Students Tackle Future of the Discipline in Bold, Hybrid Graduate Thesis Weekend 2021
This year, SCI-Arc's lively and immersive Graduate Thesis Weekend will be taking place September 10-12, 2021, held both in person at SCI-Arc and remotely. Featuring live-broadcast reviews streamed via the Graduate Thesis 2021 website, friends, family, and participants from all over the world will be able to experience the remarkable work of SCI-Arc's 2021 Graduate Thesis class.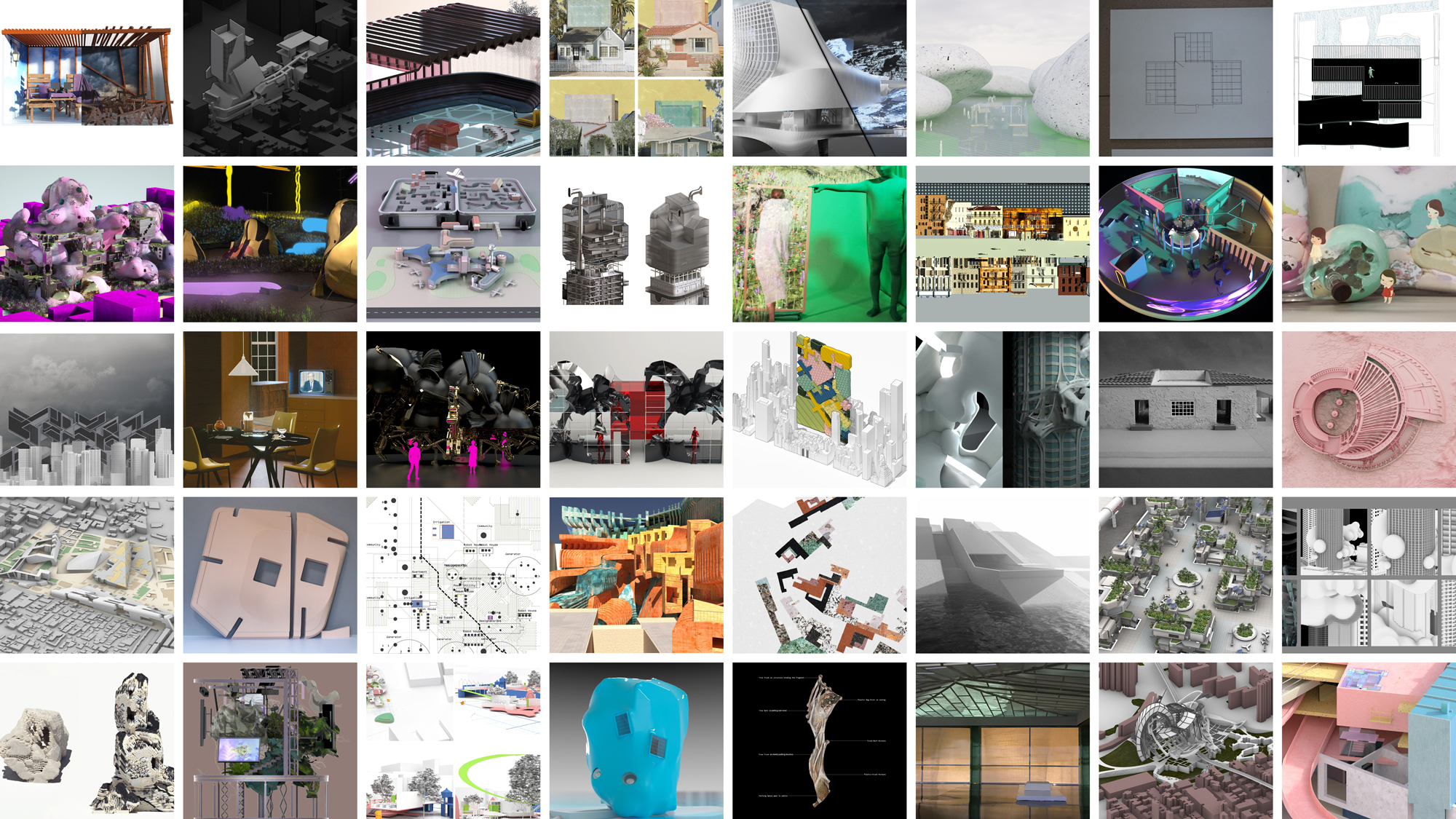 As the school's largest annual event, Graduate Thesis Weekend allows graduating students an invaluable platform to articulate, propose, and defend their work to the SCI-Arc community and beyond. Graduate Thesis is the culminating project of SCI-Arc's curriculum that prepares M.Arch 1 and M.Arch 2 graduate students to make a statement and form a commitment that establishes their orientation to future architectural work. Earlier in the summer, the "Planet Thesis" public symposium, hosted by a virtual avatar, explored the new territories opened up by student projects.
For Graduate Thesis 2021, graduating thesis students will present their completed projects online and in person on a public platform through which over 100 jurors, critics, and architecture professionals from around the globe converge to discuss, debate, and dispute emerging questions in architecture.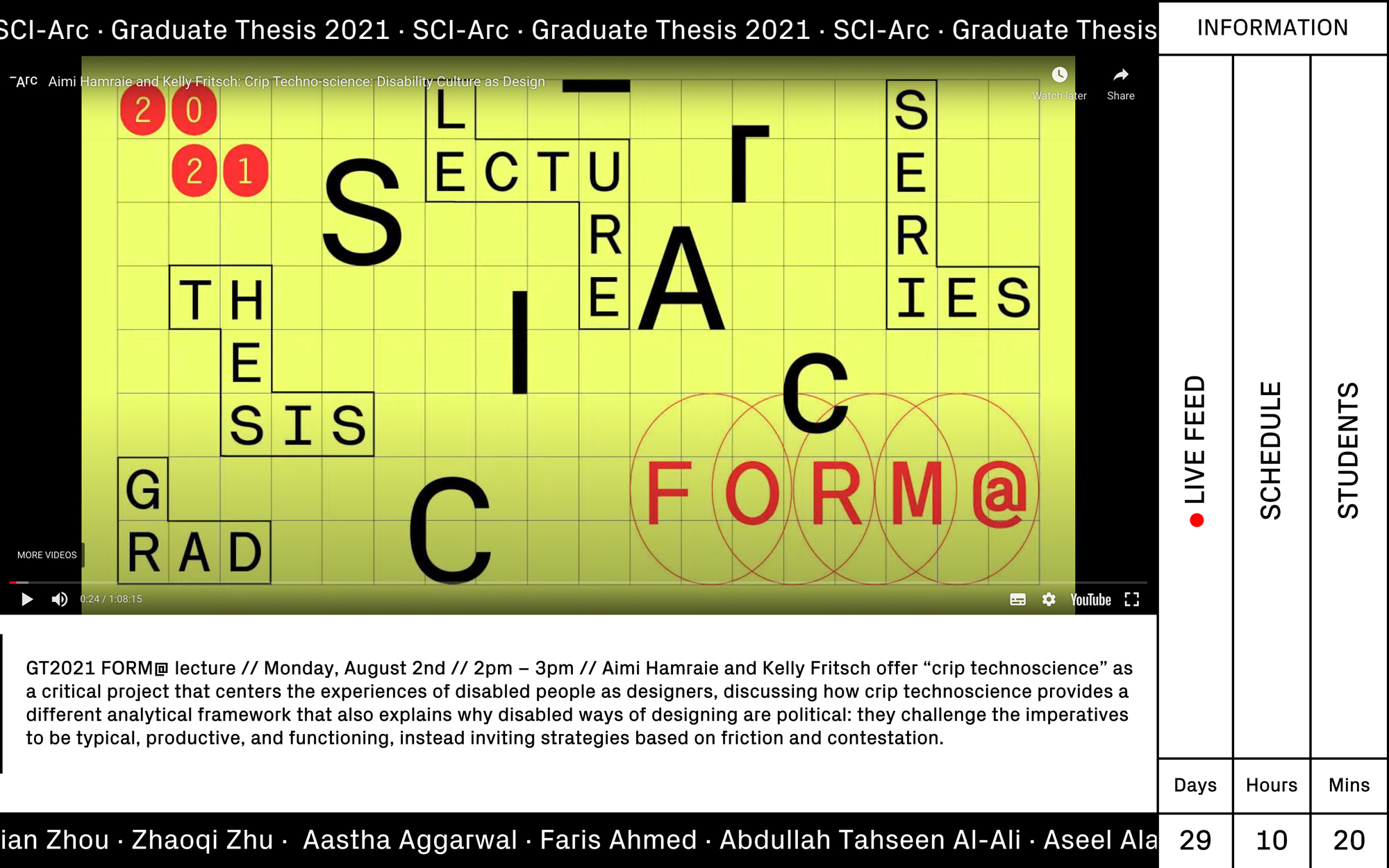 The theme of "expanding the archives" has connected student work, invited lectures, and collective conversation across the year. The annual summer thesis FORM@ lectures were streamed live on the Graduate Thesis 2021 website and brought in powerful voices that challenge us to rethink who and what is included in architectural archives. AI and software-based environments, race, and surveillance, crip technoscience, exhibiting histories of urbanism, the poetics of sanctuary in the architecture of Paul Williams, and architecture's relationship to nature were all subjects critically engaged in the forum of thesis through these lectures which have provided a backdrop against which students have projected their work into new architectural futures.
Of the unique challenges faced by this year's Graduate Thesis class, Graduate Programs Chair Elena Manferdini says, "Every crisis can be also seen as an opportunity. It is impossible to go through these unprecedented times and not wonder what lessons we should learn from them, what habits we should change, what history we need to write. The global COVID-19 pandemic has instigated a desire for humanizing social policy—including education—and extending people's rights. It has represented an opportunity to resist the desire to go back to business as usual and to build, instead, a more equal society."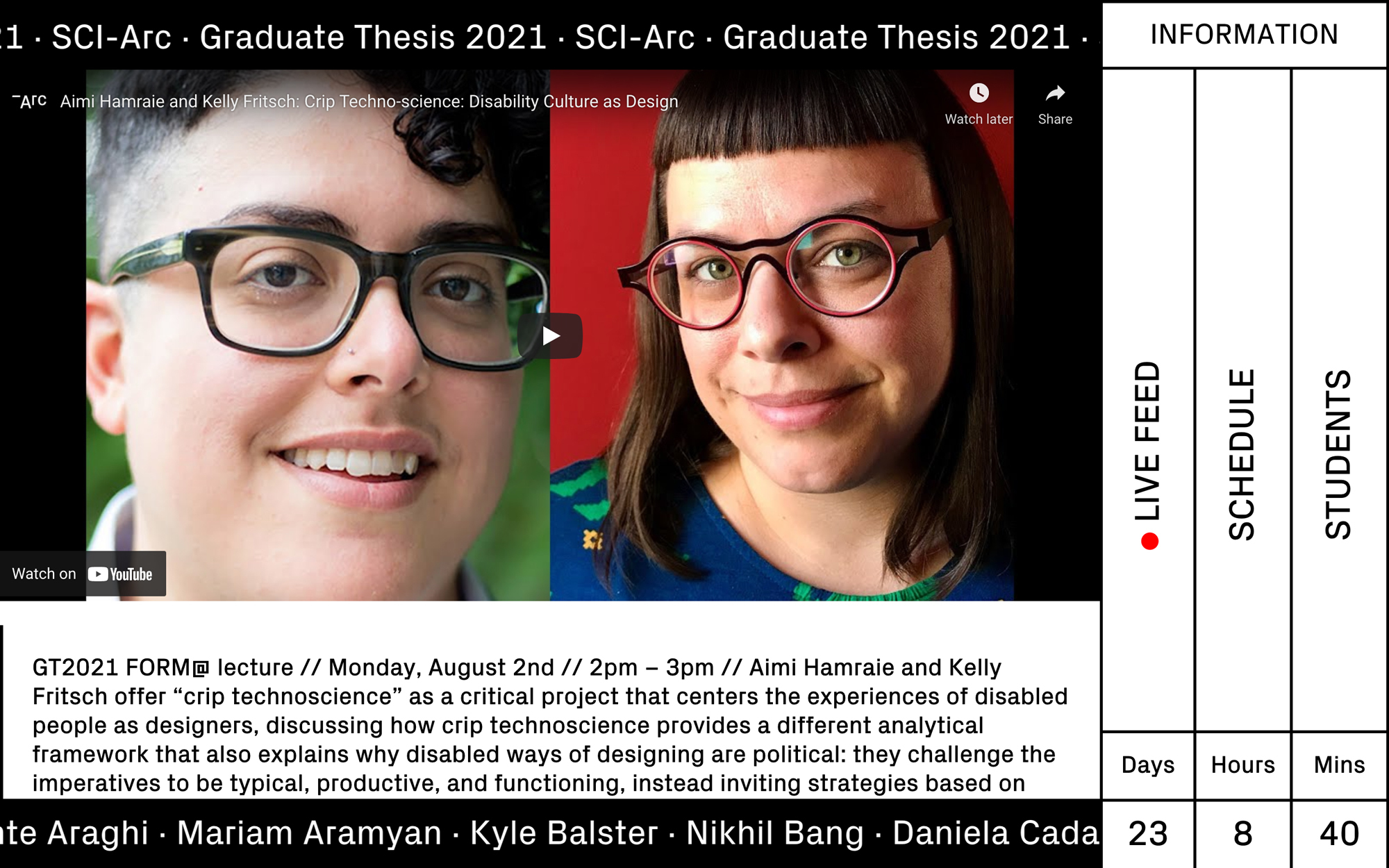 "Architects owe it to those who today are making a sacrifice to secure the greater good to build a post-pandemic world that is better and more just than the one that preceded it—and this is exactly what our 2021 graduate students have been doing," she continues.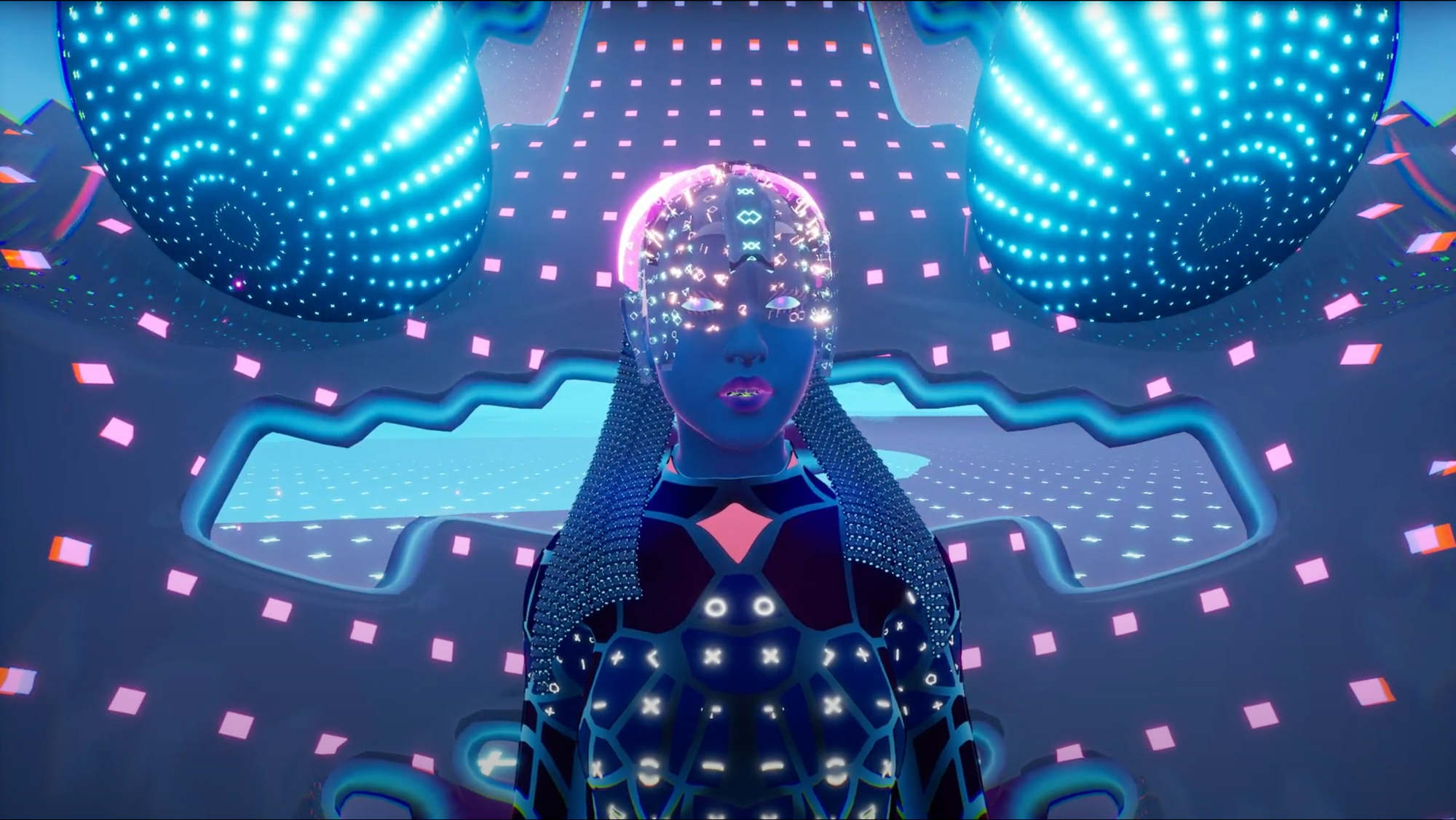 "This summer has been permeated by a sense of solidarity and shared responsibility, in support of a more inclusive architecture. Our SCI-Arc Graduate Thesis class has questioned and challenged every given architectural canon and gifted us with their inventions to visualize the change we all want to see. I encourage our local and international community to visit SCI-Arc during the Graduate Thesis Weekend and to imagine with our students the alternative future we all want to be part of. Because desire is the ultimate seed for change, and our students want to share with us their vision for the future."
SCI-Arc's Graduate Thesis Weekend will be held both online and in person on September 10-12, 2021 and will feature live-broadcast reviews streamed online, so viewers from all over the world are able to tune in and take part in the radical work of SCI-Arc's 2021 Graduate Thesis class. Visit the Graduate Thesis 2021 website for more details.