Liam Young Announced as TEDMonterey 2021 Speaker, Alongside Disciplinary Optimists
Liam Young, SCI-Arc faculty and coordinator of Master of Science in Fiction and Entertainment postgraduate program has just been announced among the list of speakers at the TEDMonterey 2021 conference, "The Case for Optimism." Held August 1-4 in Monterey, California Young will join distinguished guests "making strides in a range of fields," including noted scientists, artists, economists, designers, advocates, entertainers, scholars, entrepreneurs, and more.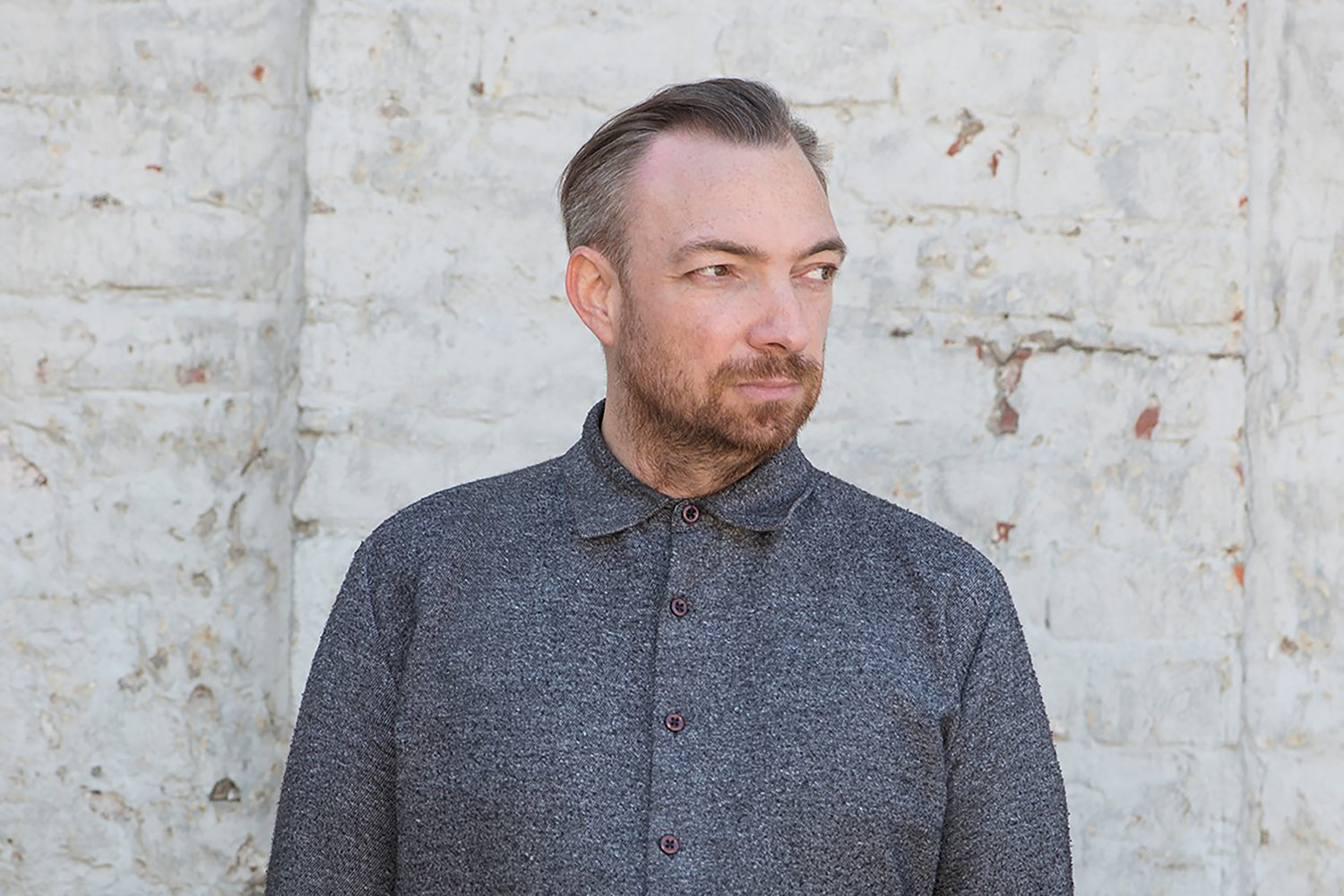 "I will be speaking on the power of imaginary worlds and how they can help to connect us emotionally to the ideas and challenges of our future," says Young. "I will present some of the fictional worlds I design for the entertainment industry but will particularly focus on my new film Planet City, an imaginary city for 10 billion people, the entire population of the earth in 2050."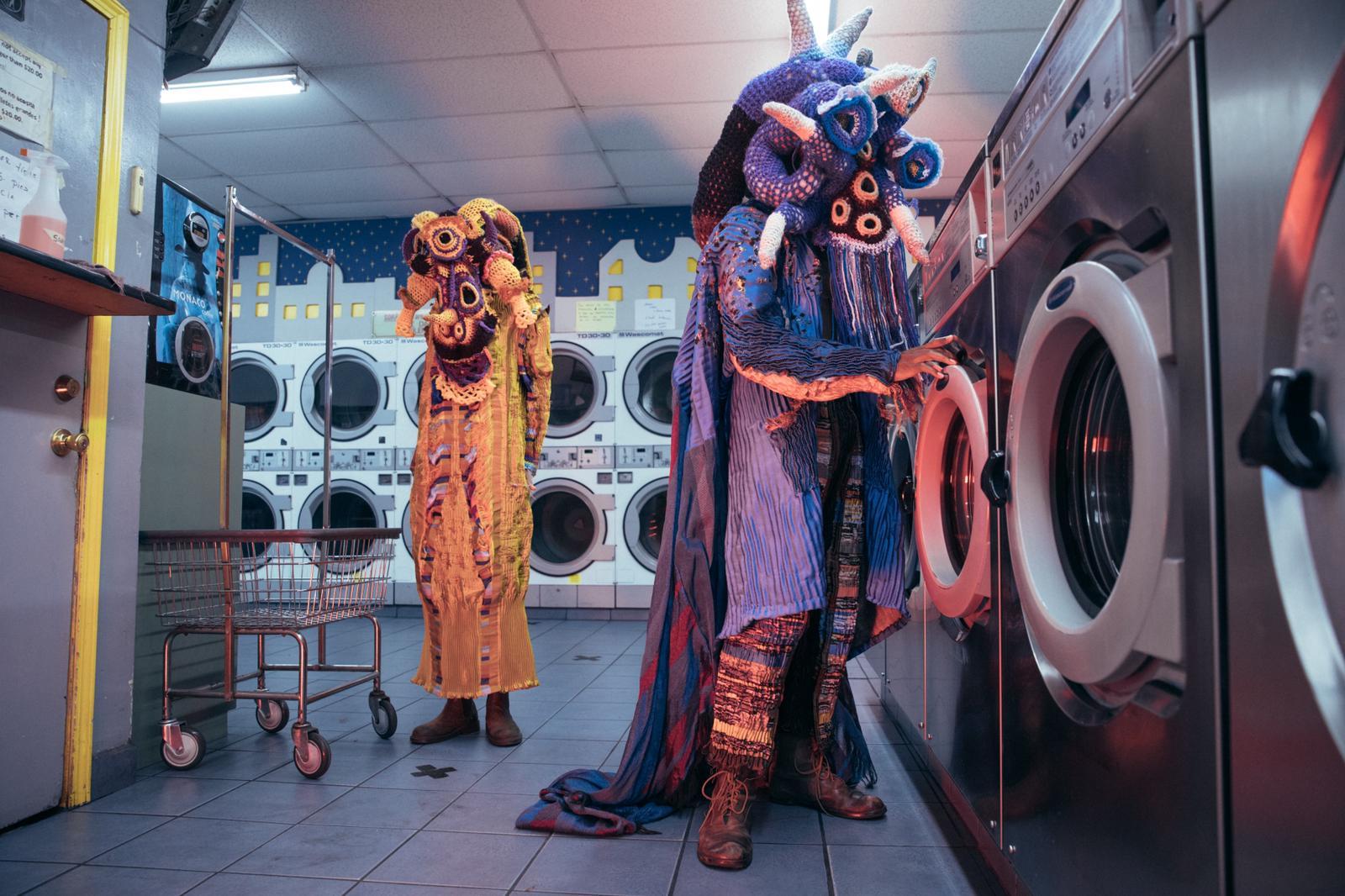 Young is also cofounder of Tomorrow's Thoughts Today, an urban futures think tank exploring the local and global implications of new technologies, and Unknown Fields, a nomadic research studio that travels on expeditions to chronicle emerging conditions as they occur on the ground. As a worldbuilder, he visualizes the cities, spaces, and props of imaginary futures for the film and television industry.
In addition to the TEDMonterey lecture, Young's work on Planet City will be extended through a grant awarded to SCI Arc from the Getty Foundation to support a multi-year, multi-faceted research project being undertaken by a team of faculty members for its Pacific Standard Time exhibition in 2024.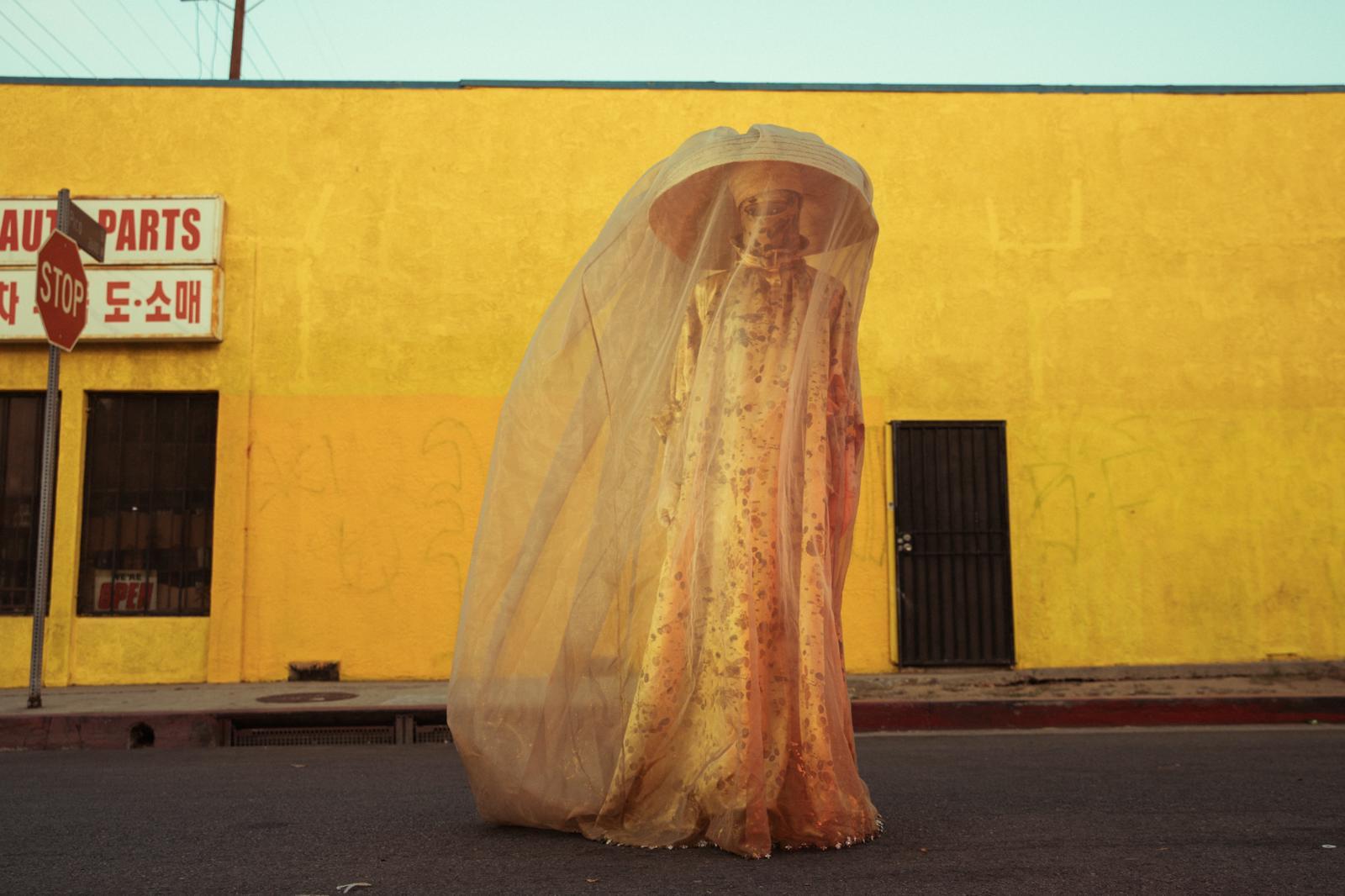 An excerpt from Planet City can be viewed online here.