Liberal Arts Expands B.Arch Curriculum to Shifting Needs of a Diverse World
SCI-Arc's Liberal Arts curriculum is a cornerstone of its undergraduate program, and one that sets it apart from other B.Arch programs in the US and abroad. Liberal Arts at SCI-Arc have always stood as a scion for the deep and multifaceted way that architecture engages the humanities, reaching for a well-rounded approach to the built environment that enriches students' architecture education with diverse forms of knowledge.
To supplement this mission, as outlined in the school's Structural Actions to Promote Access, Equity, and Inclusion and Equity in Architecture released last summer, the school as a whole has invigorated efforts to dismantle systemic inequities endemic to architecture practice and education. In response to a long overdue need to address glaring omissions from the canon of architecture discourse, namely those regarding race, gender, historic, and cultural representation, SCI-Arc's Liberal Arts faculty, headed by coordinator Graham Harman, have evolved the curriculum to include course offerings and reference materials that are actively diversified in tone, content, and authorship.
The plan has been to gradually roll out updated materials and courses, a process which started in the fall semester last year, accompanied by concerted efforts orchestrated by the Kappe Library to diversify their collection of volumes and resources. Two new courses will begin this fall for first-year B.Arch students, such as "Race in America," taught by new faculty Thabisile Griffin, PhD, as well as "Forms of Writing," to further ground and enrich the foundations of understanding for incoming SCI-Arc undergraduates in history and literature.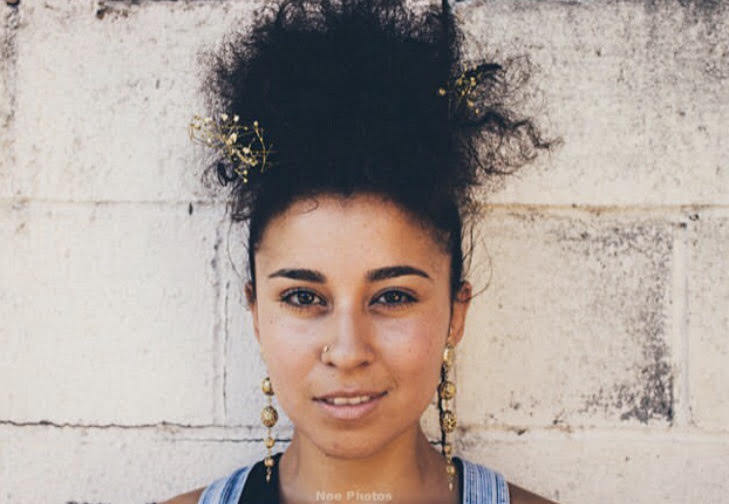 Course seminars in the spring have also been updated to include far more diversity in terms of non-white, non-Western, and non-male authors. The five-semester sequence will be structured in reverse chronological order, covering areas such as philosophy, sociology, race, theory, and science. Courses in Arabic and Chinese philosophy, both taught by Harman, will remain in the curriculum this year.
In addition to these alterations, course and Masterclass content has shifted to include topics of climate change, ecology, and how technology like machine learning and AI can contribute to the changing landscape of architectural practice. For example, faculty Jennifer Chen's investigations into climate fiction and the Anthropocene, as well as Kavior Moon's courses on art history have served to illuminate and reinforce for students the importance of external factors when conceptualizing and creating space.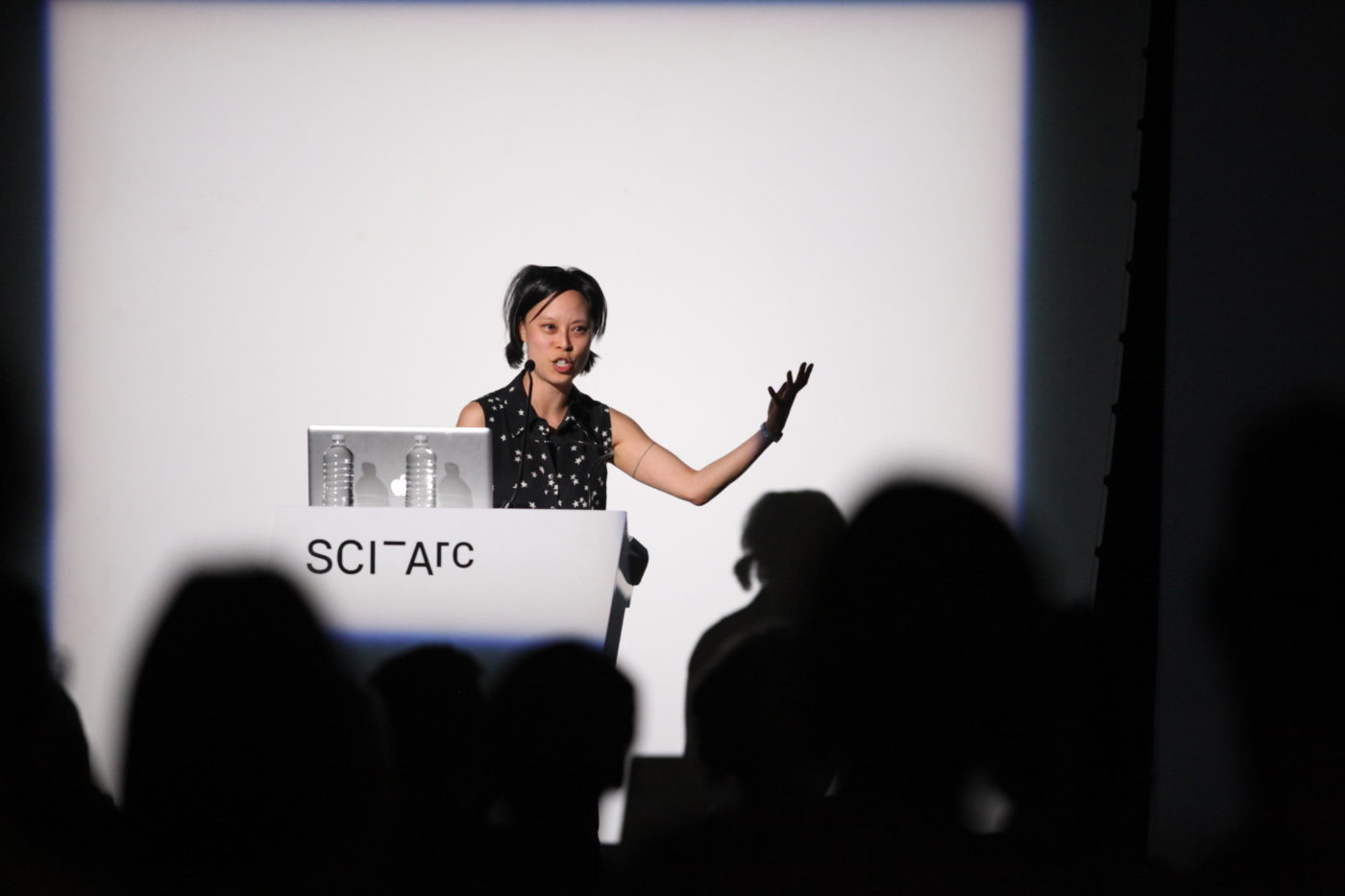 "We can now say we're going to have the most classical, and the most diverse core education of any top 10 B.Arch program," explains Harman. "SCI-Arc is not just going to be the place to go to design cool buildings—which it's always been—but it's also going to be the place to go to get a great core education while you're at it."