M+M Alum Kai Daniels on Play, Performance, and Acquiring Unexpected Skillsets
Kai Daniels is an alum of SCI-Arc's Making+Meaning program, and is currently an M.Arch 1 student. We spoke to Daniels about her entry into architecture and how her experience in the Making+Meaning program informs her current practice.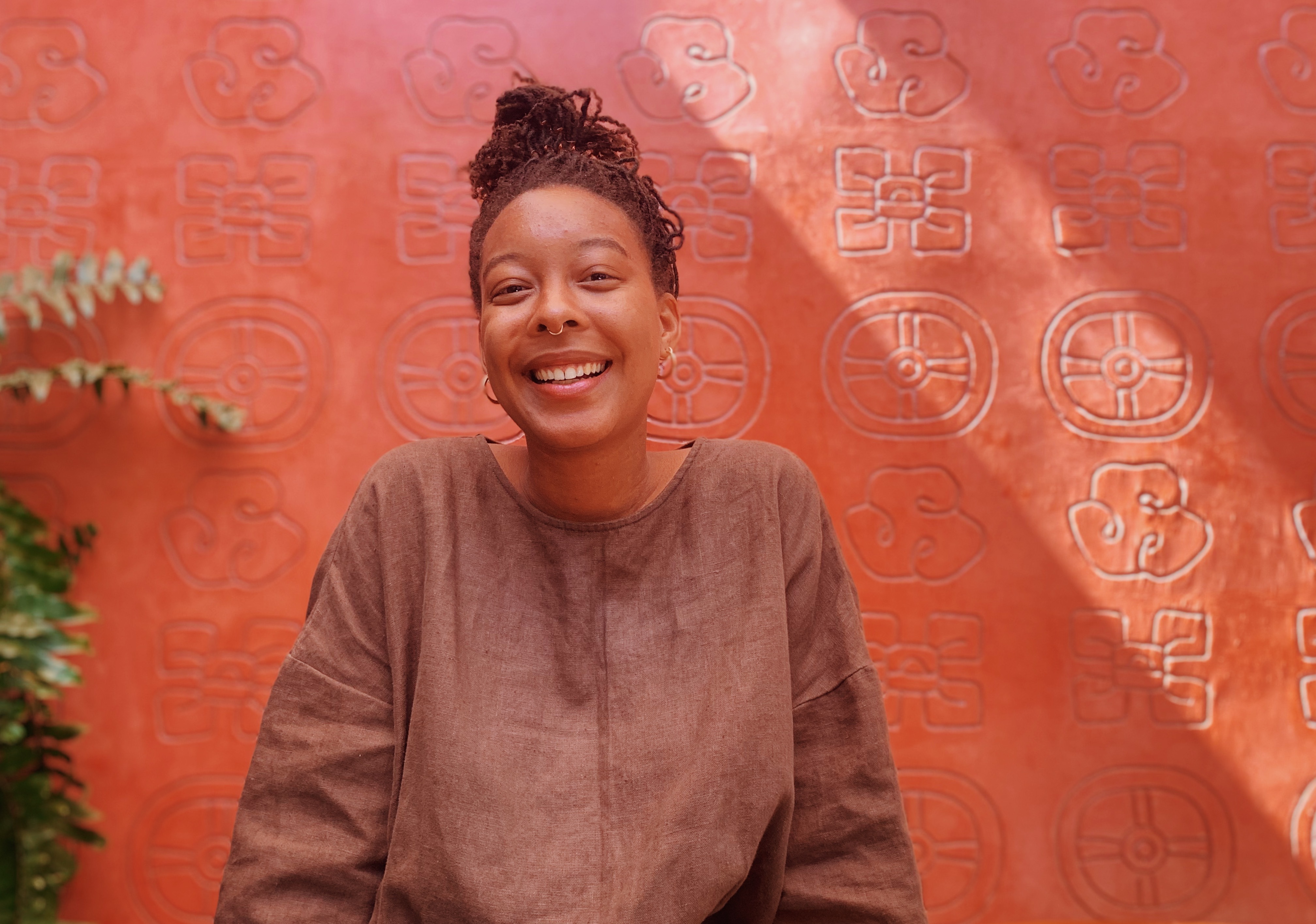 What've you been up to since graduating from the Making + Meaning program?
Since Making+Meaning I quit my job and committed to applying to grad school—and here I am as an M.Arch 1 student at SCI-Arc!
Can you talk about any projects of which you are particularly proud, either from during or since your time in the program?
I do not think I am proud of any singular project, but more so of my growth through it all. I came into Making+Meaning with no formal training in the arts, and through the program I departed a little further from the floundering feeling I had been having in my personal practice. It gave me a grounded way to think about design that I had been craving.
Since Making+Meaning, I have been accepted into the M.Arch 1 program, and I would credit the program with helping me create portfolio content and pushing my own ways of making a bit further. I am super proud to be a student at SCI-Arc and to have access to the teachers and resources the school has to offer.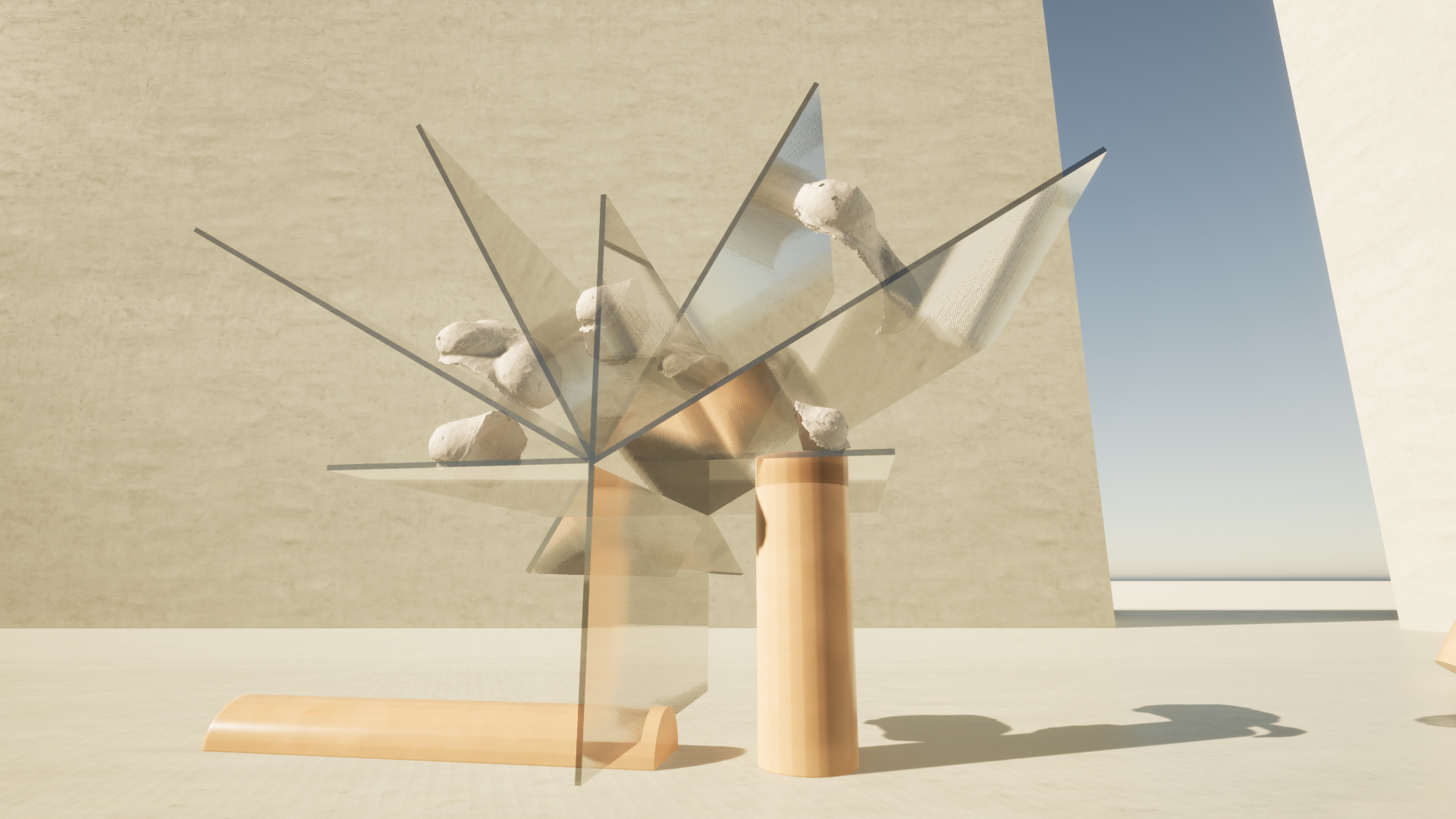 How have your approaches or interests changed both during and as a result of being in the program?
I am a lot more interested in the applications of VR/AR for architecture, and in the applications of materiality. I feel like after Making+Meaning, I could be more specific in the things that I found interest in and explore them more intentionally.
How did your interest in architecture and design first develop?
It has been a slow build over the past four or five years. I was working in galleries and doing programming and curatorial work, and eventually transitioned into an admissions role at an art school. Throughout it all, I was doing my own installations and having conversations that were wrapped up in the implications of space and performance. I also came across a video highlighting Spanish architect and academic Eva Franch i Gilabert when she was running the Storefront Gallery in New York. Hearing her speak was the first time I seen all the thoughts I was having articulated in a clear way, and it helped to solidify that architecture was my path forward.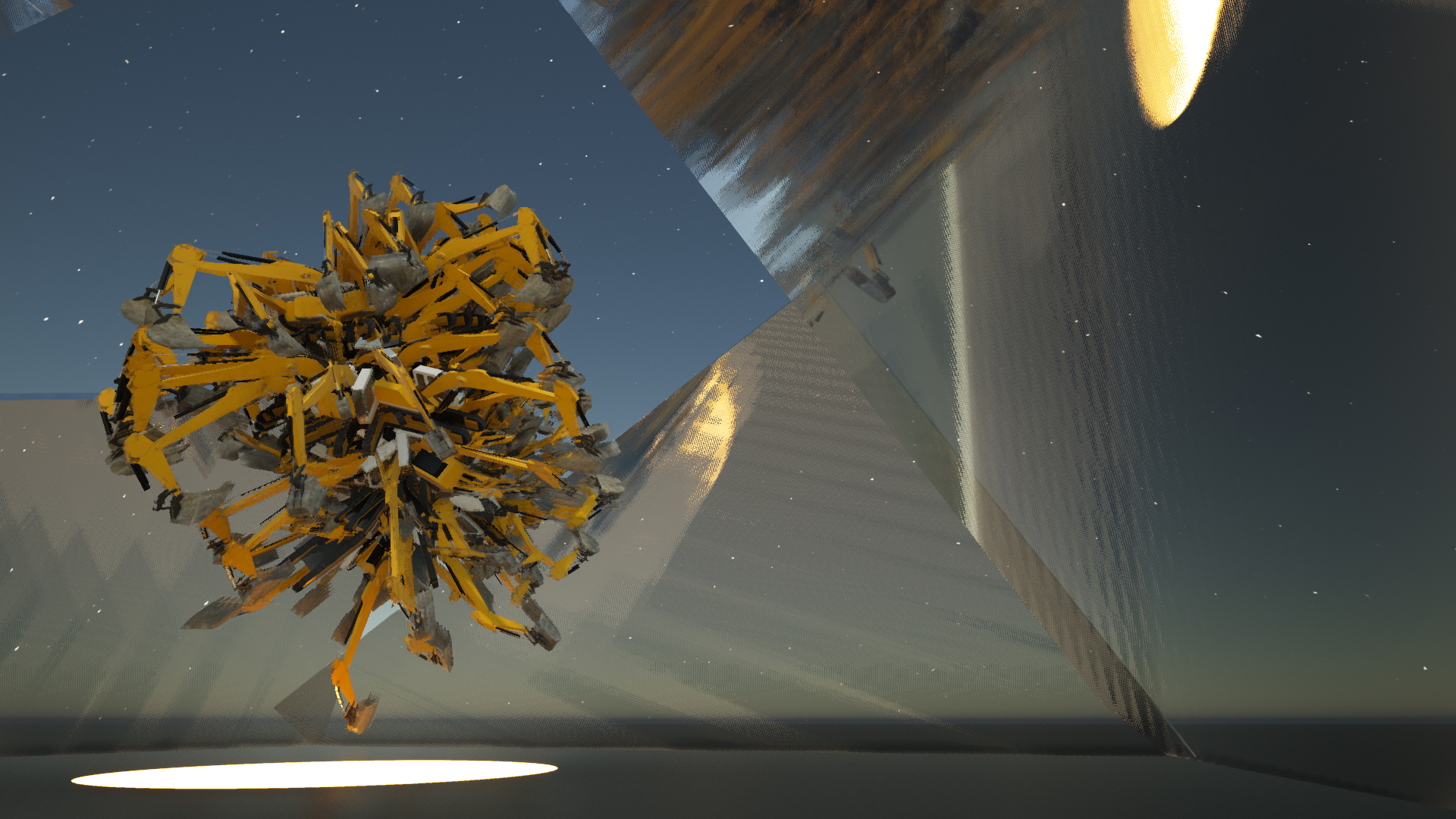 What first drew you to apply for Making+Meaning?
I realized I wanted to do all these different things, but I did not have a making background. Making+Meaning felt like the perfect space to see if I liked architecture, and to acquire skillsets I felt I was missing when building a portfolio.
What was the most surprising discovery during your time in the program?
I think the most surprising discovery I made was that I could work digitally. It had seemed like such a foreign concept to me, not being trained directly in any art form, and to be in Making+Meaning made the digital medium feel very accessible. I still feel that I have a lot to learn, but it set a strong foundation and made me more confident in my ability to move forward in the field and learn the tools.
What is it about architecture or design that drives you to continue pursuing it?
Before being at SCI-Arc I was building a language and world view surrounding space, agency, and multiplicity. Architecture for me feels like the natural meshing of those ideas and is such a universal way to view the world we live in because it is so tied to culture. I think our built environment has a direct impact on the ways we relate to each other, and I have a desire to be part of shaping what that looks like. Architecture feels like my vehicle to make my theories tangible and it is kind of invigorating.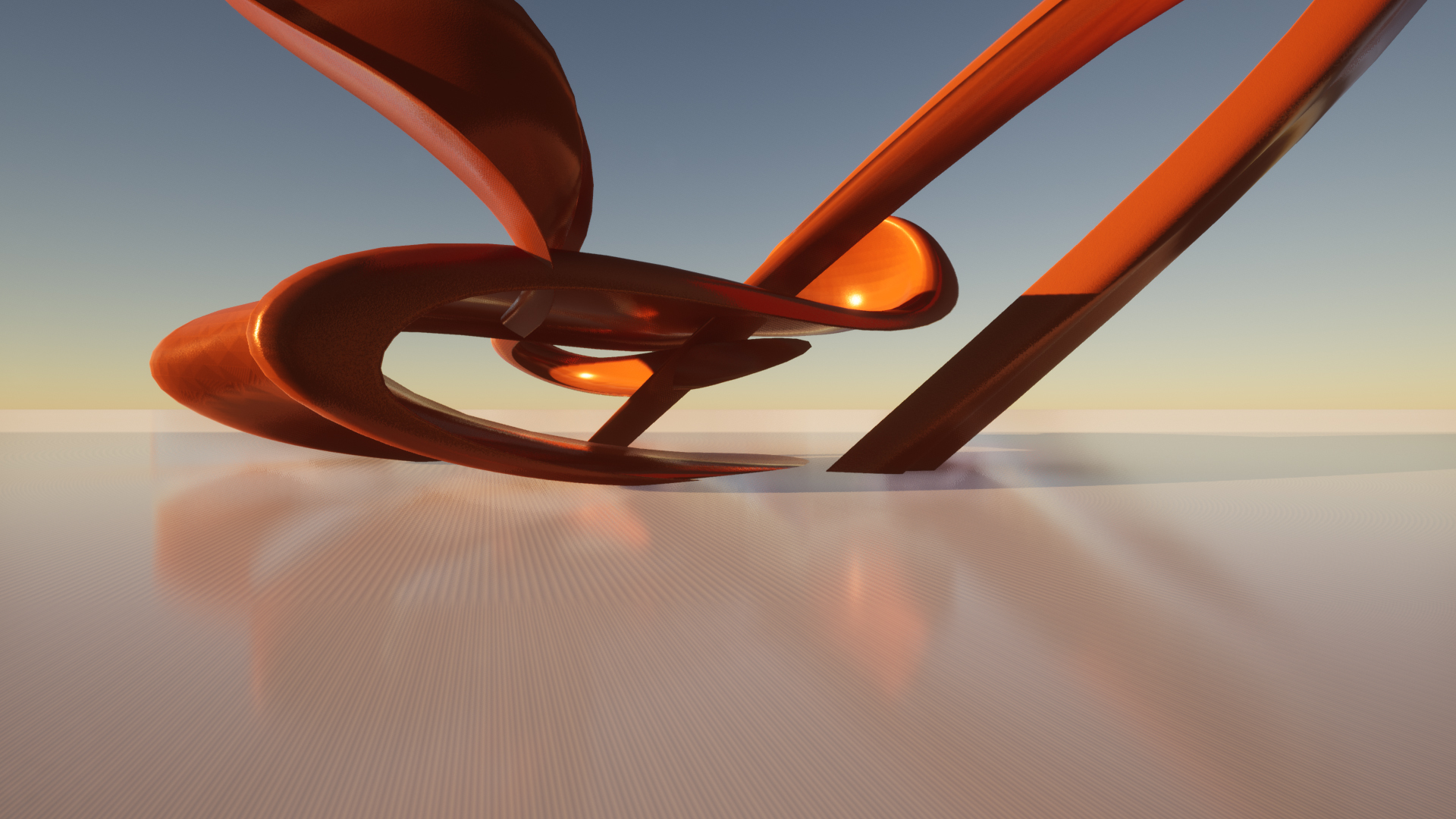 What wisdom would you impart to future Making+Meaning applicants or students?
Don't feel like you have to be good at what you're doing right away! Take your time and embrace that you may not know anything and use that to PLAY! It is supposed to be fun as well as skill building. Also ask soooo many questions. I found the instructors to be approachable and knowledgeable and willing to dive into any questions you brought to the table. They are an amazing resource.
What are you most excited about, in terms of the future?
I am excited about how I am going to put it all together! I have some strong ideas now but being at SCI-Arc is providing a great platform to really explore, develop, and challenge those ideas. I am interested in how I am going to continue to grow and discover during my time in the M.Arch 1 program and add to the language and worldview that are my basis for pursuing architecture in the first place.