M+M Coordinator William Virgil on Teaching and the Unpredictability of Objects
William Virgil (M.Arch 2 '16) is an artist, educator, Army veteran, cofounder of Brash Collective, and Visual Studies design faculty at SCI-Arc. Virgil holds a Master of Architecture from SCI-Arc, a Master of Human Resources, and a Bachelor of Architecture from Florida International University.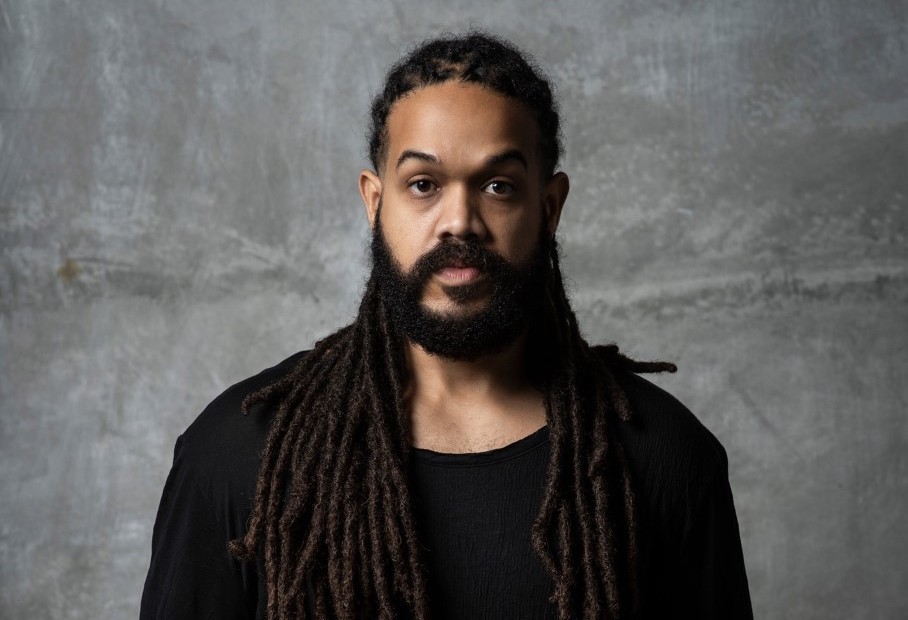 Virgil has acted as a guest critic and lecturer at Rensselaer Polytechnic Institute School of Architecture (RPI), Syracuse, and Kent State Universities. While studying at SCI-Arc, Virgil both taught as an assistant to Frank Gehry in a studio examining Prisons of the Future and collaborated with Gehry Partners. Additionally, he taught studios and seminars in SCI-Arc's Design of Cities postgraduate program.
Virgil's work has been exhibited both domestically and internationally at Hauser & Wirth, A+D Museum, LACI LA Kretz Innovation Campus, SCI-Arc Gallery, One Night Stand LA with Familiar Primitives design team, Kent CAED, Armstrong Gallery in Ohio, and Arsenal Gallery in Poland. His research focuses on examining an architect's role as a visual storyteller through media by utilizing film and compositing techniques. Virgil is interested in multidisciplinary formal explorations in design between ordinary objects and eccentric modeling techniques, and his research operates at the intersection of art, architecture, and technology.
We spoke to Virgil, who recently assumed the role as coordinator of SCI-Arc's Making+Meaning program, to learn more about his background, past and current work as an artist and designer, as well as his ambitions for the M+M program moving forward, in 2021 and beyond.
Hi William, thanks so much for speaking with us. To start, how does your background inform the work you do?

I've done everything from college sports to enlisting in the army, but my background has always been rooted in art and design. I entered college as an architecture major while still maintaining art as my primary source of inspiration.
I like to warp the unnatural with the familiar and sometimes derange the familiar. This disorder comes from my interest in 'formlessness' and how it can be interpreted in multiple disciplines. Architecture is art, and the only constraint in between is how big or small is our capability to imagine it.
How has your interest in architecture, art, and design evolved and how does that manifest in what you make and teach?
Culturally, I am interested in fashion, music, visual art. My work is my exploitation of visual consumption, my rendition of everything that exists in the search for what it will be. It is hard to come up with new things, and some say nothing is unique. Even though I agree with the notion that novel things are perverted the moment we consume them, I would like to argue for the unpredictability of objects as we know them once they are reconfigured.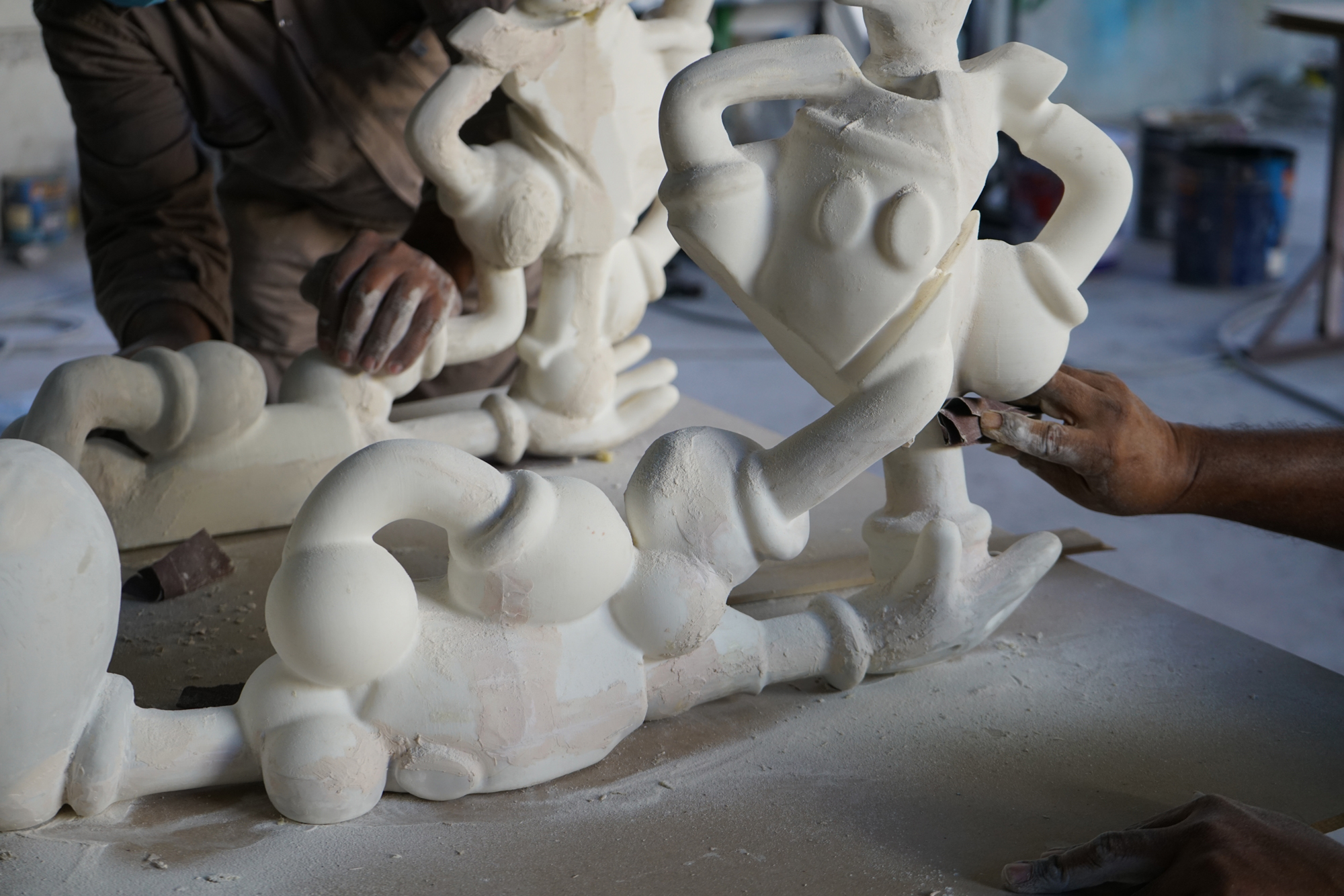 I'm intrigued by the unpredictability of objects' formal features once they are remixed, remastered, and rethought. I like to explore the unorthodox exuberance that geometry can produce when its elements don't have any relationship with the program at large. In my section of 2GAX studio, we worked with 'creatures' as a starting point for the design. These creatures have their aesthetics and personalities to draw formal inspiration from. Their nature is visible through their features. We began with the hybridization of creature aesthetics to design school furniture, then the classroom and the school. For me, there's a mysterious oddity between the familiar and the unconventional. The formal departure is never used as it's found, and the author's virtues determine the outcome of the geometrical execution.
What brought you to SCI-Arc?
SCI-Arc is a space for extreme experimentation, known as one of the most avant-garde spaces for design and architecture. This is what drew me back here after graduating some years ago. I also believe in the power of multiple voices influencing design, and I see SCI-Arc as one of those voices. Within the school, there is so much happening—it is a microcosm of the design industry. As an educator and researcher, I believe it's important to be amongst colleagues and dialogues that challenge my way of thinking, and the school does precisely that.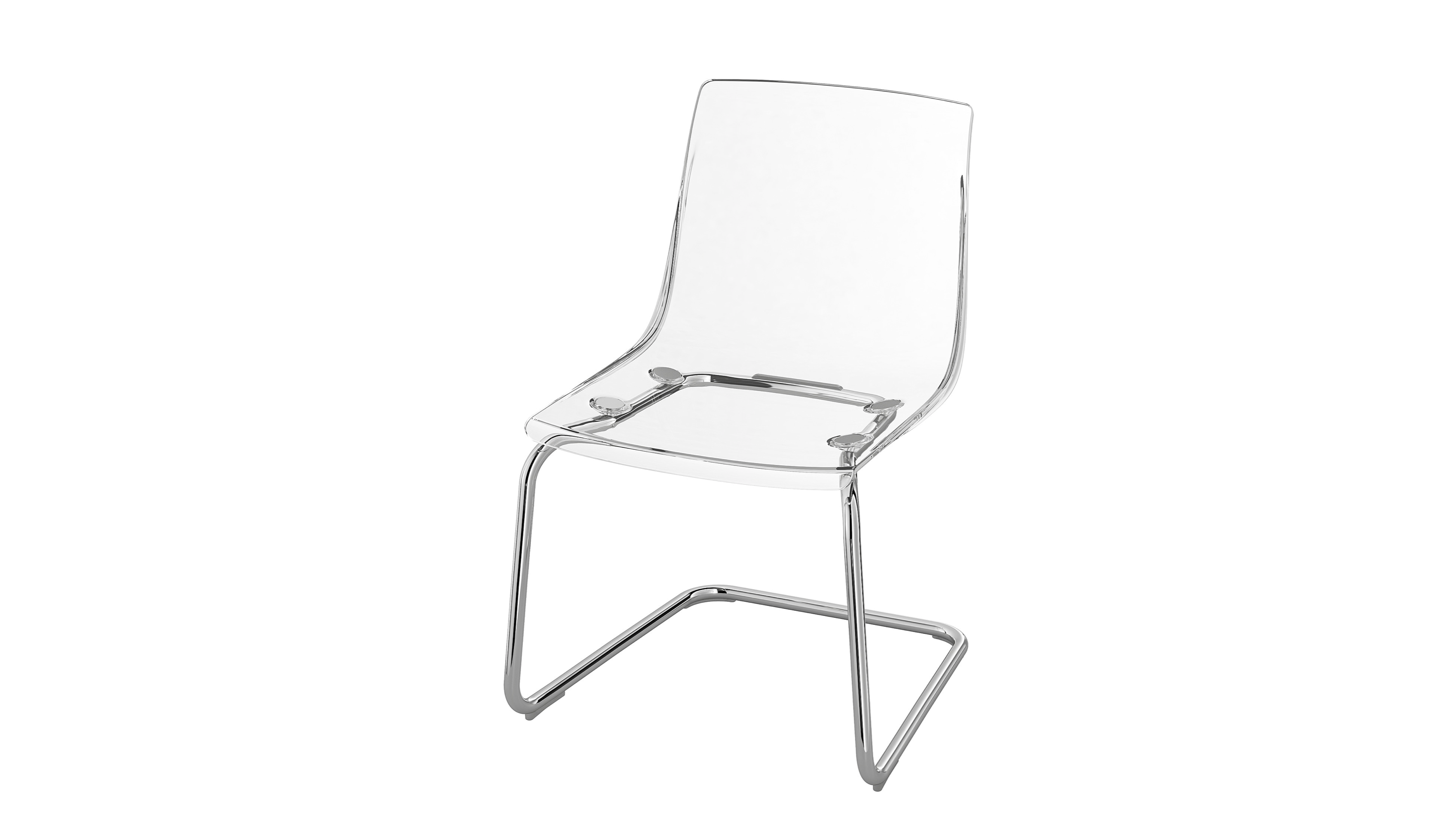 Can you talk about your experience teaching at SCI-Arc?
Teaching here has been a treat. I am continually learning from the same challenges I give my students. I see my students as collaborators. The student-teacher relationship from many years back has changed, especially within the Zoom dynamic.
Zoom has been an incredible tool for people to connect, and the human side of these connections has to come from the attitude formula that we implement while engaging with them. It was challenging to learn how to adjust the materials that I usually teach in-person to adapt a faceless format, but I've been super excited about the outcome, and I know the students are happy with the knowledge they acquire in return. As educators, we can't be frugal with the amount of knowledge we put out.
I stand by the saying "If you know, teach! If you don't, learn!" I think it's gratifying to be in a place where I can do both.
As new Making+Meaning coordinator, what are your plans for the program?
SCI-Arc's commitment to override the lack of access, inclusion, and equity in architecture will be the starting point for Making+Meaning 2021. I want to use M+M as a platform to invite unrepresented minorities to have a small taste of what SCI-Arc has to offer. We are partnering with NOMA to bring scholarships to their members as the first step towards a more inclusive and diverse program.
In this year's program, I hope to introduce new methods of design through physical and digital mediums. I'm a big believer in having fun at whatever you do, so I want to implement some of the unpredictability that happens in my workflow to show and inspire others seeking to strengthen their portfolios as well as to those thinking about architecture as the next path in their career. Being creative starts with your imagination, and there are no constraints in the creative process, only guidelines to push forward. Going to graduate school should be a fun experience; a break from the life we are accustomed to. For me, life is a collection of our experiences and I hope Making+Meaning could be the beginning of fruitful experiences that the program could bring to prospective students.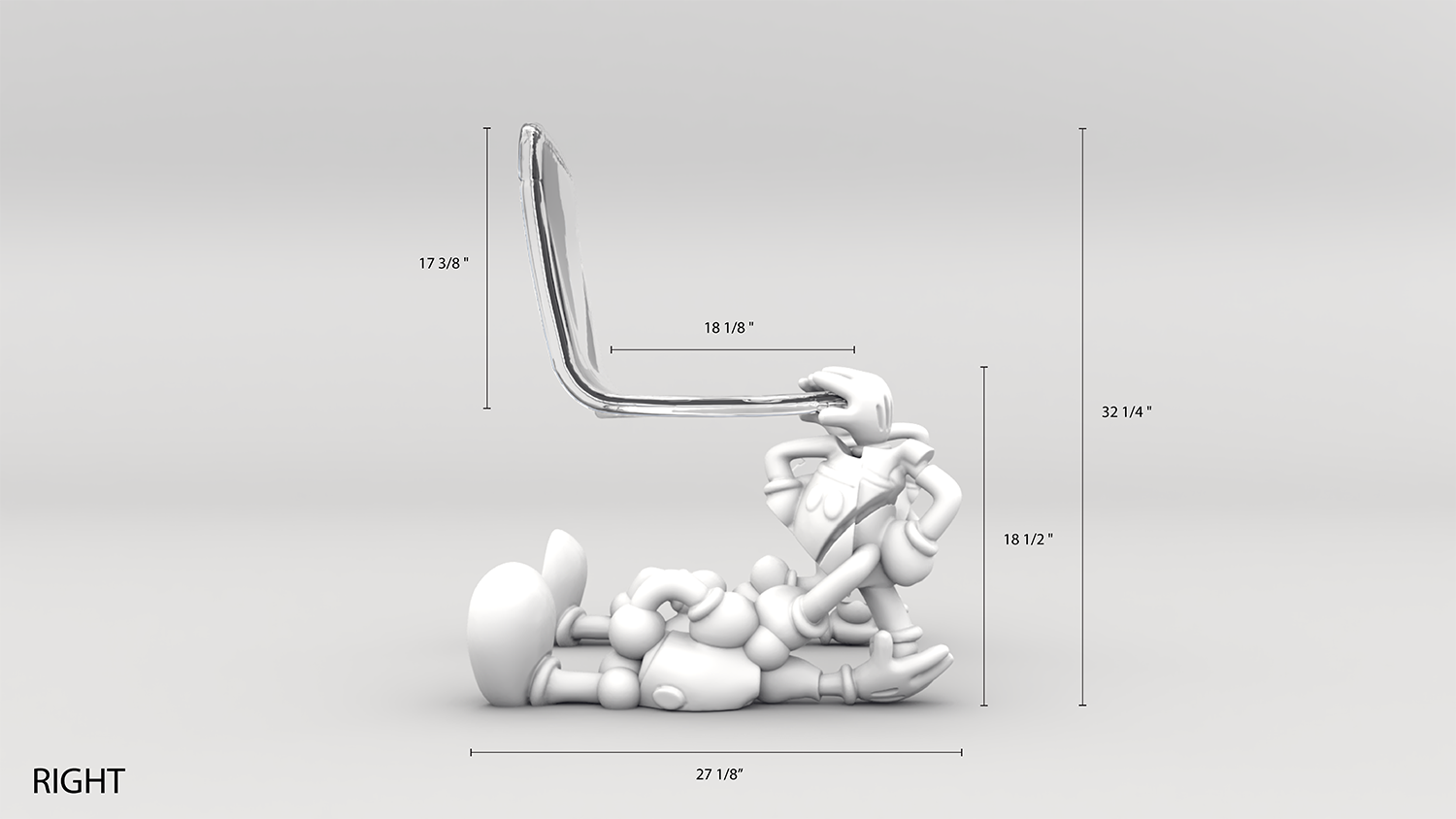 Are there any current or future projects that you're excited about?
I'm excited about an upcoming gallery show this year in a few places in the MENA [Middle East and North Africa] region. I'm working with my design collaborative Brash Collective to produce some installations in the area. One project from an upcoming exhibition is titled Re-imagined, which utilizes a basic yet iconic piece of IKEA furniture, while referencing familiar forms to reconstruct the chair's primary support. The major driver of the project is to create a collectible item out of a basic piece of furniture, the opposite of what IKEA tends to be—fast, short-lived furniture. This customization of IKEA pieces speaks to fast consumerism while creating sculptural pieces out of iconic minimal furniture.