Using Language as a Departure, M+M 2021 Expands the Future of Design Thinking
This past month, students completed SCI-Arc's 2021 design studio program Making+Meaning. This year's iteration of the annual architecture exploration program, held from July 6 to July 30, invited students from around the globe to focus on learning tools for understanding architectural representation from the inside out.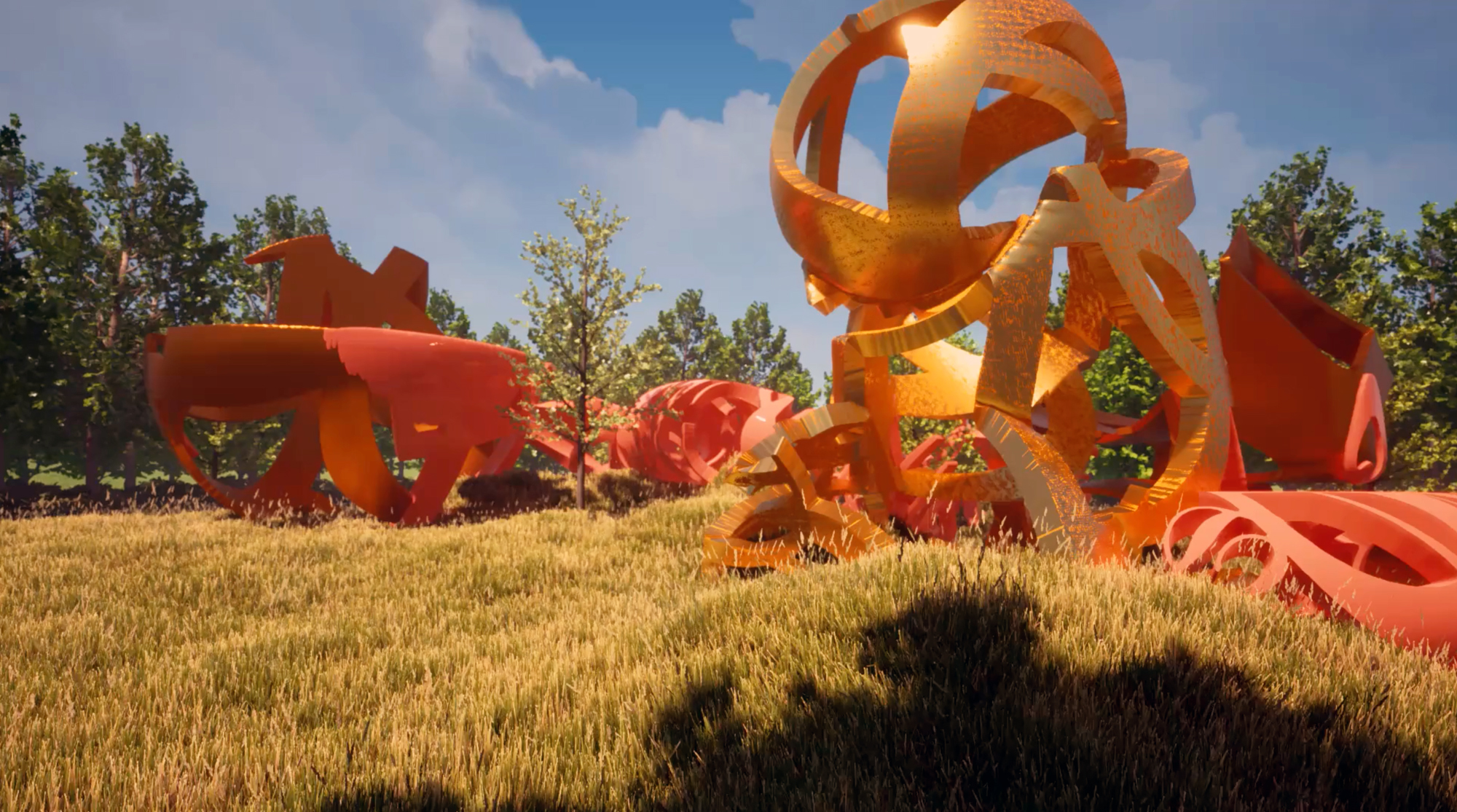 The program this year, entitled "The M+M al·pha·bet," looked to challenge the participants to create a new language for M+M during four weeks of intensive workshops. "al·pha·bet" proposed a new set of design methodologies set to redefine the Making+Meaning curriculum and rewire students' typical understanding of design. The projects taught participants four different geometrical production methodologies to display unique ways of making. 'A to D' was the departing set of letters describing the basic structure of the M+M formal alphabet. Each stage gave students access to methods of making with various design and software techniques. By the end, the program equipped students with four different form-finding strategies to apply to their own design language.
"Making+Meaning '21 began with challenging the current stigma of education through Zoom," explains Making+Meaning Coordinator and SCI-Arc design faculty William Virgil (M.Arch 2 '16). "We posed the question: How do we introduce participants to advanced complex-making methods without prior design experience? Typically, complex forms are part of a set of tools that we develop through our studies, but participants had no experience with the software they were being introduced to and became very proficient in the assigned tasks in no time."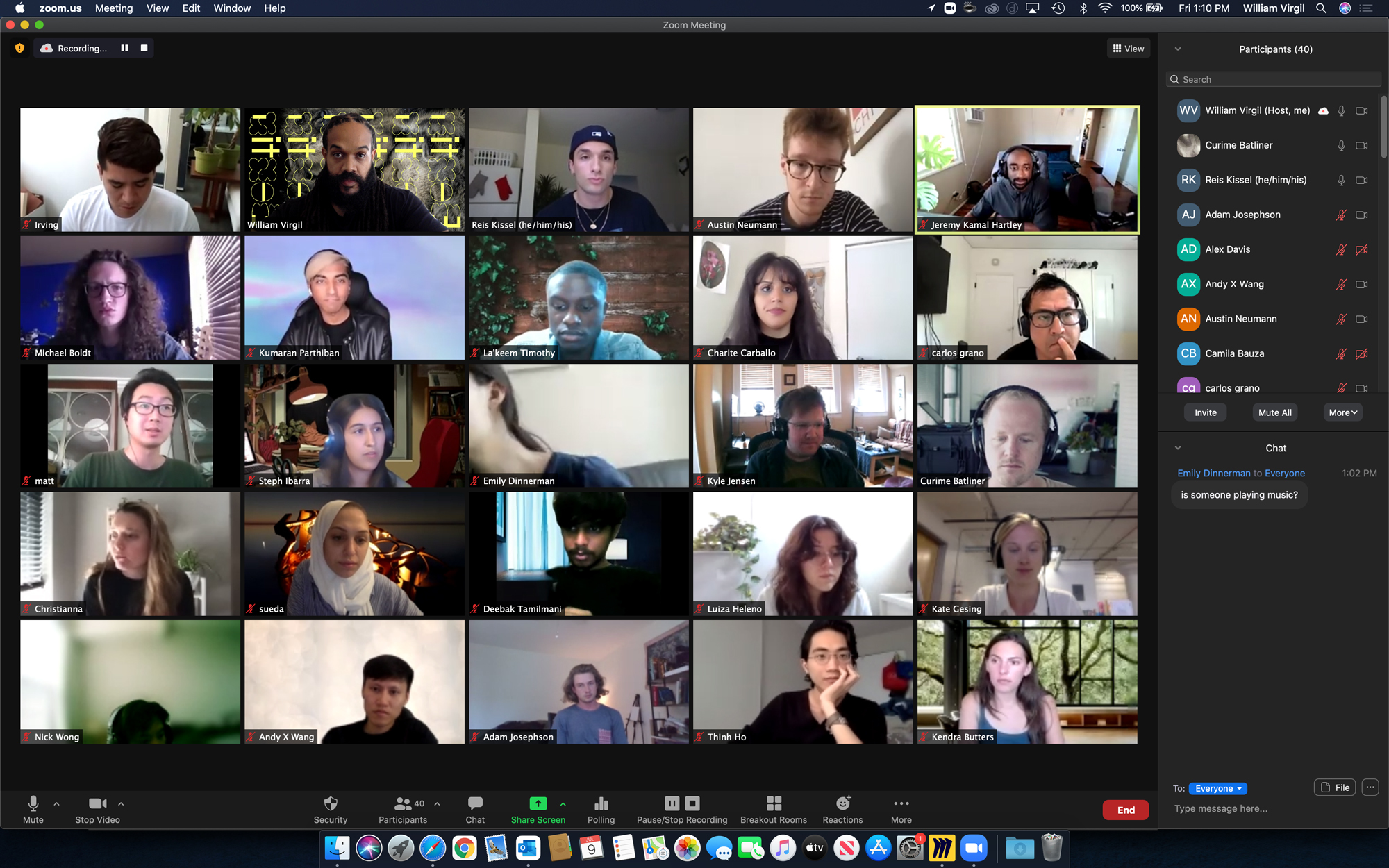 Making+Meaning is a four-week introduction to the discipline of architecture and a platform for individual learning in a collaborative environment. Students learn how to compose, render, and manipulate digital design media to produce evocative content. M+M '21 exposed students to different techniques, approaches, and platforms that covered new design skillsets from form making to representation, culminating in a final exhibition of work produced at the end of each week.
Each year, SCI-Arc's Making+Meaning empowers individuals interested in architecture and design to explore developing a set of tools that they can expand on as they continue their design development in academia and beyond. Whether to jumpstart a profession in the field, expand existing skills, or produce and present a visually striking portfolio, Making+Meaning 2021 students came together virtually to form a boundless global community actively engaged in advancing the future of design.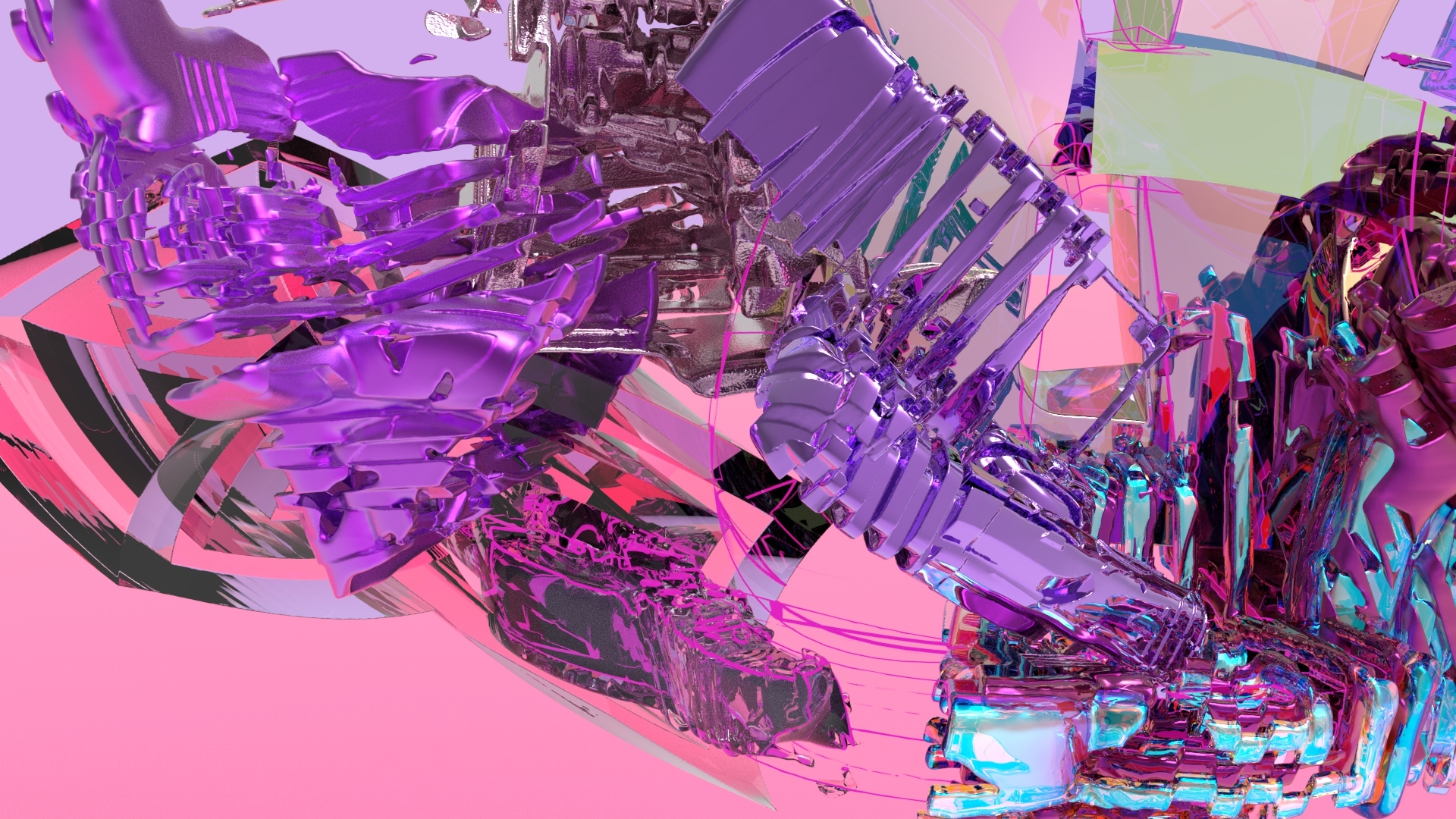 Participants joined M+M 2021 program instructors including Virgil, Robot House Coordinator Curime Batliner (M.Arch 2 '11), filmmaker Jeremy Kamal (MS Fiction and Entertainment' 19), and Kumaran Parthiban (M.Arch 2 '20) as they guided students to challenge the basic structures of creativity through specialized design projects. By the culmination of M+M 2021, students produced and employed their unique, formal 'alphabets' using different software and geometrical production methodologies that helped them to reimagine their typical understanding of and approaches to making.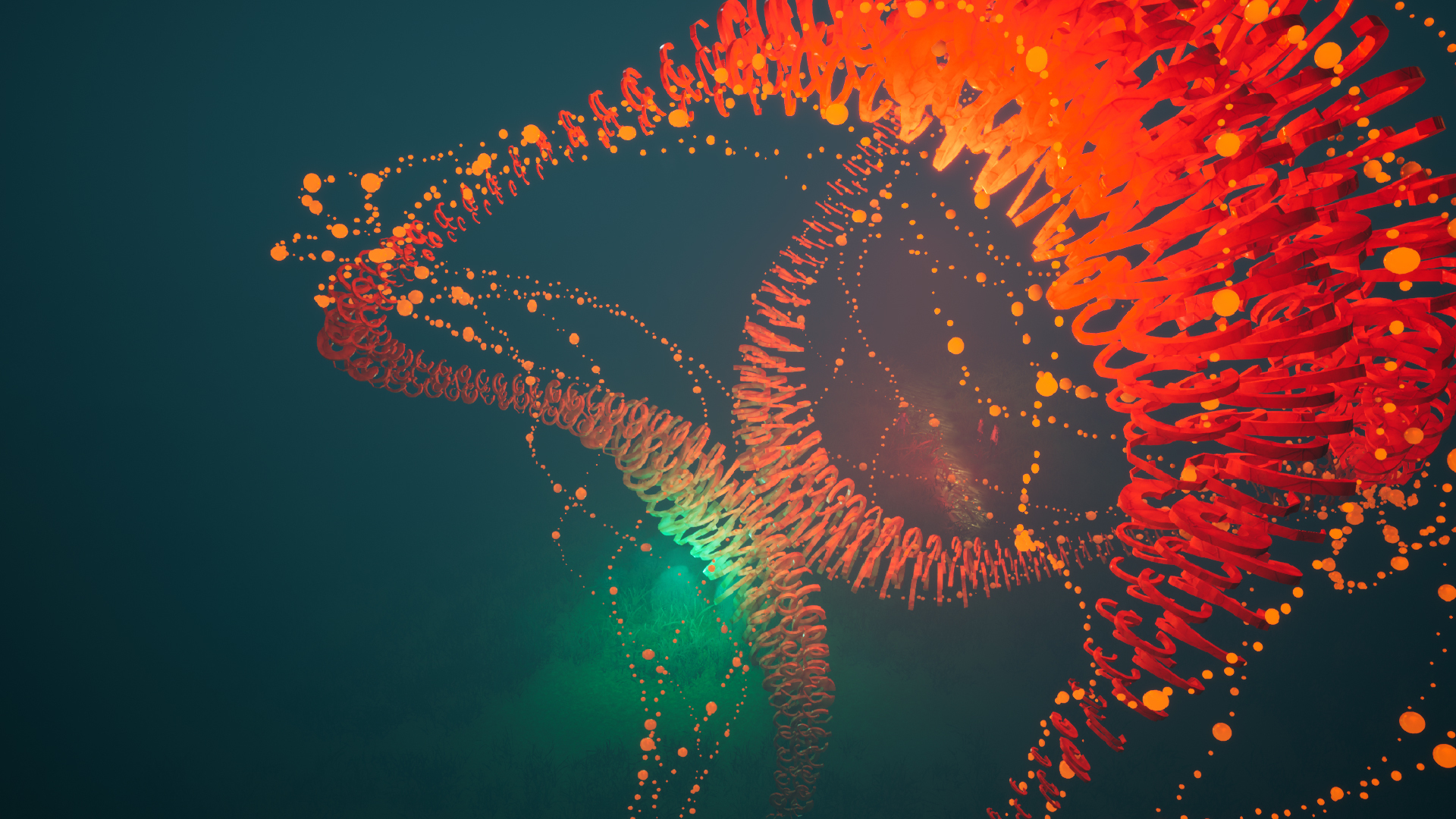 Making+Meaning 2021 also saw the introduction of a full-tuition scholarship, created in partnership with the National Organization of Minority Architects (NOMA) and a scholarship for international students, which supported the interests and talents of multiple participants enrolled in this year's program. The scholarship is one of many actions and initiatives implemented by the school to advance architecture education, promote critical and diverse analysis of the built environment, and encourage a more prosperous and more diverse landscape in the field of architecture and design.
"In just four weeks, Making+Meaning participants debunked the myth of making; to make, you have to be open to imagining," continues Virgil. "Congratulations to all the participants for their contributions. I'm very impressed with their commitment to engage and design at a such a rapid pace. I hope this energy translates into their future projects and that they allow themselves to see that great achievements are the accumulations of small successes."
Learn more about SCI-Arc's Making+Meaning program here.