March Kappe Reading List Selections Chronicle Experimental Territories and 'Floppy Logic'
As a continuation of International Women's History Month during March, this installment of the Kappe Library Reading list visits and revisits seminal works of architecture, art, and design—either made or chronicled by women. This selection of volumes covers topics that range from a historical investigation into how Las Vegas as an urban form revitalized the architecture discourse of the 70s and served as a key reference for postmodernism in architecture, urban design, and visual art, to a vivid, in-depth biographical profile of multifaceted and enigmatic Japanese American sculptor Ruth Asawa, to a chronological look at the role and implications that ruins play in contemporary architectural thought, methodology, and practice.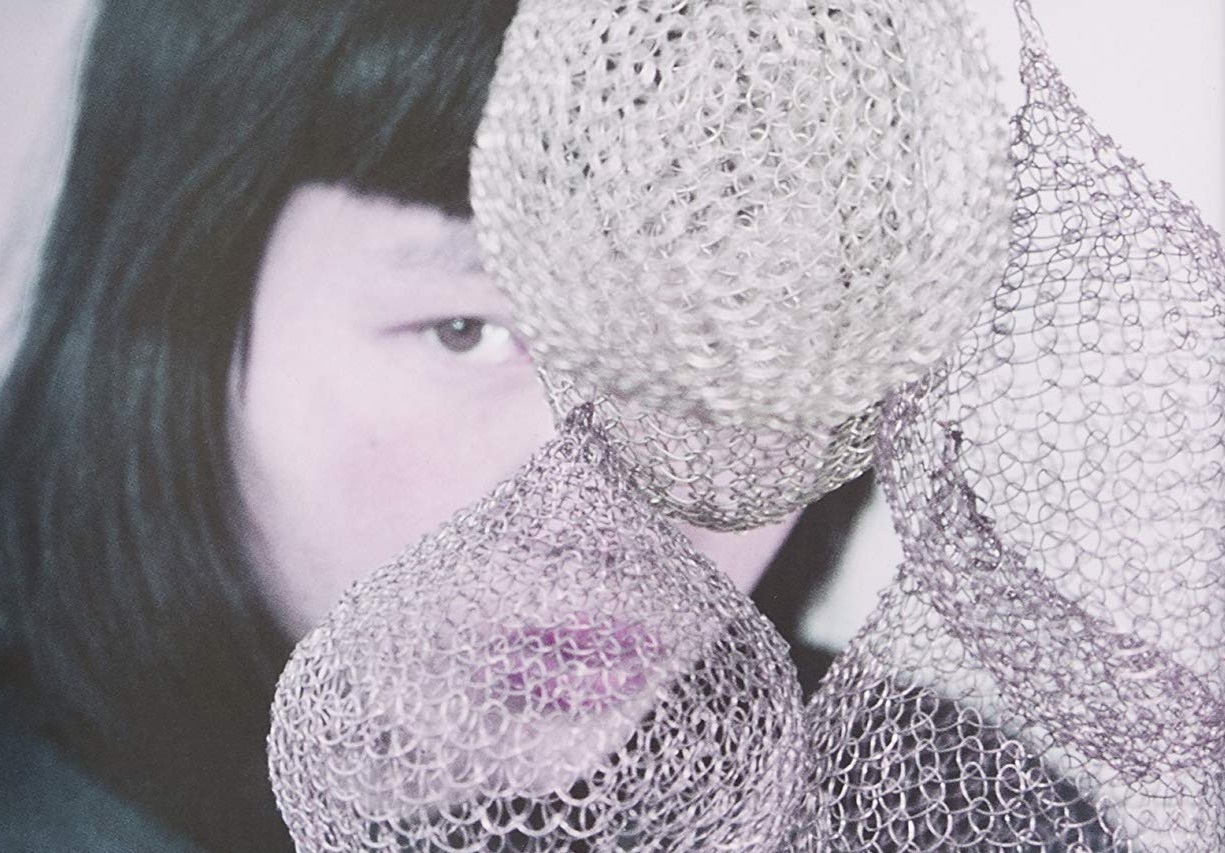 SCI-Arc regularly releases a reading list curated by the Kappe Library's Manager Kevin McMahon and Librarian Stefanie Crump representing a cohesive, interdisciplinary collection of books featuring pertinent themes and authors. The reading lists reflect the overall mission of the Kappe Library to build its collection with representation and inclusivity in mind, but also incongruity, specificity, and relevance to the discourses taking place at SCI-Arc.