SCI-Arc Announces Exhibition 'No More Room' by BairBalliet this Spring
SCI-Arc is pleased to announce the upcoming exhibition by BairBalliet (SCI-Arc faculty Kristy Balliet and firm partner Kelly Bair), entitled No More Room. Opening in the SCI-Arc Gallery on April 9, the exhibition will run through May 31.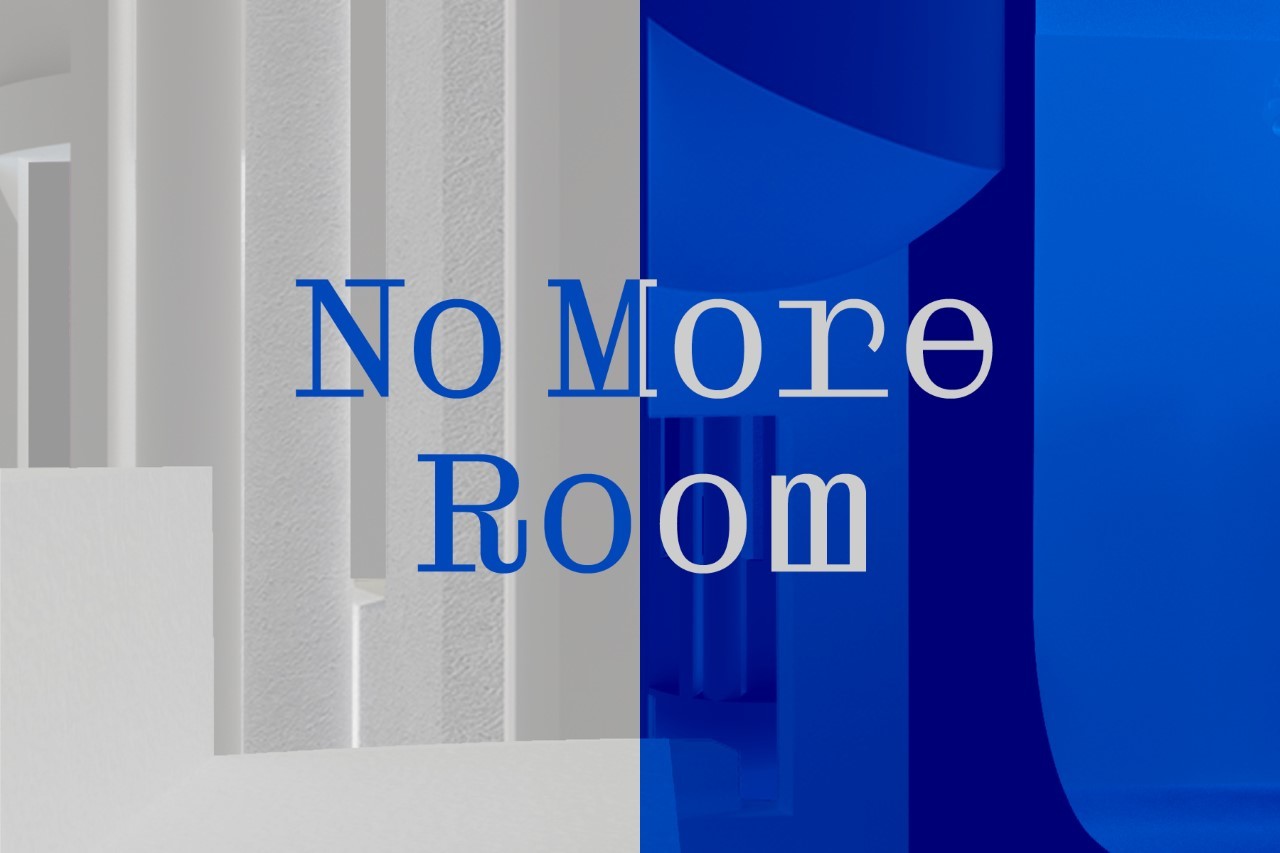 Consisting of a partial architecture, blue screen walls, and video content, the exhibition is conceptualized through the conceit that "cultural production pivots during unstable moments, often utilizing fragments to reflect the fragility of our environment." However, BairBalliet prefers an architecture of the incomplete to an excessive reconstruction of parts as evidenced in No More Room. Both object and backdrop, the exhibition will serve as an interrogation of architecture as it has historically been conceived and created as a series of rooms. "The show is episodic as it unpacks the many ways we encounter rooms," reads BairBalliet's official text description of No More Room.

"Architecture has always been incomplete," continues the release. "Reliant on and completed by multiple subjects, perceptions, and associations, it is time to expand what is integral to architecture. No More Room leverages the contemporary relationship between the rooms we inhabit and the images we consume to produce a sense of being in multiple spaces at once, a type of quantum superposition in architectural terms. It is a layered construction of volumetric relationships centered around a designed core sample. Geologic in nature, it represents a partial architecture embedded with information from many points of origin and melds their traits to find completeness in the round. It asks backgrounds and middle grounds to foreground spatial experiences. No More Room makes room for architecture as the territory between things."

An opening night event will stream virtually featuring the designers alongside special guests on Friday, April 9 at 6pm PST.

More information can be found on the event page on SCI-Arc's website. Join the live opening night virtually here.