Architect and Industry Leader Phoebe Yee Joins SCI-Arc's Board of Trustees
SCI-Arc is proud to announce the appointment of architect Phoebe Yee to its Board of Trustees. Yee is currently Senior Vice President of Design for Related California, leading architecture and interior design for all market rate and mixed-income residential developments throughout California. Since joining Related in 2006, Yee has been directly responsible for the design oversight and completion of numerous developments, including The Avery, Mason on Mariposa and 1550 Mission in San Francisco, and The Century, The Seychelle, The Waverly, The Emerson, and Argyle House in Los Angeles.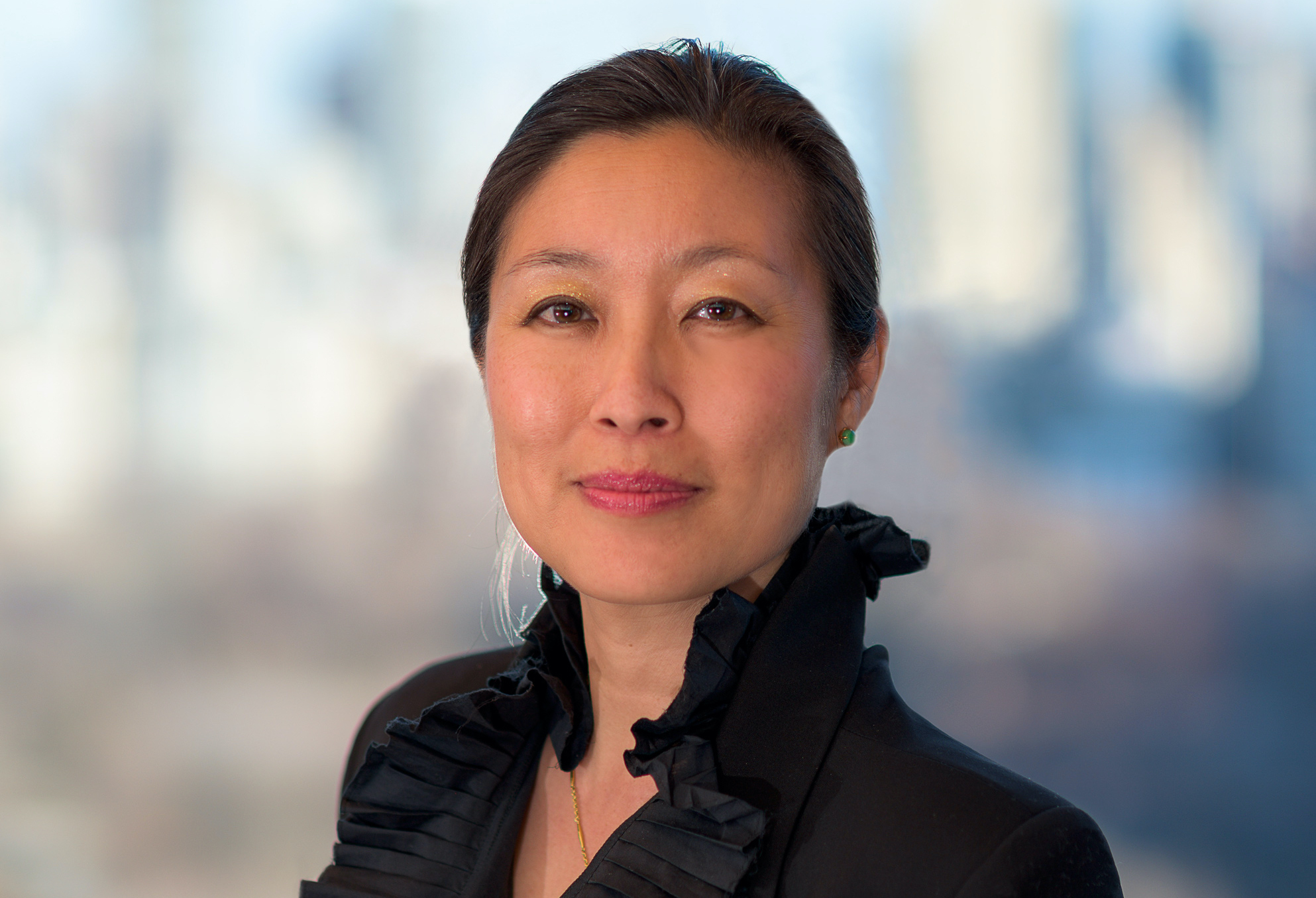 A registered architect and former vice president at international design firm, HKS Architects, Yee holds a Master of Architecture from the University of California, Los Angeles and a bachelor's degree from Georgetown University. She is a recipient of the Asian Women in Business Corporate Leadership Award, former editor of the Dallas chapter American Institute of Architects newsletter, and served on the Urban Design Advisory Committee for the City of Dallas. In addition to serving on Board of Trustees at SCI-Arc, Yee is also on the board at the Beverly Willis Architecture Foundation. She is a member of the American Institute of Architects (AIA) and has been an invited speaker at AIA conferences, Urban Land Institute events, and housing symposium panels.
"I have long admired SCI-Arc's cutting edge and multidisciplinary approach to architectural education," says Yee of joining the SCI-Arc's board, "so I'm incredibly honored to collaborate with such an extremely innovative group of cultural and business leaders and provide my expertise of translating thought into action. My goal is to lend a perspective that will help students as they contemplate their career path and identify how best to communicate their ideas into the built environment."
"We are delighted to welcome Phoebe Yee to the Board of Trustees at SCI-Arc," shares SCI-Arc Director Hernán Díaz Alonso. "She is not only a remarkably talented architect and business leader, but she is uniquely situated to provide invaluable perspective and guidance to our students and the greater SCI-Arc community."