September Kappe Library List Ushers in Fall Semester with Parents in Mind
The study of architecture can bring about both a purpose, vocation, and pursuit of passion for those who choose it, as well as an evolved richness in the experience of life itself. But what about for the parents and guardians of those students? This month's installment of the Kappe Library reading list, compiled and curated by Kappe Library Student Assistant Mariam Aramyan (M.Arch '21), considers the edification of the individuals or families often sending SCI-Arc students and graduates to learn, as a supplement for understanding their children's interests and efforts.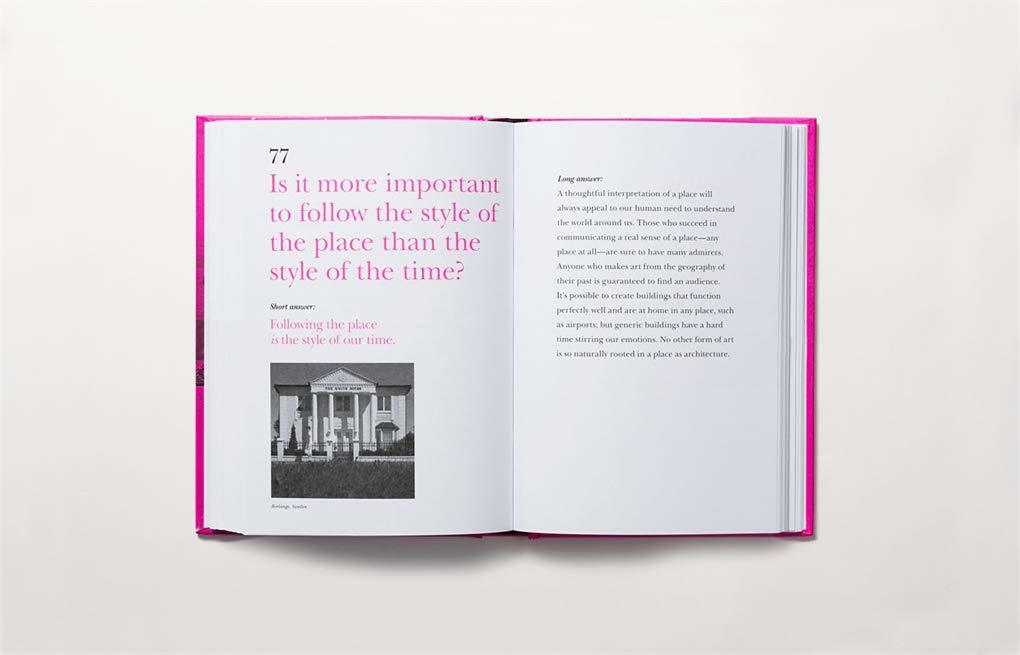 The following volumes encompass a general but well-rounded concern for the important and enriching themes, history, discourse, and practices found and exercised within the study and profession of architecture—which can serve as a helpful primer for anyone interested in a roundup of foundational knowledge about the educational pursuits of their architectural thinker.
Each quarter, SCI-Arc releases a reading list, curated by the Kappe Library's Manager Kevin McMahon, Librarian Stefanie Crump, and others, representing a cohesive, interdisciplinary collection of books featuring pertinent themes and authors. The reading lists reflect the overall mission of the Kappe Library to build its collection with representation and inclusivity in mind, but also incongruity, specificity, and relevance to the discourses taking place at SCI-Arc.

Complete reading list below.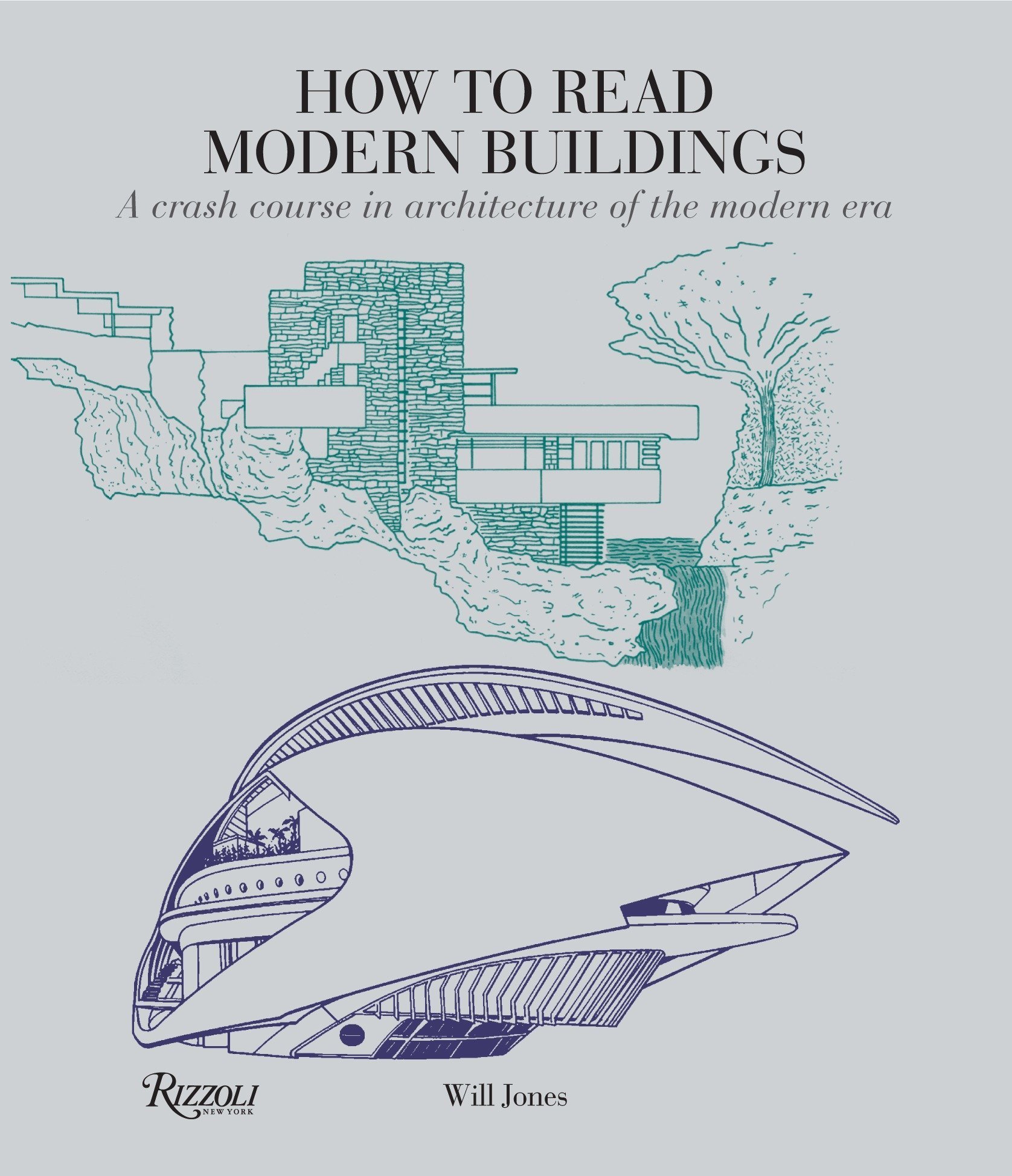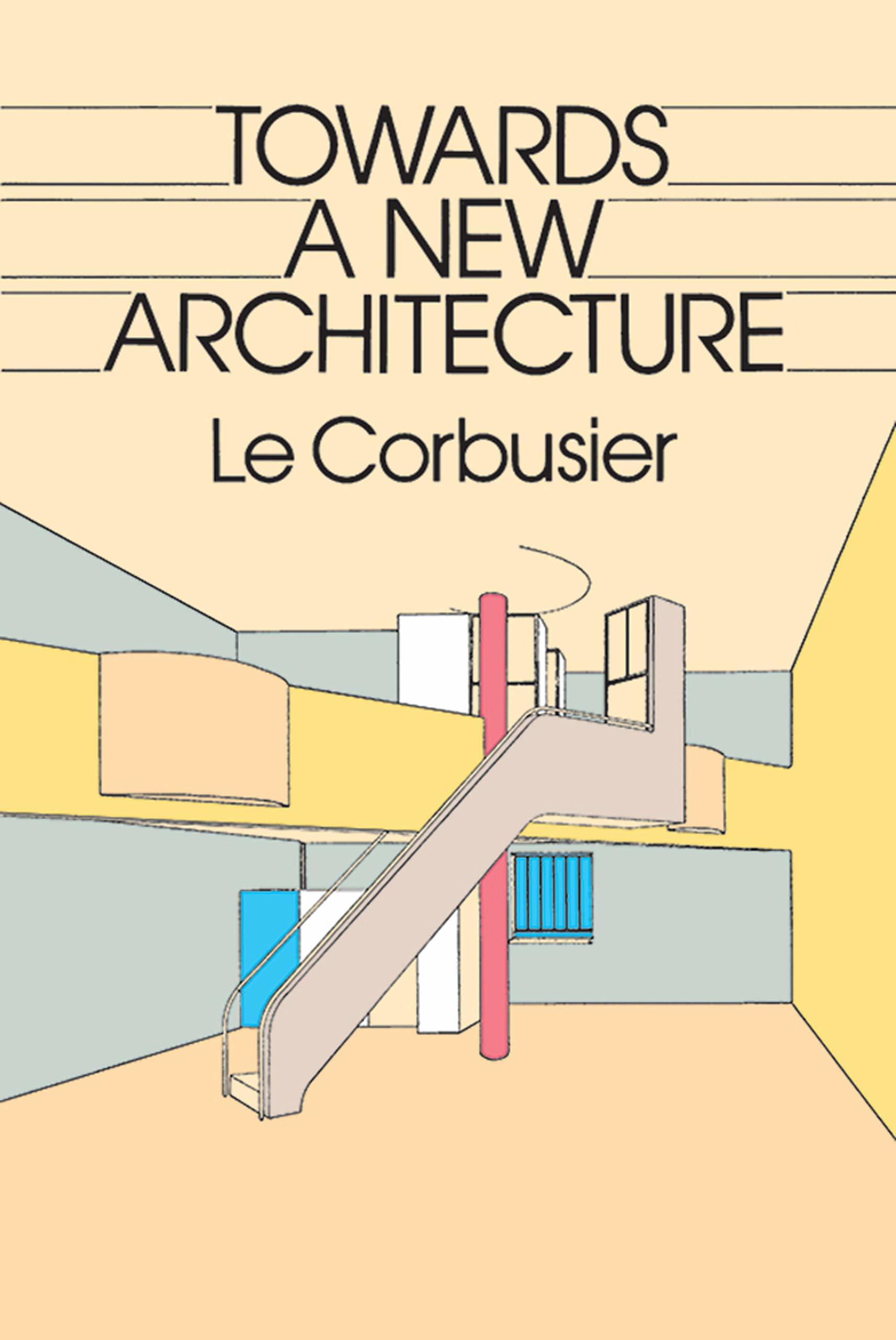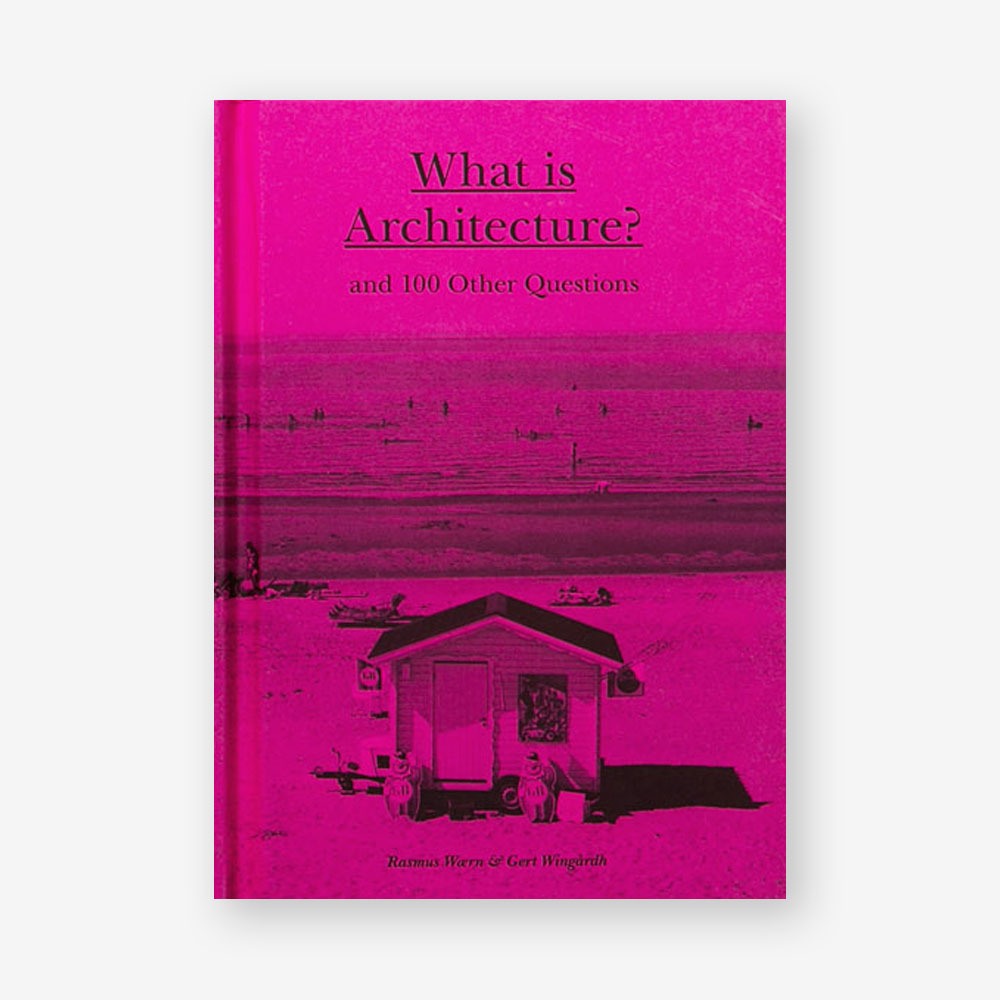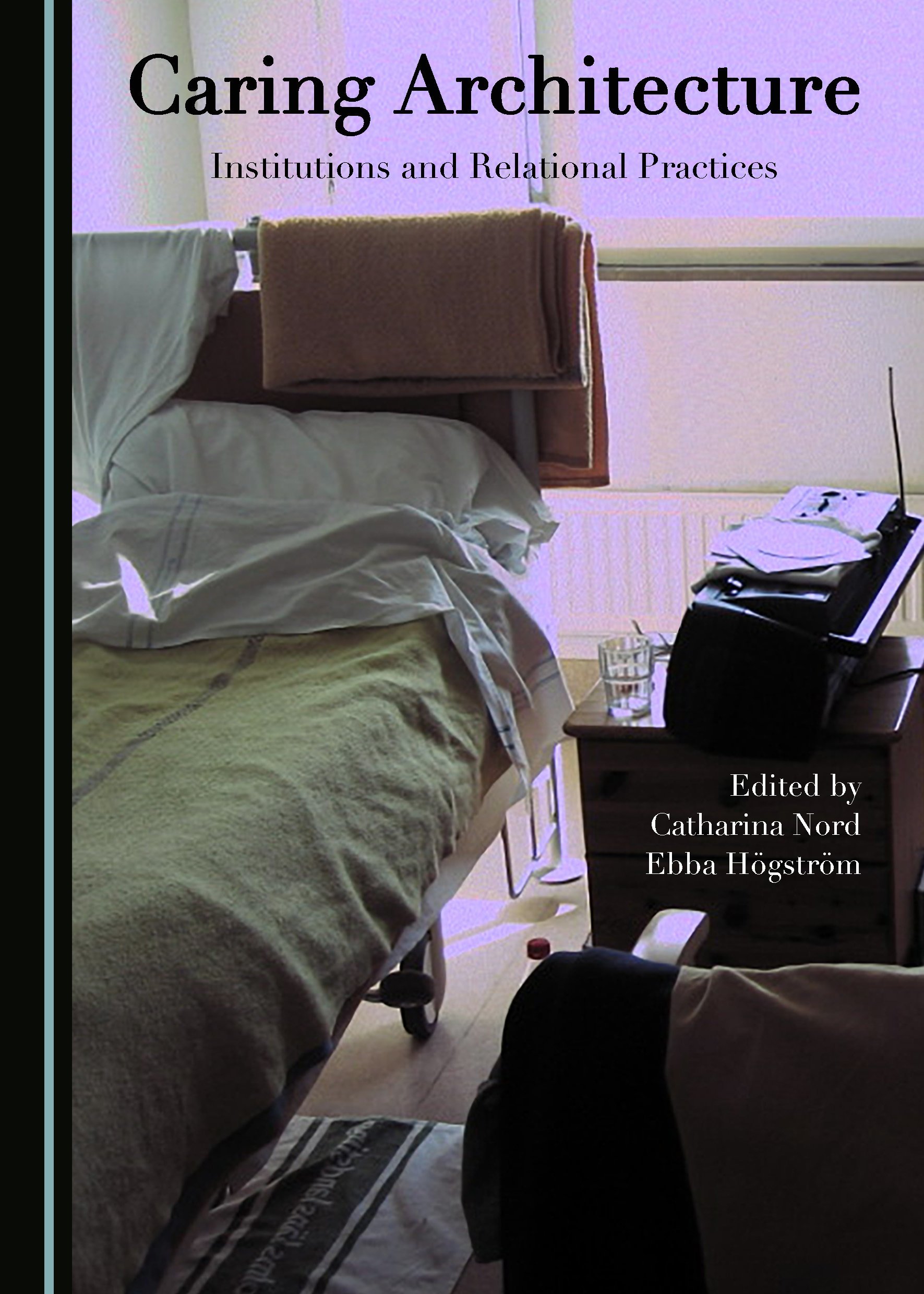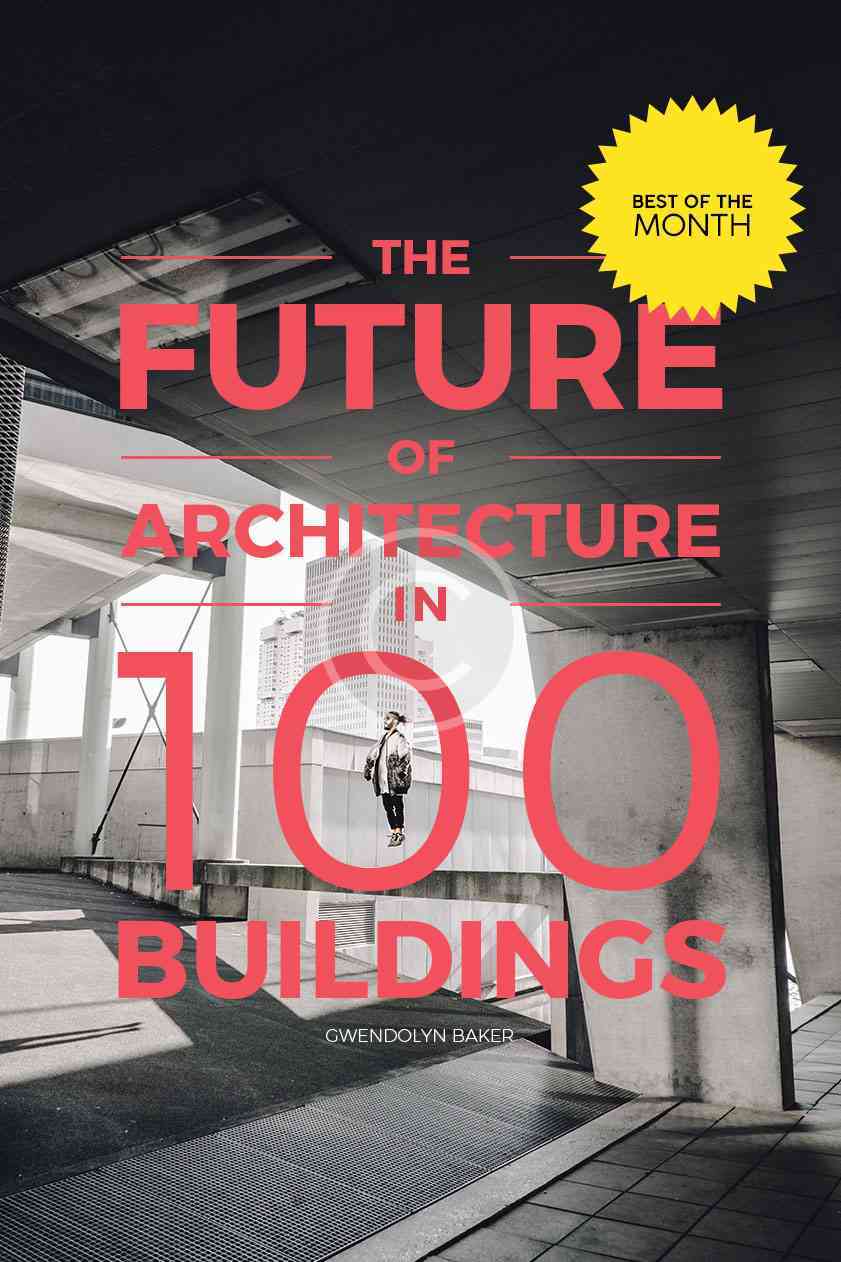 Architects: Portraits of a Practice / Thomas Yarrow, Cornell University Press, 2019
What is creativity? What is the relationship between work life and personal life? How is it possible to live truthfully in a world of contradiction and compromise? These deep and deeply personal questions spring to the fore in Thomas Yarrow's vivid exploration of the life of architects. Yarrow takes us inside the world of architects, showing us the anxiety, exhilaration, hope, idealism, friendship, conflict, and the personal commitments that feed these acts of creativity.
Architects rethinks "creativity," demonstrating how it happens in everyday practice. It highlights how the pursuit of good architecture, relates to the pursuit of a good life in intimate and individually specific ways. And it reveals the surprising and routine social negotiations through which designs and buildings are actually made.
Architecture: A Woman's Profession / edited by Tanja Kullack, Jovis Verlag, 2011
In the western world, the number of women studying architecture now roughly equals that of men. As women increasingly come to the fore as practicing professionals, the question of how this shift will affect the profession and the teaching of the discipline is of greater and greater interest. In this volume, well-known female architects from the United States and Europe discuss their academic and professional experiences, as well as their visions for the future. Inspiring, optimistic, controversial, and at times subversive, Architecture: A Woman's Profession unites pioneers in the field with up-and-comers: Barbara Bestor (M.Arch '92), Caroline Bos, Alison Brooks, Elke Delugan-Meissl, Jeanne Gang, Lisa Iwamoto, Sheila Kennedy, Regine Leibinger, Farshid Moussavi, Fuensanta Nieto, Monica Ponce de Leon, Mary-Ann Ray, Dagmar Richter, Denise Scott-Brown, Nasrine Seraji, Ingalill Wahlroos-Ritter, and Jennifer Wolch. Photo essays and designs illustrate the contributors' discussions.
Assembling the Architect: The History and Theory of Professional Practice / George Barnett Johnston, Bloomsbury Visual Arts, 2020
Assembling the Architect explores the origins and history of architectural practice. It unravels the competing interests that historically have structured the field and cultivates a deeper understanding of the contemporary profession.

Focusing on the period 1870 to 1920 when the foundations were being laid for the US architectural profession that we recognize today, this study traces the formation and standardization of the fundamental relationships among architects, owners, and builders, as codified in the American Institute of Architects' very first Handbook of Architectural Practice. It reveals how these archetypal roles have always been fluid, each successfully redefining their own agency with respect to the others in the constantly shifting political economy of building.
Caring Architecture: Institutions and Relational Practices / edited by Catharina Nord and Ebba Högström, Cambridge Scholars Publishing, 2017
Architecture is hard stuff. It is formed by walls, roofs, floors, all components of hard materials, stone, glass, and wood. It distributes people in space and directs their doings and movements. Institutions are even harder stuff. Order is pushed a step further by the coerciveness of discursive architectural models and caring practices, restricting options to certain ways of thinking and acting. This book illuminates how people and spaces negotiate, and often challenge, regularities and patterns embedded in the meeting between architecture and institutions. It contains a number of essays by authors from disciplines such as human geography, architecture, planning, design, social work, and education. The contributions discuss different examples from institutions in which care is carried out, such as assisted living facilities, residential care for children, psychiatric care facilities, hospitals, and prisons. By adopting a non-representational perspective, emergent practices render visible capacities of being flexible and moldable, in which institutional architecture is defied, contested, and transformed. New situations appear which transgress physical space in partnership with those who populate it, whether humans or non-humans. This book reveals the relational and transformative conditions of care architecture and the ways in which institutions transform (or not) into caring architecture.
The Future of Architecture in 100 Buildings / Marc Kushner, TED Books, 2015

We're asking more of architecture than ever before; the response will define our future. A pavilion made from paper. A building that eats smog. An inflatable concert hall. A research lab that can walk through snow. We're entering a new age in architecture—one where we expect our buildings to deliver far more than just shelter. We want buildings that inspire us while helping the environment; buildings that delight our senses while serving the needs of a community; buildings made possible both by new technology and repurposed materials.

Like an architectural cabinet of wonders, this book collects the most innovative buildings of today and tomorrow. The buildings hail from all seven continents (to say nothing of other planets), offering a truly global perspective on what lies ahead. Each page captures the soaring confidence, the thoughtful intelligence, the space-age wonder, and at times the sheer whimsy of the world's most inspired buildings—and the questions they provoke: Can a building breathe? Can a skyscraper be built in a day? Can we 3D-print a house? Can we live on the moon?
How to Read Modern Buildings: A Crash Course in Architecture of the Modern Era / Will Jones, Rizzoli, 2017
This volume takes the reader on a tour of modern architecture through its most iconic and significant buildings, showing how to read the hallmarks of each architectural style and how to recognize them in the buildings. From Art Deco and Arts and Crafts through Bauhaus, the International Style, and Modernism to today's environmental architecture and the rise and fall of the "starchitect," all the major architectural movements from the 1900s to the present day are traced through their classic buildings. Examining the key architectural elements and hidden details of each style, we learn what to look for and where to look for it.
Towards a New Architecture / Le Corbusier, Dover Architecture, 1985
This classic work is a collection of essays written by Le Corbusier advocating for and exploring the concept of modern architecture. The book has had a lasting effect on the architectural profession, serving as the manifesto for a generation of architects, a subject of hatred for others, and unquestionably a critical piece of architectural theory. The architectural historian Reyner Banham once claimed that its influence was unquestionably "beyond that of any other architectural work published in this [20th] century to date". That unparalleled influence has continued, unabated, into the twenty-first century. The polemical book contains seven essays. Each essay dismisses the contemporary trends of eclecticism and art deco, replacing them with architecture that was meant to be more than a stylistic experiment; rather, an architecture that would fundamentally change how humans interacted with buildings. This new mode of living derived from a new spirit defining the industrial age, demanding a rebirth of architecture based on function and a new aesthetic based on pure form.
What is Architecture?: And 100 Other Questions / Rasmus Wærn and Gert Wingårdh, Laurence King Publishing, 2015
This entertaining and informative book explores the world of architecture through a series of 101 questions and answers that cover a wide range of issues on its practice and theory. There are historical questions, such as "Who was the first architect?" and "Are all churches architecture?" as well as ones that relate to contemporary activity, such as "Have computers changed architecture?" and "How small can a home get?" There are also many that are intriguing and irreverent, such as "Why do architects want to paint the world white?" and "Is Dubai a city?" For each of the questions there is a brief, one-line answer and then a more extended discussion. Aimed at both general readers as well as those in the field, this book will make a perfect purchase or gift for anyone interested in architecture.