Alum and Nike Designer Aja Zarrehparvar on Balancing Universality and Play in Architecture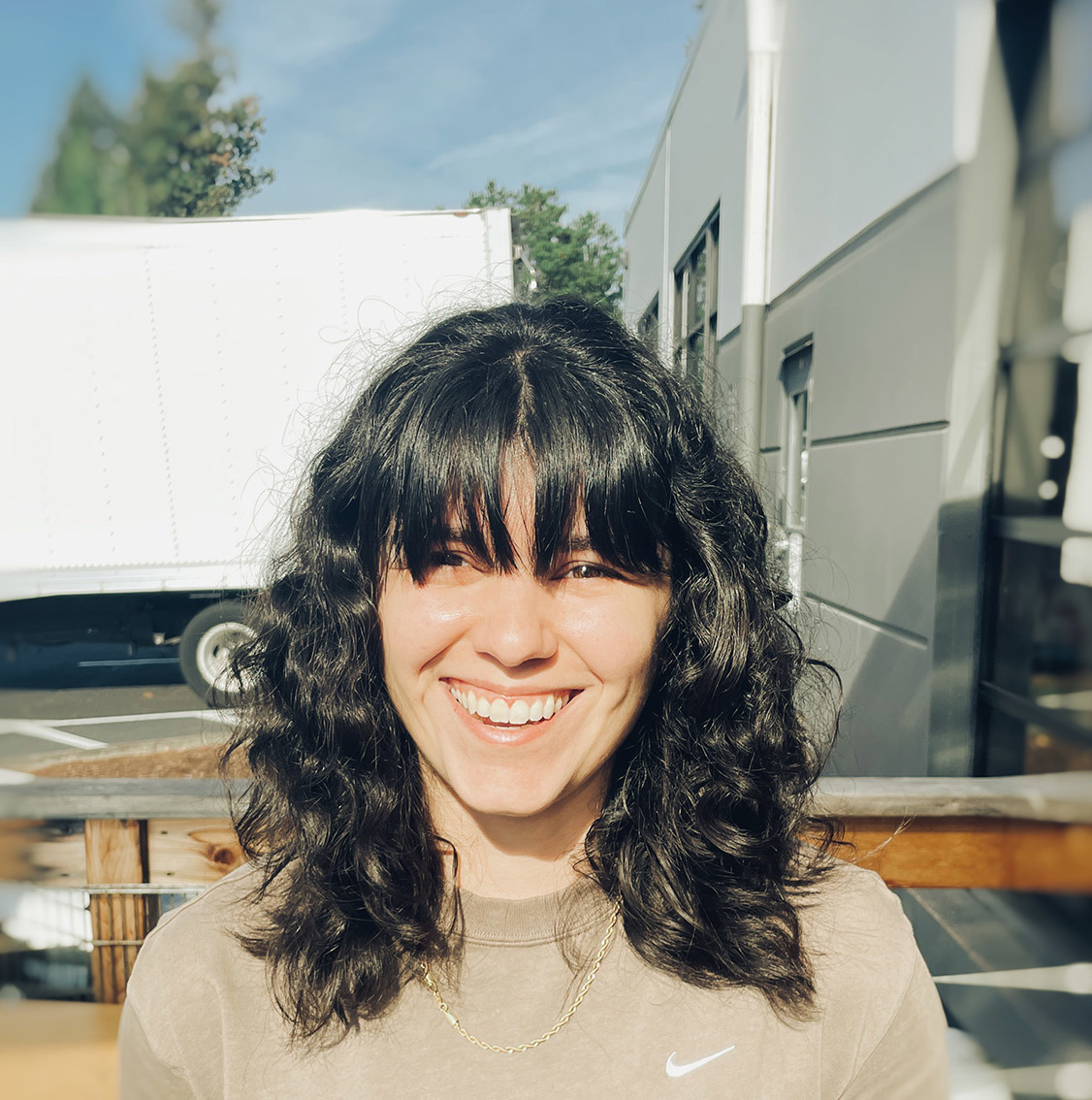 Aja Zarrehparvar is a footwear designer and arts and design professional with a Master of Architecture (M.Arch) from SCI-Arc and Bachelor of Arts (B.Arch) in Architecture from University of California, Berkeley. She has worked in and explored a wide variety of mediums, including product and textile design, risography and other print media, culinary arts, 3D modeling, and more.

We spoke to Aja to learn more about her approach to design and how she accesses different processes of creation across disciplines.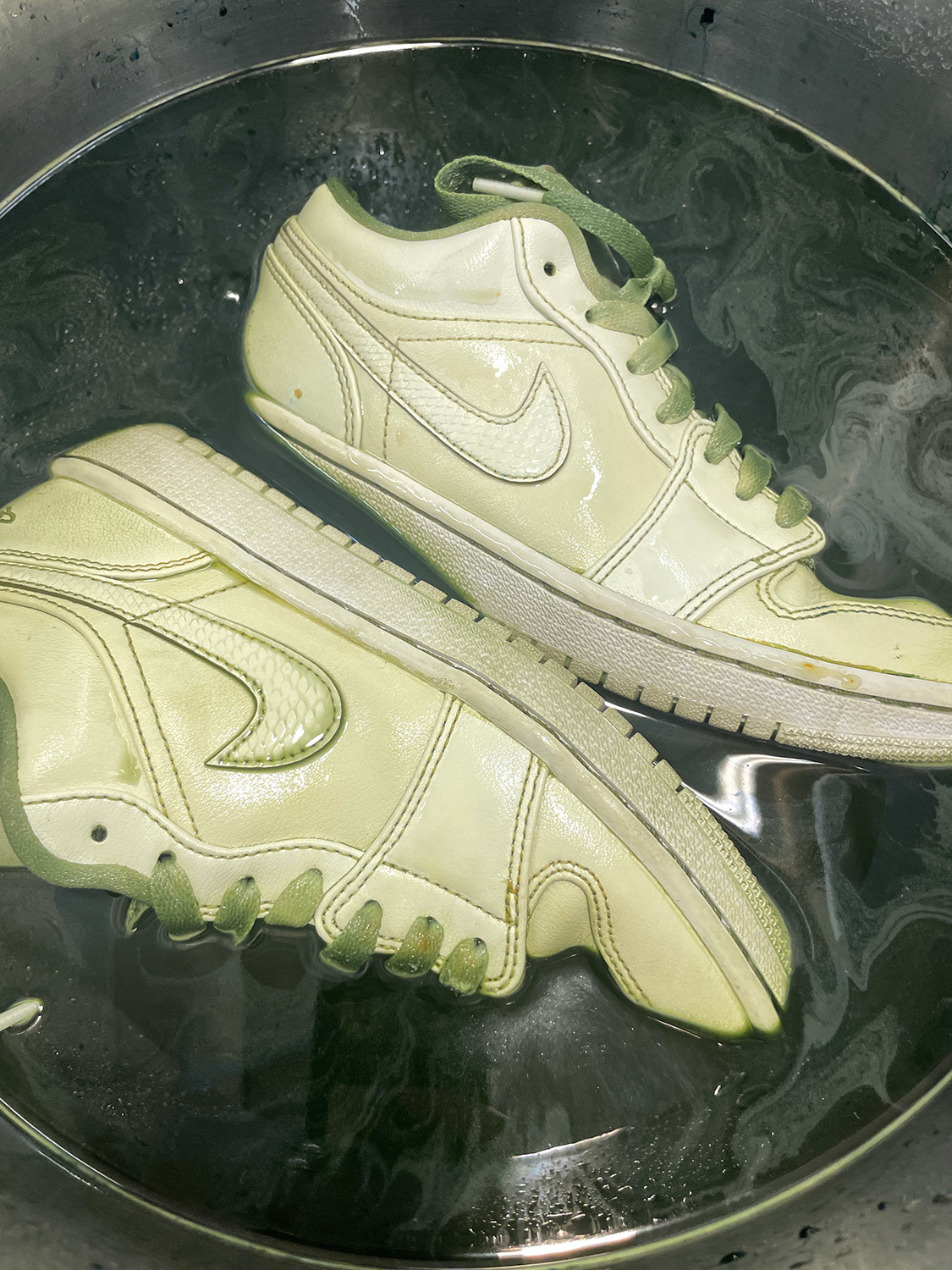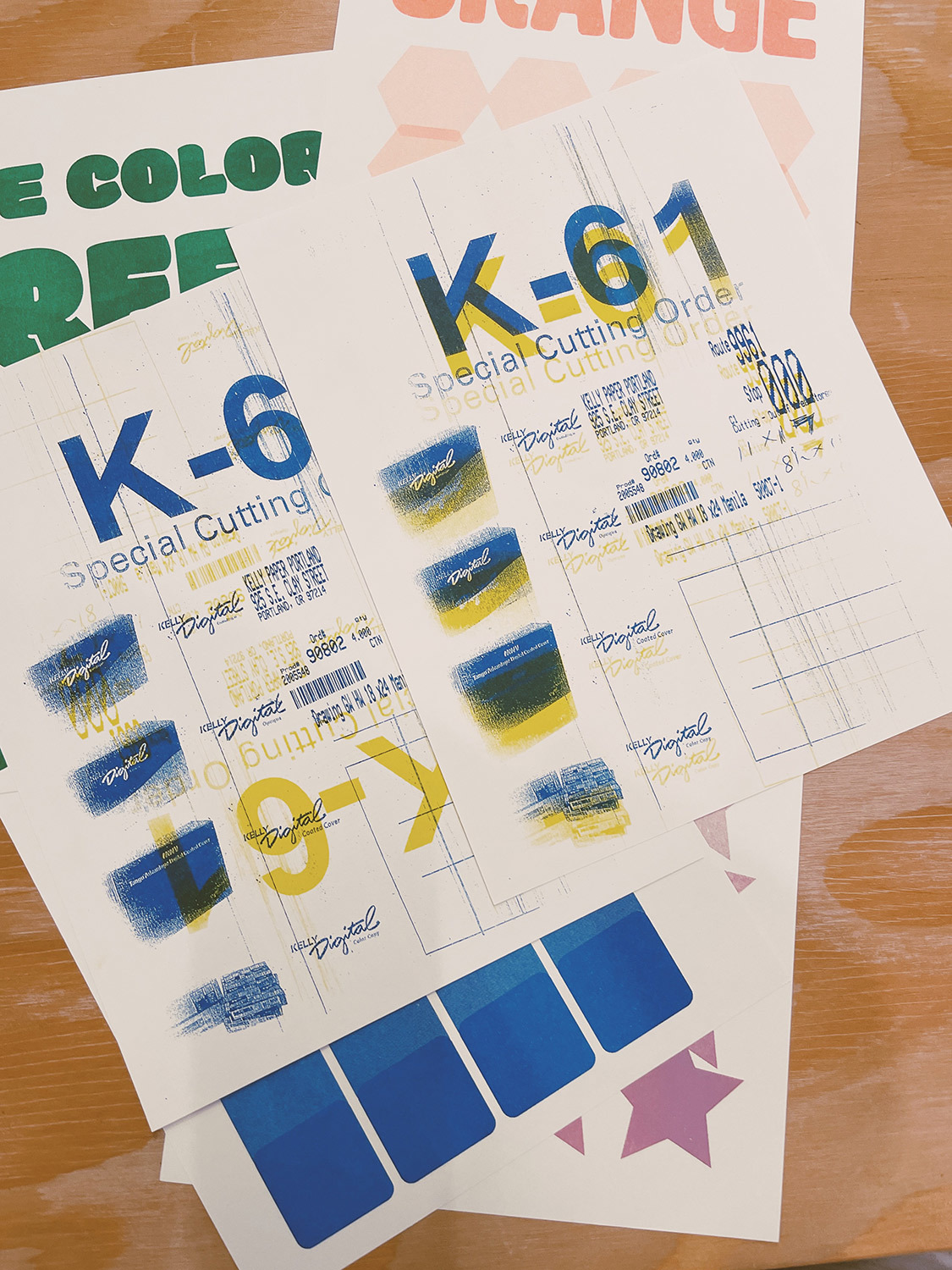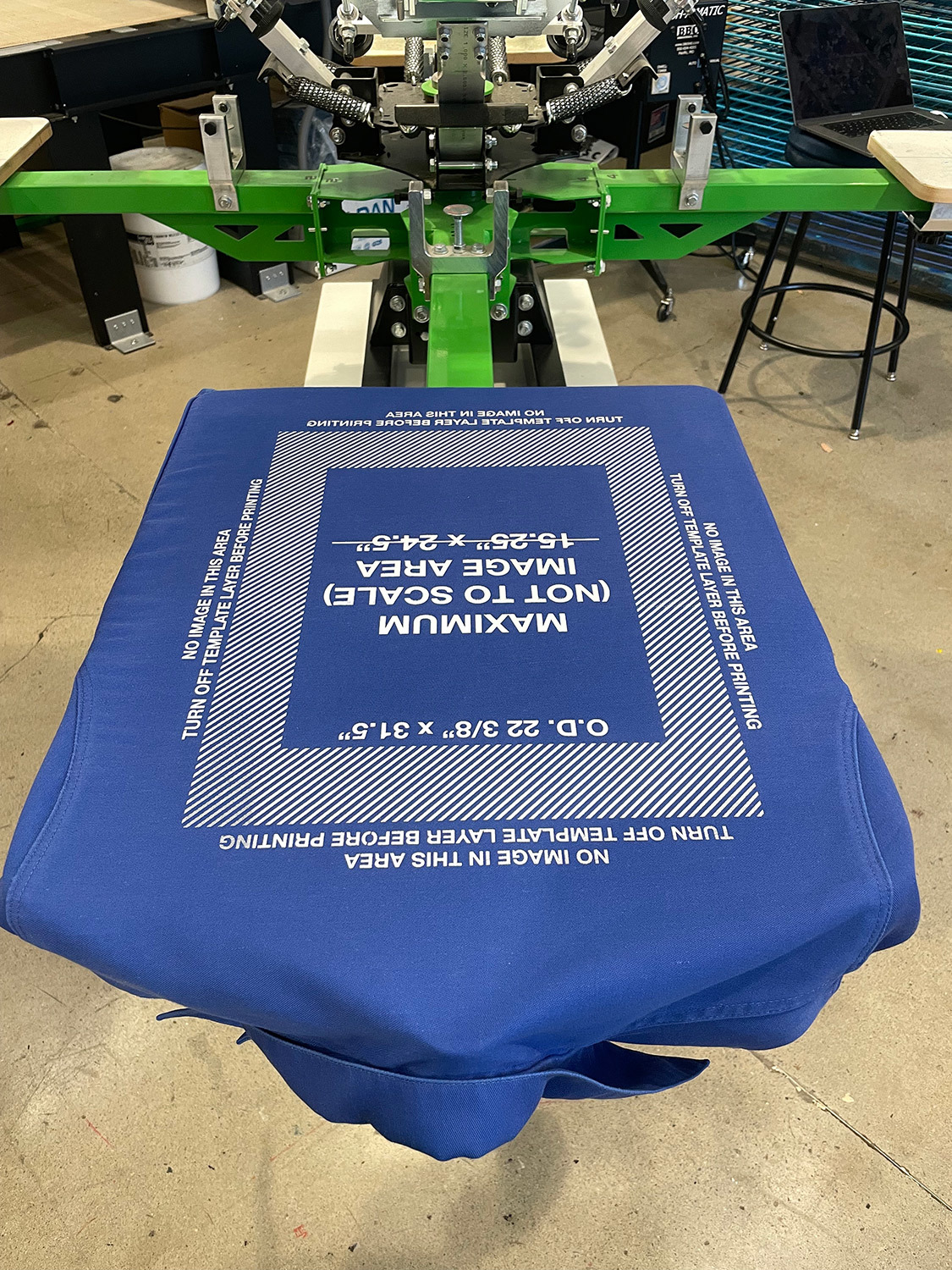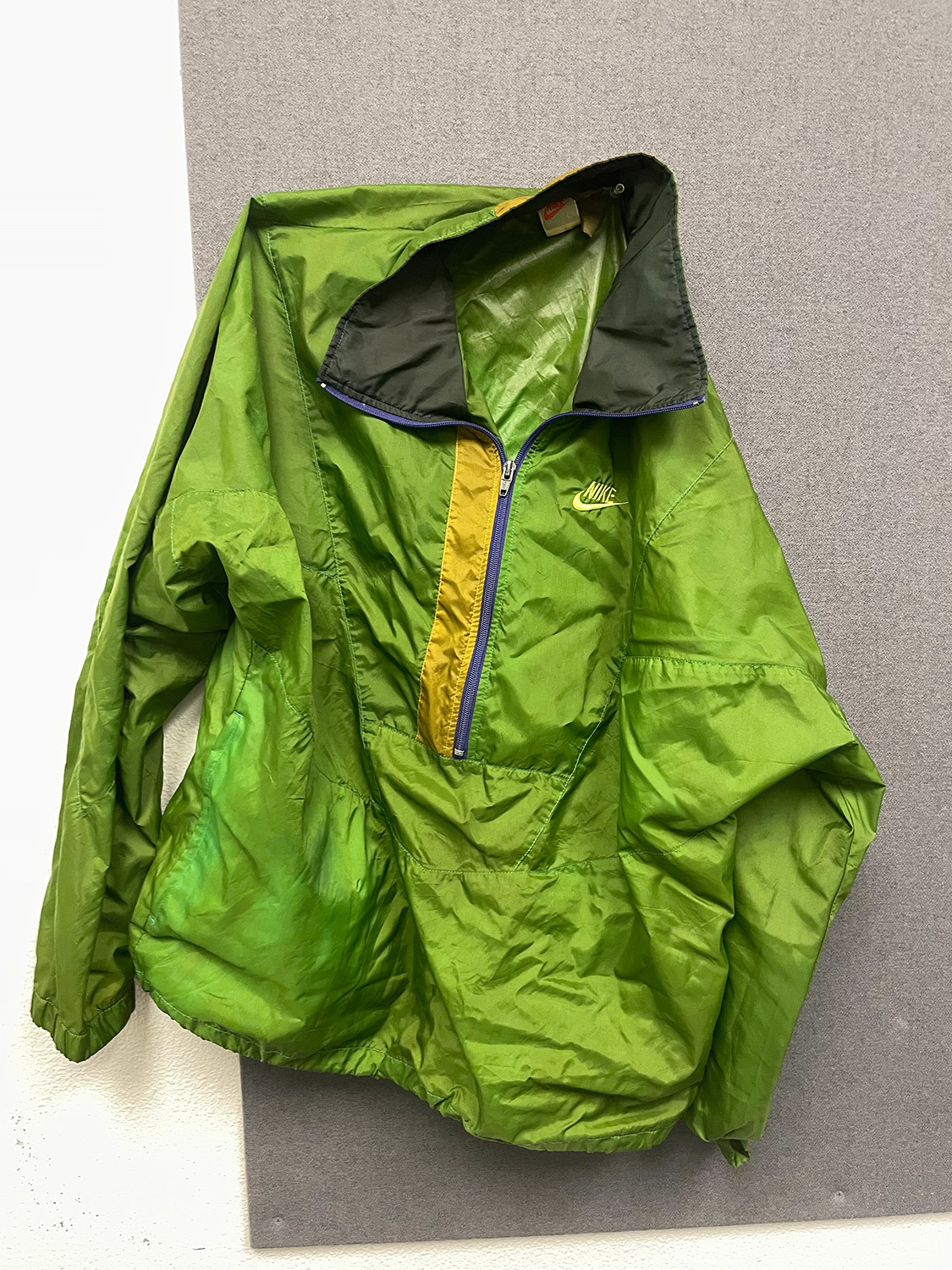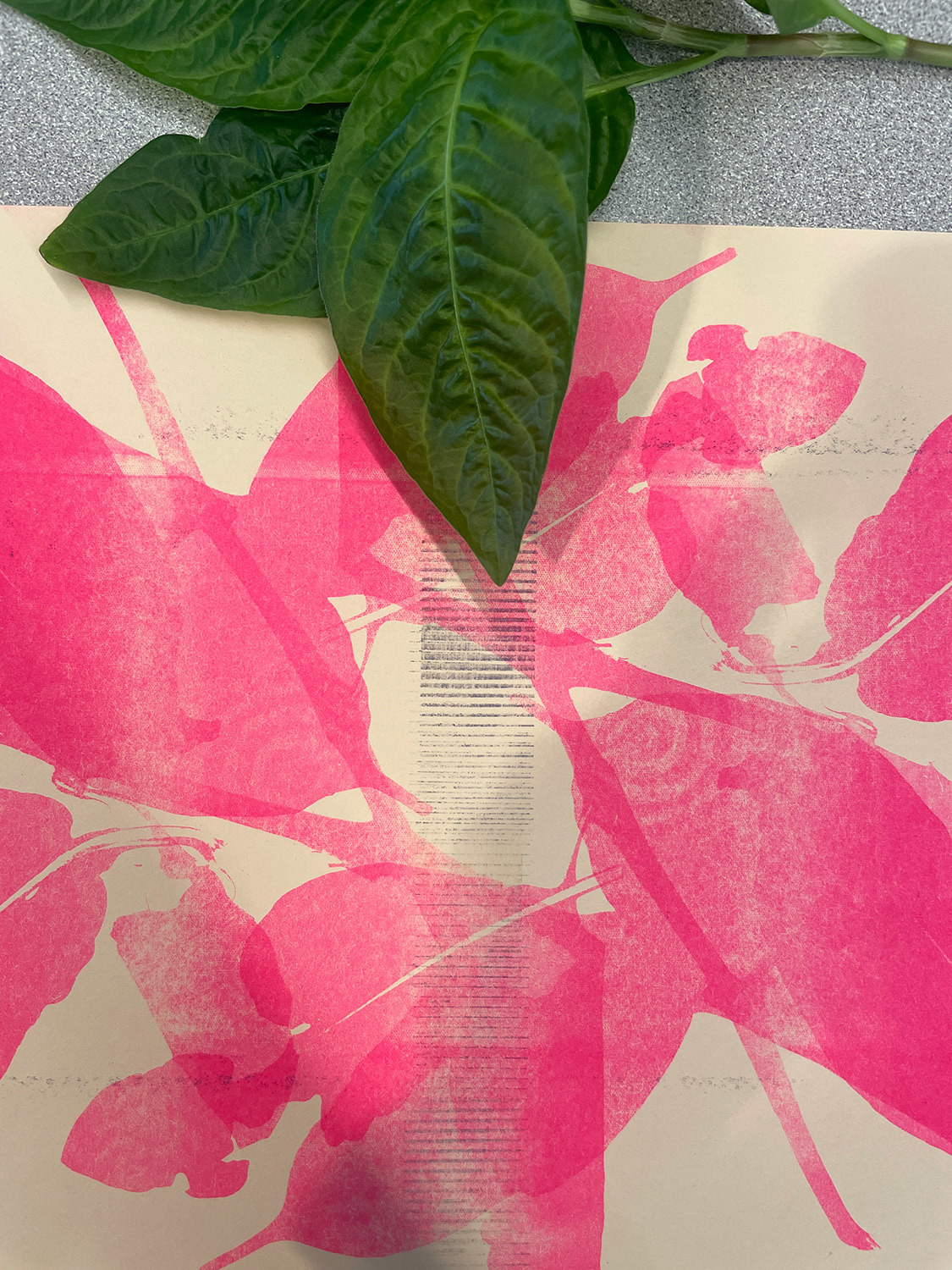 What first attracted you to studying architecture?

At seven, I walked into the pantheon and felt a child-like wonder. Makes sense because I was a child, but architecture has always had that effect on me ever since that moment. I don't mean this to be too ridiculous, but I have since that moment had a romantic relationship with architecture and the greater design field. For a building or a chair to make you feel weak at the knees or to take your breath away is really special.

How do you bring your specific perspectives and skills as an architect into your practice/career?
I see 
architecture, biasedly, as the "Latin" of design. The attention to scale is critical to architecture and every other field of design. It's imperative to understand how something looks to an elephant and to a mouse. Also, layering of processes, which is crucial to architectural iteration and exploration, has a wonderful creative snowball effect. The layering is a tool I try to use in my work every day. And lastly, and my most favorite, is to play. While architecture and product design are both serious design endeavors, it is important to find the moments of play. To play is to be free and to explore without limitations and that is where I have found my sweet spot in my work.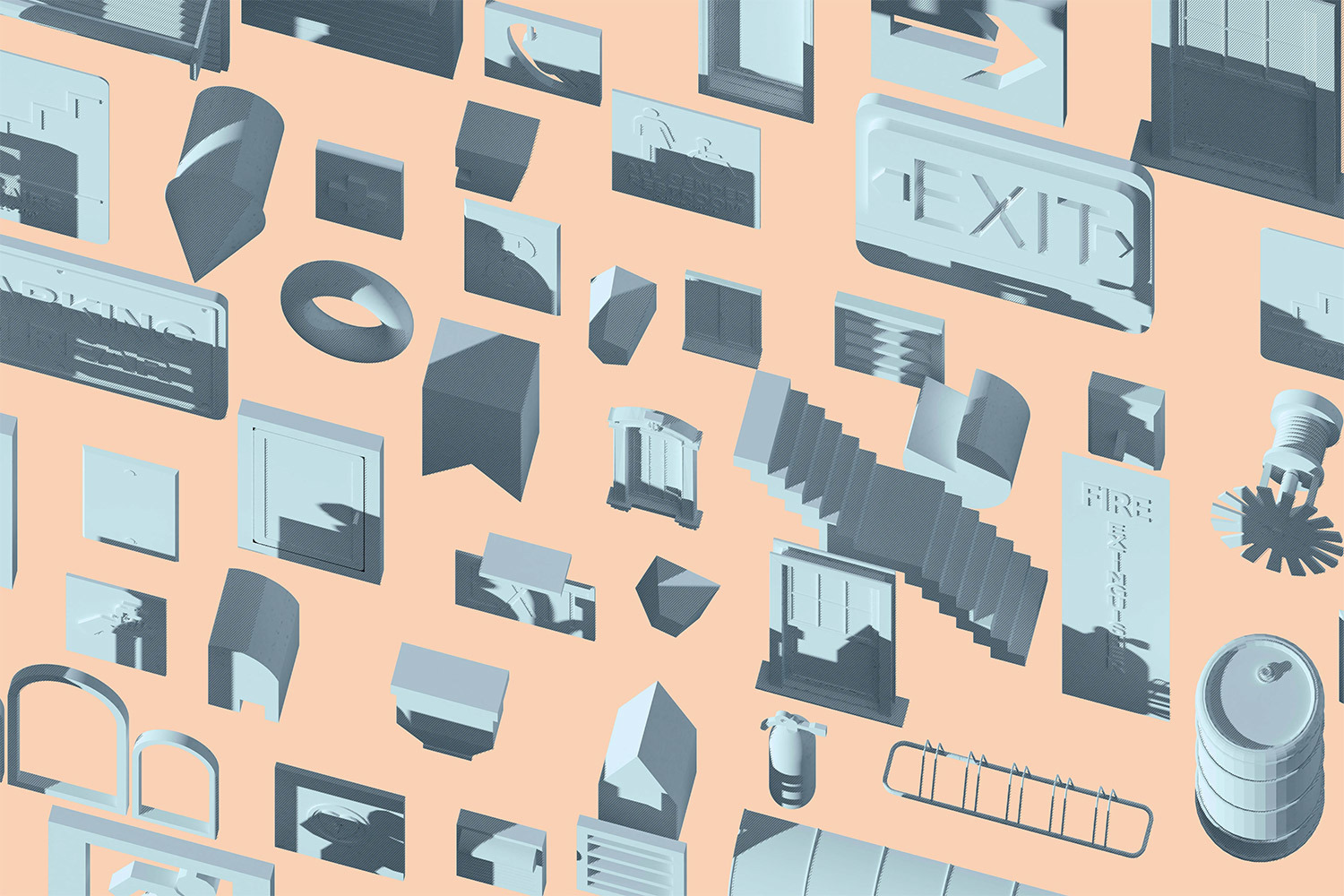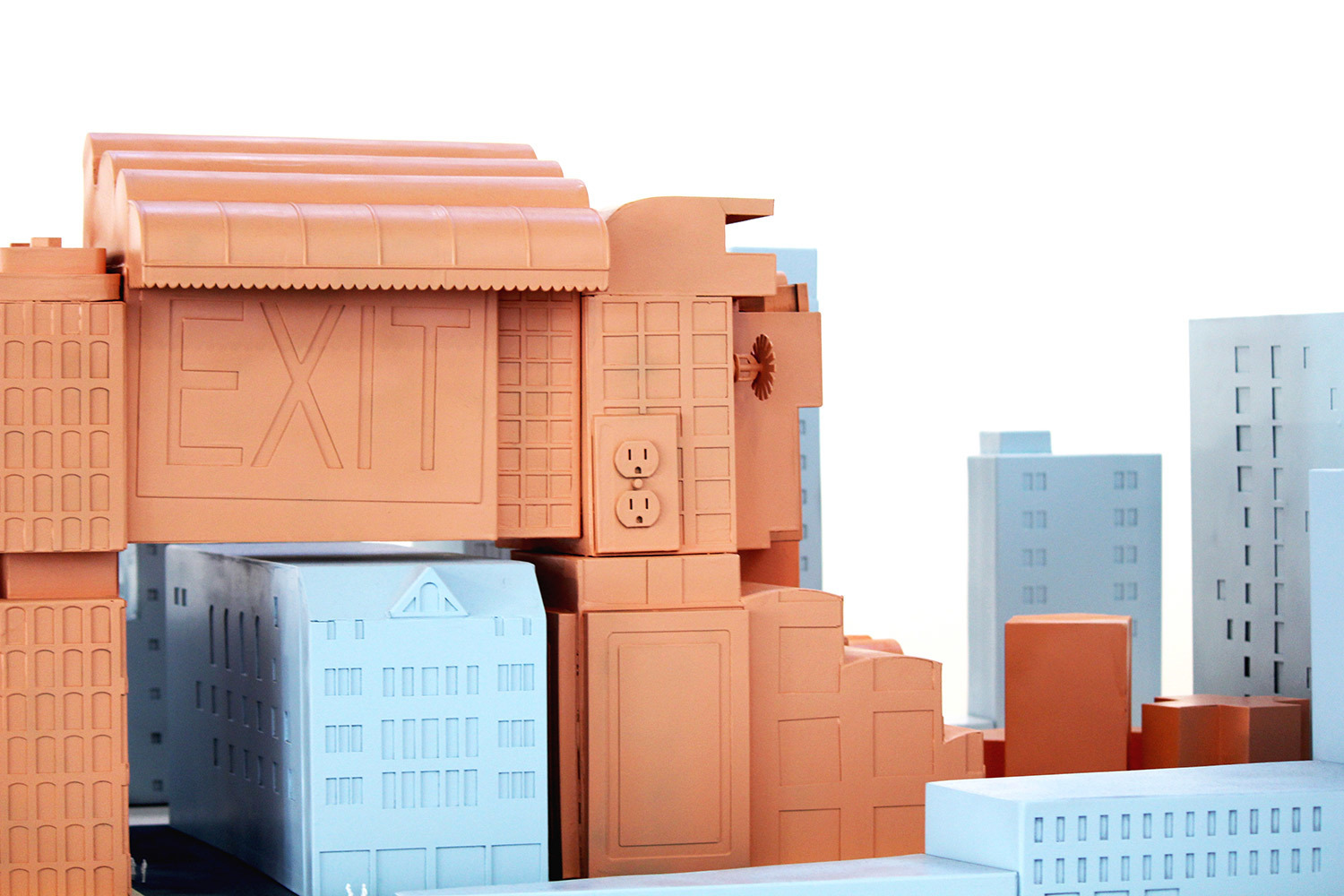 What is your current work like as a footwear design specialist in the Blue Ribbon Studio at Nike?
Blue Ribbon Studio is a location for all designers to come and explore new techniques, work on prototypes, or dive into something creative that could seem unrelated to their "day job." My current work is to help support, investigate, and create alongside all of the Nike design community.

What have been your most rewarding projects or career moments so far?
One of the first models I worked on was the Waffle One. I had the chance to work with an incredible team of designers and helped design the back heel clip and tooling. What was so cool, and also a good practice in patience, is that the shoe came out in 2021 and I had handed off my work in 2019. I remember the day it came out and feeling young Aja tug at my shirt saying, "THIS IS REAL ARE YOU KIDDING?" So it's really rewarding to see so many individuals in a product I touched and obsessed over. I was in Paris and saw a few people wearing them in the Louvre and it was really euphoric to witness that. And now, working in the studio, every time I discover something new with other designers, it is a thrill. The career path in BRS is extremely rewarding.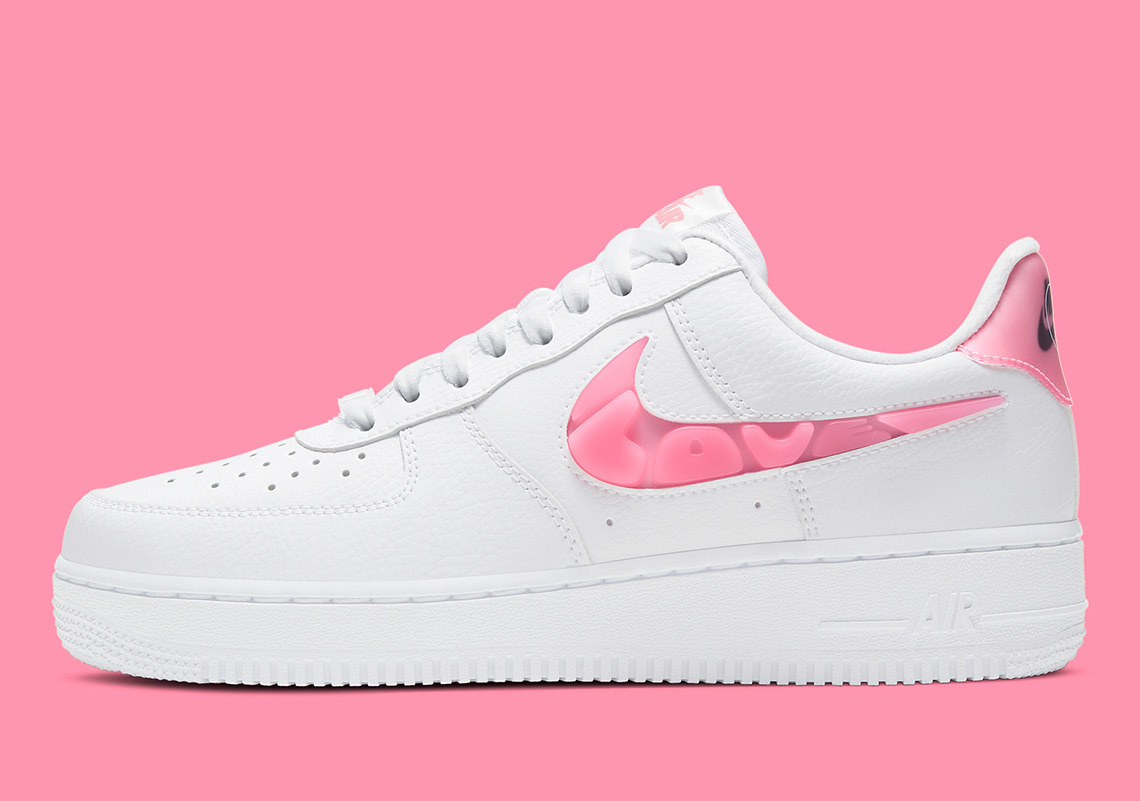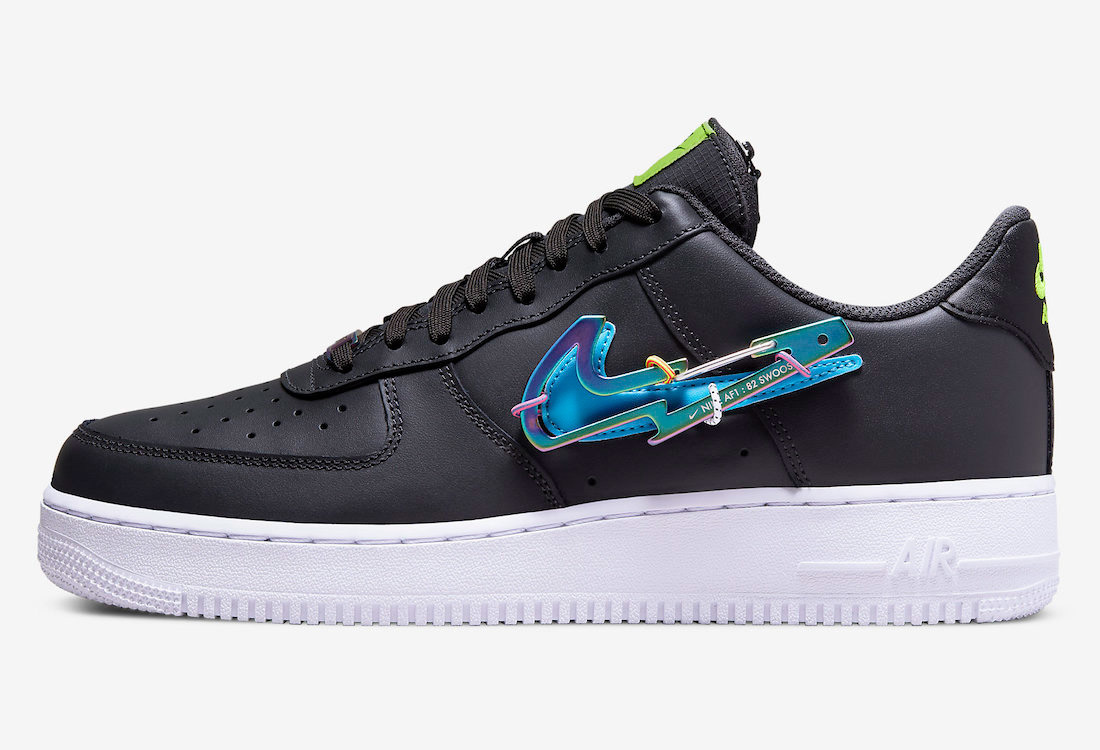 What was most impactful about your time at SCI-Arc? How have your studies at SCI-Arc affected you throughout your practice so far?
SCI-Arc opened a world of new approaches to creation and fabrication. Working on projects with partners and/or a group during my SCI-Arc days really fortified my skills being on a creative team and pushing with others in a similar direction while still advocating for my own creative intentions. I learned how to cultivate "staying curious" throughout the lifetime of a project.

What have you valued most in the transition from your time as a graduate student at SCI-Arc to a position as a product designer?


Transitioning from my graduate studies to product design showed me that design is inherently intersectional. The values and interests of design are universal and I LOVE talking about my favorite brands, campaigns, products, and buildings with other designers. It really shows that those who are passionate about design are spread across all forms of creation and the love for thoughtful and inspiring design is ever-present.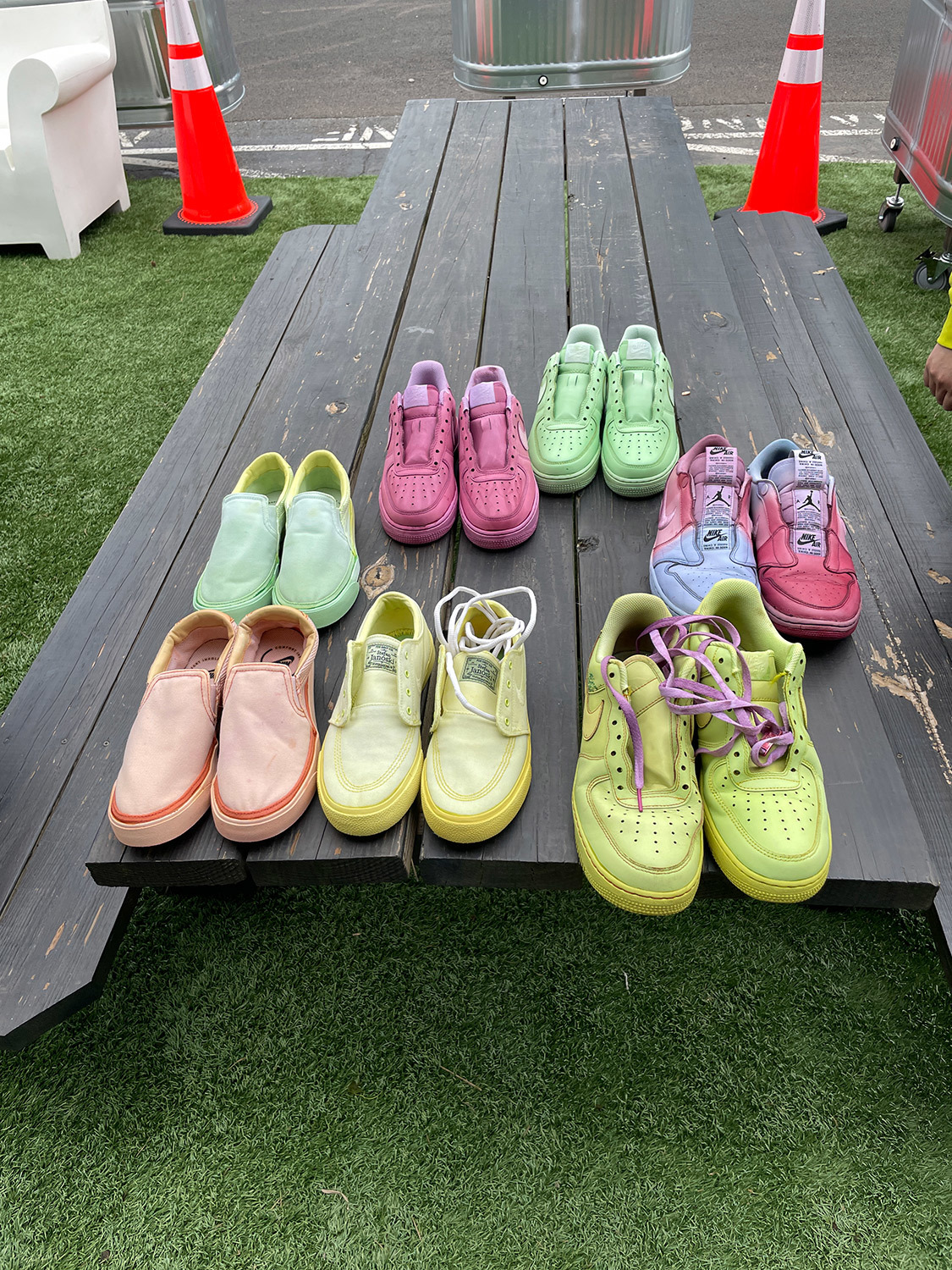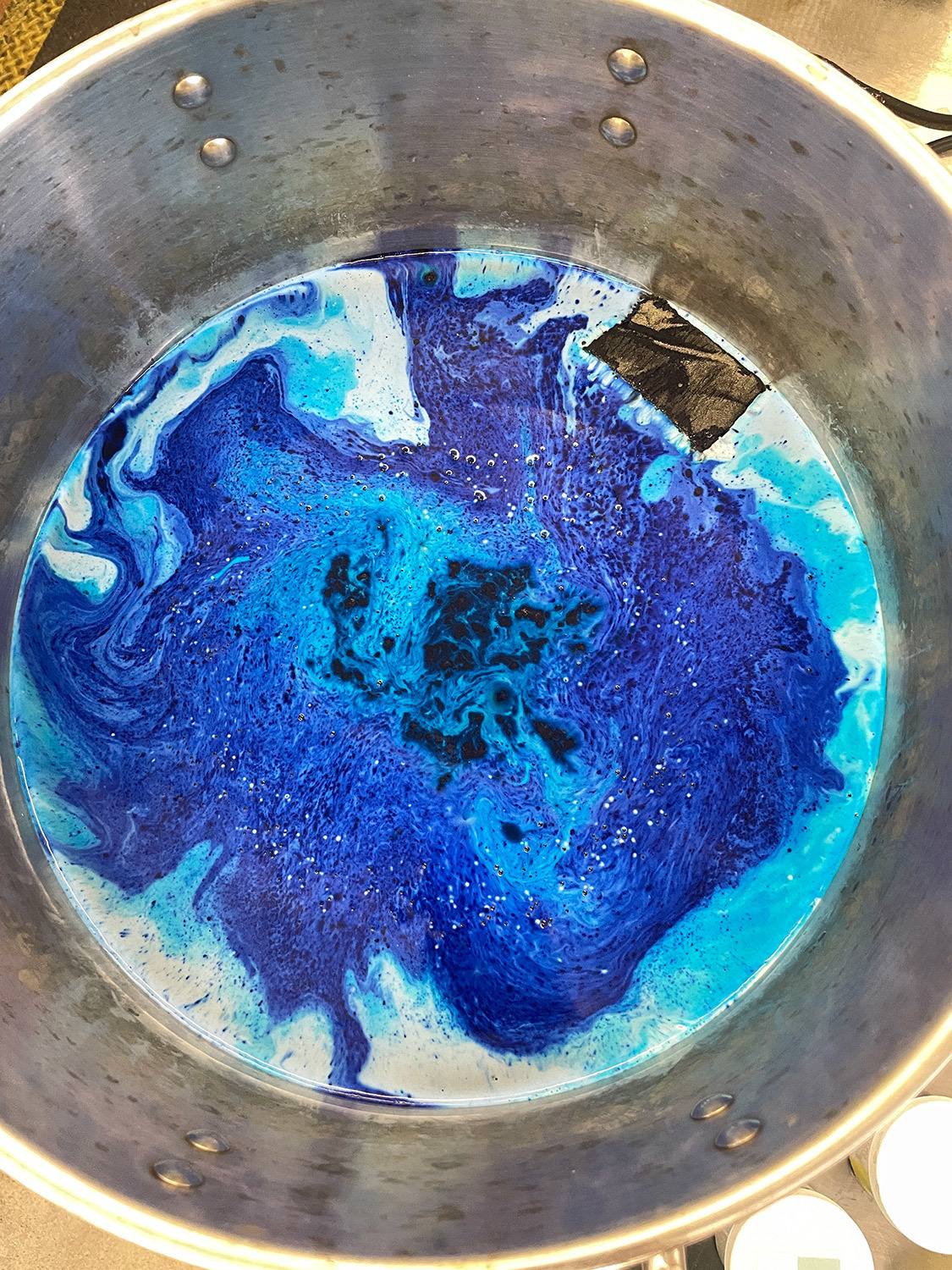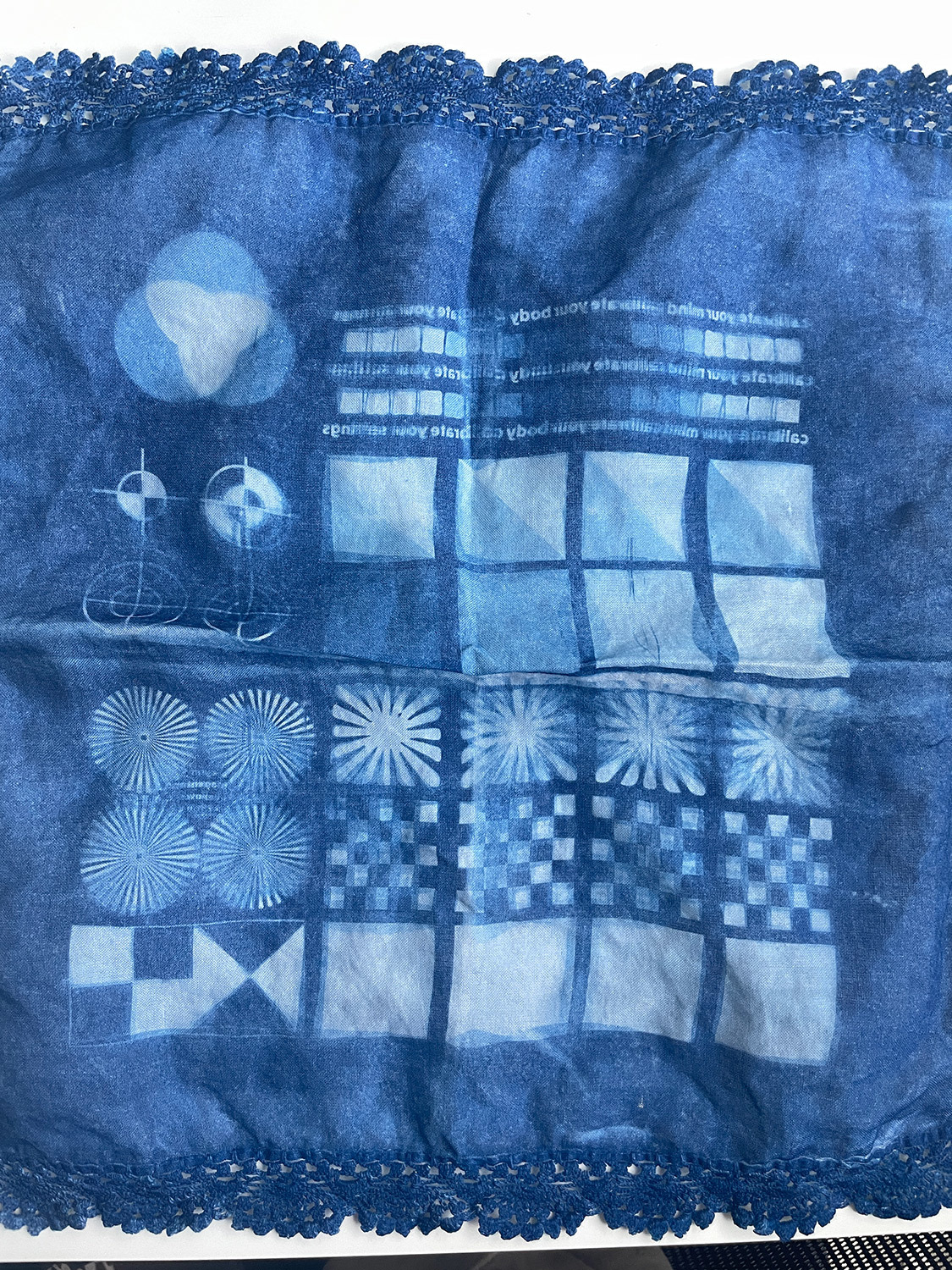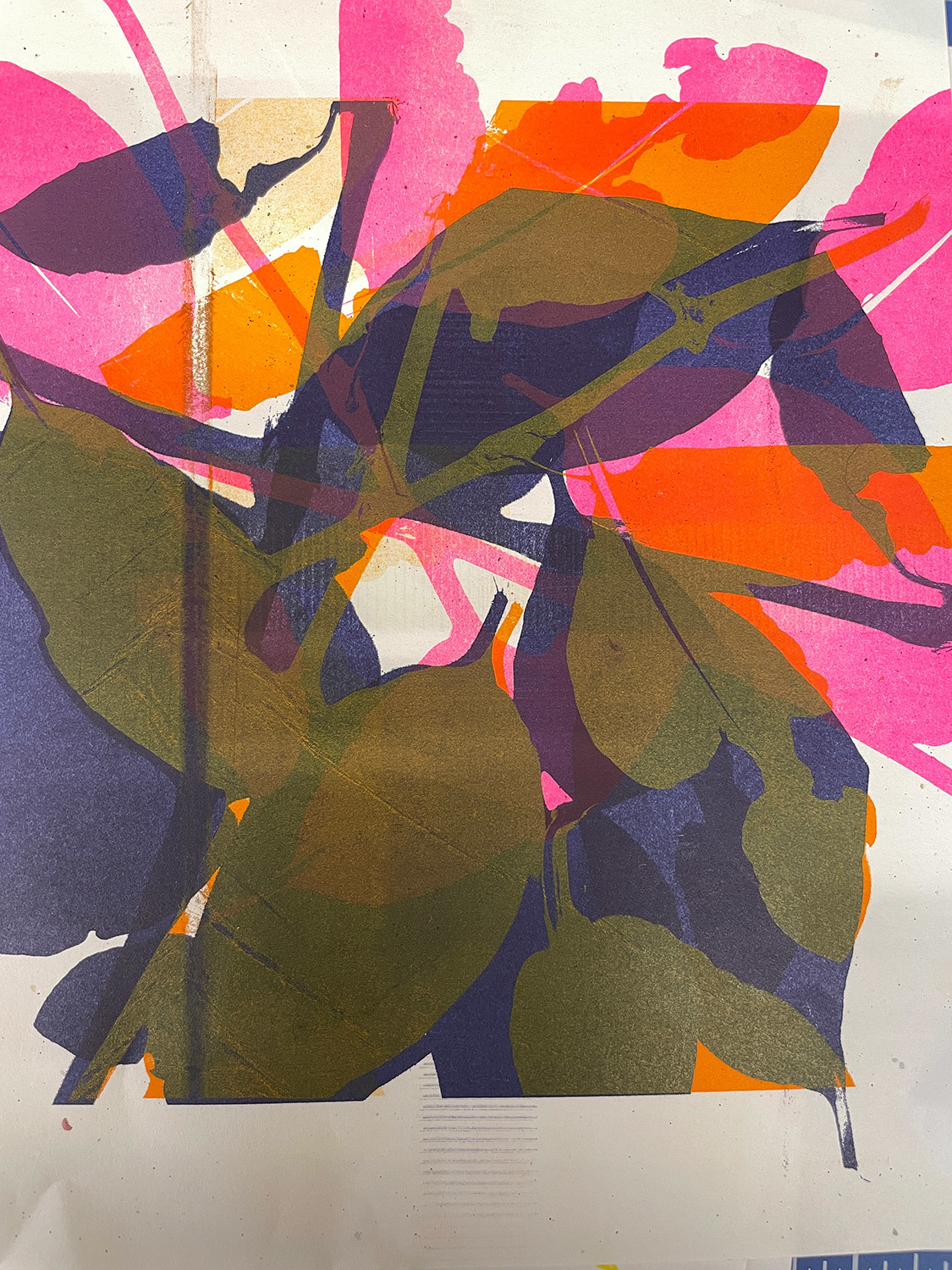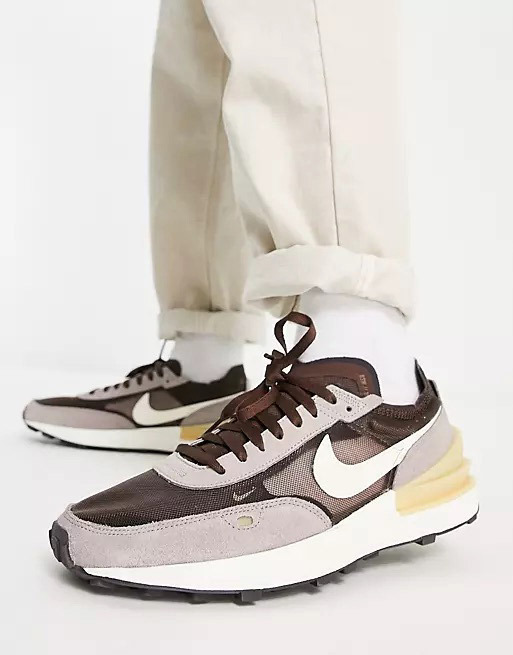 What has led you to pursue other avenues from cooking to risography to textile design in your practice? How do these intersect with your architecture background? How do they diverge?
Prior to practicing in the workforce, your designs are mostly likely not your main version of how to pay your bills. But as soon as you are in a creative career, you have to find a balance in being creative for you, and being creative for your career. The real delight is when they start to inspire each other. But cooking while listening to classical music is the freest creative endeavor I have found. It helps when the dish turns out tasty. The alchemy of play and unknown experimentation without consequences in cooking and risography keep that wonder alive and well. Architecture is a symphony of play if you know what to listen for and that's where I find my groove within all forms of design.

What advice or thoughts would you share with those interested in pursuing an architecture education, either at SCI-Arc or in general?
Architecture is an ancient and ever-evolving practice of art, culture, and humanity. That can feel like a lot of pressure, and it is, BUT we always need new passionate and diverse individuals to make sure it evolves. And find your version of "play" in the field. Architecture is an endless playground of fun. Seriously. So enjoy soaking up what it has to offer. And if you love exit signs like I do, let's talk about them together.