Arch Student Olivia Saed-Billingsly Talks DID, Selfhood in Design, and Housing for All
Olivia Saed-Billingsly is currently in her third year at SCI-Arc in the B.Arch program. She was born and raised in Los Angeles, California and attended an IB high school in the Coachella Valley. In summer of 2018, she participated in Design Immersion Days and 1, 2, 3, Make! at SCI-Arc. Now at the halfway point of her undergraduate career, she is very involved in the school community, including the SCI-Arc Student Union (as Communication Coordinator), NOMA SCI-Arc Student Chapter, and the SCI-Arc Communications Office. In addition to this, she is a student body representative on the SCI-Arc DEI Committee.

We spoke to Olivia to learn more about her experience in DID and what compells her to study architecture.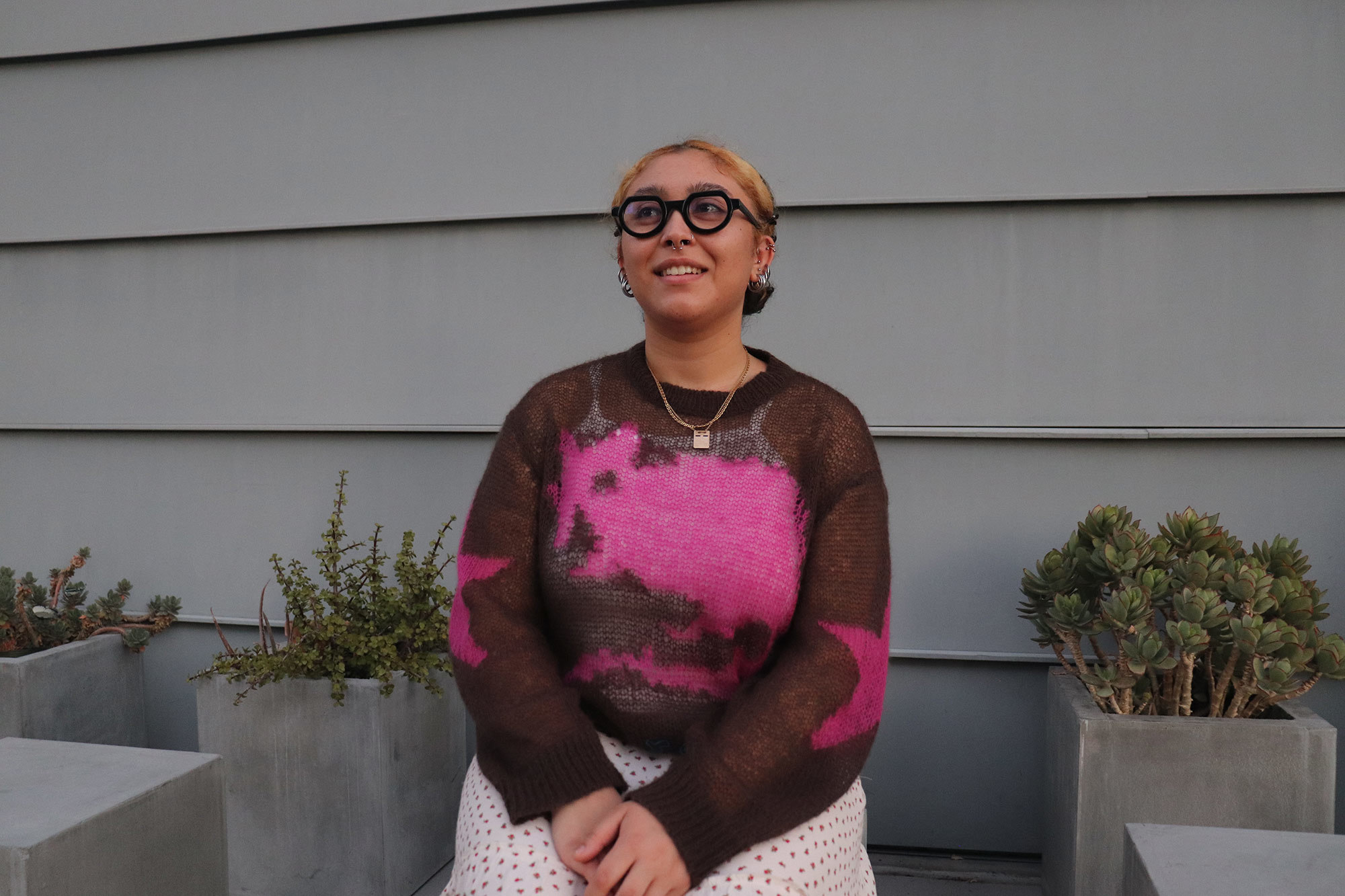 What first sparked your interest in architecture?

From a very young age me and my sister have been exposed to these different cultural zones of Los Angeles through our father. My father made it his mission to push us and to engage us with the community.

How did you discover DID?

When I was 15, I came across a DID post on Instagram, and I discovered that SCI-Arc had a summer program, but I was a month late, and DID had already happened. I made a promise to myself that day that I would remember for the following year.

What was your idea of architecture before you got to DID?

I did not know what I was getting myself into. I was really nervous. Anytime I have a big review here at SCI-Arc, my dad reminds of the day he dropped me off for the first day of DID. We were driving and I wasn't sure if I was going to like it, if I was good enough for the program, if I knew enough. And later that day he remembers picking me up and it was a whole other story: I had a bunch of friends, I did feel very excited to come back the next day.

​​I did not know what architecture was at the time, and I did not know what I was getting myself into. 16-year-old me saw architecture as buildings and houses, but then it was not that; it was more than that.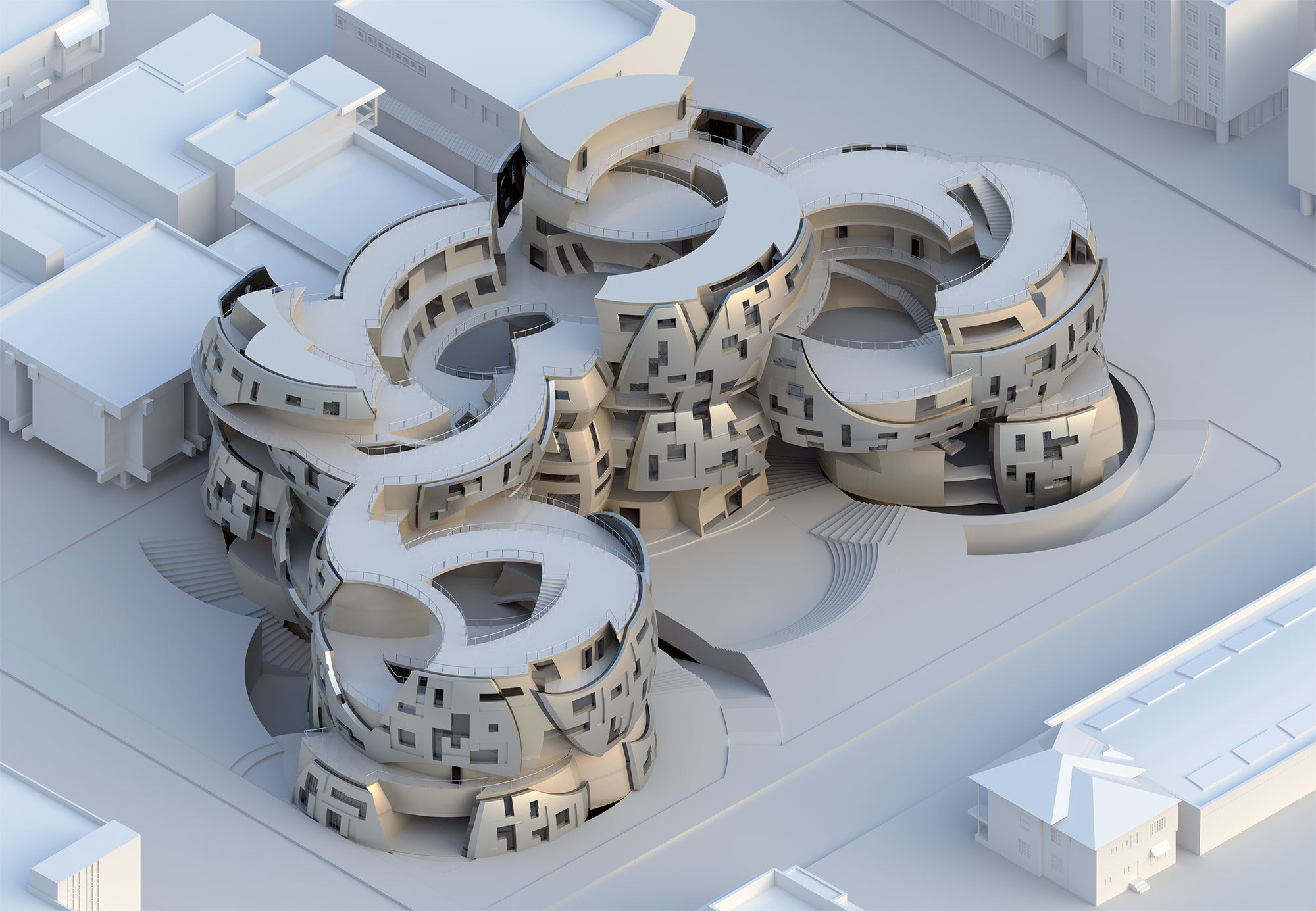 What do you value most about your experience in DID?

So much; literally everything. I value relationships and connections. I am thankful to have met amazing friends that are lifelong connections. We all are at different architectural institutions now, but get to see what each other is doing. I am extremely grateful for the connections with SCI-Arc faculty and administration I met that summer, who I still talk to all the time.

During your DID journey, was there a moment that made you realize that architecture is the right path for you?

There are all these great things, of course, but I don't know if I had that moment, it just kind of happened. I just felt right, and I continued on. I knew I wanted to do something that would make me happy, and I discovered that by doing DID. I knew if I ever needed help, I had a really good support system of faculty, administration, and students.

What was the most important outcome of your participation in projects throughout the program?

I think artistic license and creativity, that you're your own self. I really like when projects show who the person is. I remember doing things in DID that I genuinely like, and it is shown through my work, especially in first year.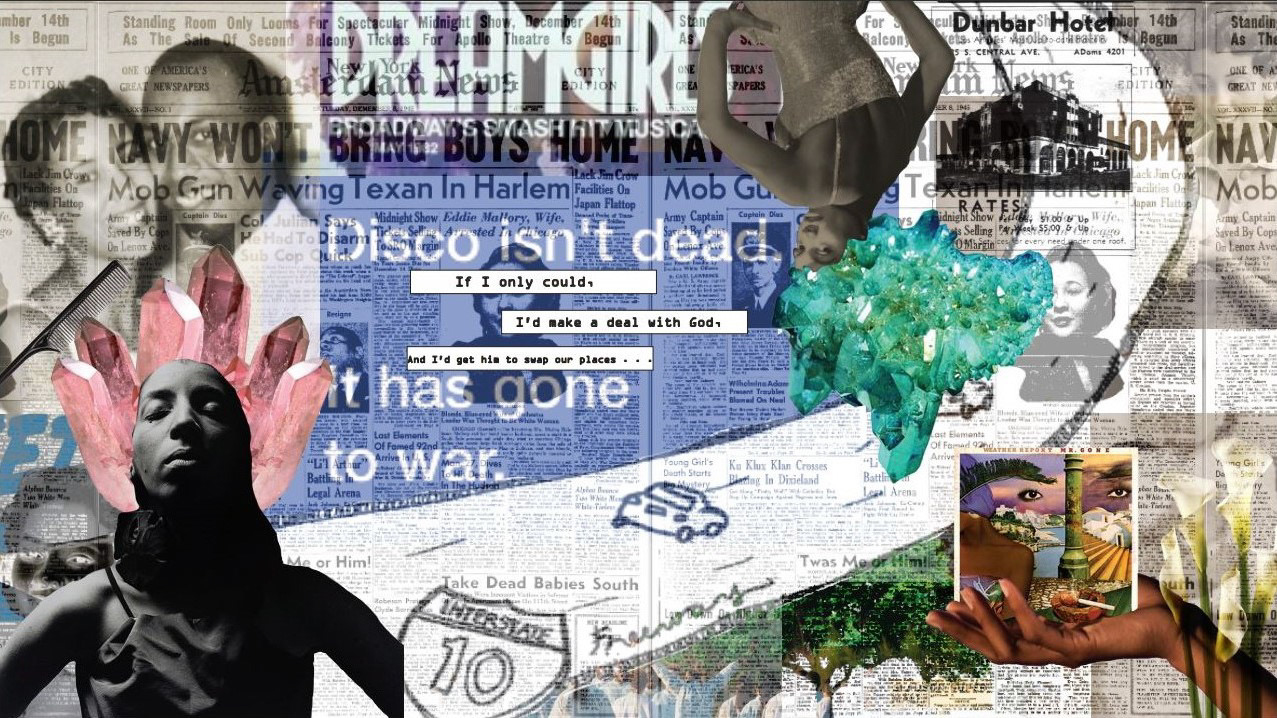 What are your ambitions in the field and profession of architecture?

I want to give back to the community that raised me. With SCI-Arc being in the back door of Skid Row, that is a really big thing for me. I definitely see the future as being one that stands for women of color, and people of color being backed.

How did your goals evolve since your DID and student experiences at SCI-Arc?

I think before DID, it was just to get into a school, to get into SCI-Arc. Now, I'm here, so, my goals are to finish SCI-Arc, get my B.Arch, and then go straight into getting my M.Arch, because to have that momentum, I want to keep going. I may also want to go to the East Coast for master's or even overseas. There are a few schools in Europe that I would look into.

After that, I want to come back to SCI-Arc and do the Fiction and Entertainment program with Liam Young. And then likely teach, intern at some point. I would love to have my own practice one day and do some really crazy, fun stuff.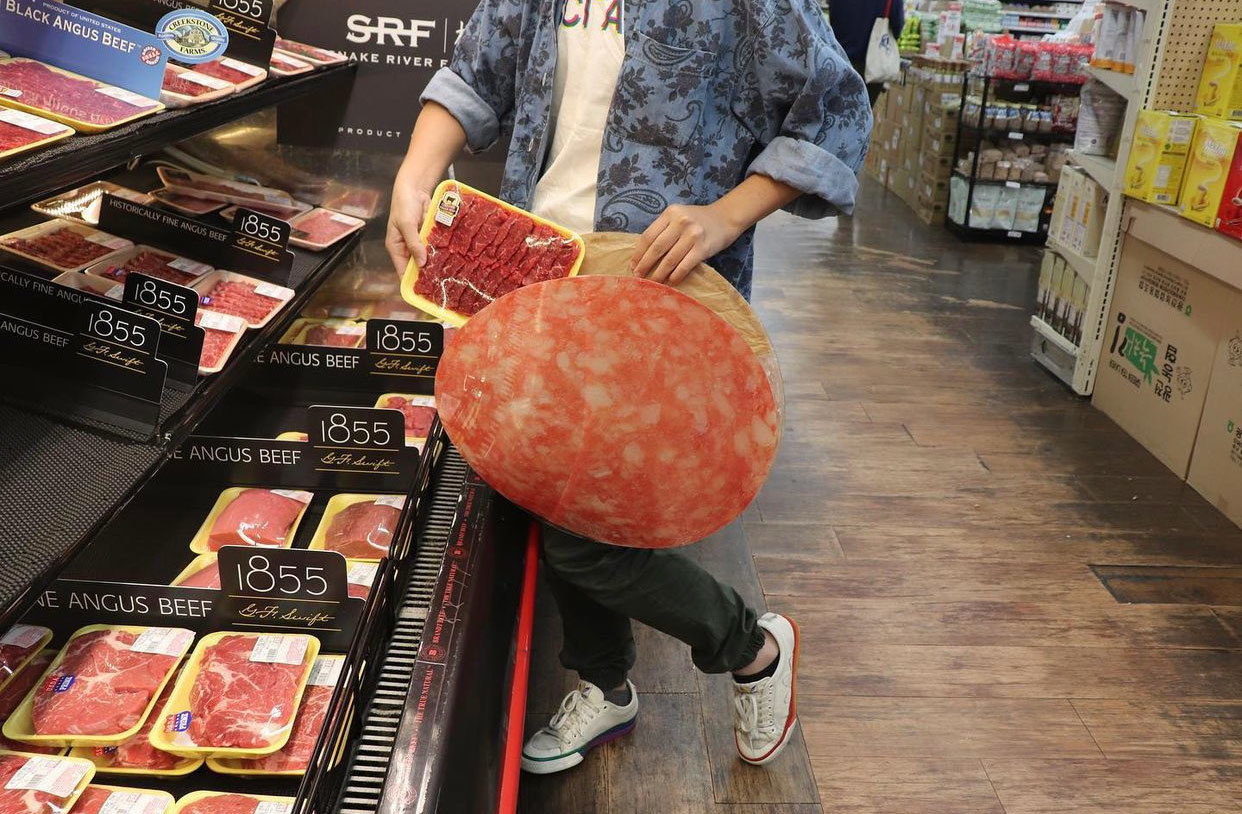 What do you aspire to give to architecture practice?

I want to give back to my community, that's one big thing, I want to be able to create affordable housing. And housing doesn't have to be especially for low-income or unhoused folks. It doesn't have to be something drab. Housing should be equal for all.

I look at affordable housing projects here in LA, and it just makes me feel some sort of way, I want to go back and fix it. Everyone deserves all the amenities—everyone deserves period.

I really want to be able to provide some sort of inspiration for younger generations that, literally, anyone can do anything. I mean, look at me, I didn't know how to do anything. I want to just show that it's really possible. And this is really important to me: especially for someone who deals with a lot of mental health issues, this is possible. It's hard, and it's difficult, and it's a struggle, but it's possible. And I want to show that to people, especially young women, that you can do it. Young women of color: you can do it. With all these barriers, it's still possible. I mean, I'm still here.

If you could describe your DID experience with just one word, what would it be?

The first word that literally came to my head was fantastic. For sure, fantastic.

What inspires you to continue on this path?

​​I want to prove to myself that I know I can do this. Besides all the trials and tribulations that I go through in my life, I can do this.