Chinese Author Chen Qiufan Announced as SCI-Arc's 2022 Futurist-in-Residence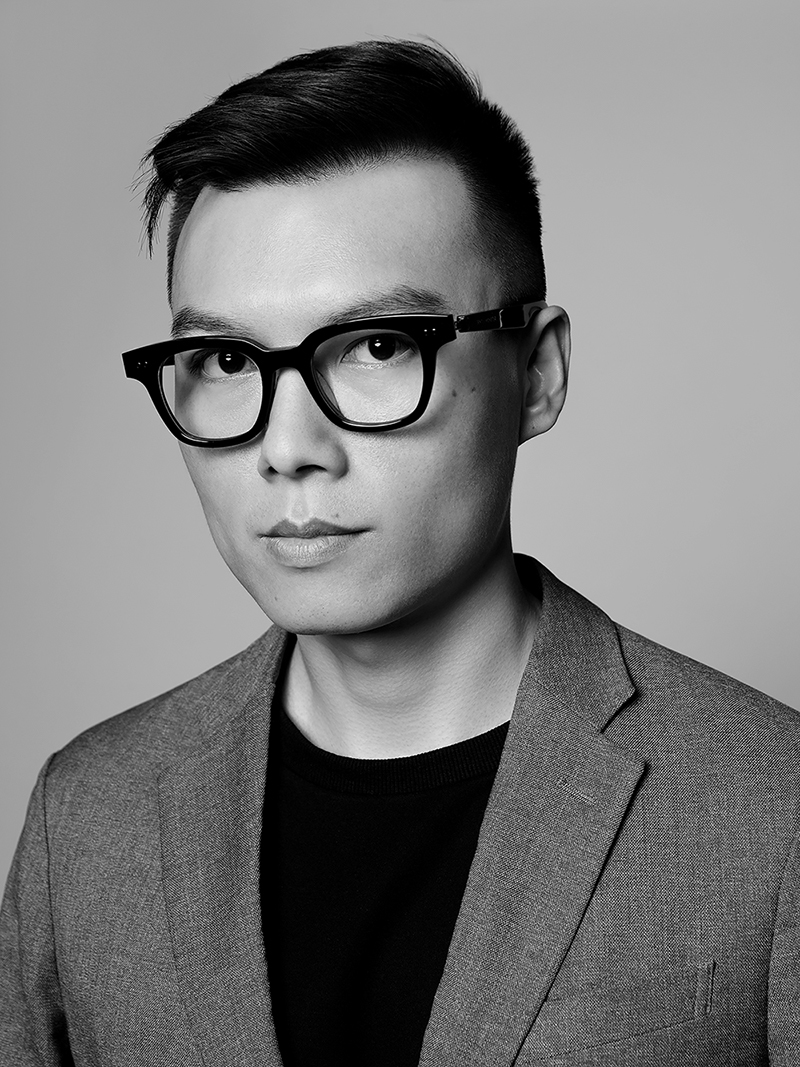 SCI-Arc is pleased to announce that award-winning Chinese speculative fiction author, creative producer, and environmentalist Chen Qiufan (also known as Stanley Chan) will be joining the school this spring as Futurist-in-Residence. Chen will be based in Los Angeles for three months, engaging with SCI-Arc across multiple platforms and formats while he develops the sequel to his acclaimed debut novel Waste Tide. His residency is part of SCI-Arc's multi-year Views of Planet City research project supported by the Getty Foundation and spearheaded by Fiction and Entertainment coordinator Liam Young.
Chen is a prolific writer, having penned many acclaimed short stories and novels that have been published around the world in many languages. In addition to Waste Tide, his recent works include a contribution to Young's Planet City anthology (2020), and the short story collection AI 2041 (named a Best Book of 2021 by The New York Times, Financial Times, and Wall Street Journal), a groundbreaking book combining fiction and expository narrative co-authored with Kai-Fu Lee, former president of Google China and a leading expert on AI.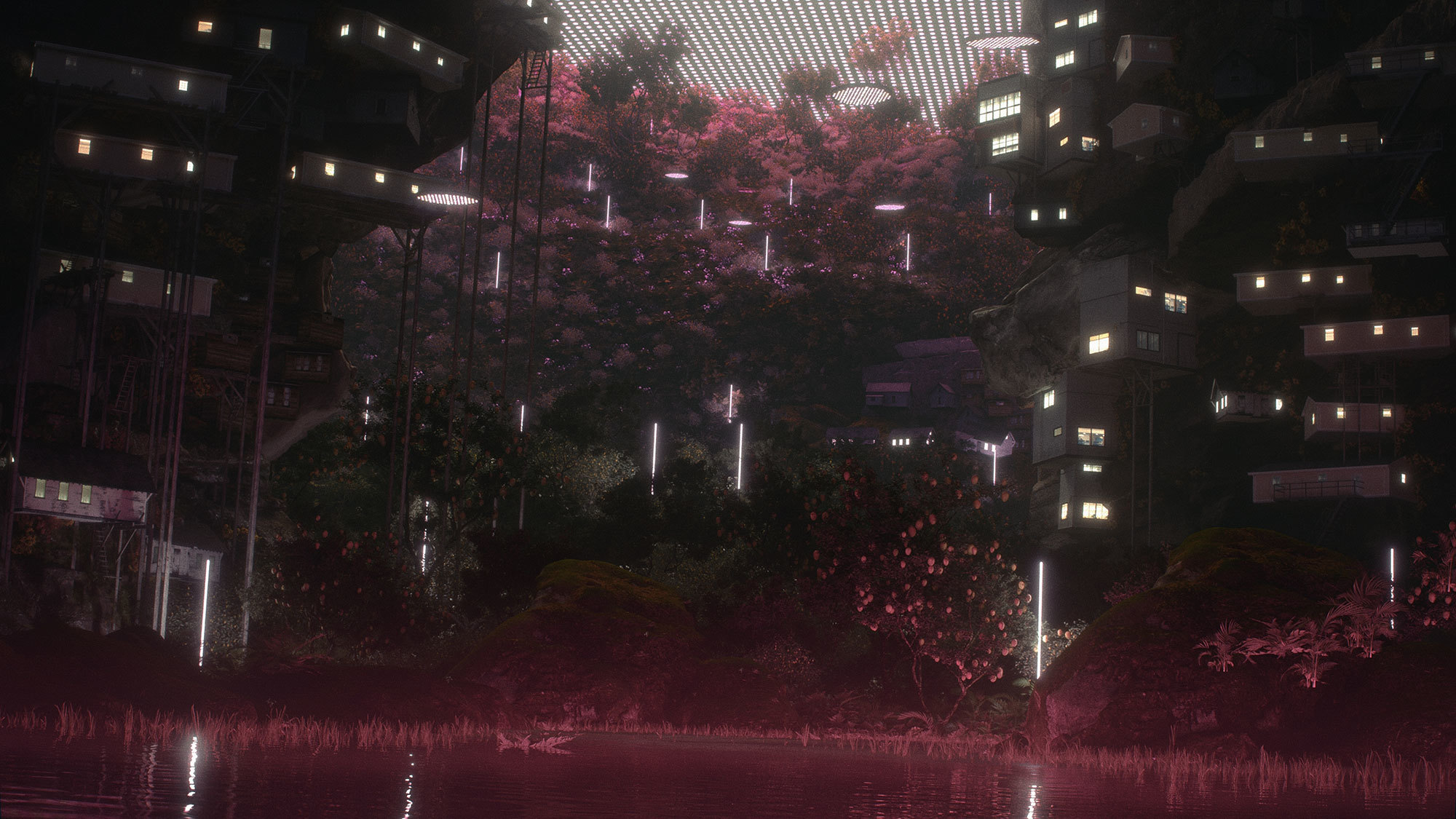 Renowned translator Emily Xueni Jin writes in The Paper Republic Guide to Contemporary Chinese Literature: "Chen Qiufan, whose style strongly resembles Pynchon-esque experimental writing, draws his inspiration from both cutting-edge science and folk culture. His stories, often set in a near-future… straddle the delicate line between imagination and reality, turbulence and stability, the traditional and the revolutionary."
"[Chen's] is one of the most significant voices operating in science fiction today, whose writing gives form to a swirling sea of e-waste, ecovillages, artificial intelligence, and body augmentation," Young comments. "Just like the Planet City initiative, his work begins with a deep engagement in the radical ways that technology is redefining our present and then uses speculative narrative as a device to protype the various futures that those trends might give rise to."
Chen is also Honorary President of the Chinese Science Fiction Writers Association and has a seat on the Xprize Foundation Science Fiction Advisory Council. He has given TED talks on topics including science fiction, AI, and the relationship between literature and environmental activism, and is an active participant in international scientific, academic, and literary forums.