December Kappe Library Acquisitions Bring Materiality to the Fore
Architect and curator Mabel O. Wilson throughout her career has focused on the ways Black artists and architects galvanize their surroundings and materials to form "spaces of imagination, refusal, and desire." In a recorded conversation compiled by the Museum of Modern Art on the work of her uncle, sculptor John Outterbridge, she discusses the ways in which materials, and found materials specifically, can weave meaningful personal, social, and political threads into one's creations. Wilson says of the material significance of Outterbridge's assemblage practice, "To salvage is also to salvage from a worn-out pair of jeans which then becomes a quilt, or the parts of the pig that aren't the most valuable, those become a delicacy or part of an amazing dish."

"Material stuff has language," comments Outterbridge of his own process. "It's historical, and it says a lot about our society and the waste we create. I often go into thrift stores looking for old rags. I can smell the spirit of a rag: where it has been… who discarded it. I think about how it will help me spin my own language of making."

The following titles, newly acquired by the Kappe Library, reflect a curiosity about both the granular and universal state of materials in art, design, and architecture. Ranging from an exploration into the under-explored significance of materials throughout Chinese art to an explanation of the science contained in a simple assembly of grains—the most abundant form of matter present on Earth—from a chronicle of the breakthroughs and projects defining new directions in socio-ecological design and deep-seated intersections of synthetic biology and urban systems to an innovative technical study of the Concrete art movement in Latin America.

Each quarter, SCI-Arc releases a reading list, curated by the Kappe Library's Manager Kevin McMahon and Librarian Stefanie Crump, representing a cohesive, interdisciplinary collection of books featuring pertinent themes and authors. The reading lists reflect the overall mission of the Kappe Library to build its collection with representation and inclusivity in mind, but also incongruity, specificity, and relevance to the discourses taking place at SCI-Arc.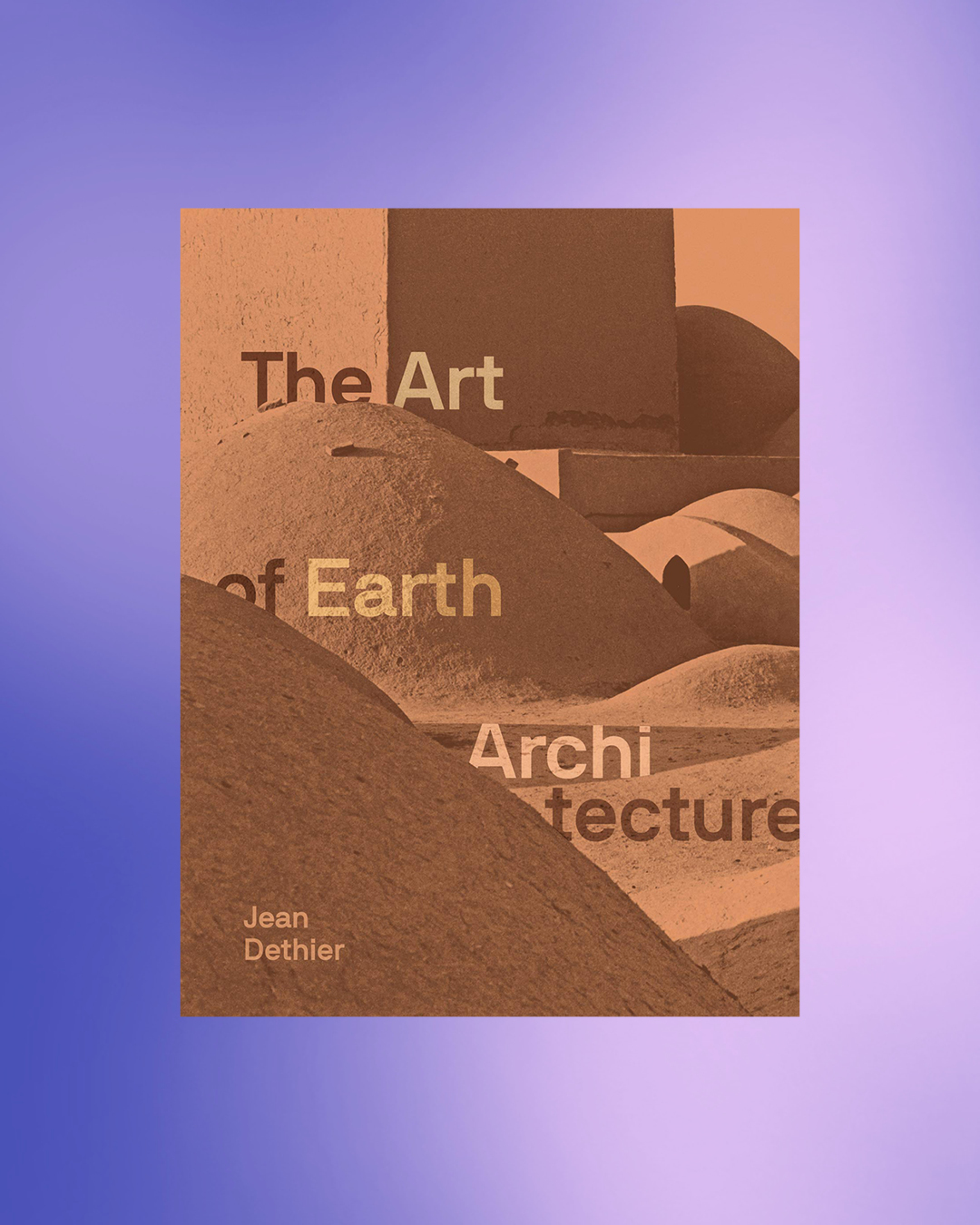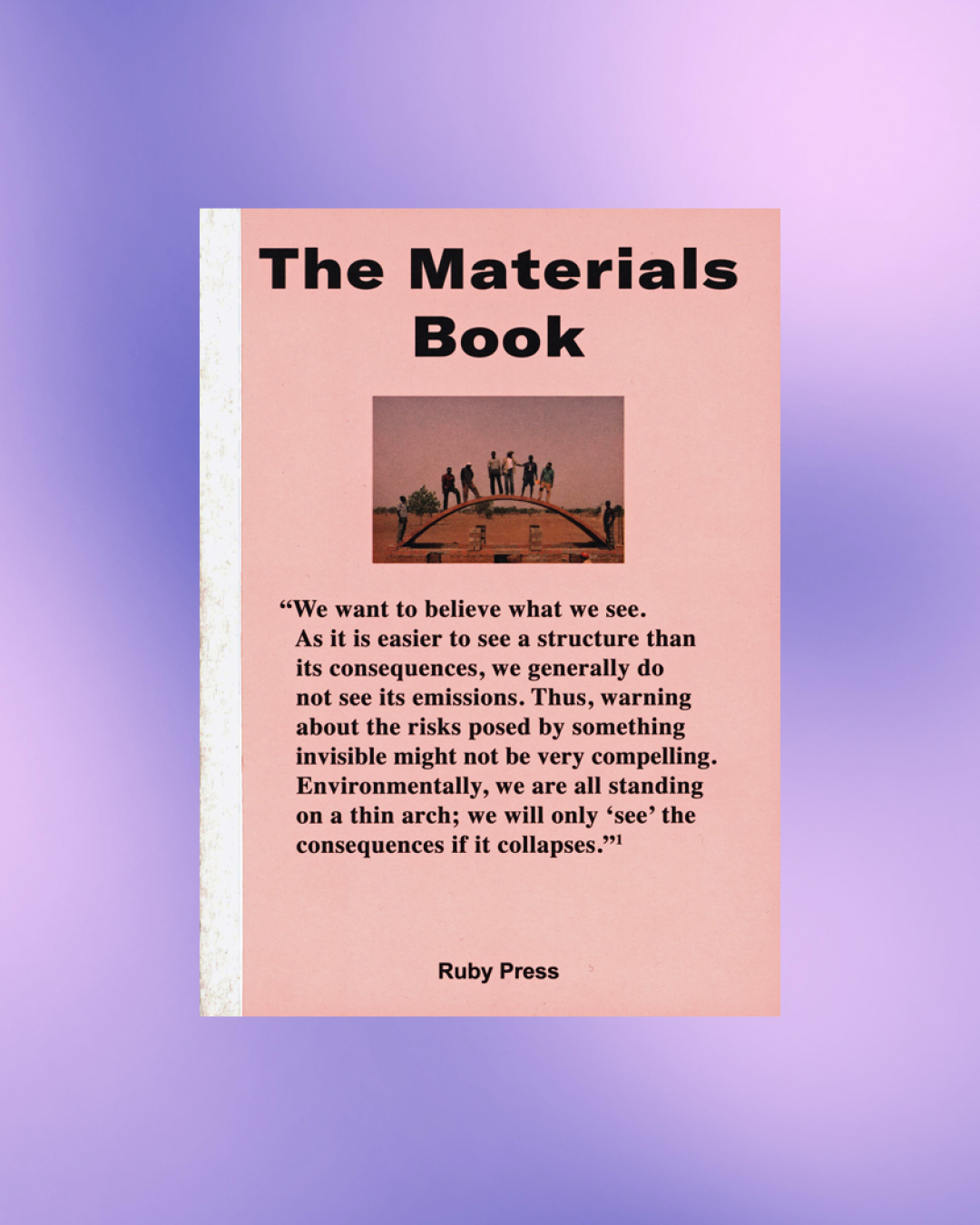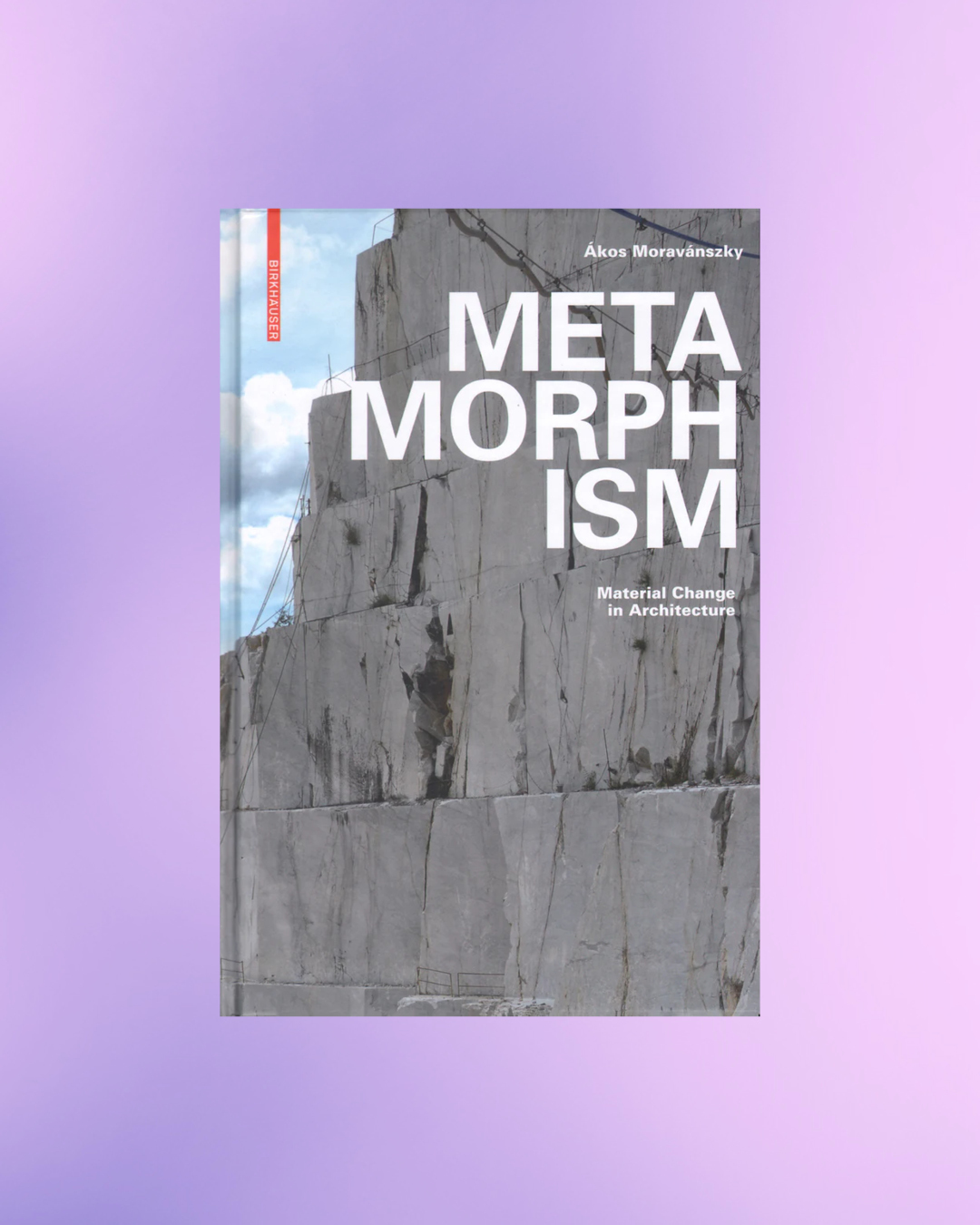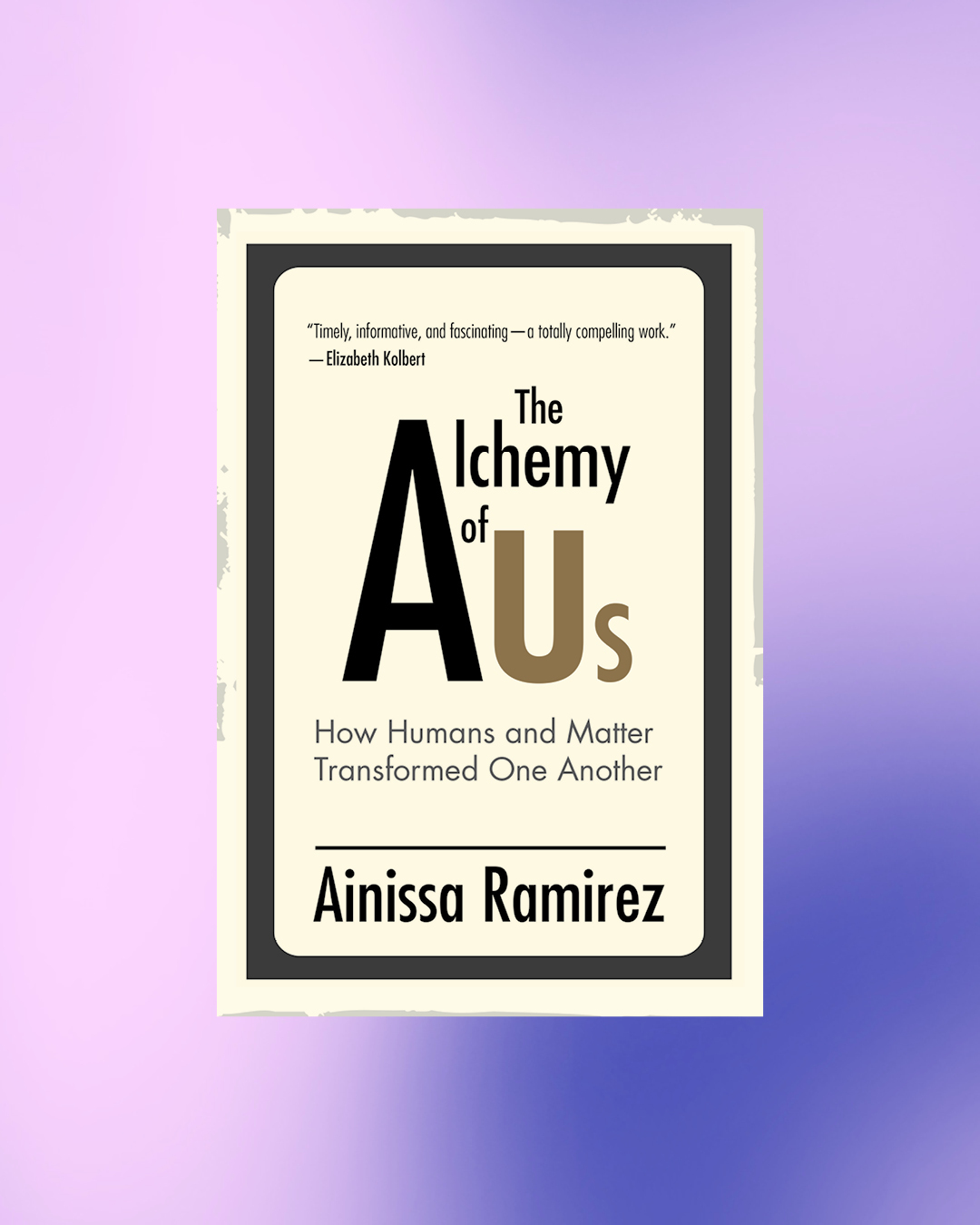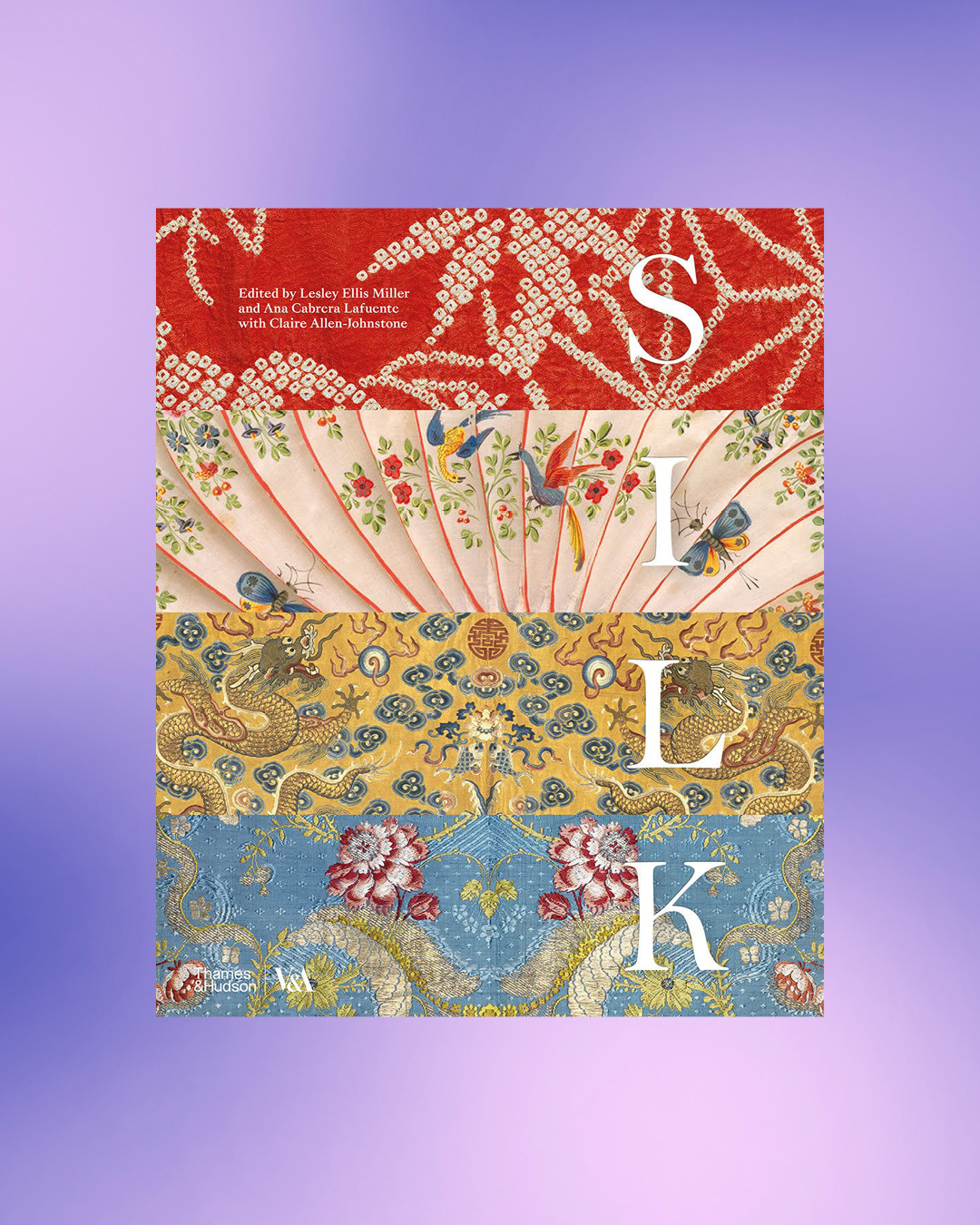 Alchemy of Us: How Humans and Matter Transformed One Another, Ainissa Ramirez, MIT Press
In The Alchemy of Us, scientist and science writer Ainissa Ramirez examines eight inventions--clocks, steel rails, copper communication cables, photographic film, light bulbs, hard disks, scientific labware, and silicon chips--and reveals how they shaped the human experience. Ramirez tells the stories of the woman who sold time, the inventor who inspired Edison, and the hotheaded undertaker whose invention pointed the way to the computer. She describes, among other things, how our pursuit of precision in timepieces changed how we sleep; how the railroad helped commercialize Christmas; how the necessary brevity of the telegram influenced Hemingway's writing style; and how a young chemist exposed the use of Polaroid's cameras to create passbooks to track Black citizens in apartheid South Africa. These fascinating and inspiring stories offer new perspectives on our relationships with technologies.
The Allure of Matter: Materiality Across Chinese Art, edited by Orianna Cacchione and Wei-Cheng Lin, Smart Museum of Art
Since the inventions of porcelain and gunpowder, Chinese artists have experimented with unconventional artistic materials and used conventional materials in unorthodox ways. This groundbreaking volume is the first publication to expound the trans-historical importance of materiality in Chinese art by bringing together essays from leading scholars, curators, and conservators. Essayists Anne Feng, Yuhang Li, Wei-Cheng Lin, Catherine Stuer, and Yusen Yu examine how materials including lacquer, crystal, paper, and gold stimulated advances in premodern Chinese art. Alex Burchmore, Orianna Cacchione, Nancy P. Lin, Sara Moy, and Rachel Rivenc analyze several instances of material experimentation in contemporary Chinese art in essays that consider materials as varied as gunpowder, plastic, and water. This book builds upon scholarship originally presented at the Art and Materiality Symposium, held on the occasion of the Smart Museum of Art's exhibition The Allure of Matter: Material Art from China.
Art of Earth Architecture: Past, Present, Future, Jean Dethier, Princeton Architectural Press
For almost ten thousand years, unbaked earth has been used to build remarkable structures, from simple dwellings to palaces, temples, and fortresses both grand and durable. Jean Dethier spent fifty years researching this landmark global survey, which spans five continents and 250 sites. The Art of Earth Architecture demonstrates the wide-ranging applications and sustainability of this building material, while presenting a manifesto for its ecological significance. Featuring raw-earth masterpieces, monumental structures, and little known works, the book includes the temples and palaces of Mesopotamia, the Great Wall of China, large-scale urban developments in Tenochtitlan in Mexico, the medinas of Morocco, and housing in Marrakech and Bogota.

This definitive reference features many UNESCO World Heritage sites and contains essays on the historical, technical, and cultural aspects of raw-earth construction from twenty experts in the field, as well as hundreds of photographs, illustrations, and architectural drawings.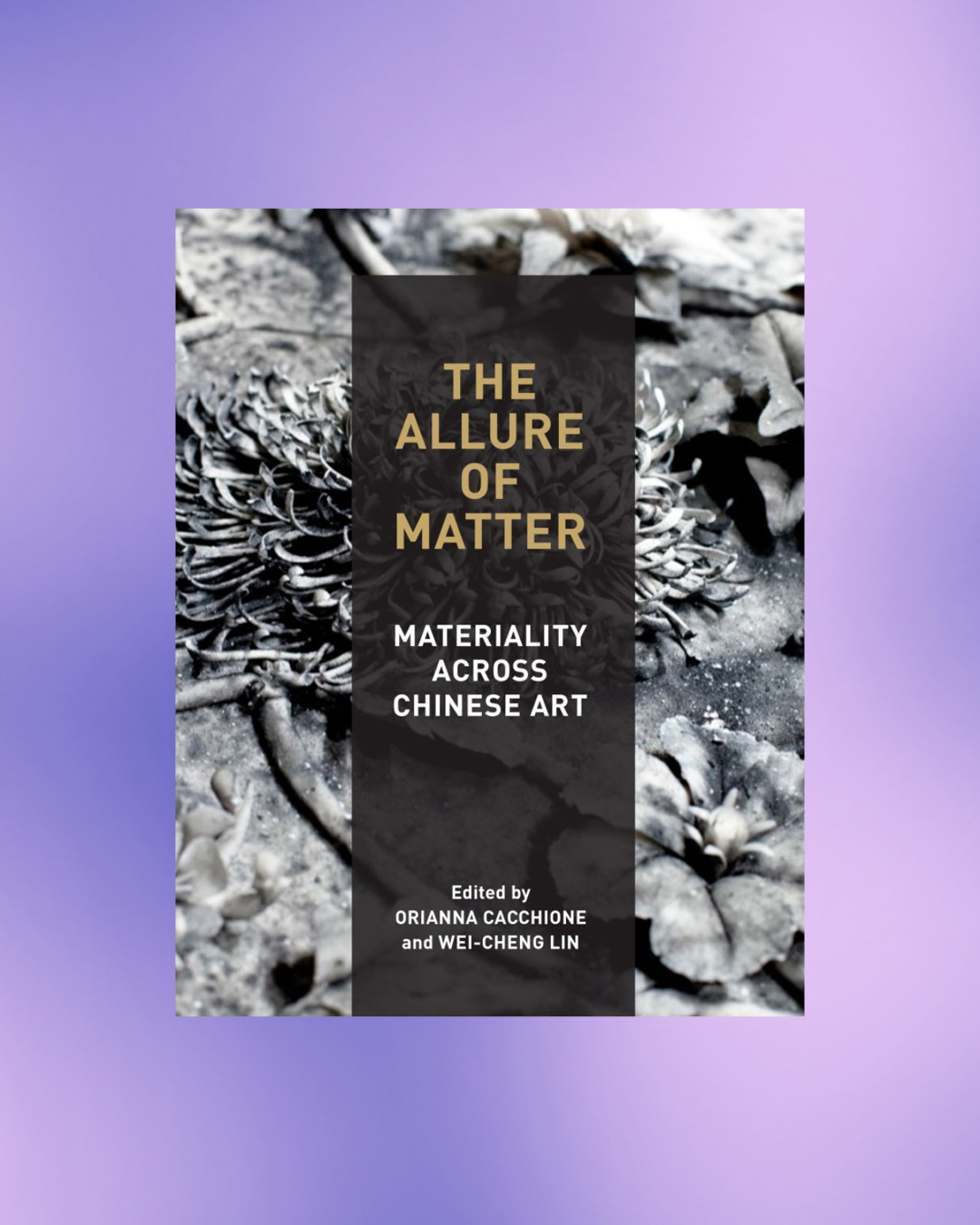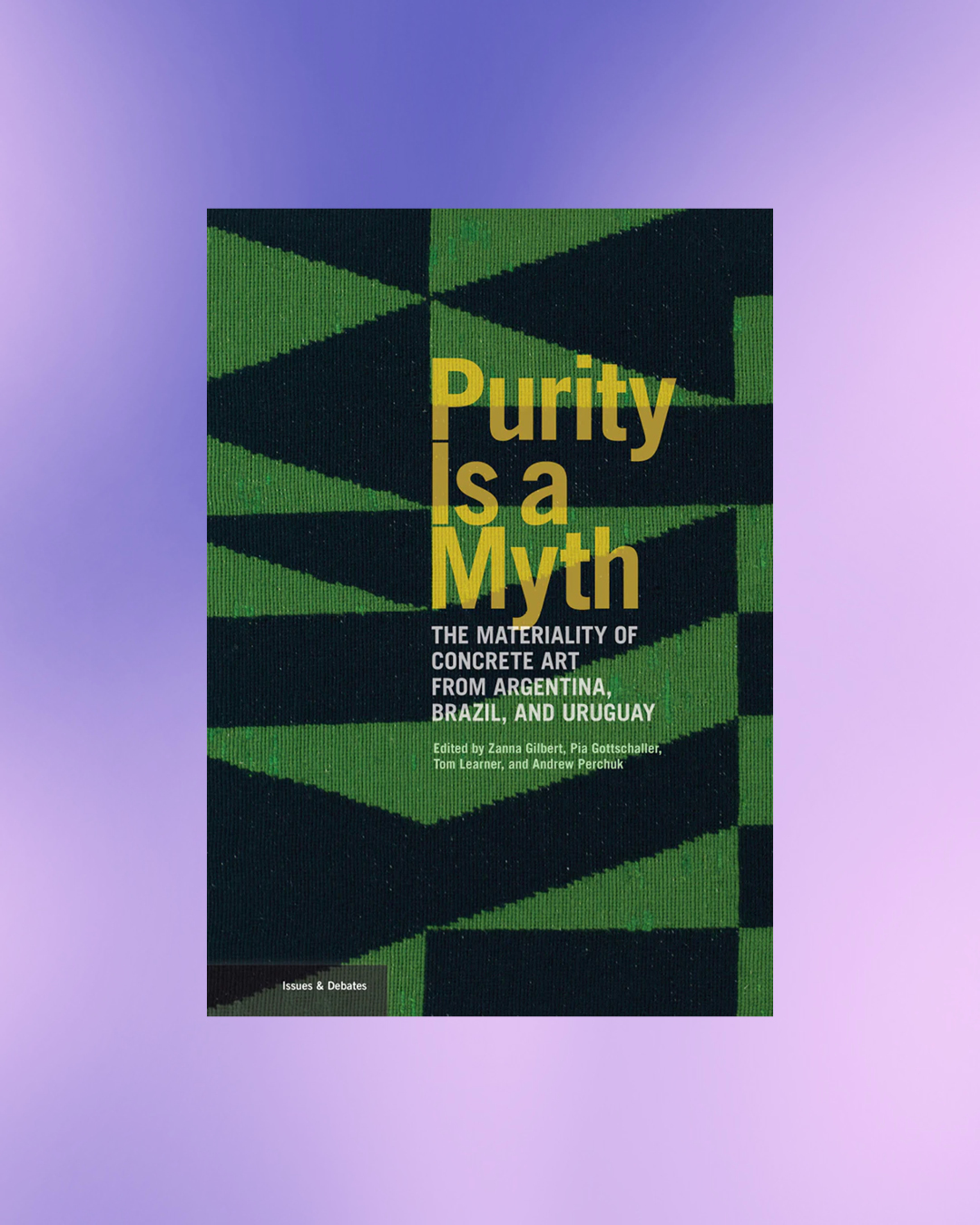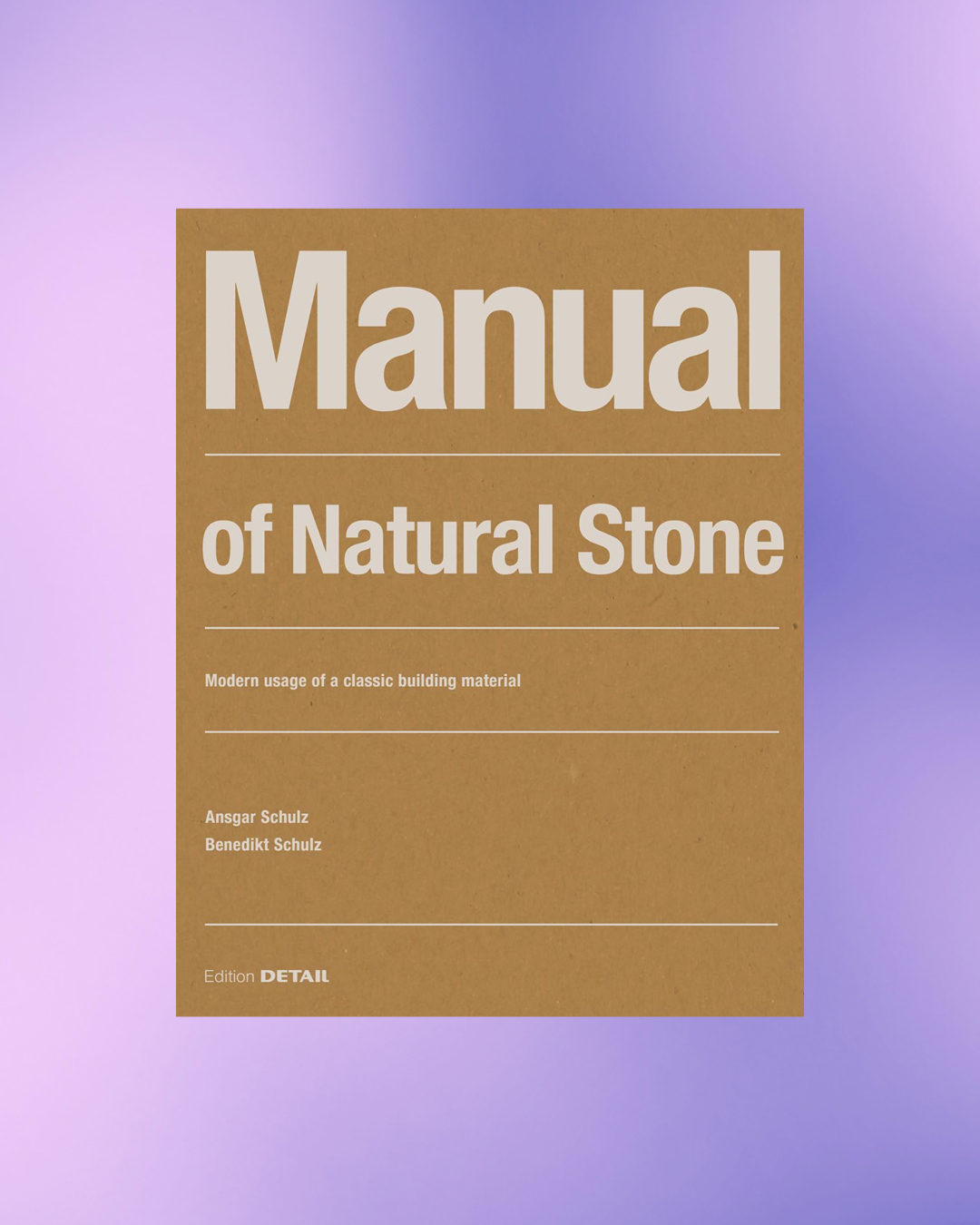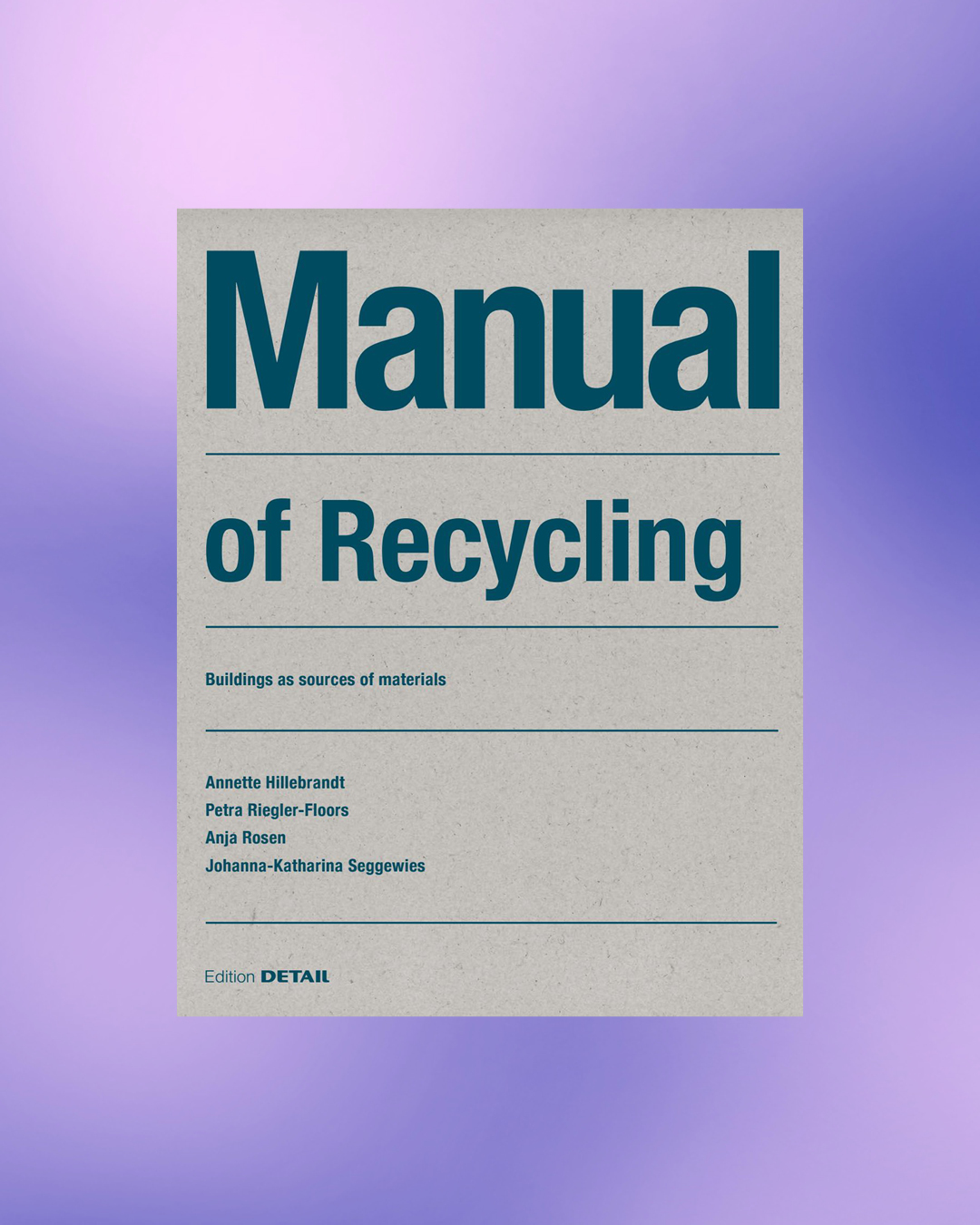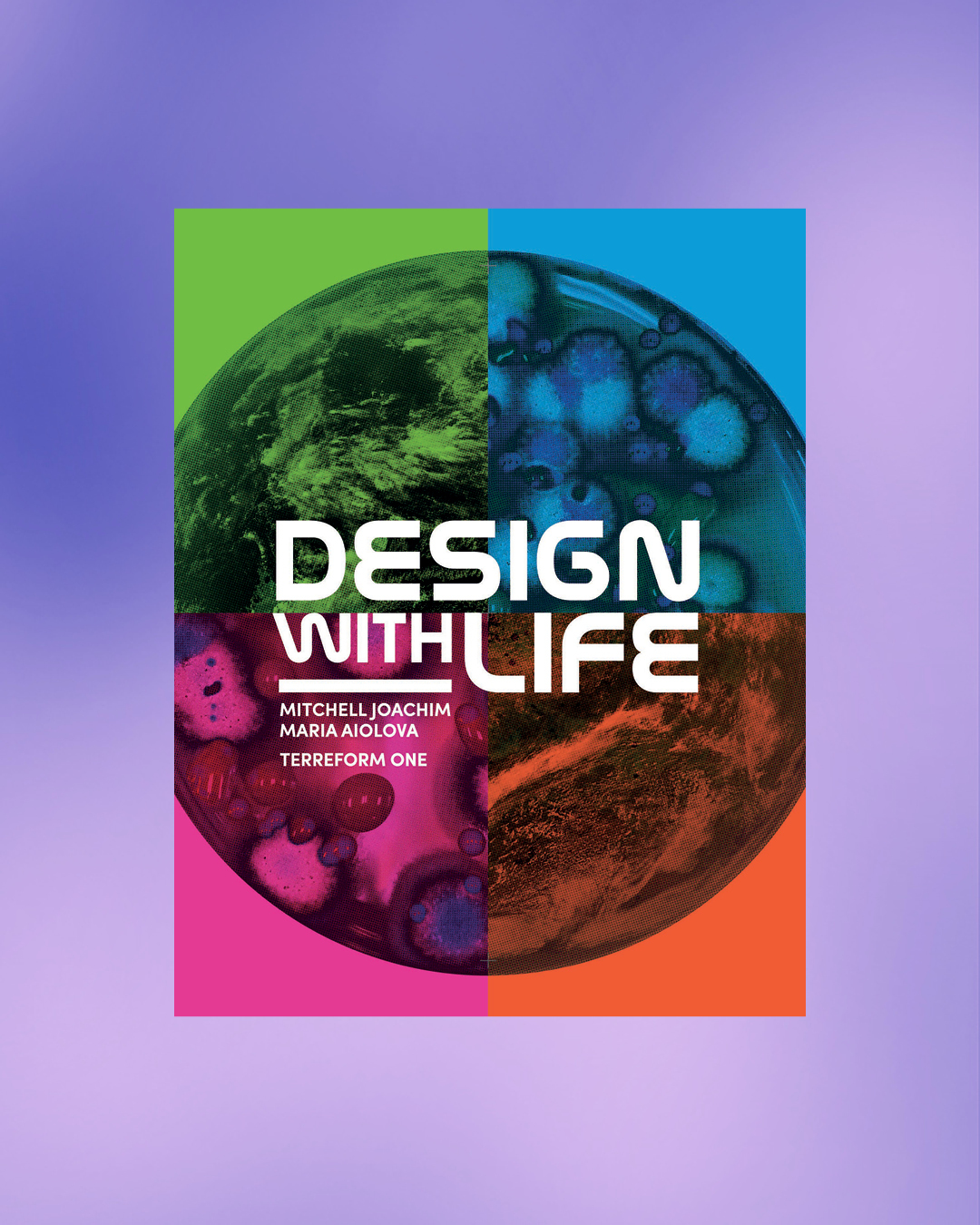 Built on Sand: The Science of Granular Materials, Etienne Guyon, Jean-Yves Delenne, et al., MIT Press
Granular media—composed of vast amounts of grains, consolidated or not—constitute the most abundant form of solid matter on Earth. Granular materials assemble in disordered configurations scientists often liken to a bag of marbles. Made of macroscopic particles rather than molecules, they defy the standard scheme of classification in terms of solid, liquid, and gas. Granular materials provide a model relevant to various domains of research, including engineering, physics, and biology. William Blake famously wished "To See a World in a Grain of Sand"; in this book, pioneering researchers in granular matter explain the science hidden behind simple grains, shedding light on collective behavior in disordered settings in general.
The authors begin by describing the single grain with its different origins, shapes, and sizes, then examine grains in piled or stacked form. They explain the packing fraction of granular media, a crucial issue that bears on the properties displayed in practical applications; explore small-scale deformations in piles of disordered grains, with particular attention to friction; and present theories of various modes of disorder. Along the way, they discuss such concepts as force chains, arching effects, wet grains, sticky contacts, and inertial effects. Drawing on recent numerical simulations as well as classical concepts developed in physics and mechanics, the book offers an accessible introduction to a rapidly developing field.
Design with Life: Biotech Architecture and Resilient Cities, Mitchell Joachim, Maria Aiolova, et al., Actar
In the challenging context of accelerating climate dynamics, the core discipline of architectural design is evolving and embracing new forms of action. New York-based nonprofit Terreform ONE has established a distinctive design tactic that investigates projects through the regenerative use of natural materials, science, and the emergent field of socio-ecological design. This kind of design approach uses actual living matter (not abstracted imitations of nature) to create new functional elements and spaces. These future-based actions are not only grounded in social justice, but are also far-reaching in their application of digital manufacturing and maker culture. Terreform ONE tackles urgent environmental and urban social concerns through the integrated use of living materials and organisms.
Manual of Natural Stone: A Traditional Material in a Contemporary Context, Ansgar Schulz and Benedikt Schulz, Detail Natural stone is one of the oldest building materials of all, and yet it still offers immense architectural potential. With the right expertise, architects can effortlessly fulfil contemporary requirements and create outstanding buildings – from solid to mixed constructions, and even curtain façades.

Manual of Natural Stone reveals planning principles for building with natural stone, and provides information on processing techniques and expansion details. Examples of real-world projects show how natural stone can be used in a variety of applications to create outstanding architecture.
Manual of Recycling: Buildings as Sources of Materials, Annette Hillebrandt, Petra Riegler-Floors, et al., Detail
How is it possible to keep the immense deposits of raw materials in buildings "active" and realize environmentally sustainable buildings in the long term?
Besides "sufficiency, consistency and efficiency," this goal implies the intelligent use of resources, the recyclability of structures, circular construction methods that reuse decommissioned materials, in short "urban mining". This requires a rethink in planning and execution, thus posing a great challenge for architects and engineers.
The Recycling Manual provides the necessary expertise for the associated paradigm shift in construction. In addition to successful project examples, this comprehensive and detailed guide provides in-depth explanations on calculation methods and tendering aspects.


The Materials Book, Ilka Ruby and Andreas Ruby, Ruby Press
To achieve truly climate-friendly architecture means not just switching to sources of renewable power, but building with materials that produce zero carbon emissions, use no fossil fuels, and create no waste. This publication contains essays, case studies, and a catalogue of building materials compiled by more than 60 architects, engineers, and scientists from around the world that deal with the environmentally mindful and socially responsible use of materials and resources. Ideas range from centuries-old traditions to newly developed biomaterials, from low-tech, artisanal methods to advanced digital technologies, and from incremental shifts to massive, top-down changes.
Metamorphism: Material Change in Architecture, Akos Moravánszky, De Gruyter-Birkhäuser
Materiality is a recurring and key issue in architecture. This book explains how materials are "constructed," how they become substances of our culture. Metabolic Processes follows up on the relationship between natural materials and technology, science, and sensuality. Gottfried Semper (1803-1879) made the concept of metabolic processes the key element of his theory. He referred to the fact that architectural forms originally resulting from a method of processing a material are used for other substances. For the first time, the book investigates the subject from a historic point of view whilst reflecting current interdisciplinary findings. Examples from Aalto to Zumthor illustrate the special aspects of erstwhile and contemporary material concepts.
Purity is a Myth: The Materiality of Concrete Art from Argentina, Brazil, and Uruguay, edited by Zanna Gilbert, Getty Research Institute
Purity Is a Myth presents new scholarship on Concrete art in Argentina, Brazil, and Uruguay from the 1940s to the 1960s. Originally coined by the Dutch artist Theo van Doesburg in 1930, the term concrete denotes abstract painting with no reference to external reality. Van Doesburg argued that there was nothing more real than a line, color, or plane. Artists such as Willys de Castro, Lygia Clark, Waldemar Cordeiro, Hermelindo Fiaminghi, Judith Lauand, Raúl Lozza, Tomás Maldonado, Hélio Oiticica, and Rhod Rothfuss would reinvent this concept in postwar Latin America.

Drawing on research conducted by Getty and international partners, the essays in this volume address a variety of topics, including the general history, emergence, and reception of Concrete art; processes and color; scientific analysis of works; illustrated chronologies of the paint industry in Brazil and Argentina; and Concrete design on paper. An innovative technical study of the Concrete art movement in Latin America, this volume will be indispensable to scholars, practitioners, and students of Latin American art.
Silk: Fiber, Fabric, and Fashion, Lesley Ellis Miller, Ana Cabrera Lafuente, et al., Thames & Hudson
Silk reveals a breathtaking selection of fabric and fiber dating from antiquity to the early twenty-first century. Structured by technique, this outstanding new survey draws on the exceptional collections of London's Victoria and Albert Museum and shows the nest aesthetic and technical achievements of artisans, designers, and manufacturers.

From dyeing to weaving and crochet to embroidery, this is a magnificent visual exploration of methods used over the centuries. From historic treasures in China and South America to nineteenth-century European International Exhibitions of art and industry, and more recently, designers' catwalk collections from the fashion capitals of America, Asia, and Europe, including pieces by Dior, Balenciaga, and McQueen, here is the ultimate compendium of silk, presented in a luxurious real-cloth binding.

Silk is the authoritative sourcebook, exploring methods and traditions across the history and geography of silk production, and celebrating the ingenuity and skill of designers and makers.
Wood Urbanism: From the Molecular to the Territorial, Daniel Ibañez, Actar
Wood holds unique and timely lessons for urbanization, yet it remains inadequately characterized in architecture, landscape architecture, and urbanism. From under-considered thermal properties to emerging manufacturing possibilities, from changing forestry regimes to larger carbon cycle dynamics, Wood Urbanism explores the unique material and scalar properties of wood, presenting it as a critical material for design today. It brings into conversation scholars and practitioners who focus on wood from a range of perspectives: from the working forest to the mid-rise building to the basic cell. Drawing from the inherent intelligence and depth of multiple disciplines, this book offers a transcalar perspective on the role of wood in contemporary urbanization: from the imperceptibly small to the confoundingly large.