DID 2022 Brings Design Collaboration Back "In the Field" with Dazzling Final Exhibition
On Friday, July 15 DID participants and instructors, as well as family members and friends, gathered at SCI-Arc's LA Arts District campus to celebrate the culmination of the school's annual summer program with a final exhibition and presentation of the thrilling and imaginative work generated by the students this year. From June 21 through July 15, dozens of high school students convened in person once again to connect and create together during SCI-Arc's 2022 Design Immersion Days. Entitled "In the Field," this summer's iteration of DID featured themed workshops, field trips, and lectures emphasizing the exhilarating return to an in-person program.

Led by their own interests and curiosities, as well as by DID Coordinator Angelica Lorenz, instructors Leah Wulfman (MS Fiction and Entertainment '18), Natou Fall (M.Arch 1 '19), Deborah Garcia (M.Arch 1 '20), and assistant teacher Mateus Comparato (B.Arch '22), students created life-size sculptures, drawings, installations, and more. The evening of the final exhibition, guided by the students, visitors were ushered though a tour of the work, each week's final pieces situated in gallery spaces located across the SCI-Arc building, followed by a discussion of the work presented.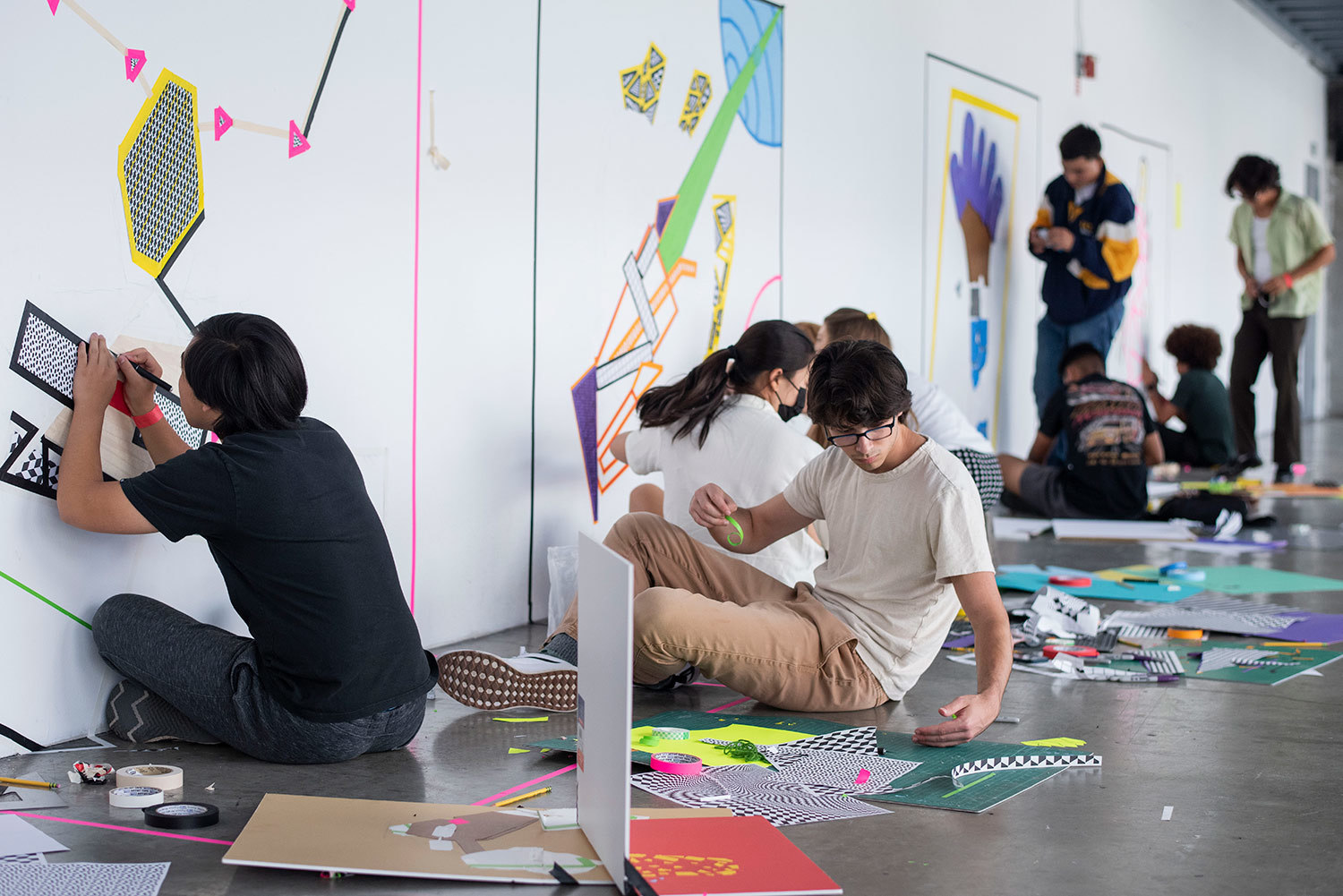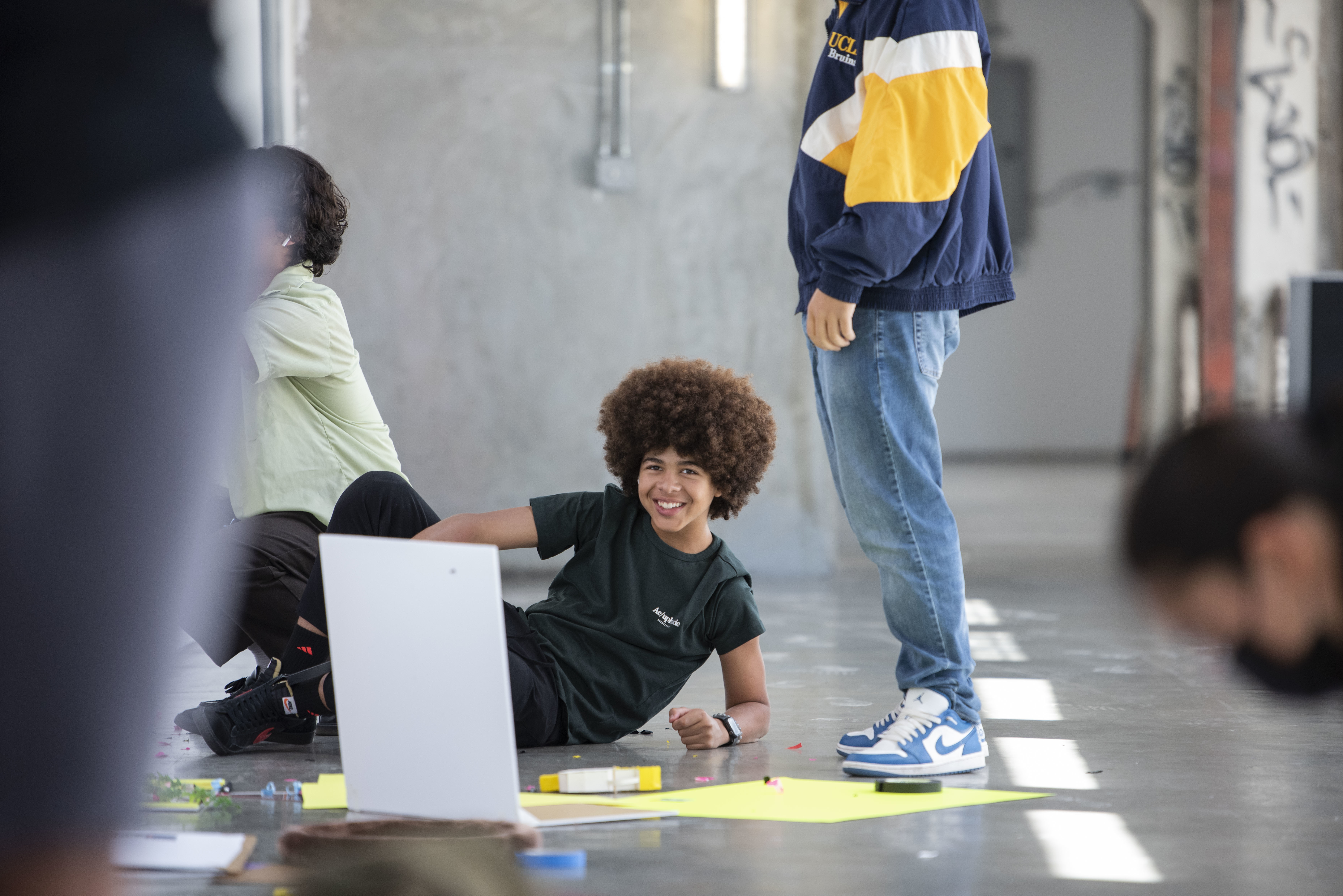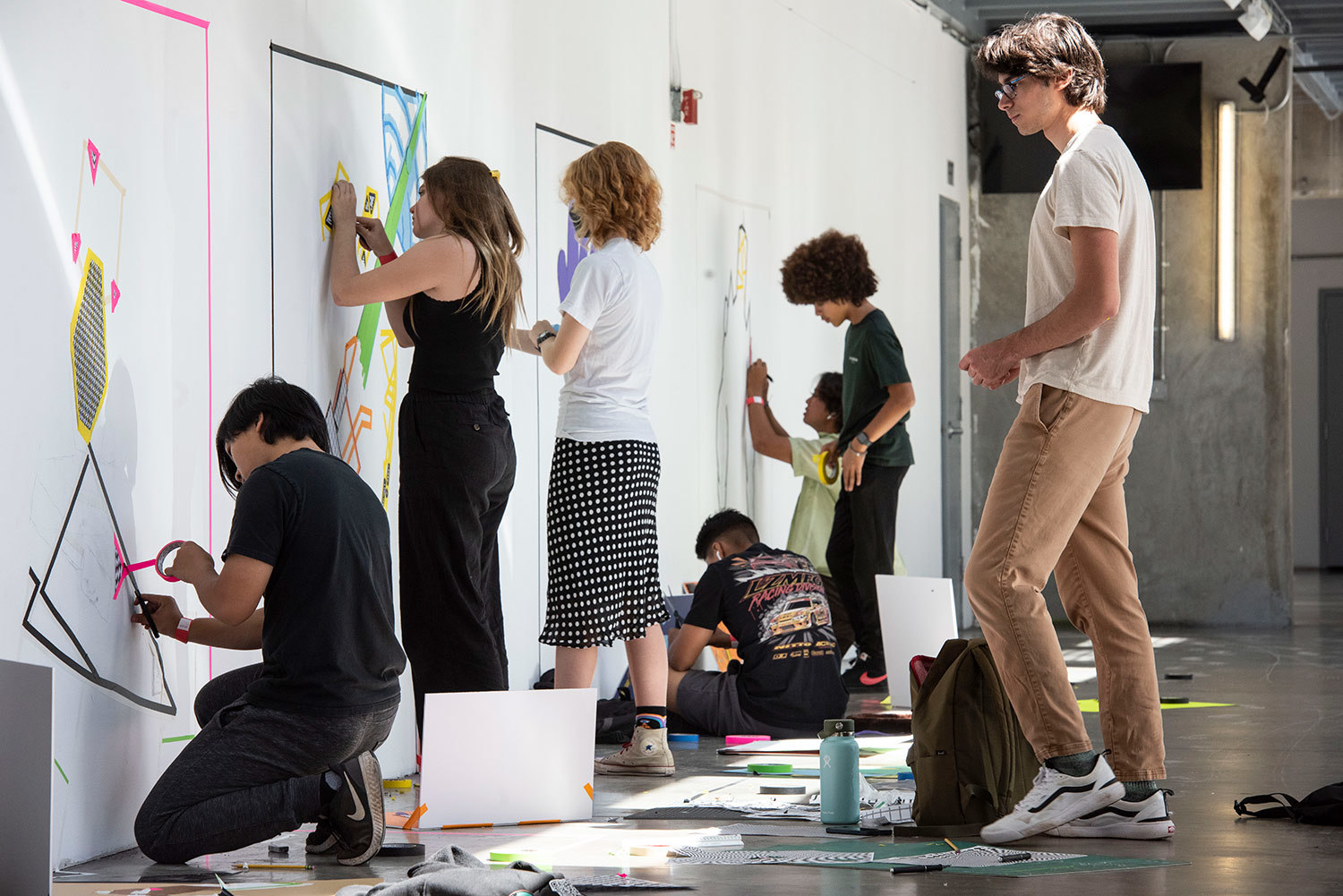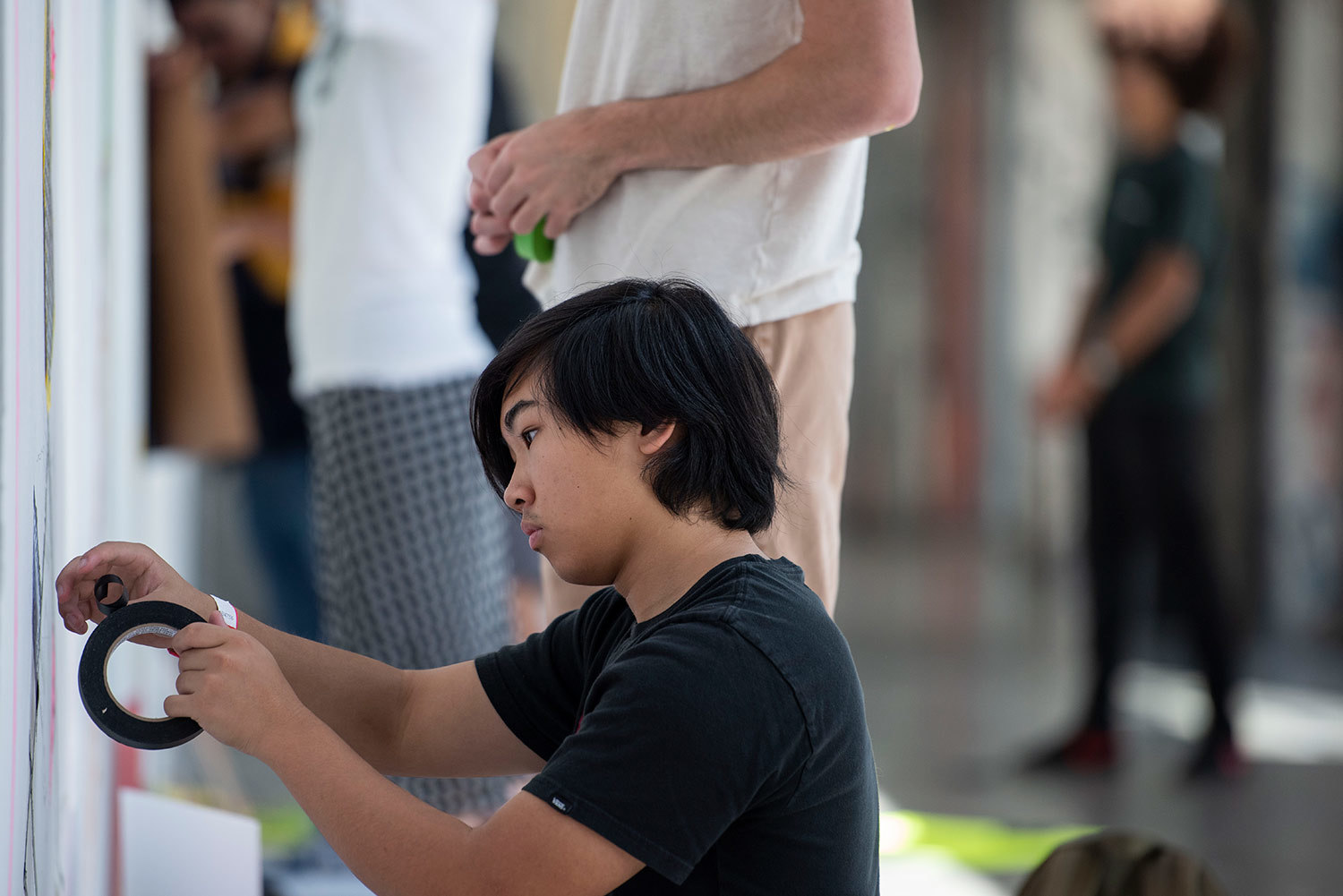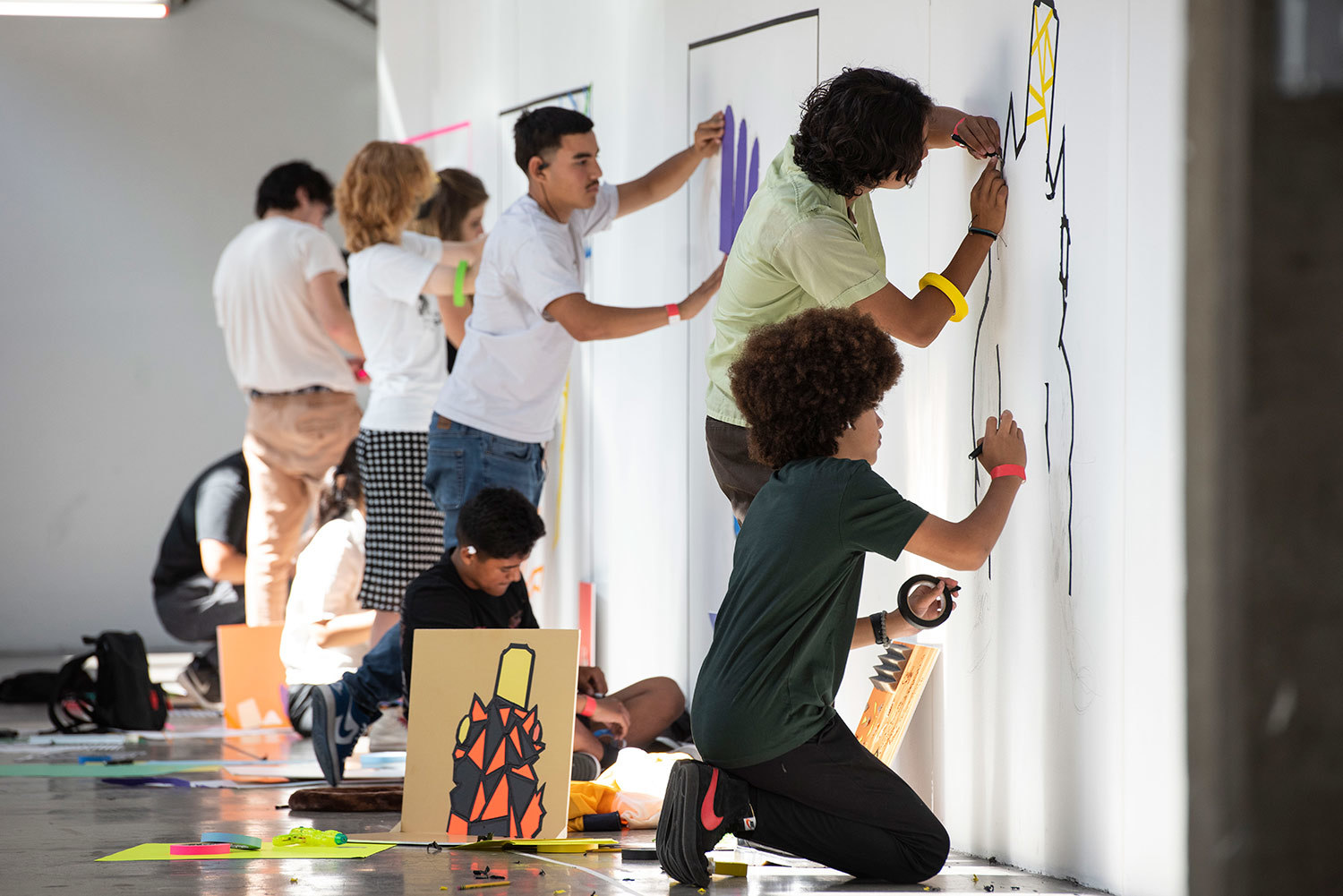 Throughout the four-week program, students worked on projects that had collaborative components through which creativity was shared and conversational, from architecture scale models to murals, from rugs to pavilions, which progressed in scale from week to week. Each workshop, students were encouraged to unleash their imaginations through a wide range of design techniques, materials, and methods, culminating in final versions which were showcased during the exhibition.

Each year, DID offers an invaluable opportunity to high school students interested in architecture, visual culture, and digital gaming, allowing them to learn design in a lively, social, and collaborative setting, organized around a series of design projects. With a mission of introducing architecture and design to teens of all backgrounds regardless of financial status, SCI-Arc offers full-tuition scholarships for participants with expressed need.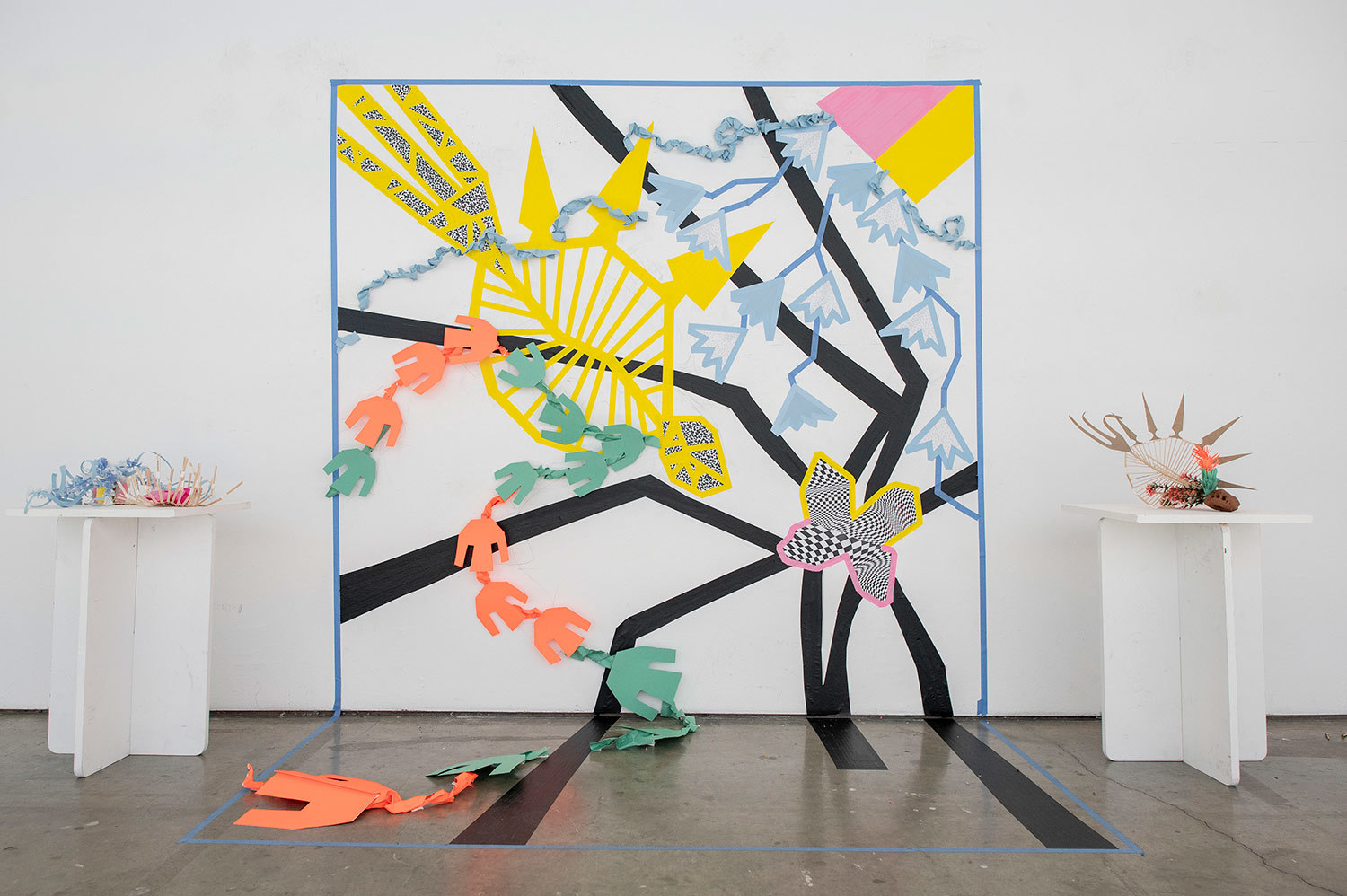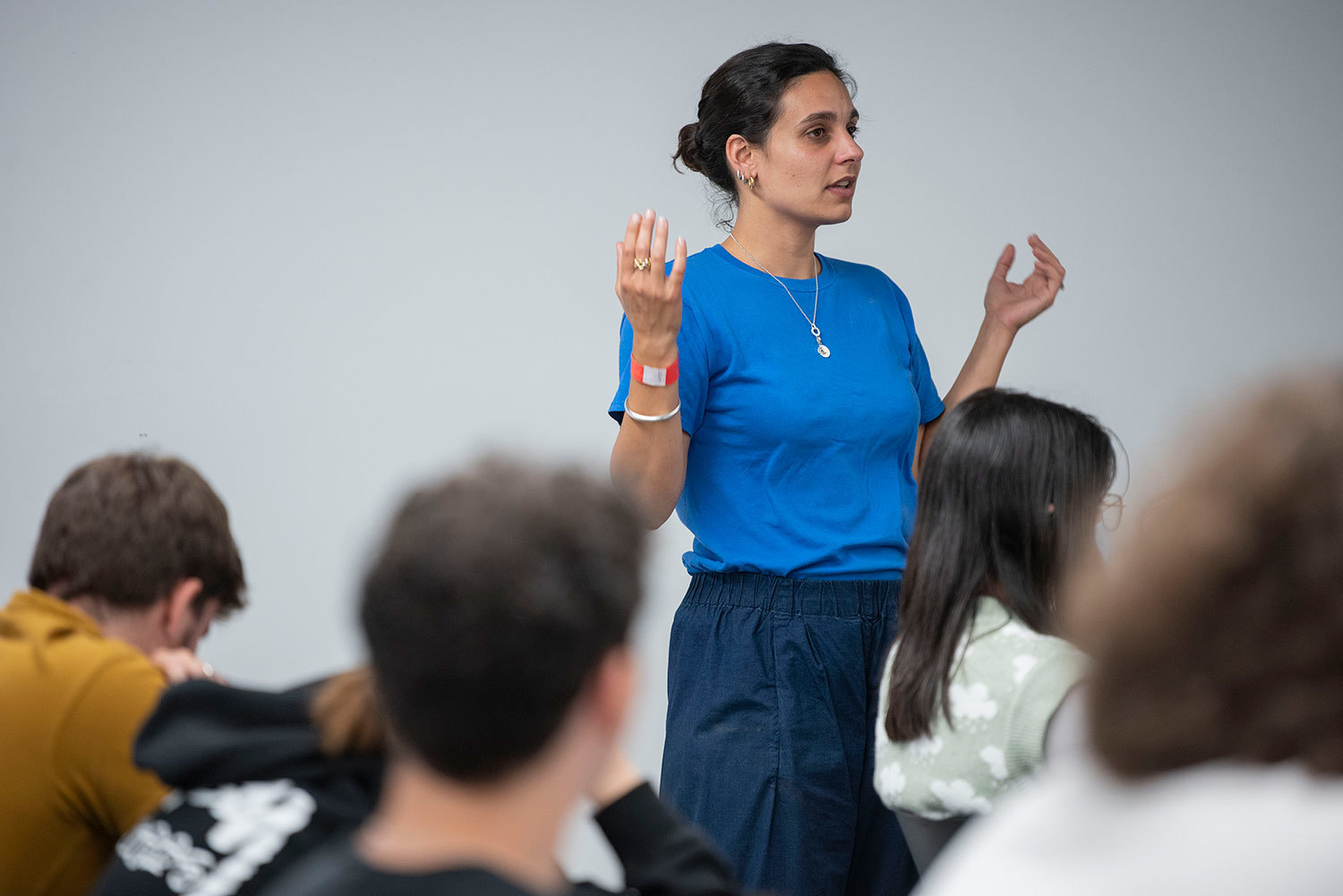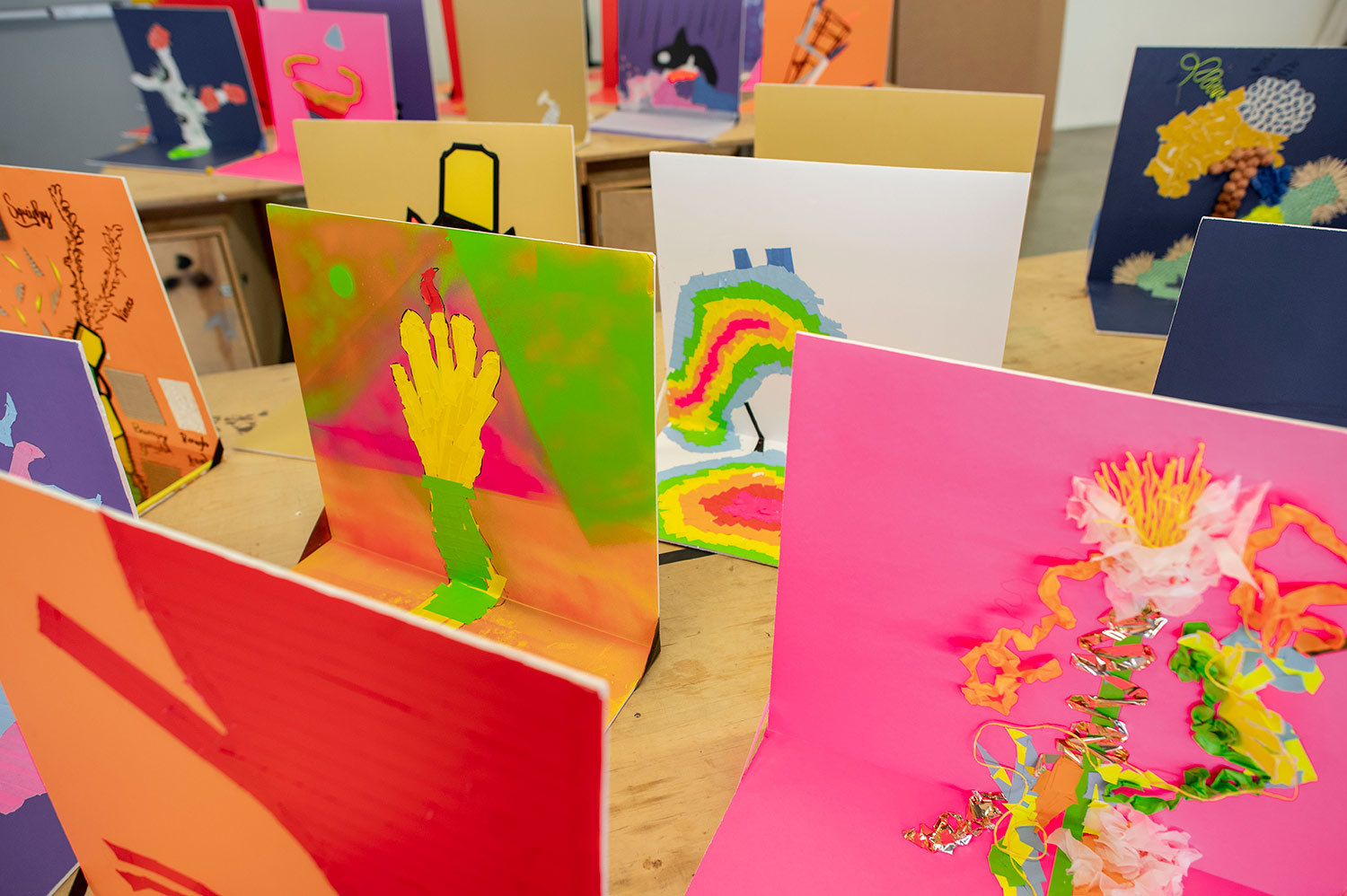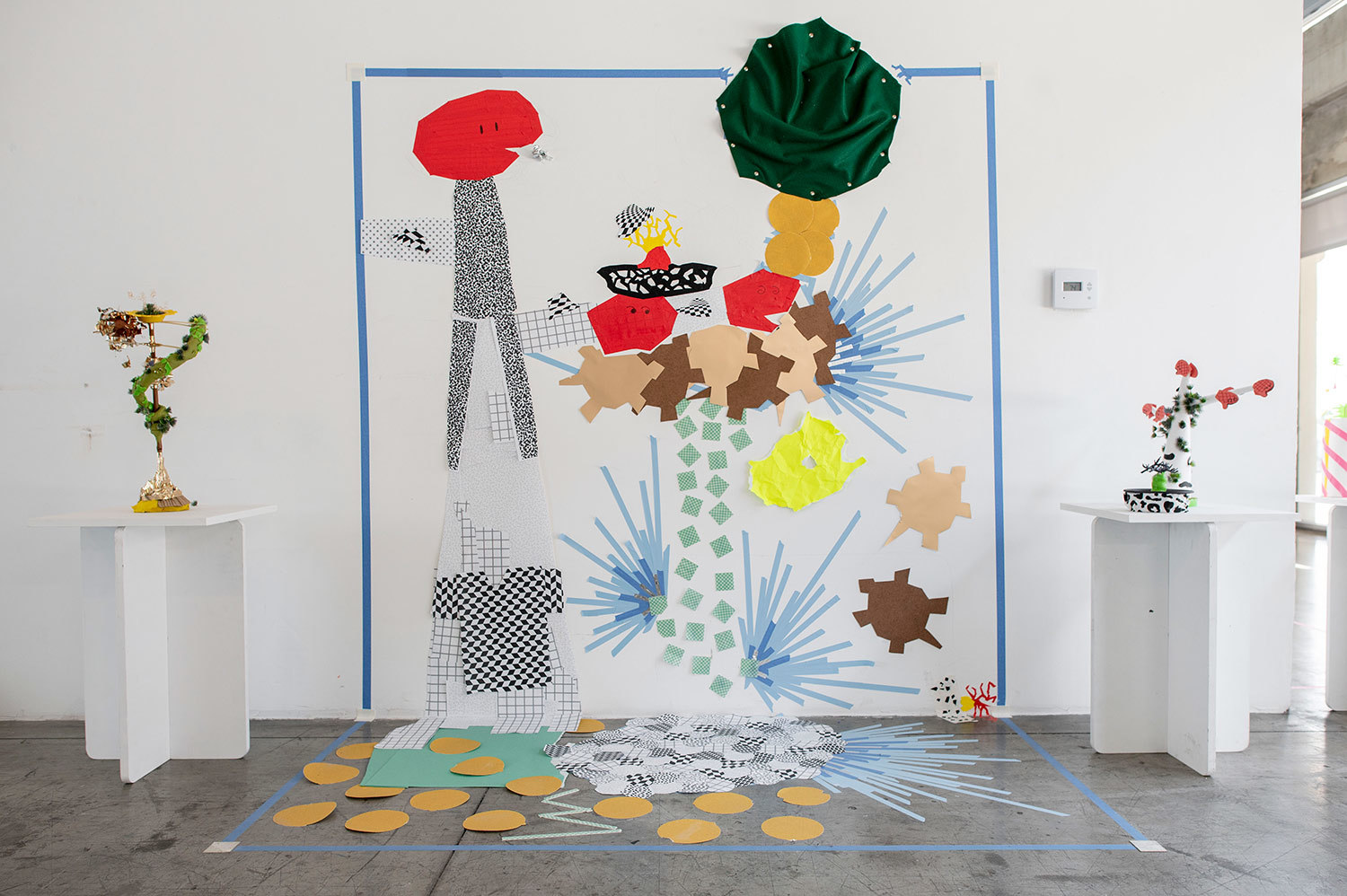 "Back all together in person this year, it was amazing to again witness the diversity of creativity, background, and interests that both students and instructors bring with them to the program," shares Wulfman. "So much of [DID] is uplifting this creativity as it gets exhibited, giving it space, literally spatializing it and learning from it. Working both physically and digitally, students fluidly worked between architectural scales and drawing types, which gave them meaningful modes to view and materialize their work."

When asked what they valued most of their experience in DID "In the Field," one student comments, "Obviously, it's a great introduction to the almost limitless world of art, but I think my biggest takeaway is probably the people—you get to meet a lot of really good people, and you get to work collaboratively with them and you get to just make something amazing with them. It's really cool."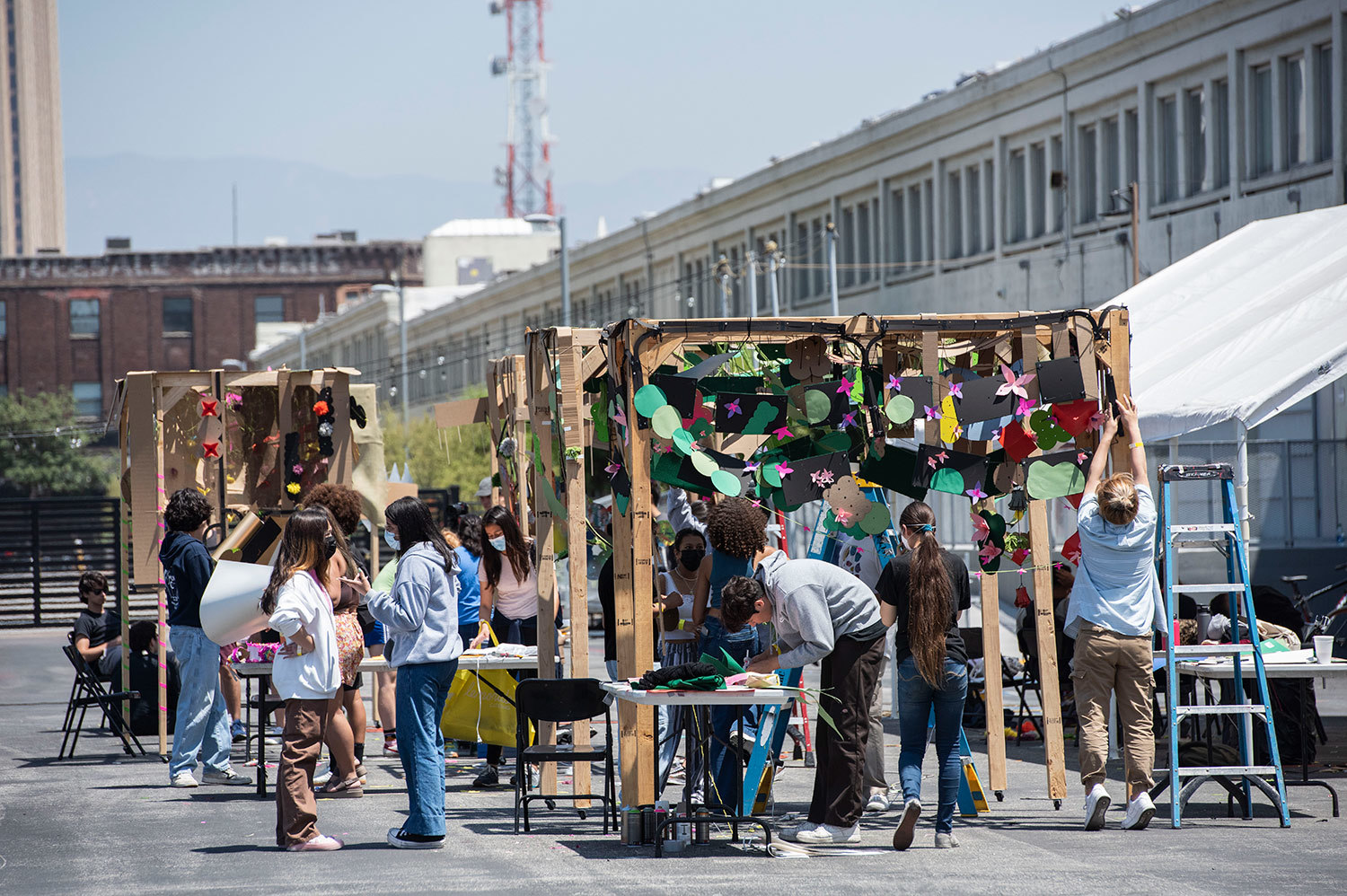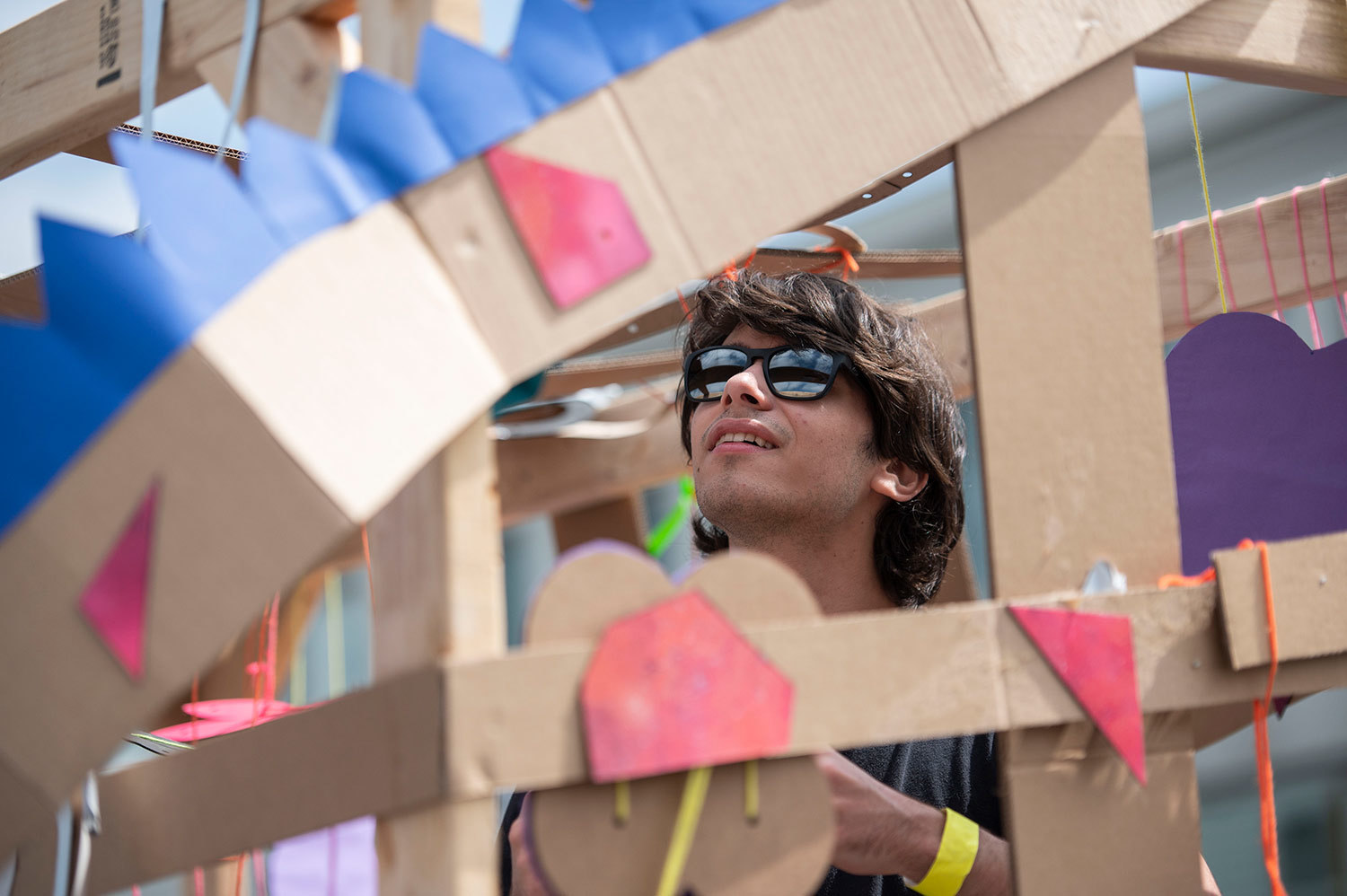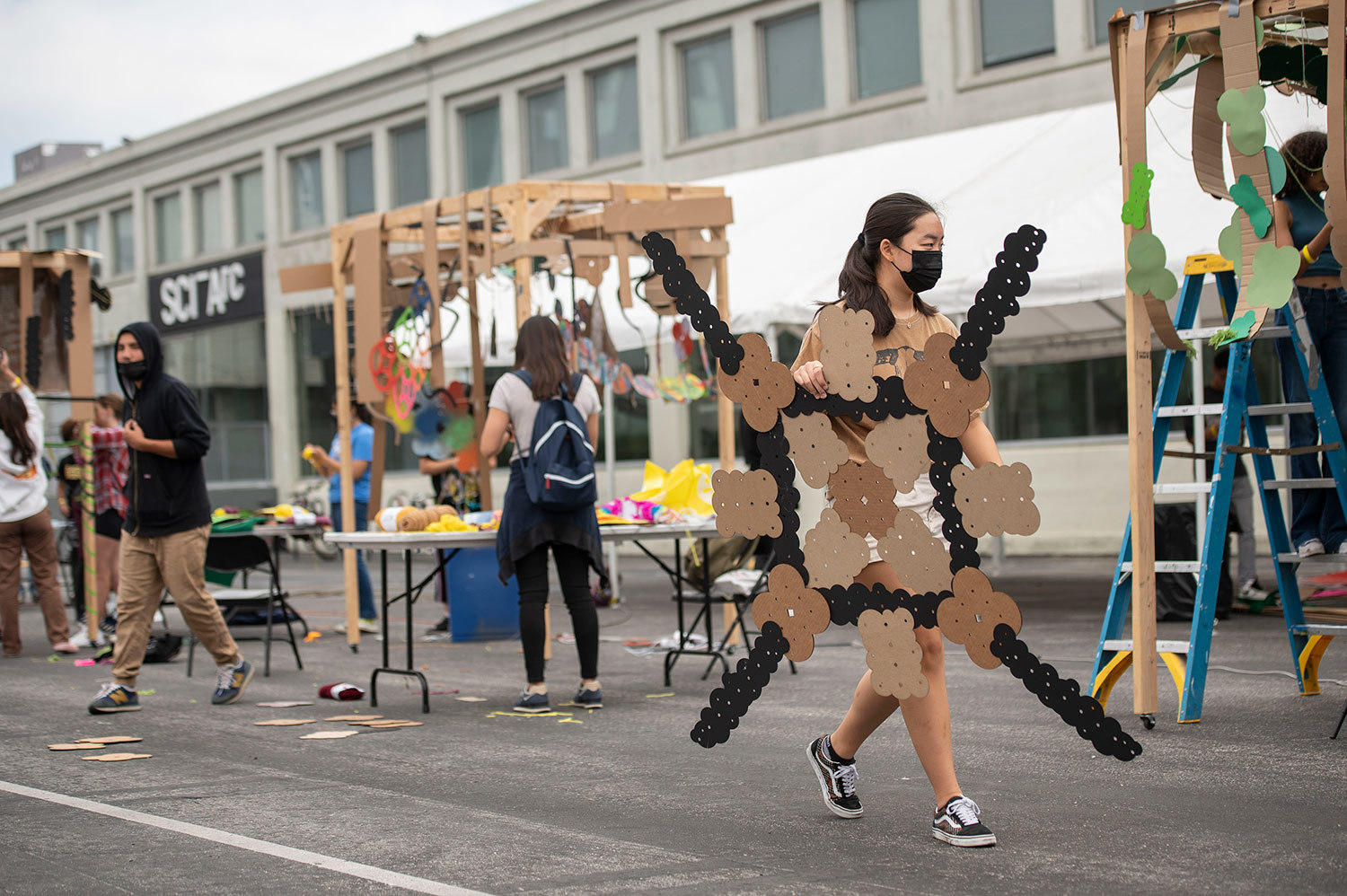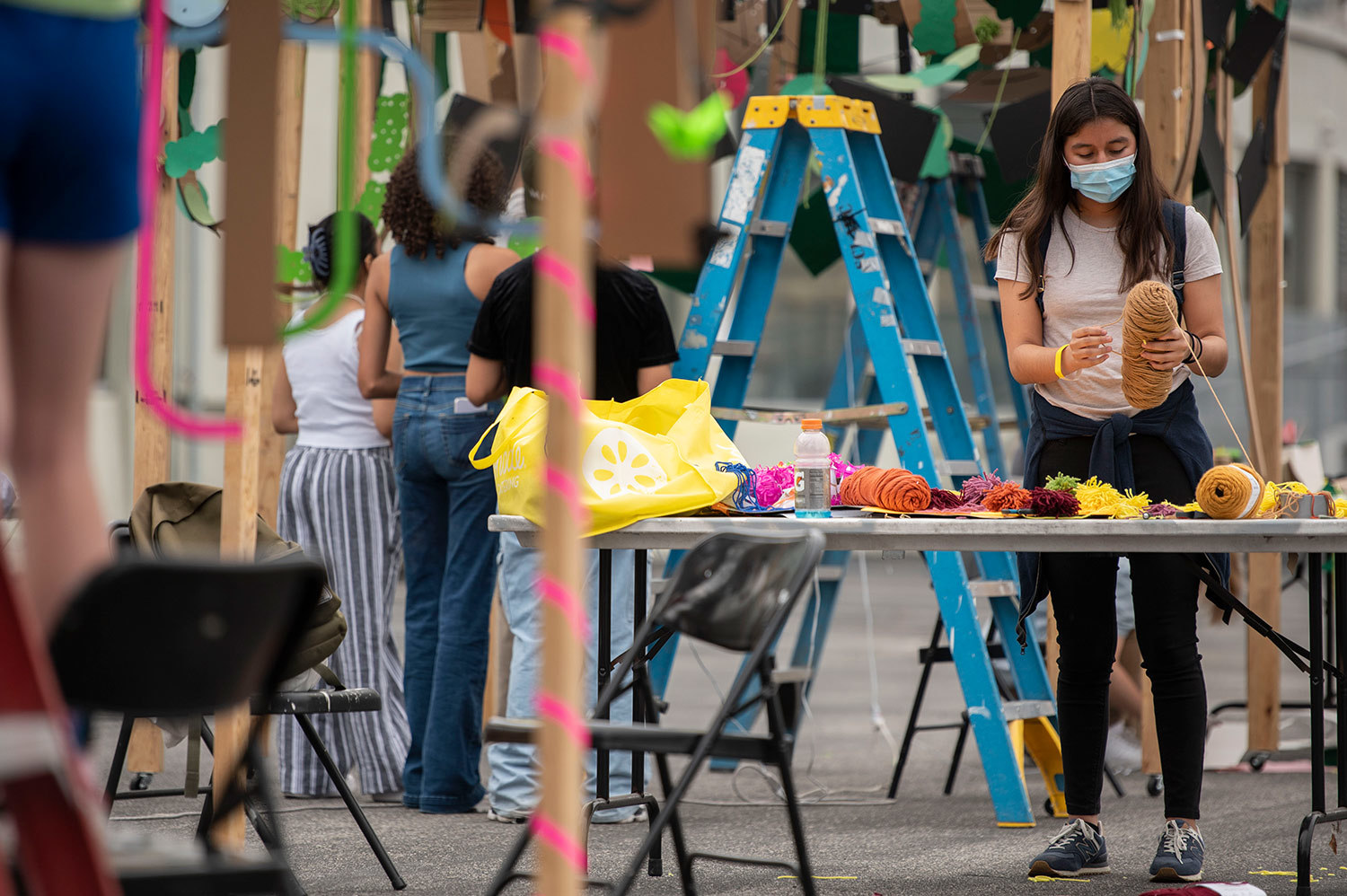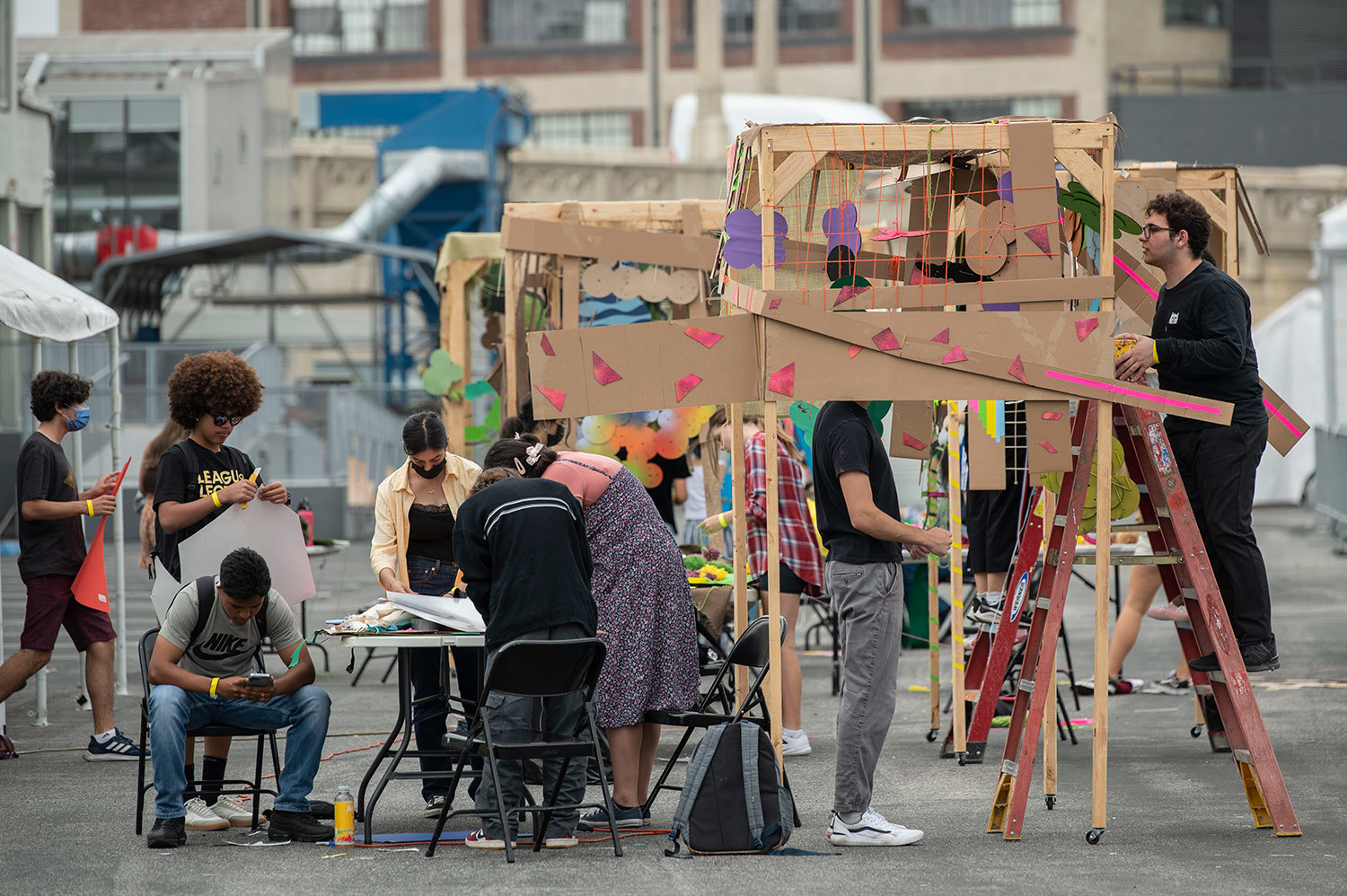 "Some surprising discoveries that I made was I realized architecture wasn't a fairly small scope and that it was a much broader thing," says another student regarding what they took away from this year's DID. "Because at first, I kind of just assumed it was buildings, but in reality, it's far greater than that."

"What an incredible and fun experience this summer!" exclaims Lorenzi. "DID brought so much energy and positivity into the school. After two years of hiatus, students filled the school spaces with their wild creativity and passion for design and architecture, making SCI-Arc a magical place."

Revisit the DID 2022 "In the Field" final exhibition through the images below or learn more about DID on the SCI-Arc website.