DID 2022 'In the Field' Returns in Person, Opens Doors of Design for High Schoolers
SCI-Arc is proud to announce that Design Immersion Days, its four-week summer program for high school students, is returning in person this year. Program activities will focus on developing a connection to the geographic, material, and cultural conditions of the city of Los Angeles. Design Immersion Days 2022 "In the Field" introduces students to architecture as a vibrant, social, and collaborative experience and gives young people from around the world the opportunity to come together as they plunge in the tools and techniques of contemporary design.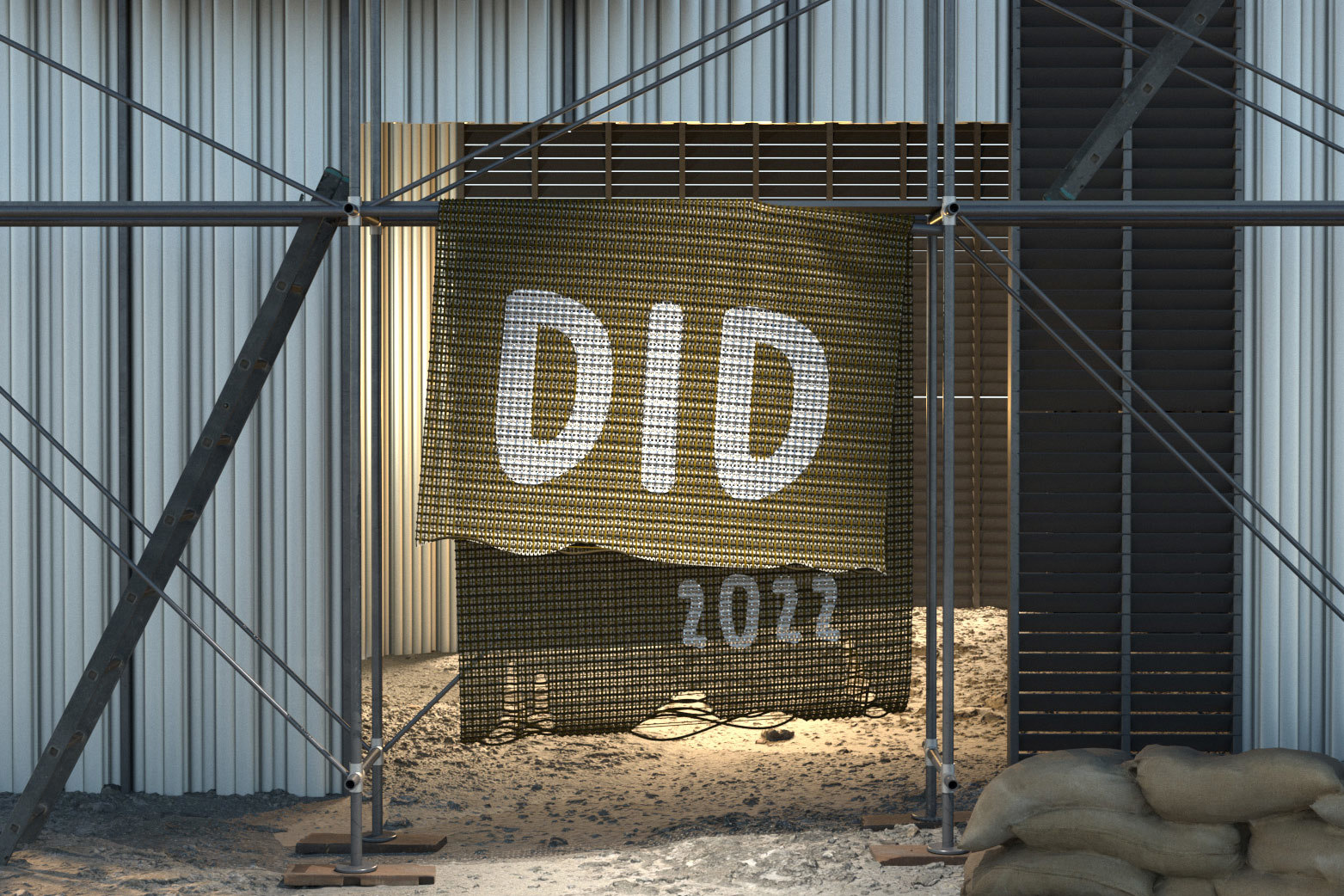 From June 21 to July 15, 2022, DID's legacy continues—in person, all together, immersed in the city of LA. Join SCI-Arc DID 2022 as we embrace the current era by looking ahead and inventing new forms of creative collaboration to ignite the next generation of architectural thinkers. Throughout the program, DID students are exposed to examples of design and modes of production at all scales; from the physical, analog construction of models, to the fabrication of 1:1-scale installations. From traditional drawing to multiple forms of digital output—augmented reality, 3D modeling, 3D printing, and more.
"Every summer we get together, new people and those we've already met, to embark on a collective journey in search of new ways of thinking about architecture," comments DID Coordinator and SCI-Arc design faculty Angelica Lorenzi. "DID not only exposes students to a whole range of environments and people that help them learn about and understand the world we live in in a different way, but equips them with tools and techniques that allow them to wildly stimulate creativity in both the physical and digital worlds—DID opens the door to creative minds to become the new designers of the future."
Design Immersion Days strives to advance the belief that access to an architectural education should be for everyone. Full and partial scholarships are available to all students with expressed need. All high school students interested in architecture, design, visual culture, and digital gaming are encouraged to participate. No prior knowledge is required.

For more information, including how to apply, please visit the SCI-Arc website here.