DID Alum Jack Freedman on the Benefits of Positivity and Designing Good Space
Jack London Freedman is a photographer, multidisciplinary designer, and student of architecture currently advancing his graduate studies as a M.Arch 2 student at SCI-Arc. He is also a graduate of Washington University in St. Louis, where he earned his BS in Architecture (cum laude) while minoring in Urban Design. He has worked for architecture and design offices in New York City including 2 x 4, inc. and Snarkitecture, and art practices including BIGHEAVY STUDIOS and Carol Bove Studio.

He is also a director of Radicle Apple, a non-profit apple orchard in Saxtons River, Vermont, growing fruit for the food-insecure population of Vermont through the Vermont Foodbank.

We spoke to Jack about his experience in DID, studying architecture at SCI-Arc, and what drives his design perspective.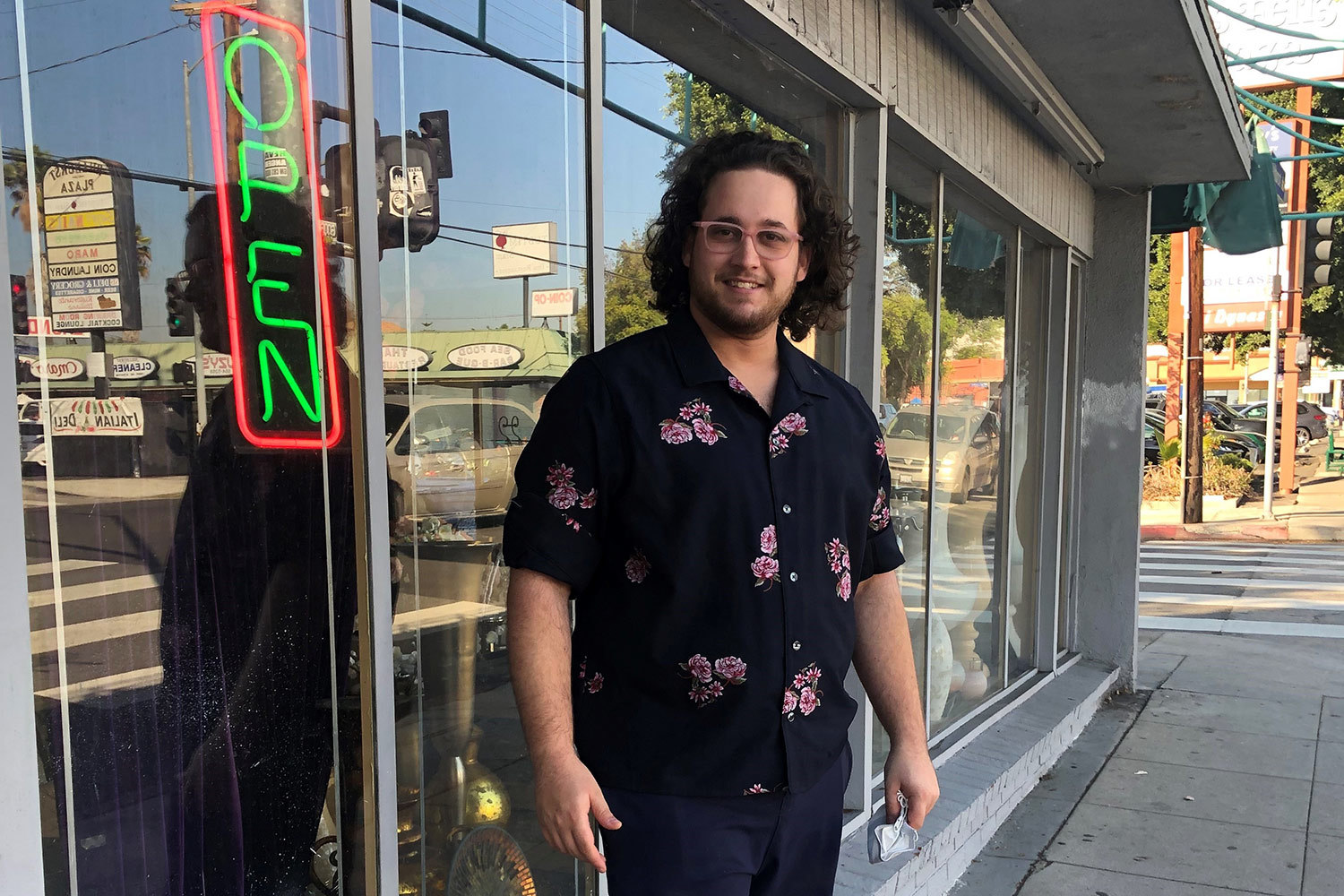 How did you discover DID?

It was so long ago—eight years ago to be exact. I remember looking at all sorts of pre-college programs when I was first discovering the idea of an architectural education. DID was the third program that I did. I did a lot of testing to see whether I would like architecture school, because all I heard from everybody was, "Don't do it. Don't do it." To be honest, I don't know what I would tell somebody going into it now. I wouldn't say, "Don't do it," straight out the gate, but it's been an incredibly challenging experience. With the lows come extraordinary highs too. It's a very rewarding education.
What was your idea of architecture before you got to DID?
I didn't. I did not have one. I mean, it was that ignorant experience of the built environment where you take it in, but you don't really understand what's happening. I grew up in New York City, so I appreciated buildings and the amount of work it took to construct them. I had a cursory understanding of construction and design. Also, I've always loved making things and using creative energy, because I feel like I've always had a lot of it to spend.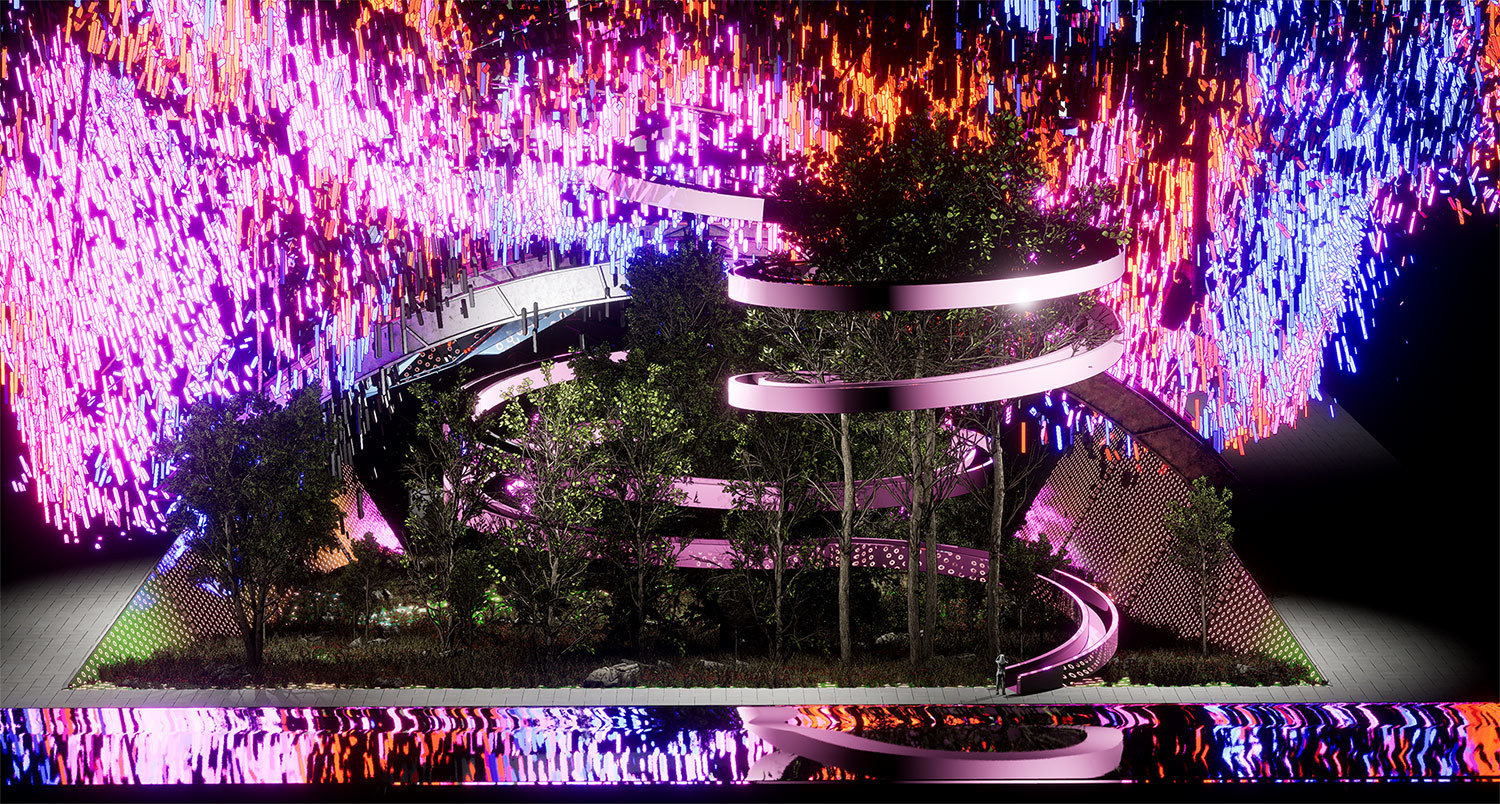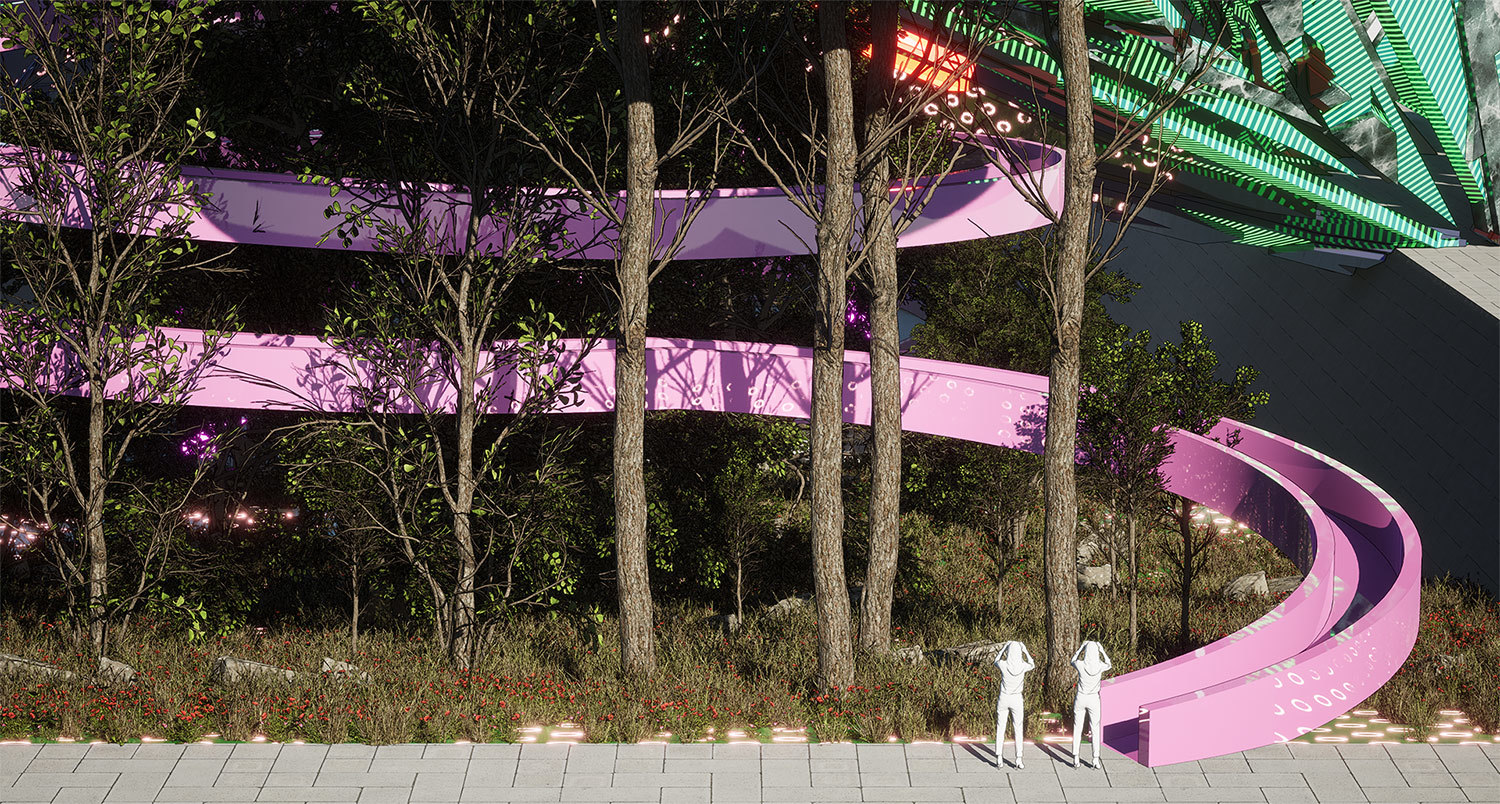 What do you value most about your experience in DID?
It is a real representation of undergraduate architecture school. It is three weeks long, and it's a really intense experience that mirrors a lot of what you're going to see in an undergraduate architecture program at any level. It was a true microcosm of what was to come.
During your DID journey, was there a moment that made you realize that architecture is the right path for you?
I think the experience of completing the studio, albeit a quick project, was that moment. At this point I look back, and I see it as a few different charrettes, but the idea of finishing that project, and seeing the process and the result at the same time was remarkable.
The physicalization of that intense expression of creativity was exciting to see.

What was the most important outcome of your participation in projects throughout the program?
A theme that I always wanted to carry through, and that I've continued to carry through in my designs is improving other people's experience with the built environment. It is all about positive experiences—something that will inspire exploration, wondering, slowing down, looking around, etc. It is always about that, and the interesting thing is whether or not I achieve this isn't up to me, but rather the users of the space.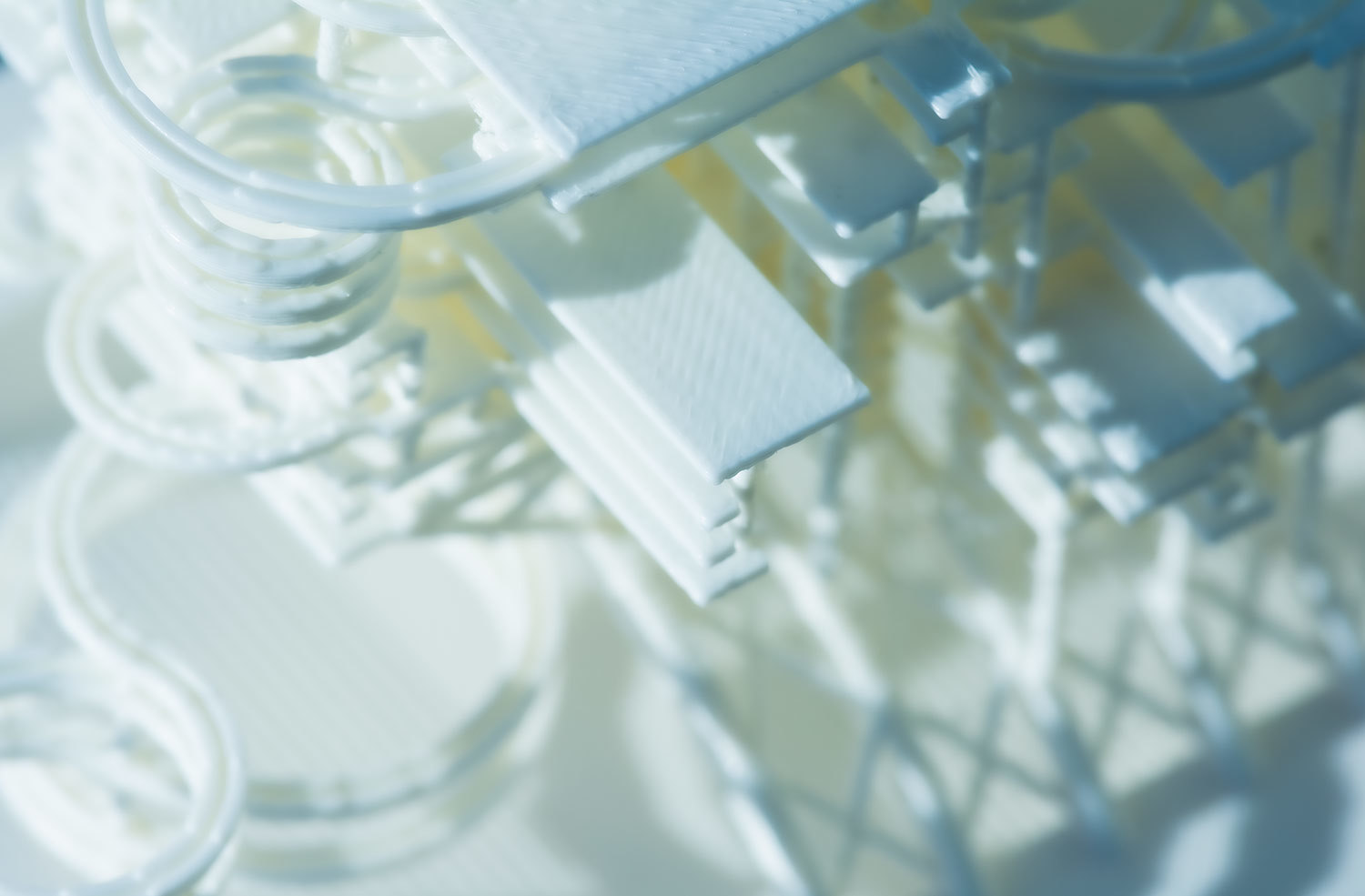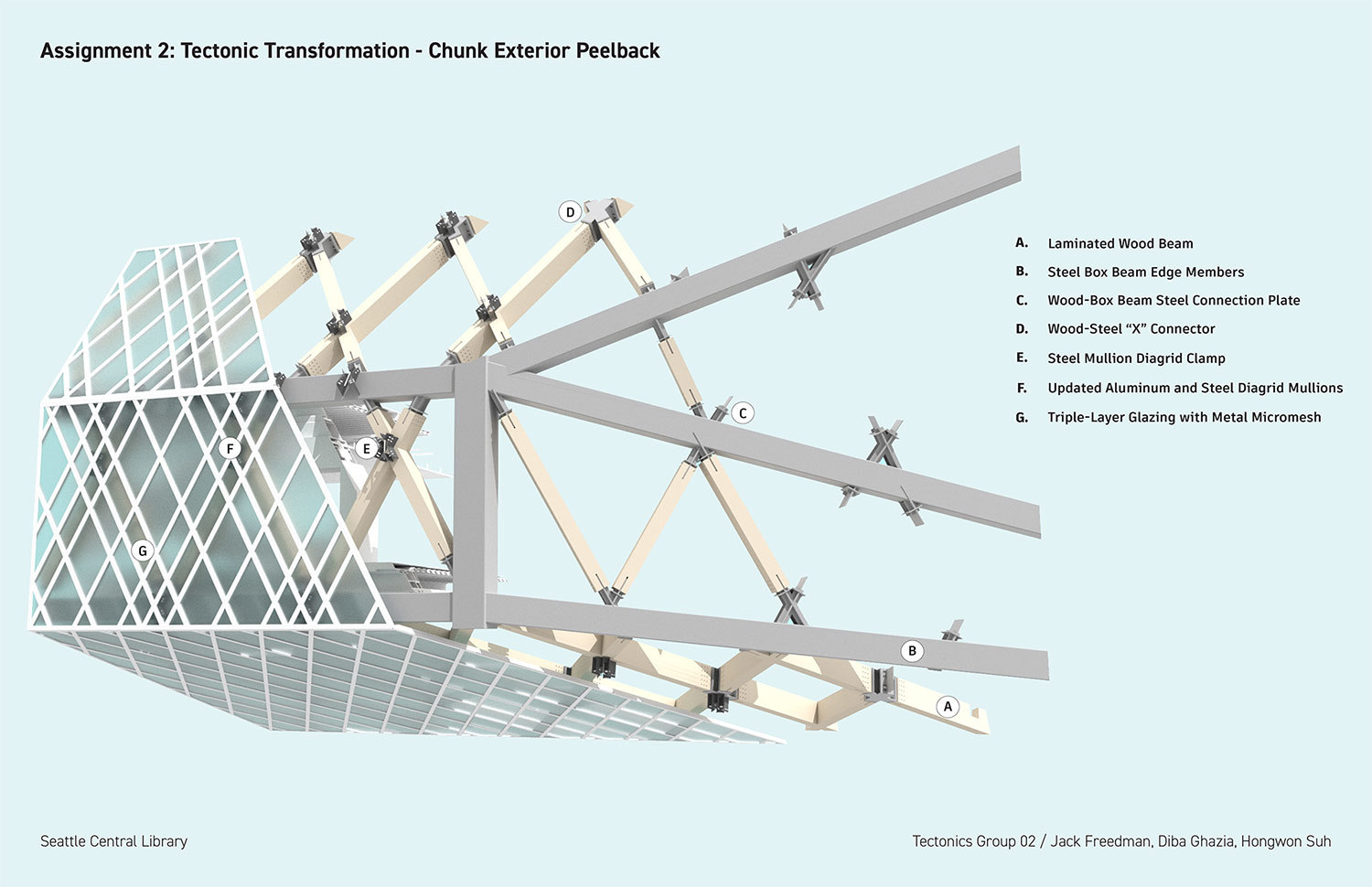 What are your ambitions in the field and profession of architecture?
Design good space. And good means everything: good for us, good for the environment, good for psychology, good for urbanity.
How did your goals evolve since your DID and student experiences at SCI-Arc?
They've evolved a ton in certain ways, and they haven't changed at all in other ways. I've always wanted to inflict positivity. The part of me that wants to design good and be good and do good, that's what hasn't changed. But I think the avenue through which I can achieve that goal maybe has shifted and flowed through time. I want to design because I think that is what I'm good at. I know it is what I love doing. I don't necessarily know what or where I want to design, and SCI-Arc is a perfect place to explore that phenomenon.
As a DID alum and current SCI-Arc student, what advice would you offer to the younger you?

In terms of what I would say to my younger self is: just do it. Just keep at it. If you love it, don't stop. Don't let anybody tell you not to do something you love doing.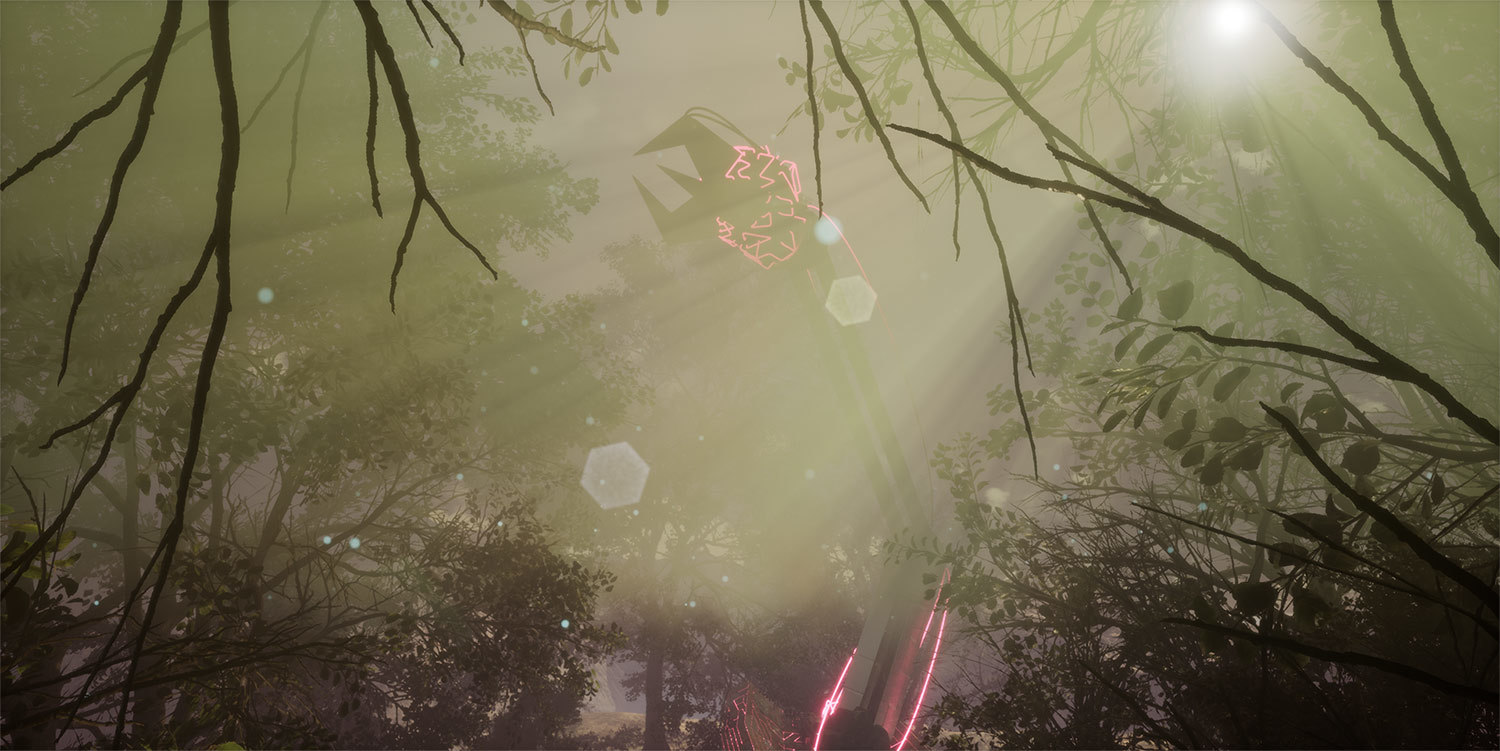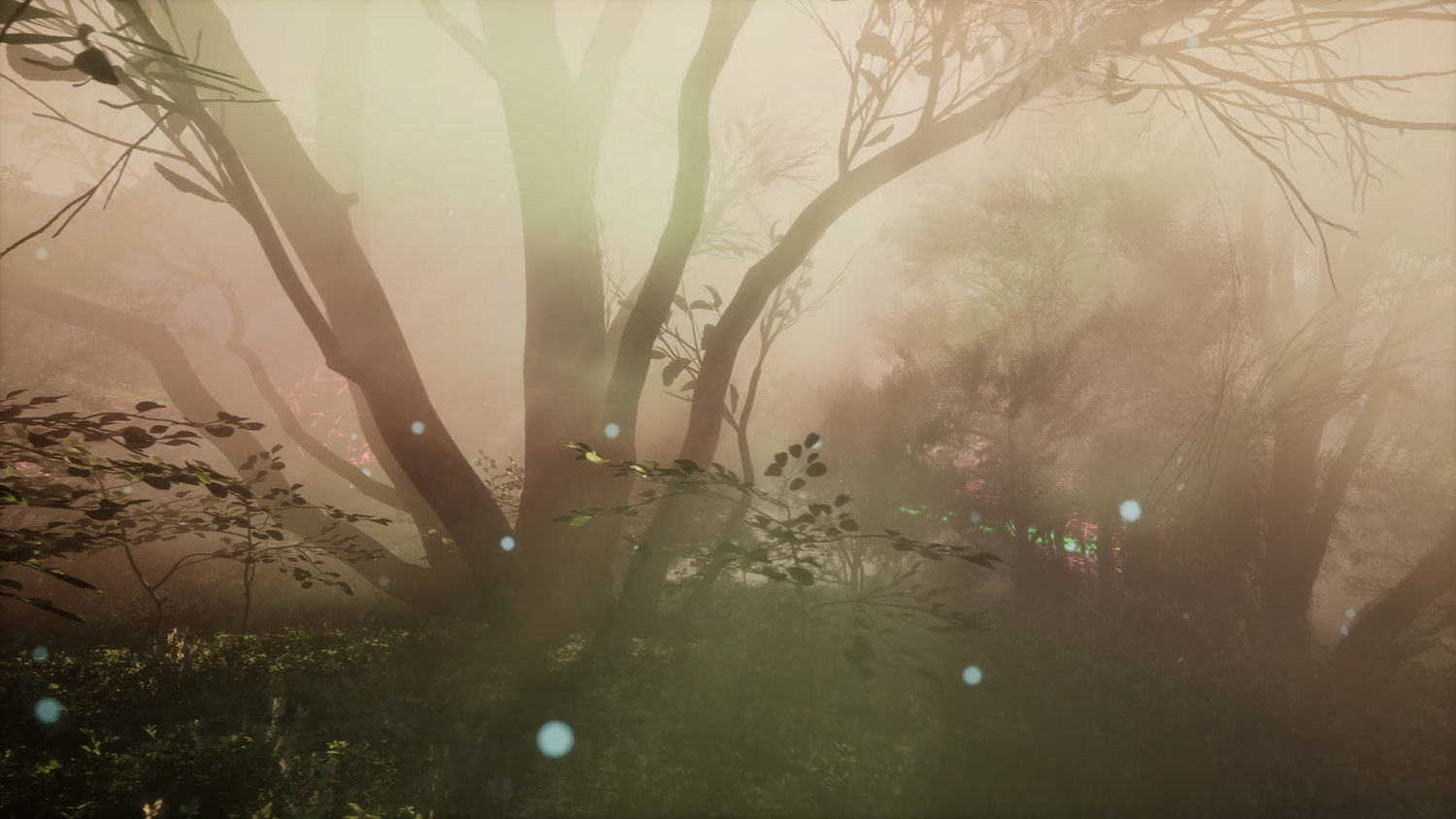 If you could describe your DID experience with just one word, what would it be?
Expansion. Big-brain. My understanding of design expanded exponentially in three weeks.
What inspires you to continue on this path?
I am a driven person. I only know that I like what I'm doing, and as long as I still like what I'm doing, I'm going to keep doing it. It's a very privileged perspective, and I understand that I'm lucky to have grown up in a situation where that is encouraged.

I'm lucky to have been able to be excited about things and explore them fully. And architecture is one of those things, because it's not something you can just luck your way into. It's a passion-driven field, especially at SCI-Arc. It's not only a 'school of architectural thinking,' it's a school of passion. So, what is inspiring to me is the passionate pursuit of design. It is so cool, and it will always be cool.