Newest Episode of The Arc Explores Embodiment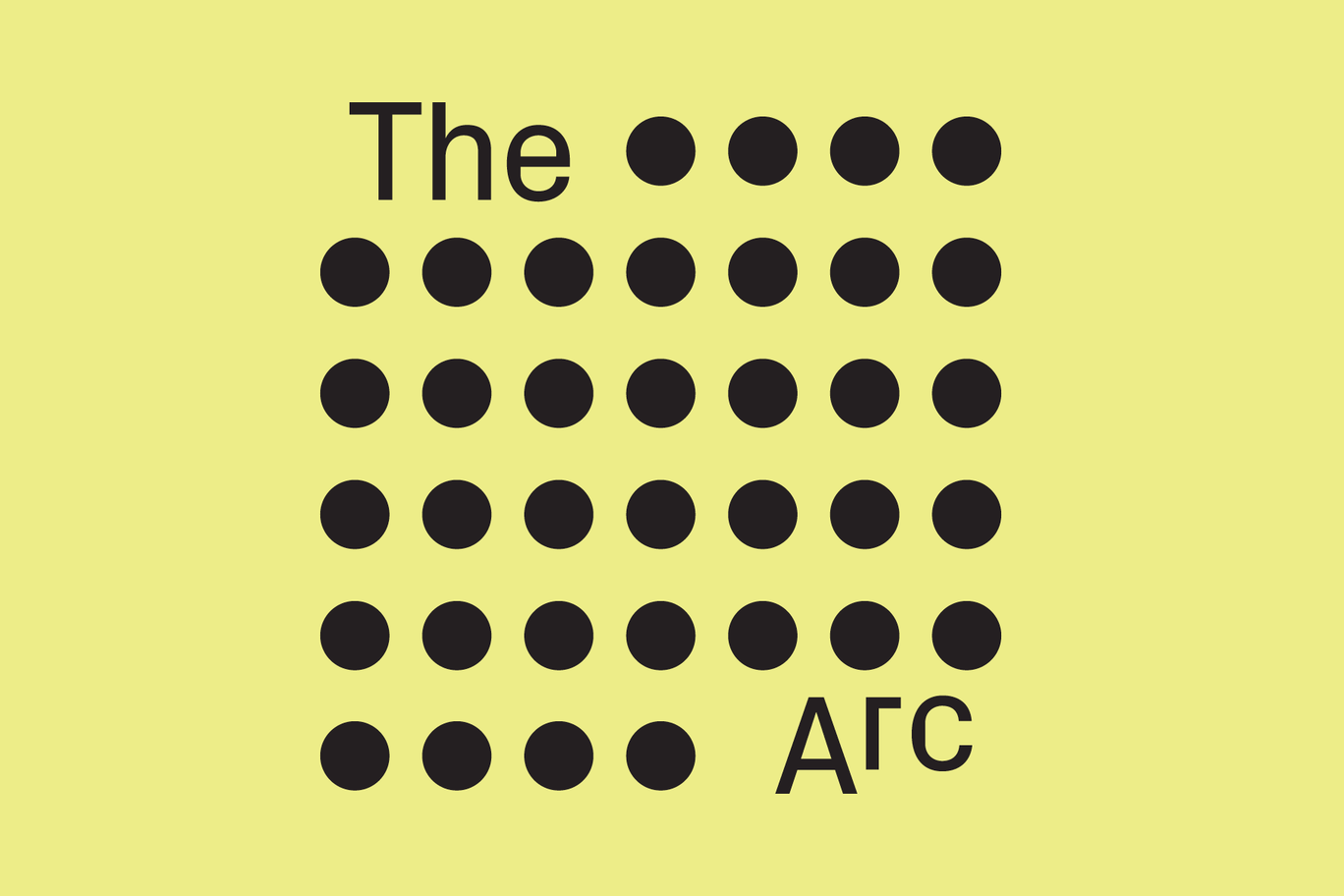 SCI-Arc is pleased to release "Embodiment," its newest episode of The Arc podcast. Hosted by SCI-Arc faculty and History + Theory Coordinator Marrikka Trotter, The Arc engages leading architectural voices alongside experts and intellectuals from a wide range of other fields around a common theme. Recorded at the Southern California Institute of Architecture (SCI-Arc) in Los Angeles, the podcast is a venue for building creative, provocative connections between architecture and other worlds.
In this episode, listeners will hear from artist Young Joon Kwak, whose work focuses on queer bodies, enacted identities, and building community. Then, speculative architect and SCI-Arc faculty member Jennifer Chen talks about worldbuilding and how design can flesh fictions into alternative realities. Finally, Dr. Sunita Puri speaks on dying, the unknowability of the universe, and the different ways of being embodied within it.
"Embodiment feels important to examine now, in the context of a pandemic that has focused our collective attention on the uncertainty and brevity of our lives," notes Trotter. "So many of us seem to locate our being outside our bodies—several hours from now, say, or two car lengths ahead, or in the prescribed entertainment zone between our phones and our foreheads. What would it mean to come home to the physical and temporal immediacy in which we find ourselves? How would we think differently about the environments we design, the connections we forge, and the time we spend?"
Click to listen to "Embodiment" and subscribe to The Arc on iTunes.
Click to listen to "Embodiment" and subscribe to The Arc on Spotify.