Fall 2022 Vertical Studio Presentations Inject Humanity into Design Inquiry


Kicking off its fall 2022 semester on September 11, SCI-Arc welcomed students, faculty, and leadership to convene in person to view presentations outlining this term's vertical studios as part of its acclaimed Vertical Studio Lottery. In alignment with SCI-Arc's reflection of architecture as a humanist discipline, Director Hernán Díaz Alonso's introductory remarks note that, "It's important for us to remember that, in a way, architecture and design are an expression of humanity. As such, we are expression of imperfection, which is an opportunity for us to keep working together to figure out what the possibilities are and can be."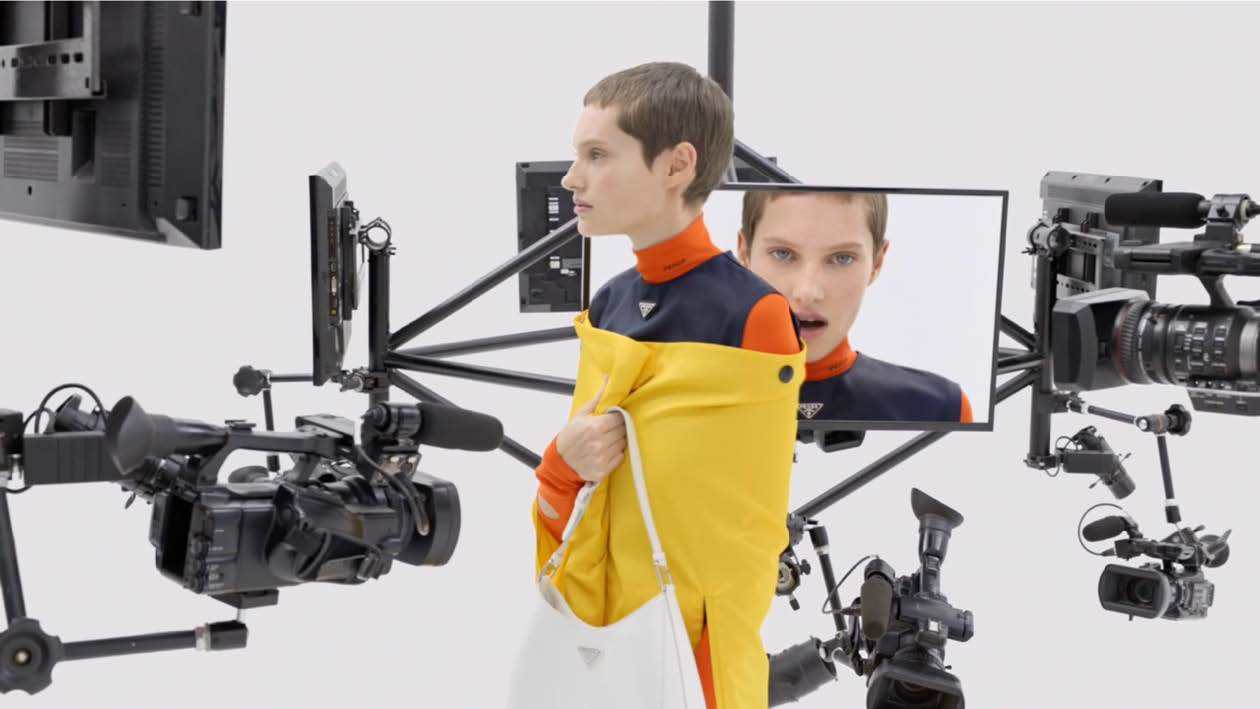 As in previous semesters, the studio lottery featured a selection of faculty sharing prepared course descriptions highlighting the specialized design studios that match small, combined groups of students from SCI-Arc's undergraduate, graduate, and postgraduate programs that they will lead throughout the following months, in which students are able to enroll.

Each year, vertical studios offer the opportunity for students to spend an entire semester working with renowned architects, designers, and theorists, as well as the established offices of practicing SCI-Arc faculty engaged in real-world projects. Examining proposed topics through design studio briefs, students enrolled in vertical studios have the opportunity to engage a wide variety of focuses and interests, ranging from climate intervention and reconciliation to biological models of migration, to artificial intelligence and platform-based design technology.


Remaining consistent with SCI-Arc's innovative approach to pedagogy, after a series of researched presentations delivered to the student body by coordinating faculty, individual submissions for desired studios were sorted using a computer algorithm ranking preference and cumulative GPA to determine placement. Results were then posted, with each studio convening to begin their work later that afternoon.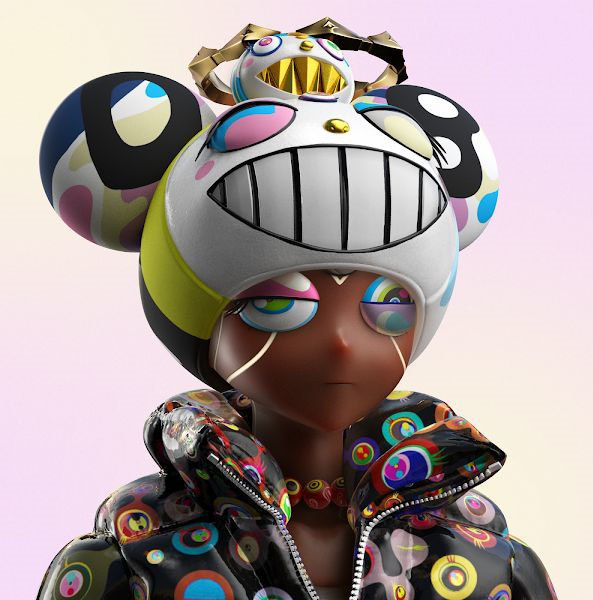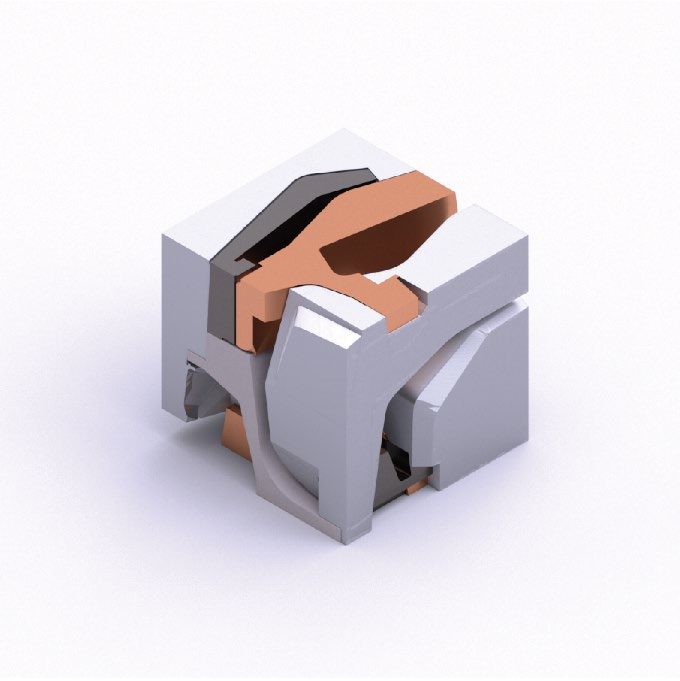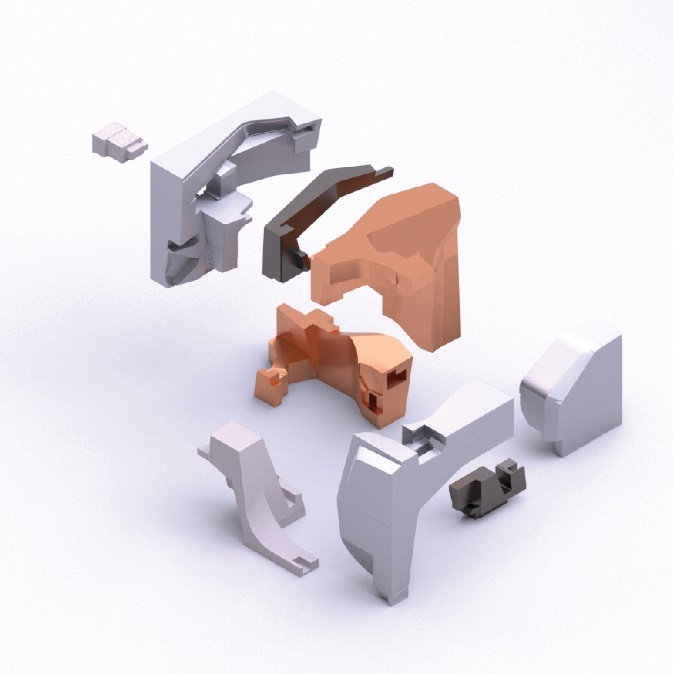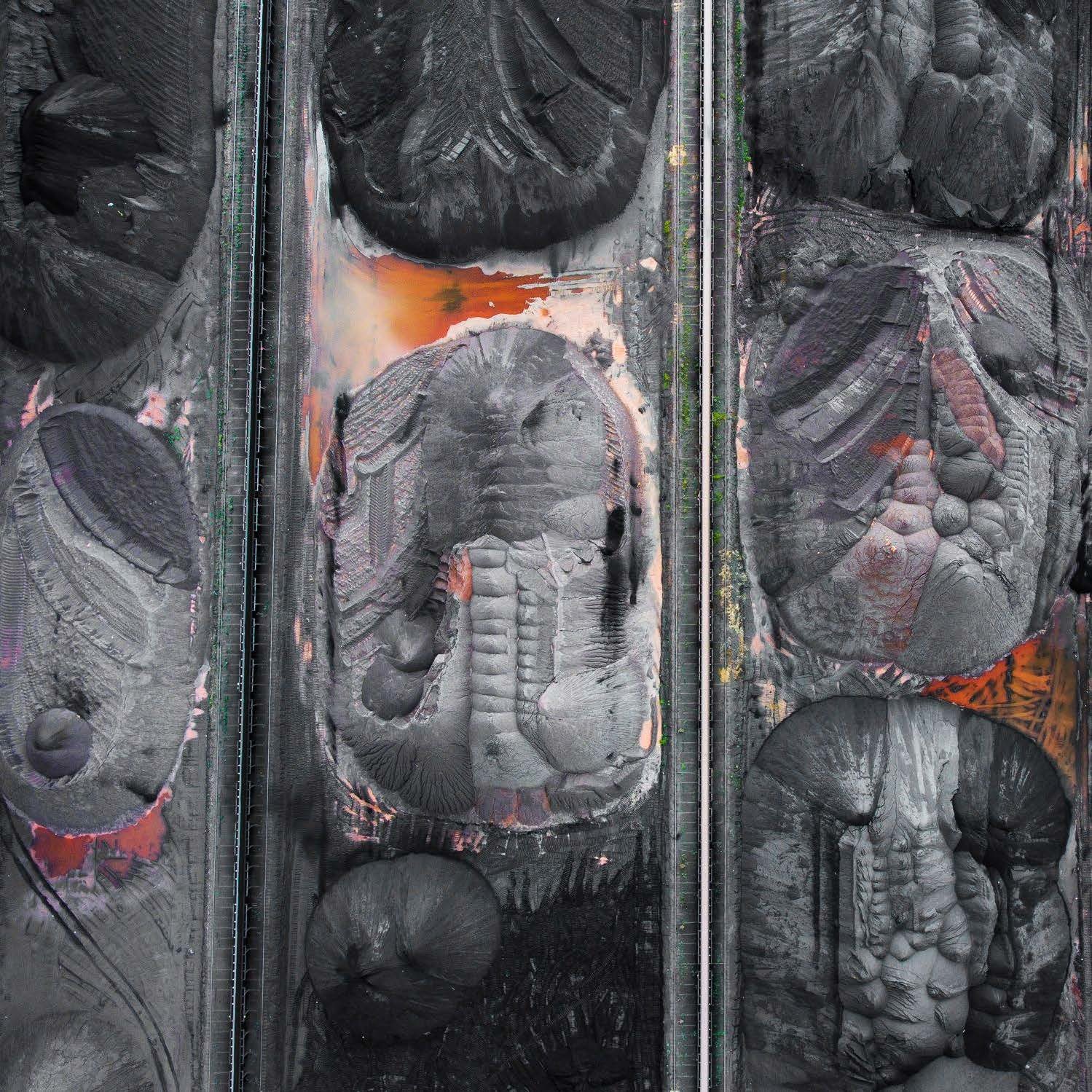 Formed of mixed groups of students matched from all programs based on preference and GPA, vertical studios at SCI-Arc invite engagement and collaboration between students and established faculty, visiting architects, designers, and theorists that enhance and expand their architecture education.

Jennifer Chen's studio entitled Earth Machine, for example, inquires whether it is inconceivable that we can turn things around from a climate perspective. Using radical solutions to engineer the earth's systems to restore climate, students enrolled in Earth Machine will investigate planetary-scaled geoengineering systems and explore their design consequences through speculative fictions. Supported by a team of scientists and filmmakers, those in the studio will work with the latest geoengineering science and technologies, envision their future deployments, and speculate on what it means to be living in precarious times through research and narrative, animated short films.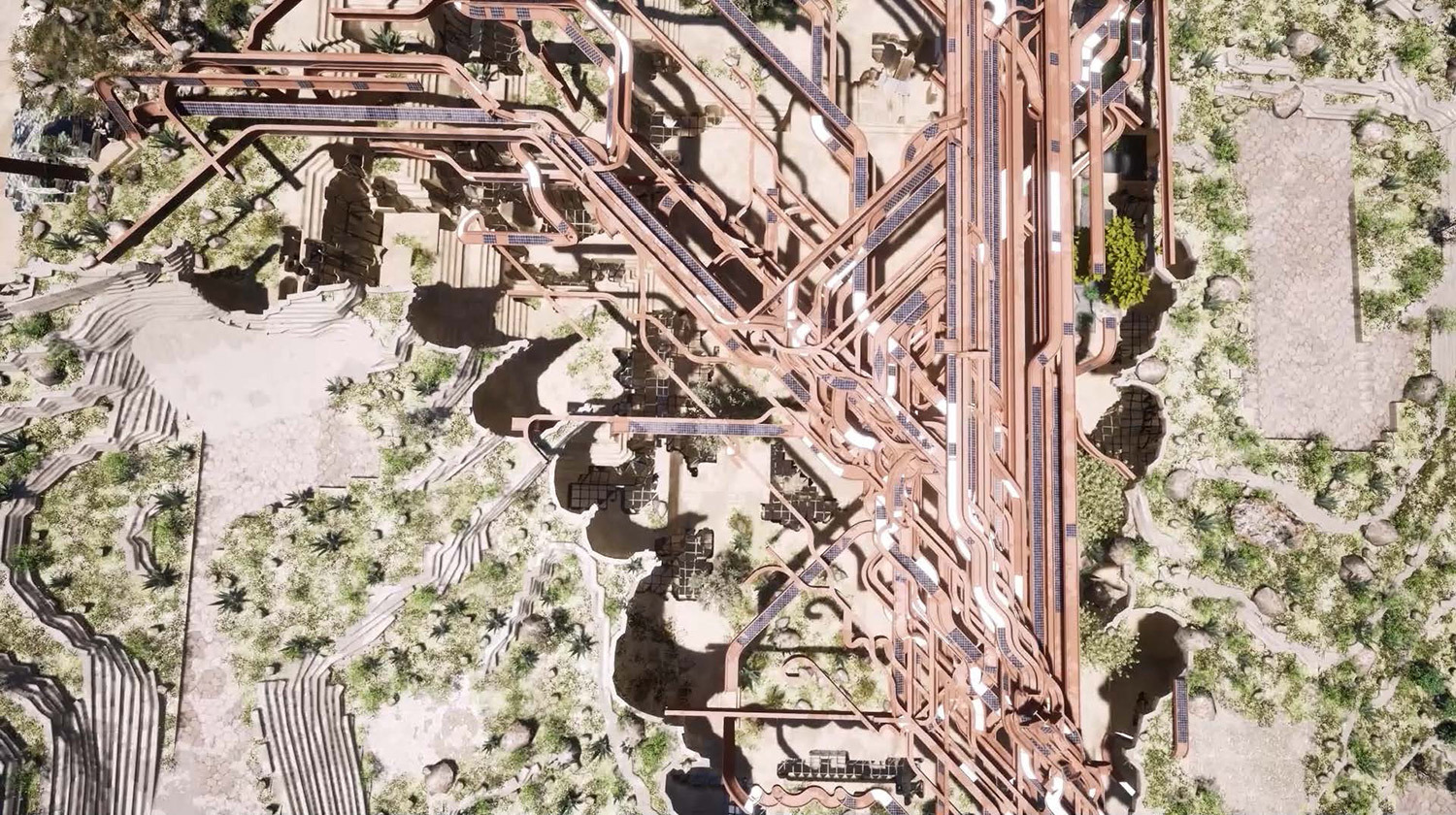 Design of Cities coordinator Karen Lohrmann's studio, Migration Atlas, encourages participants to question accessibility. Devised as a design study to highlight the multifaceted realities of both this planet and Los Angeles, Migration Atlas is a research and design platform at a moment when the architectural profession is inspecting and expanding its scope. The studio will be the first part of a three-part research and design project, and is directed at the phenomena, manifestations, and proliferations of migration. It will address the controversial recent history of migration and its permanent traces—physical, emotional, and political—as a unique legacy of civic experimentation.

Slow Take, a studio led by Mira Henry, explores in a methodology of seeing a place slowly and understanding architecture as a time-based medium—bringing materials and people together in time and over time. From this perspective, the studio will focus on the design of an open-air performance space located in the Leimert Park neighborhood in South Central Los Angeles. While the area is rapidly gentrifying, Leimert Park remains the center of radical Black creativity. The studio is grounded in a respect for context as a full and alive condition, and explores a set of embodied design strategies that privilege material reality, flexibility, and ambient pleasure. Students will study California artists and landmarks such as Watts Towers as well the Noah Purifoy Desert Museum in Joshua Tree. To further enrich the process, students will work directly with Leimert park elder, artist Ben Caldwell as well as with SCI-Arc faculty John Cooper and his research on Nomadic architecture.

Complete list of vertical studio lottery faculty presenters:
Peter Testa
Jenny Wu
David Freeland
Jennifer Chen
Maxi Spina
David Ruy (EDGE: Synthetic Landscapes)
Karen Lohrmann (EDGE: Design of Cities)
Casey Rehm (EDGE: Architectural Technologies)
Mira Henry
Coy Howard
Marcelyn Gow
Elena Manferdini