Jenny Wu and Dwayne Oyler Win International Cold War Memorial Design Competition
SCI-Arc is proud to share that faculty Jenny Wu and Dwayne Oyler (of OylerWu Collaborative in Los Angeles) have been announced as the winners of the international design competition held by the Pritzker Military Museum and Library to design the Cold War Veterans Memorial in Somers, Wisconsin. OylerWu's design submission, entitled Orbits, was chosen as part of the Pritzker Archives and Memorial Park Center (PAMPC) project from hundreds of entries and four finalists after a two-stage juried selection process.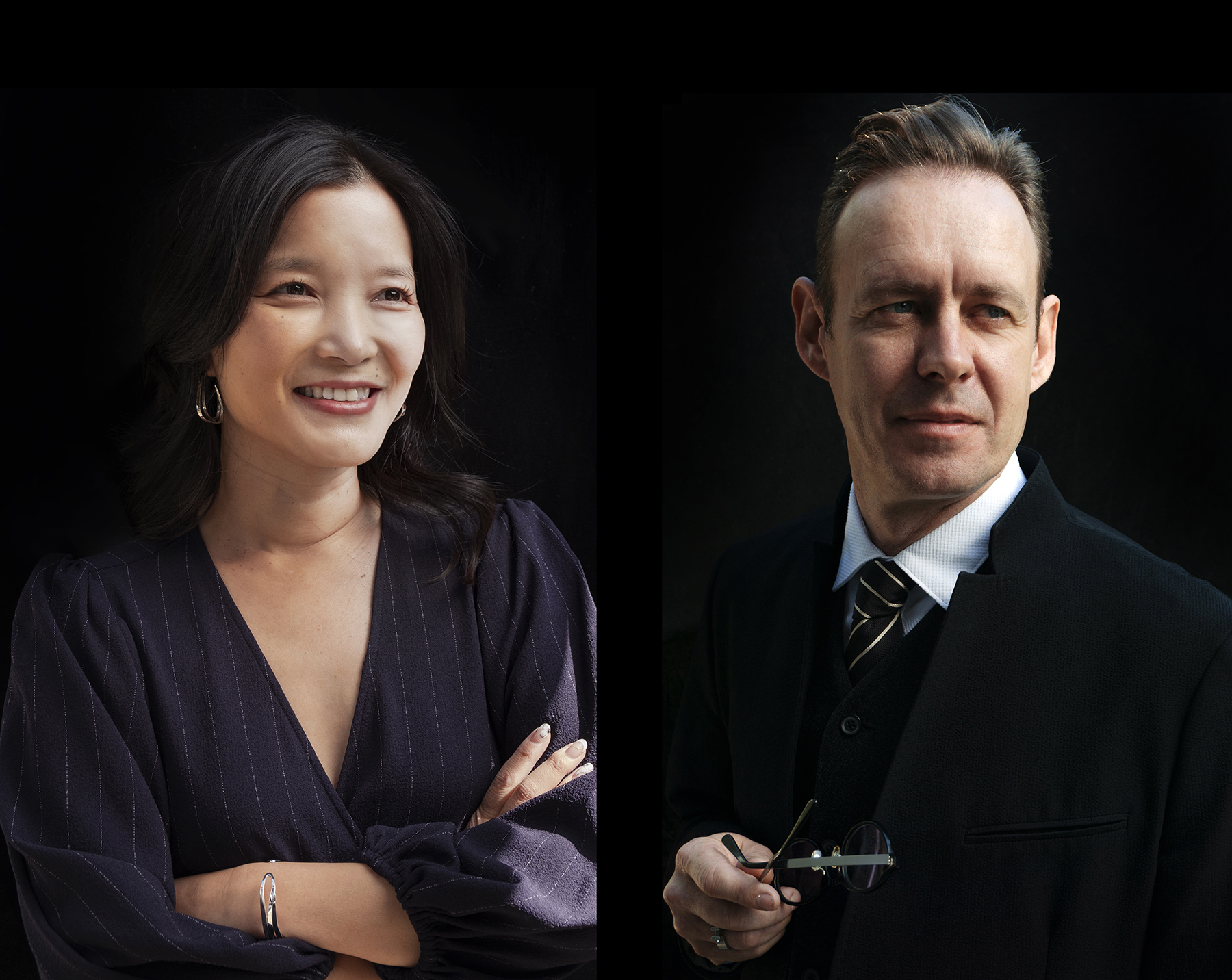 OylerWu's winning design, from its formal structure to its shaped surroundings, is an architectural tribute to Cold War veterans, "embodying the dedication, optimism, and hope that is emblematic of their enduring spirit… recognizing [their] interconnected history—one of sacrifice, triumph, and innovation," reads the Pritzker's official announcement.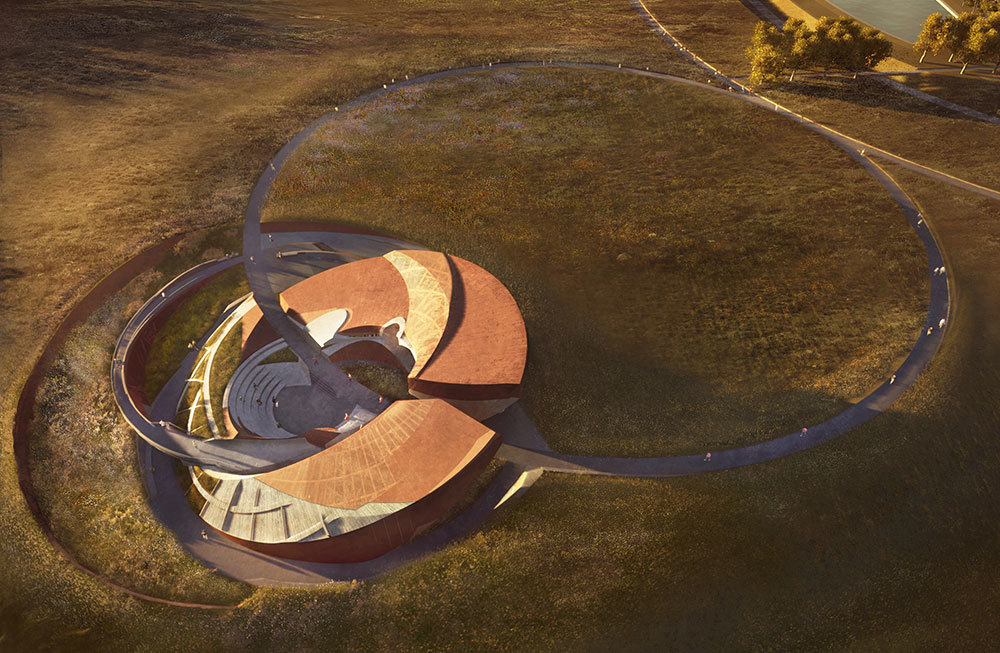 The guiding vision for the Cold War Veterans Memorial is to create a permanent acknowledgement that promotes ongoing thought and scholarship "that honors American military members and civilians who served and sacrificed during the Cold War era (1945-1991). In line with the Pritzker Military Museum and Library's mission, the Cold War Veterans Memorial aims to increase the public understanding of military history and how its lessons have contributed to the history we create today."
As Oyler and Wu stated in their proposal submission, "In recognition of the profound complexity of the Cold War, our design draws from a range of meaningful artifacts and imagery from the era to create an immersive experience—evoking a range of cultural associations organized as a set of circular 'orbits' through the landscape."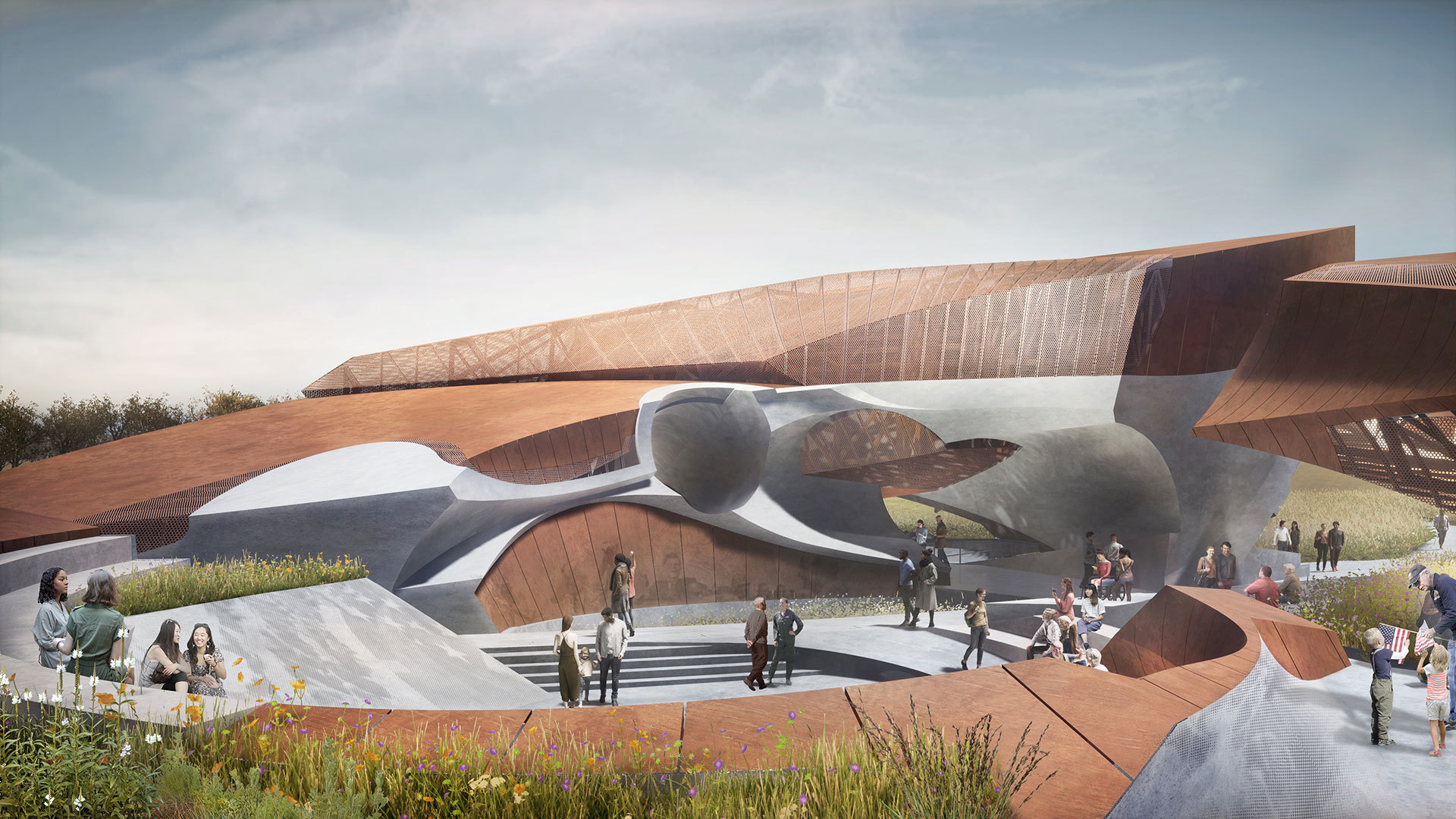 Orbits was unanimously recommended by the selection committee, who in their official report, said of the design: "The imagery of this concept invites discovery, the setting is respectful of the site, and a variety of paths and experiences can be explored and provide a palette for interpretation."
More information on the design competition can be found at coldwarveteransmemorial.org.