On its 50th Birthday, 10 Principles from Founding Director Ray Kappe to the SCI-Arc Students of Tomorrow
In honor of the 50th Anniversary of SCI-Arc, founded on this day July 19, 1972, the following is a letter written by Founding Director Ray Kappe. Addressed to SCI-Arc students of the future, the letter is shared generously by SCI-Arc founding faculty, Professor Emeritus of Architectural History, and wife of the late Ray, Shelly Kappe. We are proud to pass along these ten tenets to SCI-Arc students of yesterday, today, and tomorrow.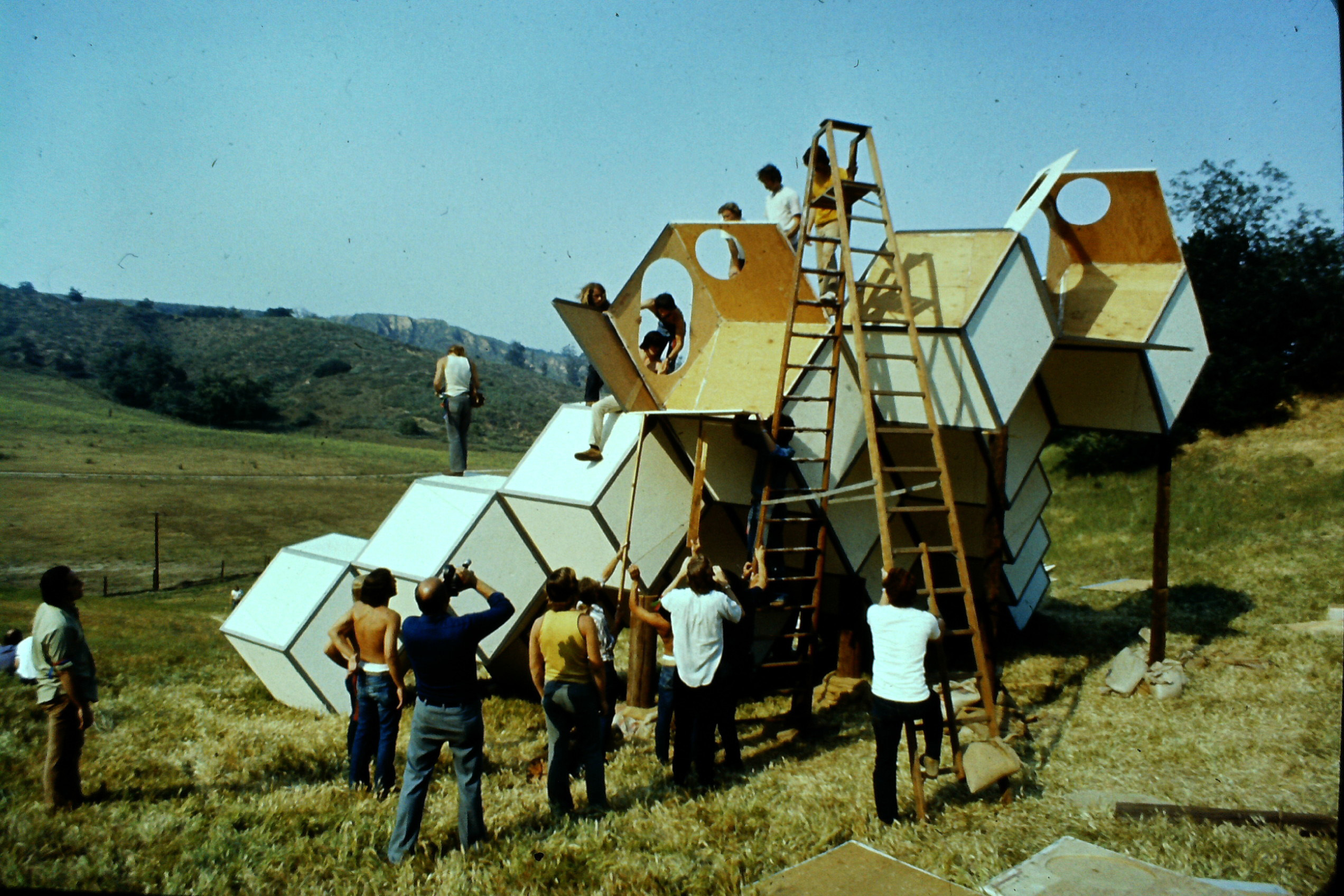 Dear SCI-Arc students of the future,

Having created SCI-Arc's program in 1972, with enough flexibility to accommodate the changes of the last fifty years, Ray Kappe, our Founding Director, and a future thinker himself, probably would have been now looking ahead to the next fifty years.

When he was recognized with the first ever awarded "Most Distinguished Alumnus Medal in Architecture" from the College of Environmental Design at UC Berkeley in 1998, he was invited to address the graduating class in the Greek Theater on campus. He closed his remarks with his now well-known "10 Principles" that he thought helped to make him a successful architect, planner, and educator.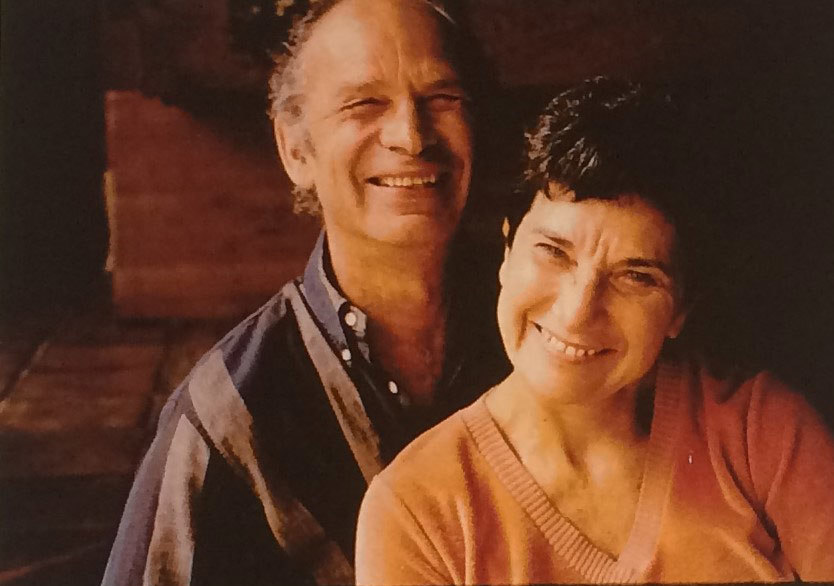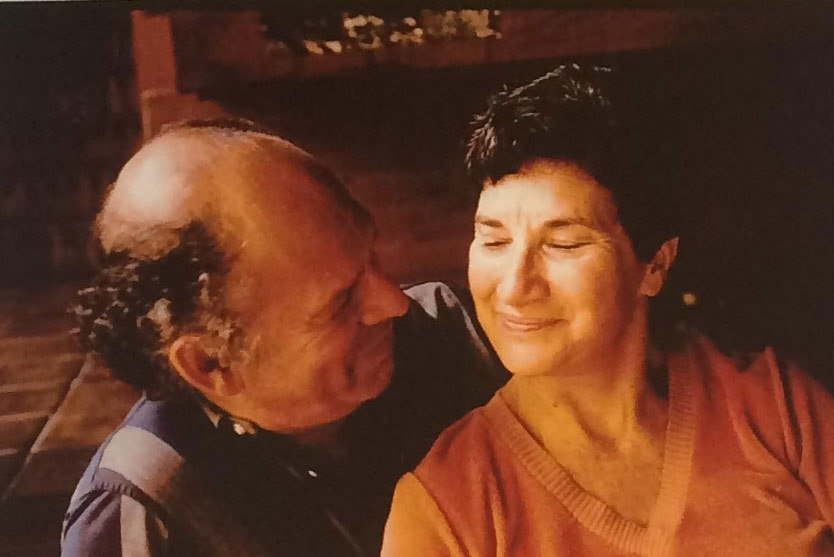 They are now shared with you below, hoping that they will contribute to your career as well:
1. Think positively, not negatively.
2. Accept structure but know that it is to be questioned and broken when necessary.
3. Always be willing to explore, experiment, and invent. Do not accept the status quo.
4. Know yourself and be consistent with who you are and how you think.
5. Maintain good moral and social values.
6. Be humble, honest, compassionate, and egalitarian.
7. Have conviction about your work.
8. Be open and say yes to most ideas and requests. The good ones will be valuable, the bad ones will cease to exist.
9. Allow employees and fellow workers freedom and the ability to work to their strengths. Avoid hierarchy.
10. Money should be the residual of work, not the goal. But do not compromise your worth.

Sincerely,

Ray Kappe, FAIA
Founding Director, SCI-Arc
Quoted by Shelly Kappe, Hon. AIA
Founding Faculty, SCI-Arc