SCI-Arc Building History Spans Decades as well as Neighborhoods of Los Angeles
As a school of architectural thinking spanning half a century, the buildings that SCI-Arc has occupied are as much a part of its history as its radical founding. In 1972, originally deemed "The New School," SCI-Arc began its first year with seven instructors and 70 students, including founding director Ray Kappe, Thom Mayne, Glen Small, Bill Simonian, James Stafford, Adhe Lahti, former SCI-Arc director Michael Rotondi, and Gary Neville. After searching for a space to call home, they eventually settled in an industrial warehouse and former LSD factory at 1800 Berkeley Street in Santa Monica, establishing the energy of an institute that would become a hub of experimentation—both architectural and otherwise.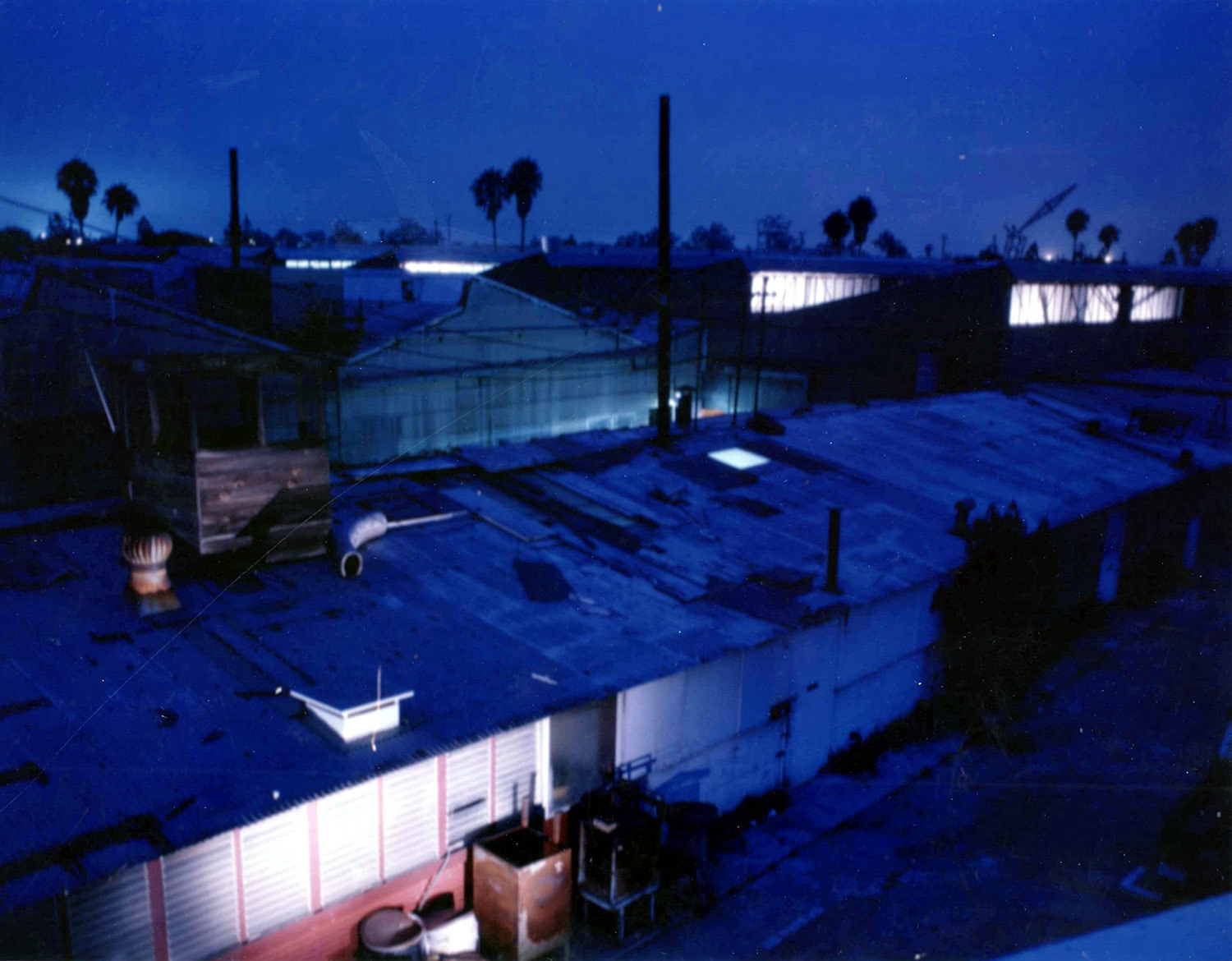 Four years later, undergraduate and graduate programs receive initial NAAB accreditation, while the CCAIA presented an Excellence in Education Award to director Ray Kappe, and an honor award to students and faculty for the renovation of the Santa Monica space. Nearly two decades after the school's founding, in 1992, SCI-Arc relocated to an industrial building at 5454 Beethoven Street in Marina del Rey.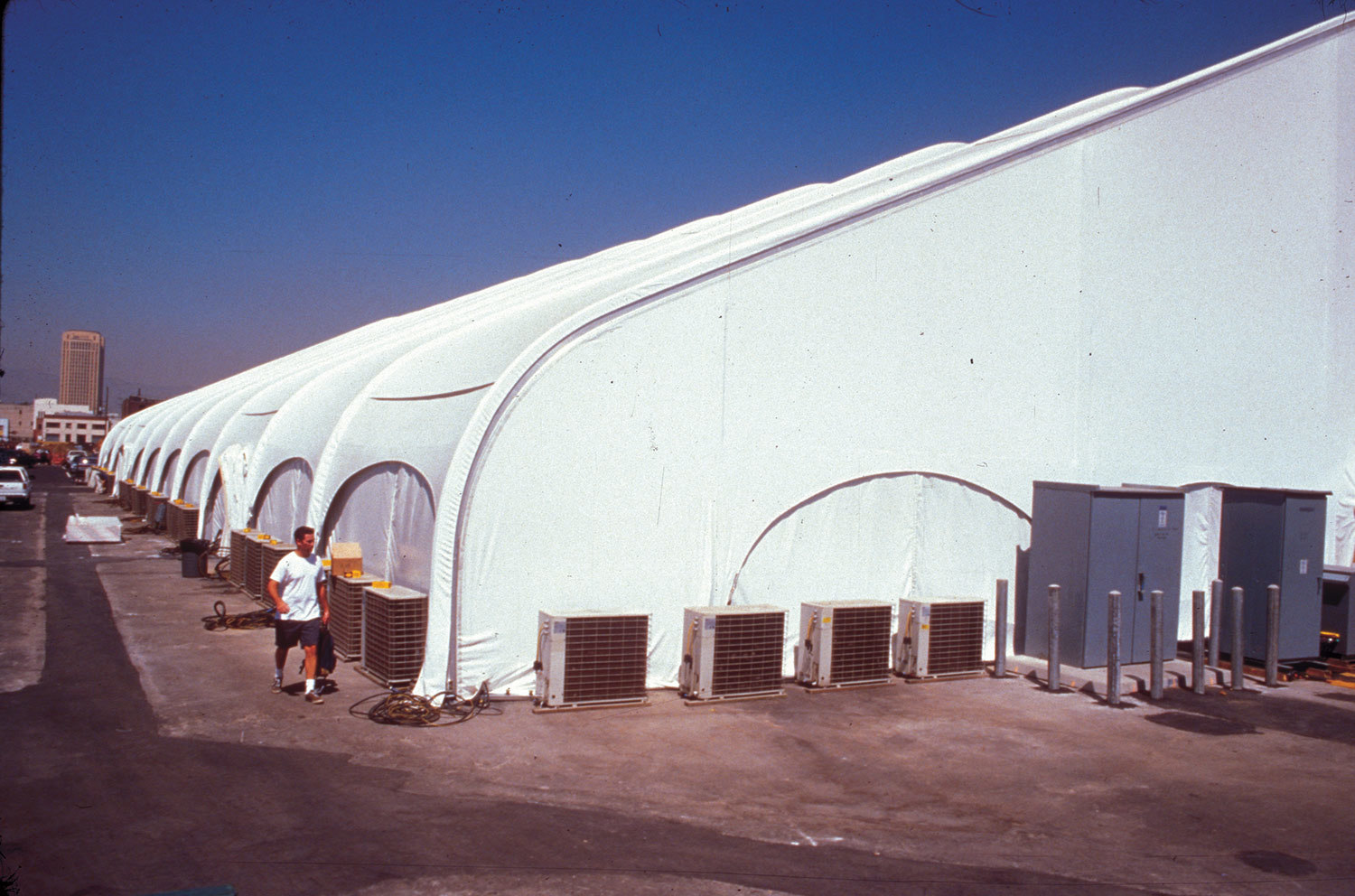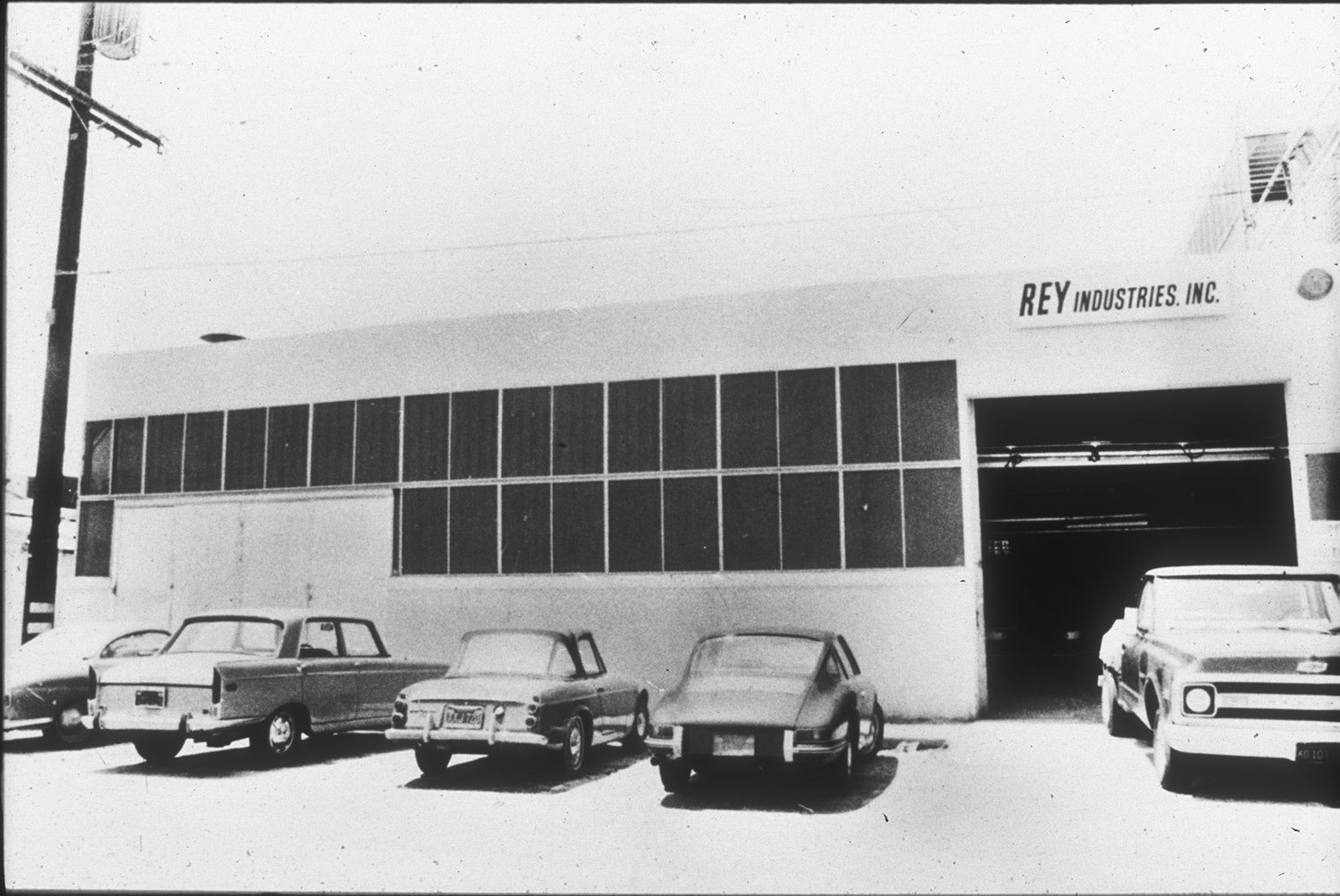 In 2001, renovation began on what would ten years later become SCI-Arc's permanent home in the former freight depot on Santa Fe. Originally designed by architect Harrison Albright, the depot was built in 1907 as a single 1,250-foot-long room stretching along Santa Fe Avenue—in length as tall as the Empire State Building. A later, parallel second structure was eventually demolished, leaving the depot standing alone. The renovation of the remaining structure took about nine months to complete, as a collaboration between SCI-Arc alum and then-faculty member Gary Paige and other SCI-Arc faculty, students, and alumni. The first classes were held in the depot in September 2001.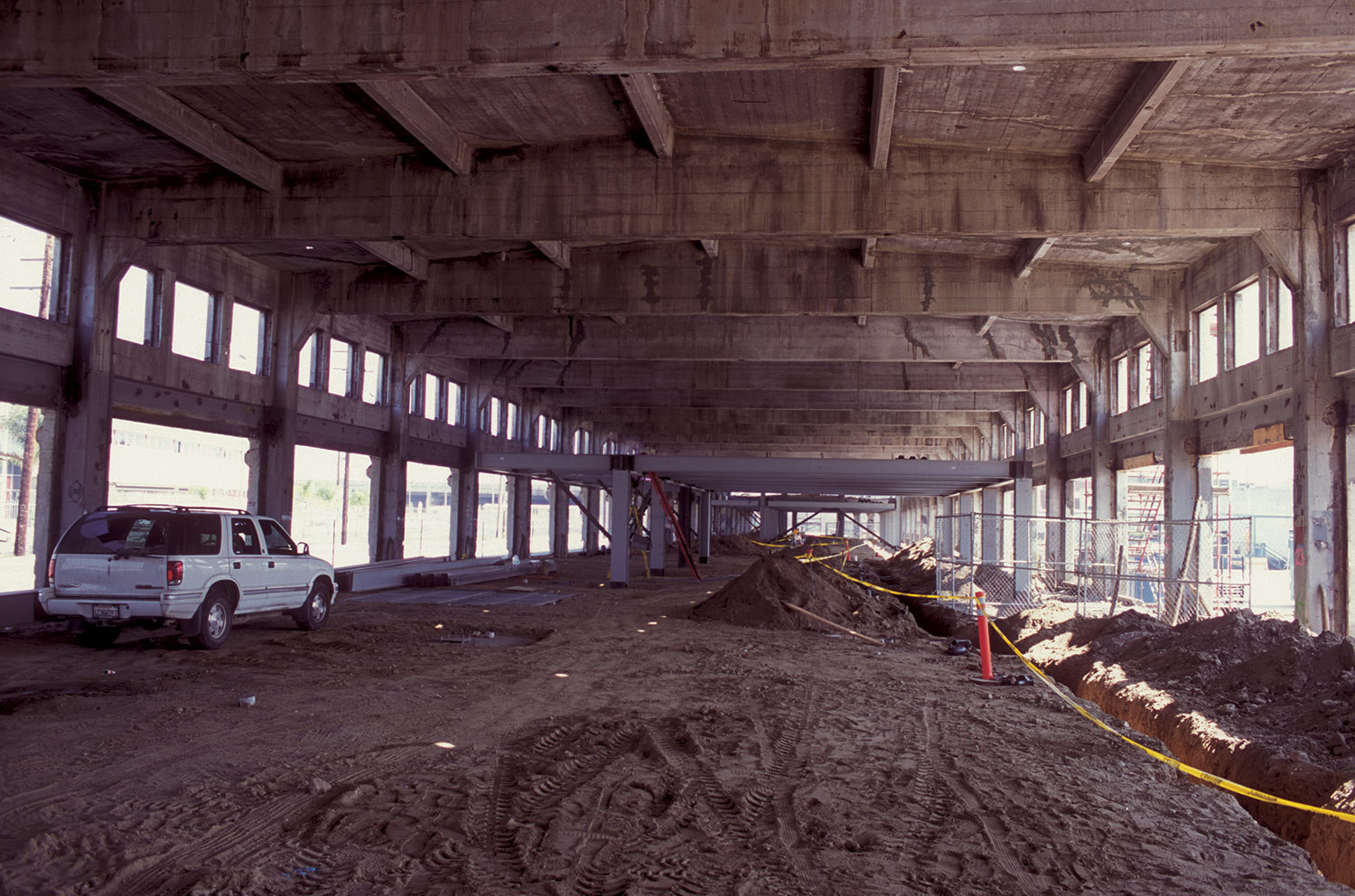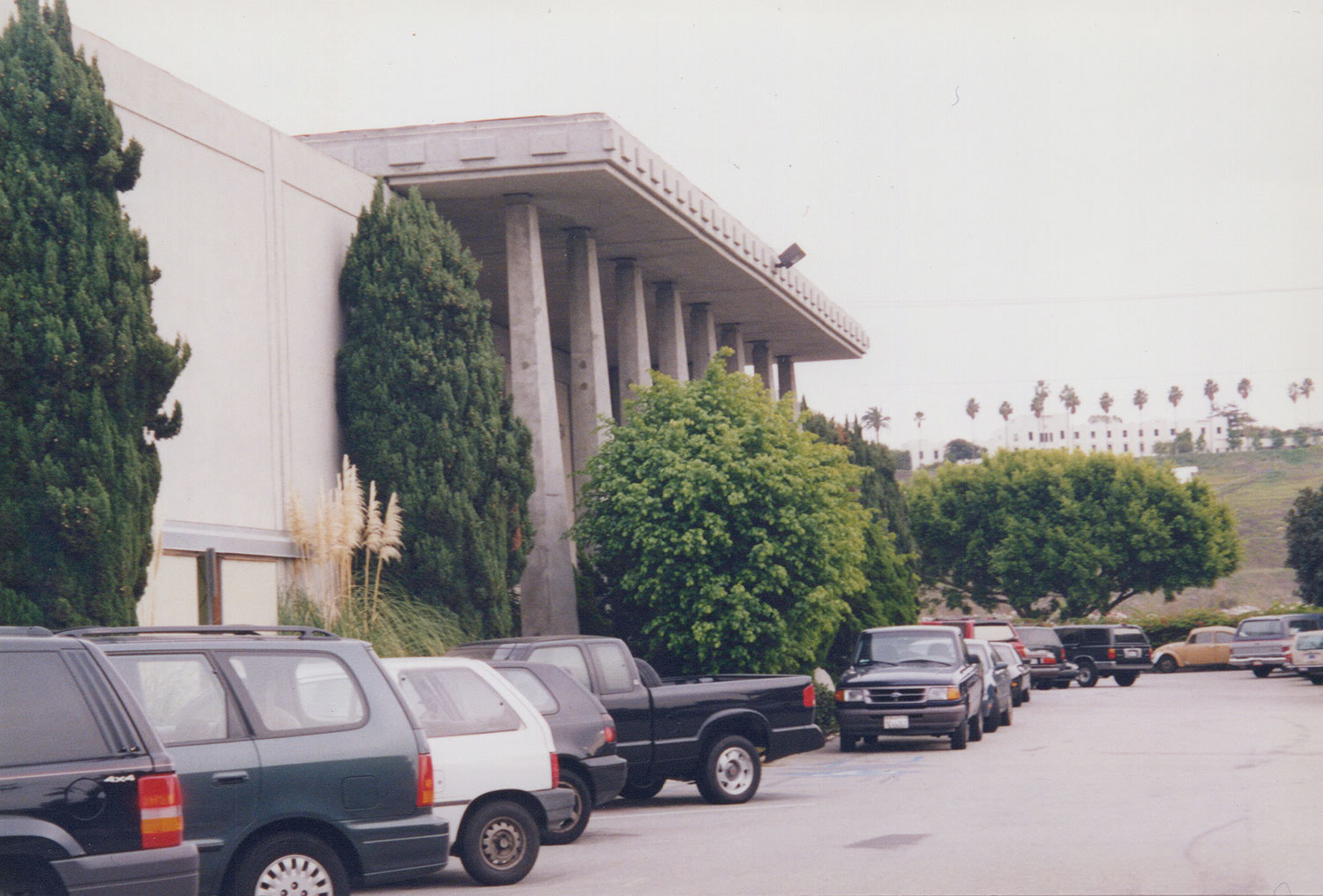 In 2011, the institute announced the purchase of the Santa Fe Freight Depot building and land, within which SCI-Arc currently resides. Reflecting on SCI-Arc's resilience throughout all its critical transitions, former director Eric Owen Moss commented, "SCI-Arc has been a vagabond school for almost forty years. We kept the game moving... SCI-Arc's light. SCI-Arc's quick. SCI-Arc's dexterous. We are, and building or not, we'll remain so. That's how we'll survive."