SCI-Arc Commemorates 50th Anniversary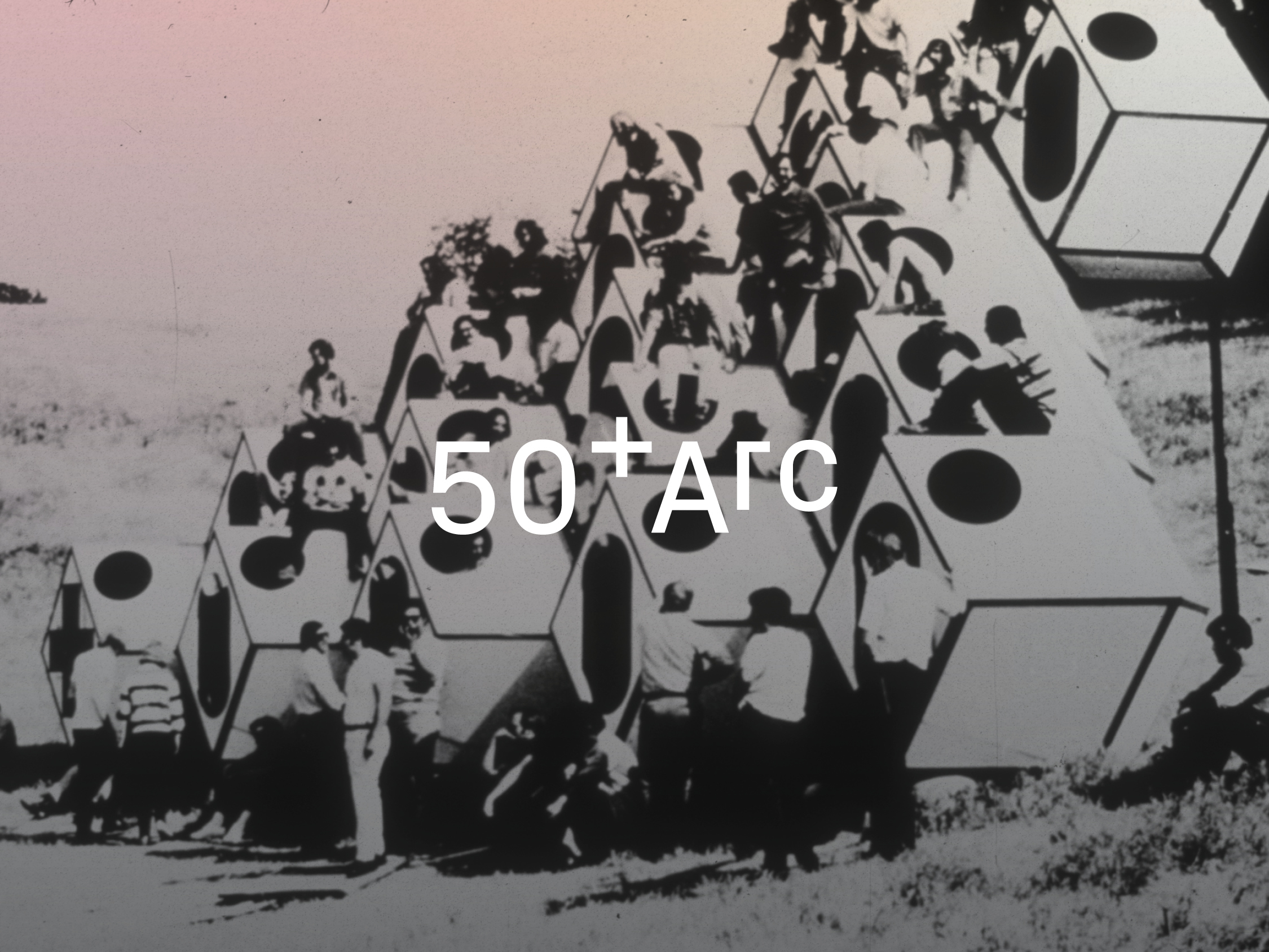 In July of 1972, on the heels of the revolutionary 1960s, an era of social unrest interwoven with radical shifts in our collective cultural, scientific, and artistic imagination, a group of rebels and idealists dared to imagine a new kind of architecture institution—a school without walls—and SCI-Arc was born.
The school has functioned since as a scion of visionary thinking, a hub for exploratory discourse, and a laboratory for innovating the medium of architecture. For 50 years, SCI-Arc has been restless, bold, and optimistic. We celebrate the relentlessness of the figures and forces that created a movement never-before-seen in architecture education, that embraces the audacity of ever-shifting visions ahead.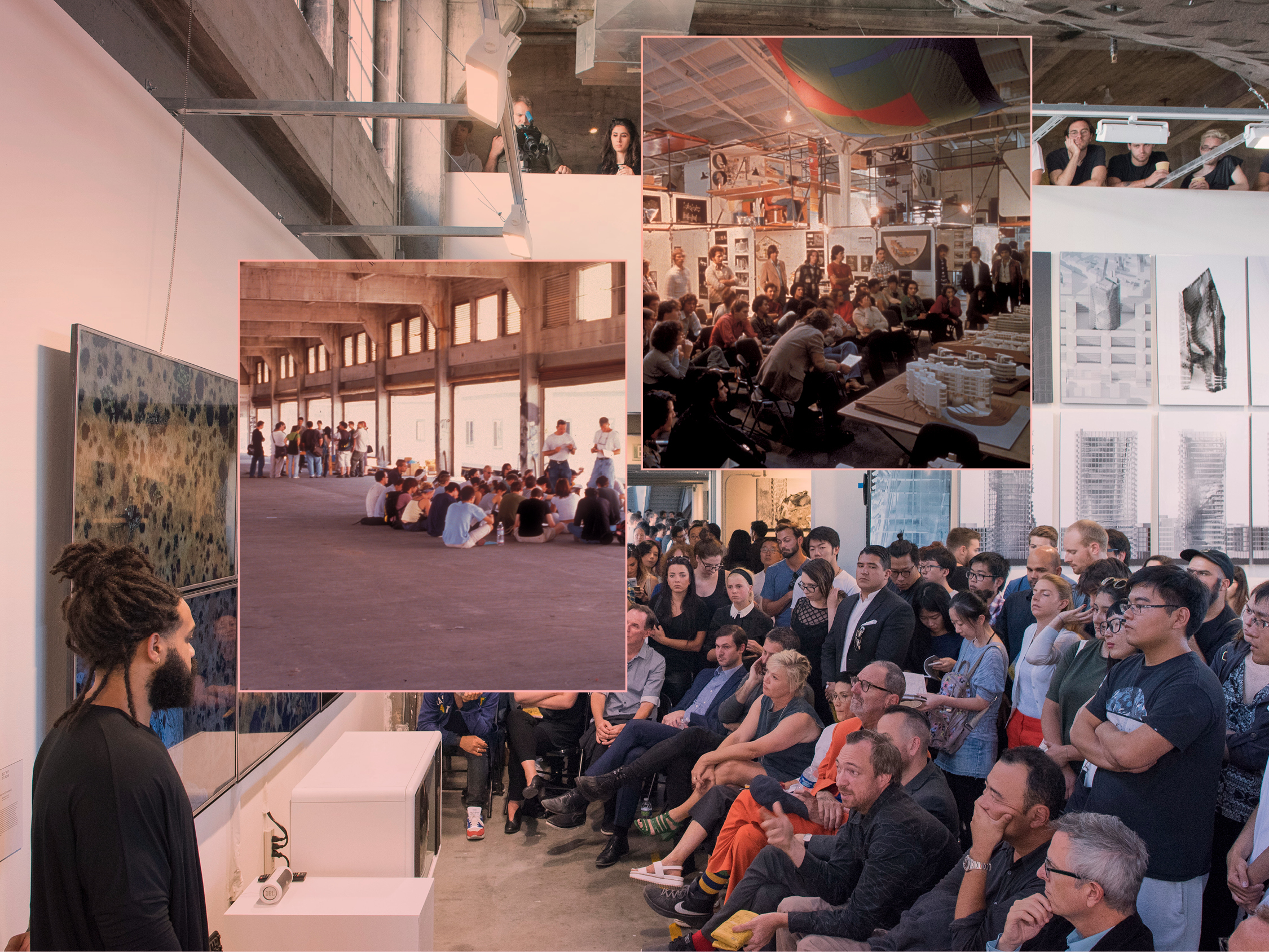 SCI-Arc is ecstatic to share plans to honor its monumental 50th anniversary this year—a year which has seen extraordinary parallels in the social and cultural foundations from which the school originally emerged; a time indelibly shaped by climate crises, a global pandemic, and racial uprising.

Starting this month, and throughout 2022, the school will be commemorating this banner milestone with special events, lectures, podcasts, public programs, exhibitions, editorial features, community initiatives, and more to honor the myriad contributions SCI-Arc has made to revolutionizing architecture and architecture education across the past five decades.
Taking the lead in reimagining the limits of architecture, our past propels us into the future, producing the next generation of risktakers who will push us towards what the next 50 years can be. Join us in celebrating SCI-Arc, as we recollect the past 50 years to reimagine the next 50.