September Kappe Library Reading List Stokes Foray into Global Modernisms
As part of a special project initiated by Kappe Library staff this spring and summer focusing on global modernisms in architecture and design, this month's Reading List features recent acquisitions into the library's collection, among which are titles purchased with a generous donation from SCI-Arc patron Lanabel Cho.

September's selections include volumes covering a diverse range of topics and regions, such as the history of the very rich and complex Vietnamese modernist architecture in the mid-twentieth century, a unique look at pioneering Russian architect Galina Balashova who designed for Soviet cosmonautics, as well as an anthology that collects developing scholarship outlining a new, decentered history of global modernism in architecture using postcolonial and related theoretical frameworks.

Each quarter, SCI-Arc releases a reading list, curated by the Kappe Library's Manager Kevin McMahon and Librarian Stefanie Crump, representing a cohesive, interdisciplinary collection of books featuring pertinent themes and authors. The reading lists reflect the overall mission of the Kappe Library to build its collection with representation and inclusivity in mind, but also incongruity, specificity, and relevance to the discourses taking place at SCI-Arc.

Complete reading list below.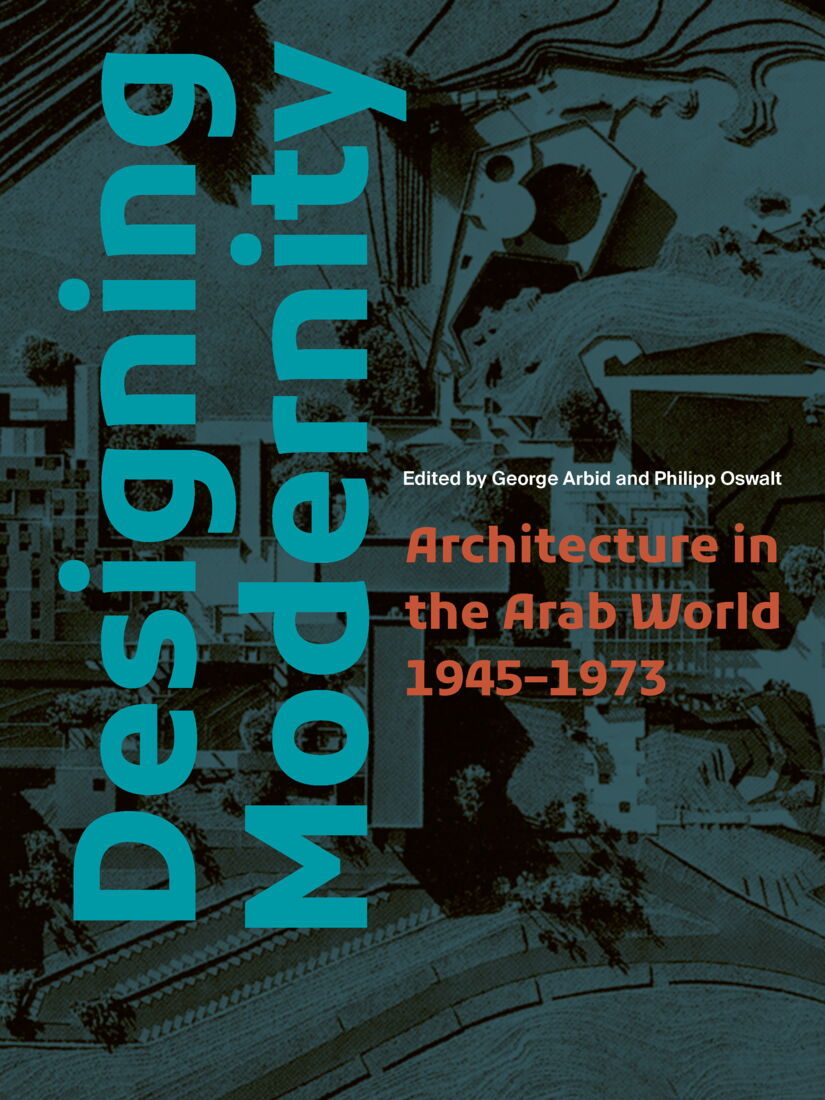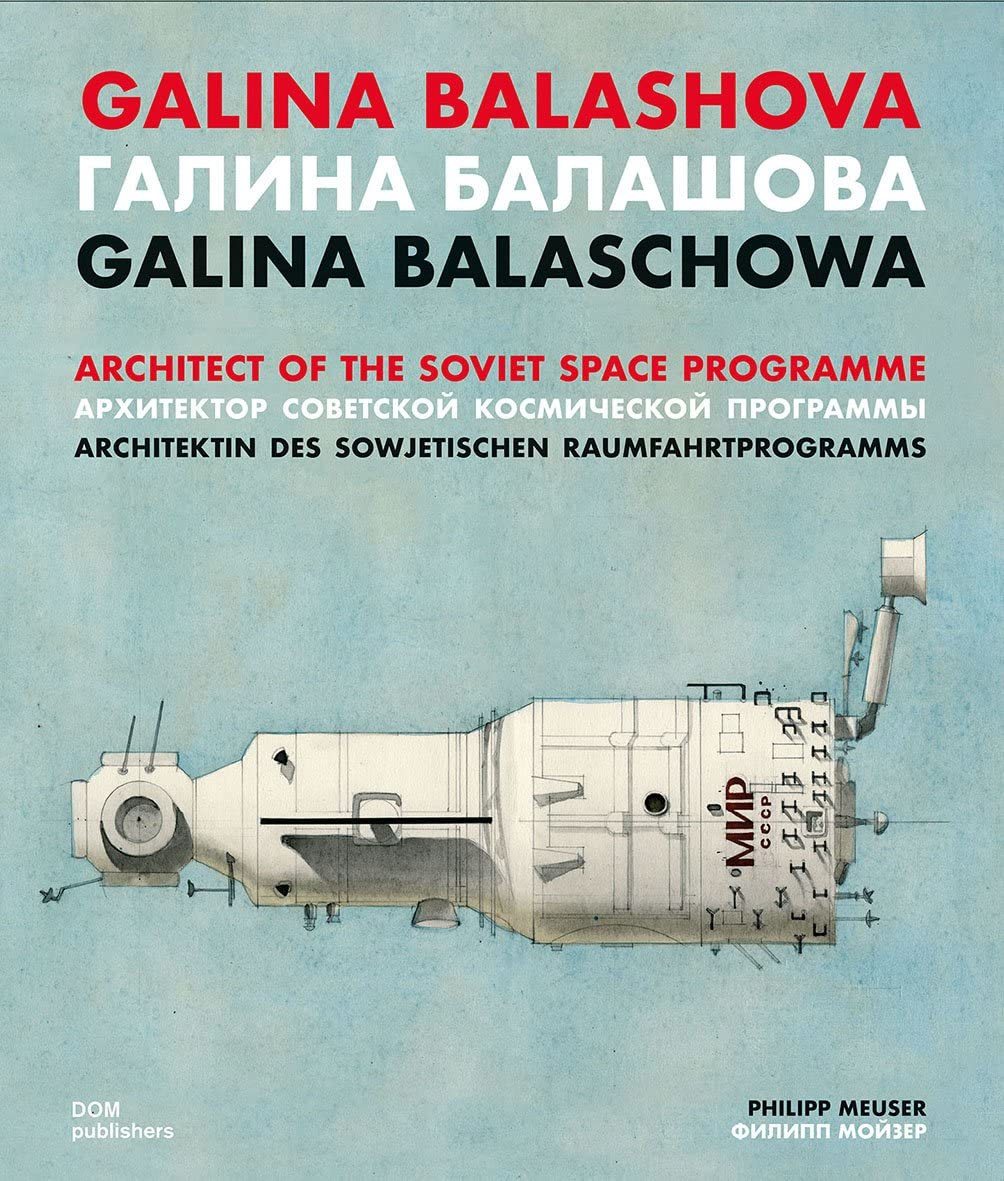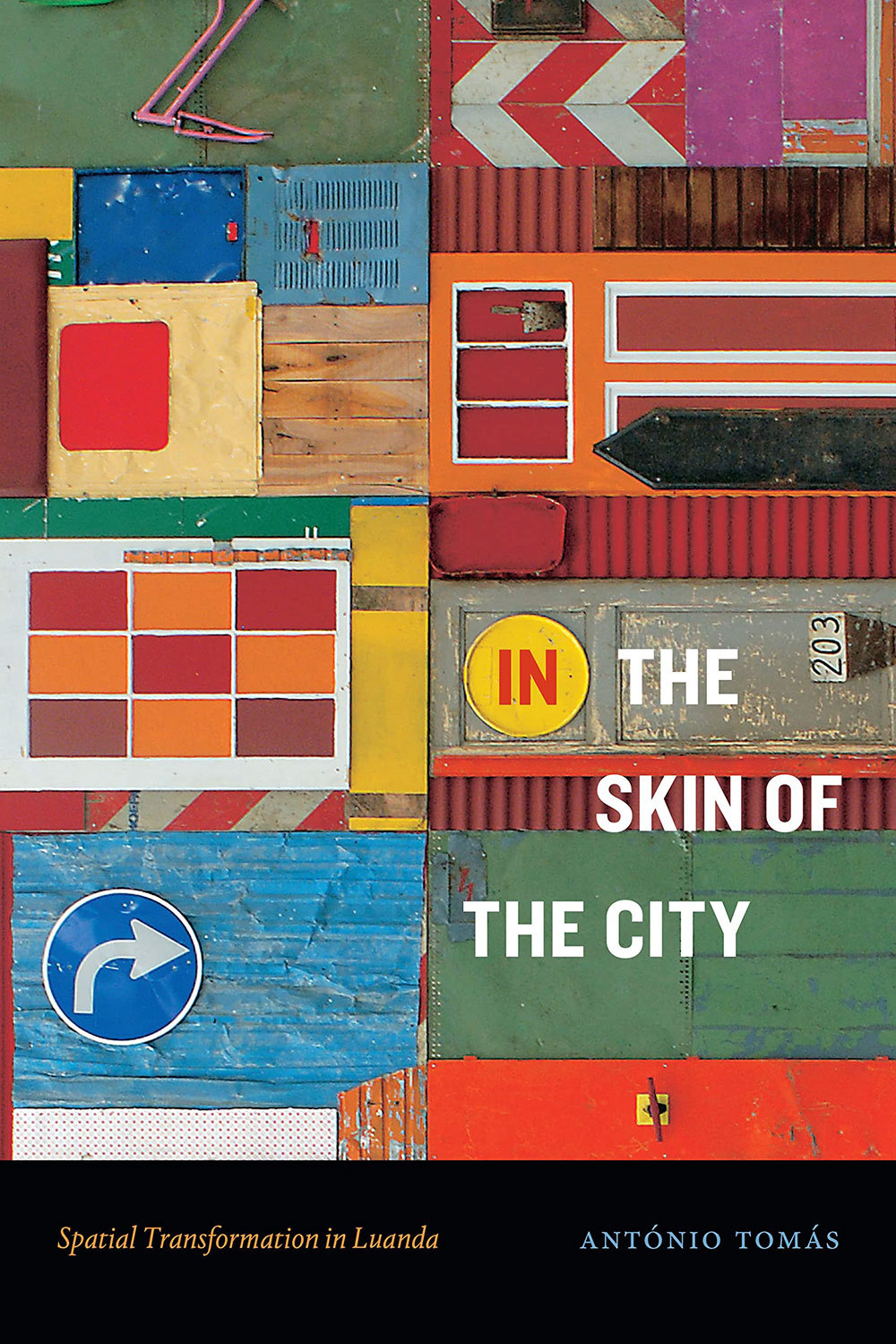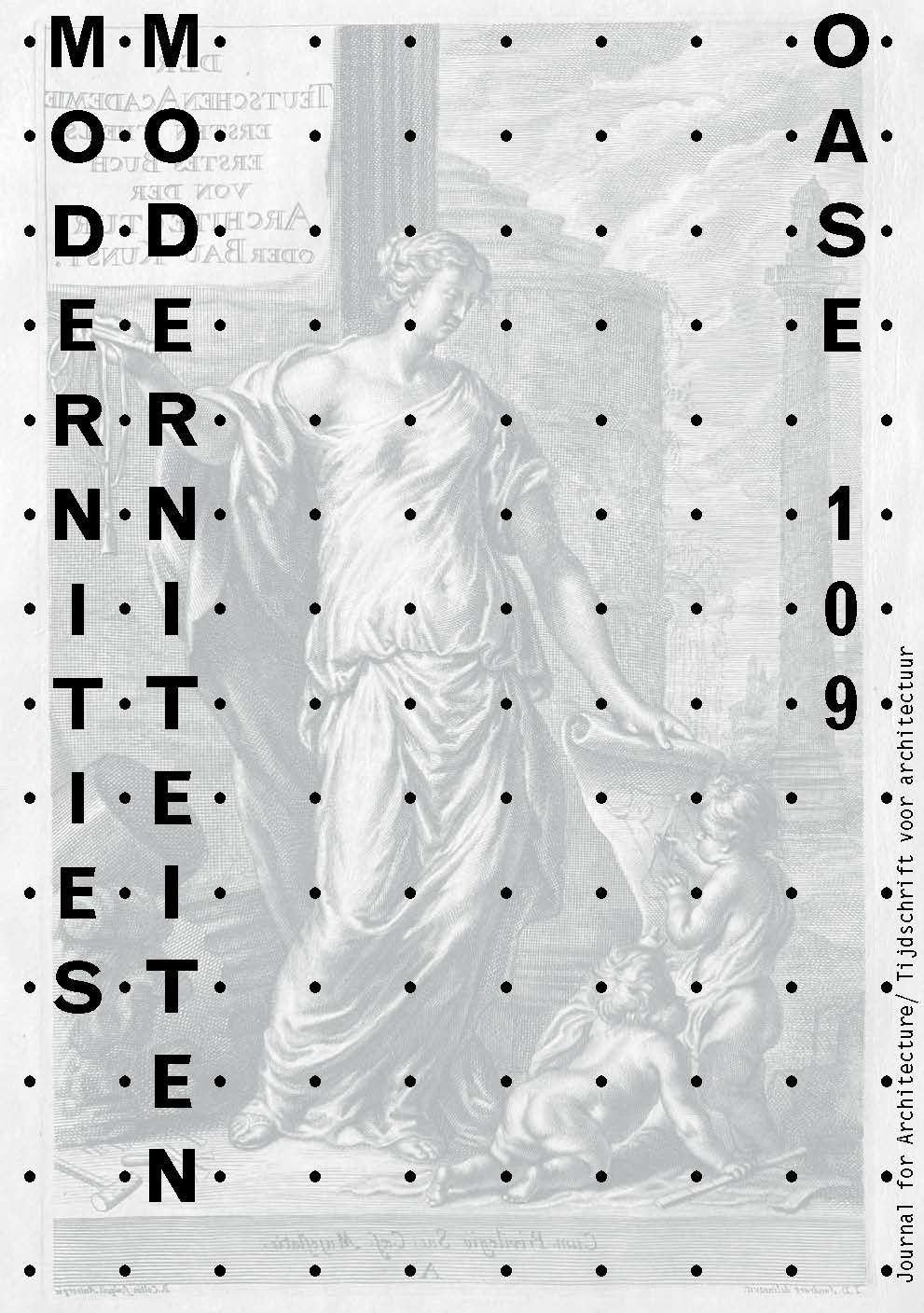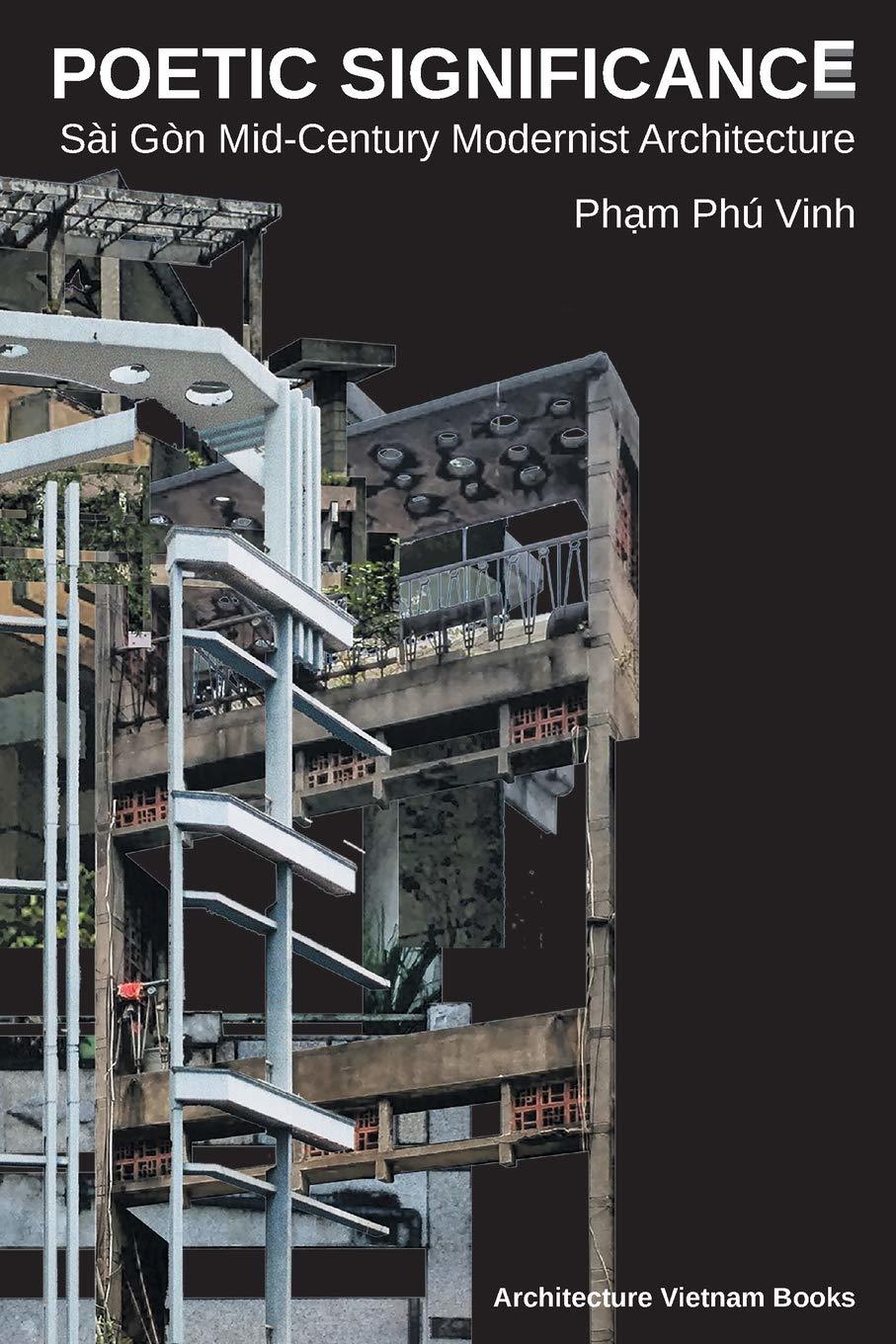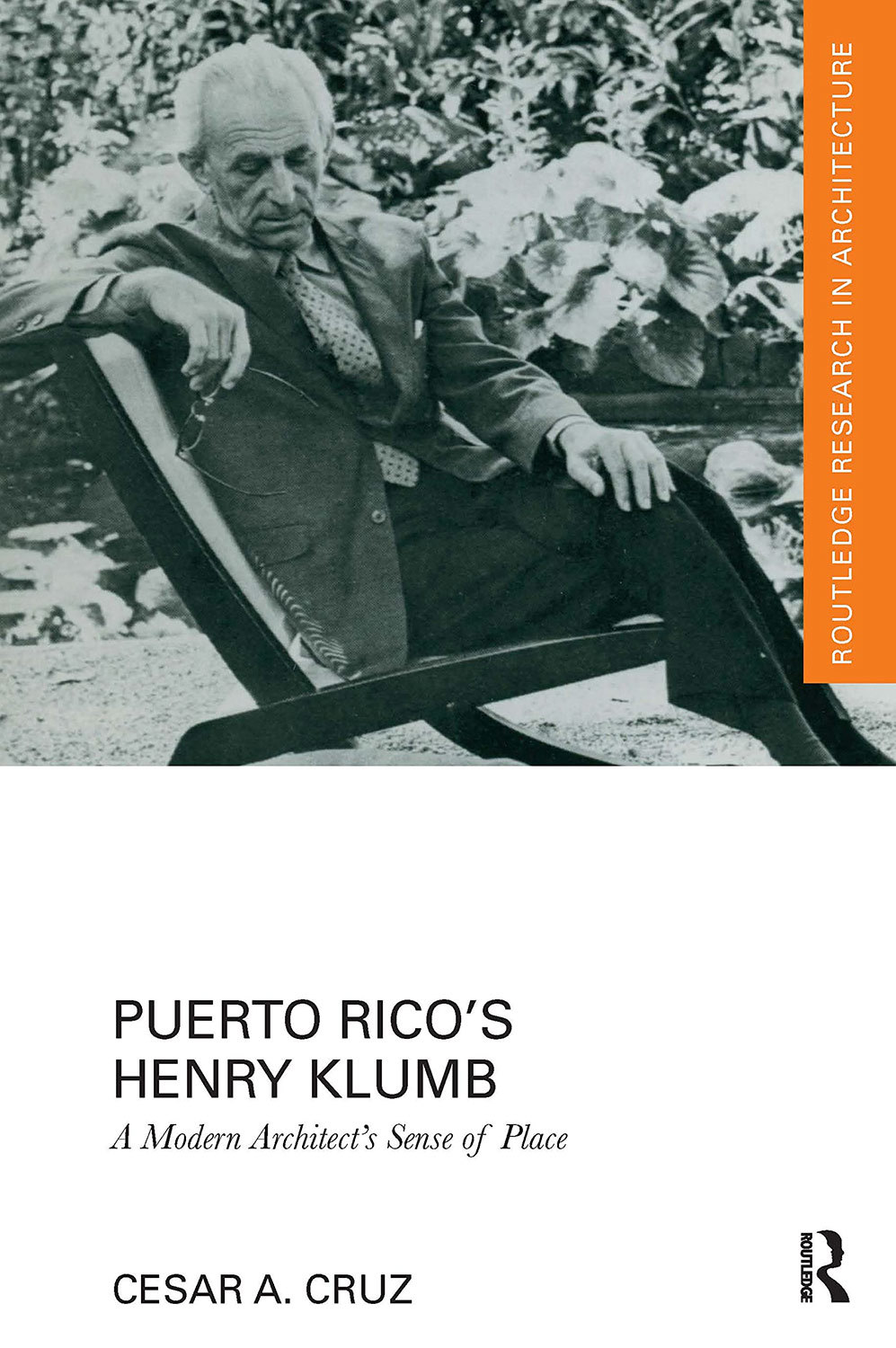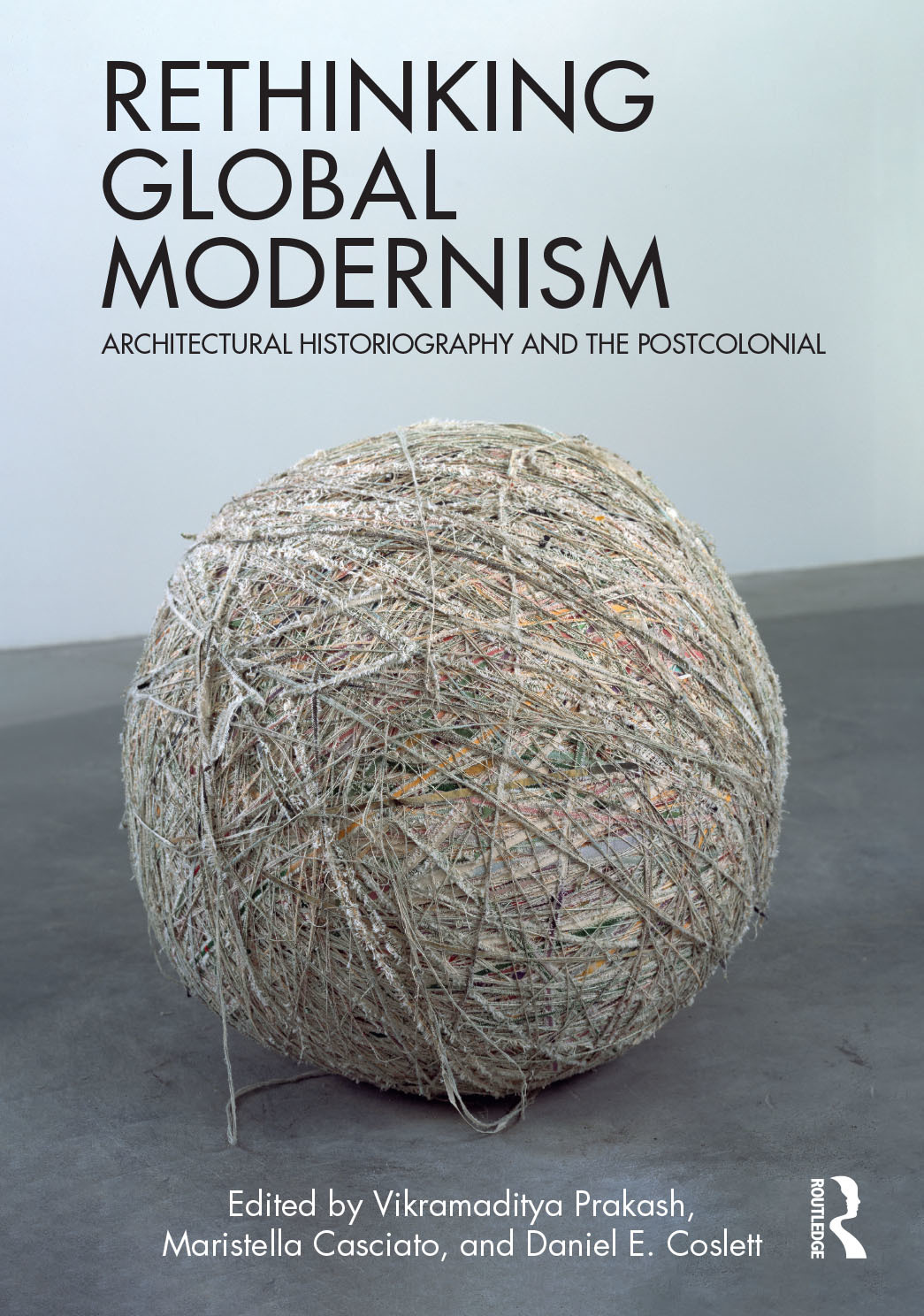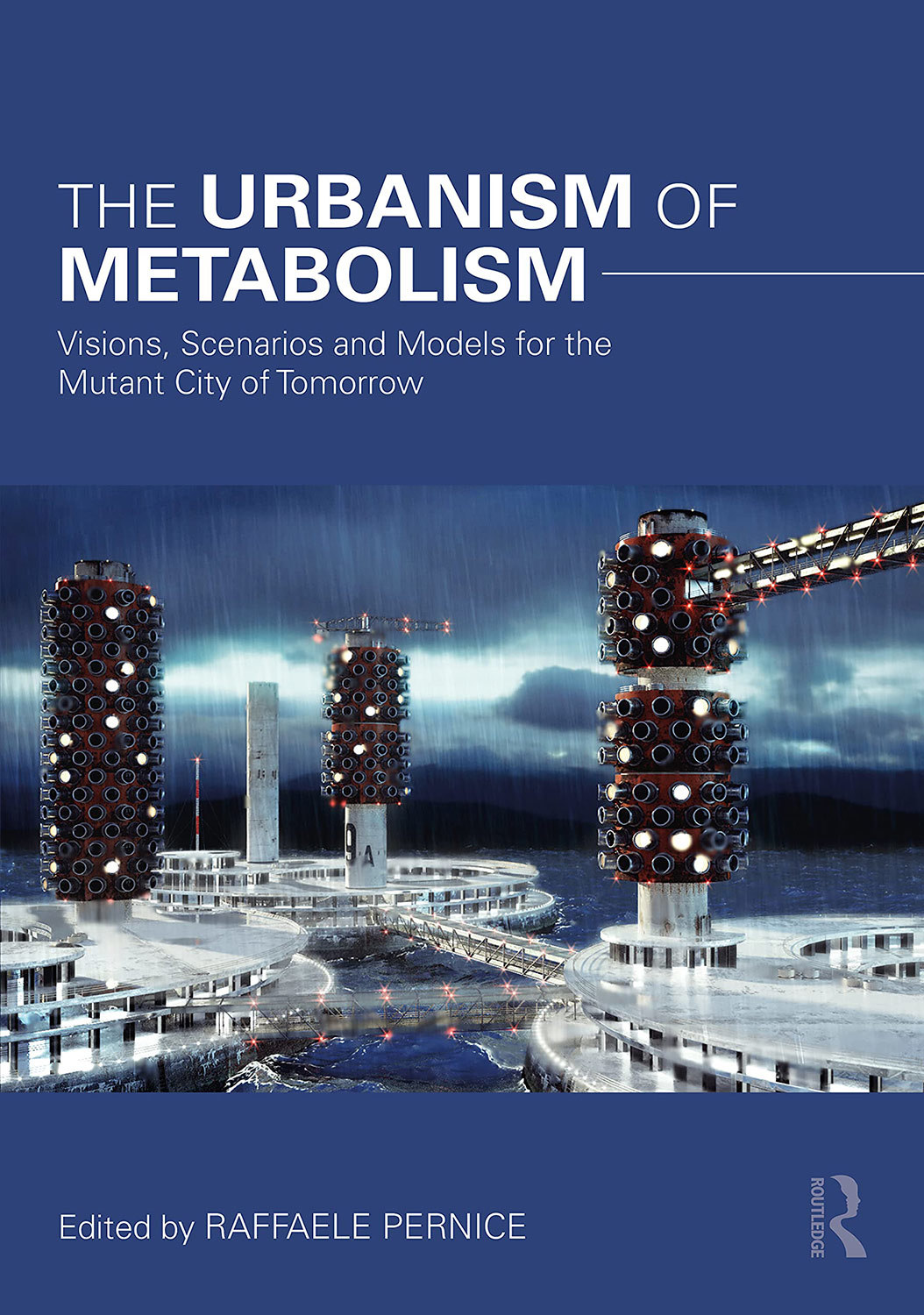 Designing Modernity: Architecture in the Arab World 1945-1973, edited by George Arbid and Philipp Oswalt, Jovis, 2022
Designing Modernity: Architecture in the Arab World 1945–1973 is the result of a fascinating investigation by international experts into the influences of modernist architecture in the Arab world. Nine case studies provide the foundation for a thorough exploration of the relevant cultural-historical, sociopolitical, climatic, and demographic aspects. Questions concerning the region's reciprocal relationship with modernist architecture in the period from 1945 to 1973 are investigated through the biographies of selected buildings and building complexes from Iraq, Lebanon, Kuwait, Syria, Palestine, Jordan, Egypt, and Morocco.
Texts, contemporary images, architectural drawings, and archival material are used to document the process from commissioning and design through to completion and building use.
Galina Balashova: Architect of the Soviet Space Programme, Philipp Meuser, DOM Publishers, 2022
This publication on the work of the Russian architect Galina Balashova presents a unique collection of designs for Soviet cosmonautics. These include plans and design drawings for both Soyuz capsules and space stations such as Salyut and Mir. Balashova acted as a consultant to the Buran program, the Soviet equivalent of the US American Space Shuttle. Faced with the duty of demonstrating architectural creativity in manned space capsules, Balashova's remarkable accomplishments when entrusted with this unprecedented task make an impressive read. Striving for harmony and beauty, the architect strikes an emotional chord in the high-tech world of propulsion rockets, laboratories, and survival equipment. Therefore, it is due to Balashova's talent that a unique chapter has been added to Soviet architectural history. Her exceptional achievements, including designs for medals and emblems, are still scarcely known today—even in Russia.

In the Skin of the City: Spatial Transformation in Luanda, António Tomás, Duke University Press, 2022

With In the Skin of the City, António Tomás traces the history and transformation of Luanda, Angola, the nation's capital as well as one of the oldest settlements founded by the European colonial powers in the Southern Hemisphere. Drawing on ethnographic and archival research alongside his own experiences growing up in Luanda, Tomás shows how the city's physical and social boundaries—its skin—constitute porous and shifting interfaces between center and margins, settler and Native, enslaver and enslaved, formal and informal, and the powerful and the powerless. He focuses on Luanda's "asphalt frontier"—the (colonial) line between the planned urban center and the ad hoc shantytowns that surround it—and the ways squatters are central to Luanda's historical urban process. In their relationship with the state and their struggle to gain rights to the city, squatters embody the process of negotiating Luanda's divisions and the sociopolitical forces that shape them. By illustrating how Luanda emerges out of the continual redefinition of its skin, Tomás offers new ways to understand the logic of urbanization in cities across the global South.
"Modernities," OASE: Architectural Journal, #109, 2021 (theme issue)

The history of architecture is often read in terms of periods that each have their own zeitgeist and movements that each have their own architectural language. What happens if we depart from this zeitgeist concept and use a cyclical history model instead? In the 1970s and 1980s, this question was usually considered from the seemingly mutually exclusive points of view of the modern, the anti-modern and the postmodern positions. The lines dividing these positions were also directly linked to certain formal-aesthetic choices, even in terms of the care of existing buildings and the preservation of monuments, in which the boundary between new and old is arbitrary by definition. Over the past two decades, contemporary European architecture developed a different frame of reference, one in which the horizon is no longer provided by the architecture of the modern movement. Historical typological principles, compositional approaches and material logic are also experienced as modern and they provide the starting point for the design. OASE 109 traces how, against the background of this broadening frame of reference, a different understanding of modernity emerged.
Poetic Significance: Sài Gòn Mid-Century Modernist Architecture, Phòam Phú Vinh, Architecture Vietnam Books, 2021

Poetic Significance presents beautiful architectural photography, diagrams, and the history of the very rich and complex Vietnamese modernist architecture from the mid-century in Saigon, Vietnam. Vietnamese mid-twentieth-century modernist architecture made its way into the Vietnamese vernacular culture to be recreated and transformed by the ordinary people. Through their creations, this book tries to discern the modern architectural aesthetics of the Vietnamese people which reflects how the architecture of Vietnam, an ancient Southeast Asian culture, has appeared and developed in modern times.
Vietnamese modernist architecture appeared in Saigon, the capital of South Vietnam during the Second Indochina War. It was a branch of modernism with a rich architectural vocabulary of various micro-climatic strategies. As a result, this architecture appears lighter, airier, more graceful, and less monumental in comparison to global modernism. Unexpectedly, the ordinary Vietnamese people took this language and practiced it on their own in making their modernist shophouses. This created a modernist architecture without acknowledging it, and modernism then became a means, catalyzed and enriched by the collectivity of the Vietnamese culture. It became a new tradition of building houses. And primary in this tradition is a distinctively vibrant and poetic taste.
In response to the rationality of global modernism, the Vietnamese people realized a new branch of modernism that is intensively dense, yet vibrant, rich, abstract, and thoroughly poetic. It deserves, therefore, a formal recognition and appreciation, especially domestically as globalization raises questions of self-consciousness, authenticity, and identity in Vietnam's society.

Puerto Rico's Henry Klumb: A Modern Architect's Sense of Place, César A. Cruz, Routledge, 2020

This book follows Henry Klumb's life in architecture from Cologne, Germany to Puerto Rico. Arriving on the island, Klumb was a one-time German immigrant, a moderately successful designer, and previously a senior draftsman with Frank Lloyd Wright.
Over the next forty years Klumb would emerge as Puerto Rico's most prolific, locally well-known, and celebrated modern architect. In addition to becoming a leading figure in Latin American modern architecture, Klumb also became one of Frank Lloyd Wright's most accomplished protégés, and an architect with a highly attuned social and environmental consciousness. Cruz explores his life, works, and legacy through the lens of a sense of place, defined as the beliefs that people adopt, actions undertaken, and feelings developed towards specific locations and spaces. He argues that the architect's sense of place was a defining quality of his life and work, most evident in the houses he designed and built in Puerto Rico.
Puerto Rico's Henry Klumb offers a historical narrative, culminating in a series of architectural analyses focusing on four key design strategies employed in Klumb's work: vernacular architecture, the grid and the landscape, dense urban spaces, and open air rooms. This book is aimed at researchers, academics, and postgraduate students interested in Latin American architecture, modernism, and architectural history.


Rethinking Global Modernism: Architectural Historiography and the Postcolonial, edited by Vikramaditya Prakash, et al, Routledge, 2022

By both revisiting the canons of modernism and seeking to decolonize and globalize those canons, the volume explores what a genuinely "global" history of architectural modernism might begin to look like. Its chapters explore the historiography and weaknesses of modernism's normative interpretations and propose alternatives to them. The collection offers essays that interrogate transnationalism in new ways, reconsiders the agency of the subaltern and the roles played by infrastructures, materials, and global institutions in propagating a diversity of modernisms internationally. Issues such as colonial modernism, architectural pedagogy, cultural imperialism, and spirituality are engaged.

With essays from both established scholars and up-and-coming researchers, this is an important reference for a new understanding of this crucial and developing topic.

The Urbanism of Metabolism: Visions, Scenarios and Models for the Mutant City of Tomorrow, Pernice, Routledge, Taylor, and Francis Group, 2022

This edited book explores and promotes reflection on how the lessons of Metabolism experience can inform current debate on city making and future practice in architectural design and urban planning. More than sixty years after the Metabolist manifesto was published, the author's original contributions highlight the persistent links between present and past that can help to re-imagine new urban futures as well as the design of innovative intra-urban relationships and spaces.
The essays are written by experienced scholars and renowned academics from Japan, Australia, Europe, South Korea, and the United States and expose Metabolism's special merits in promoting new urban models and evaluate the current legacy of its architectural projects and urban design lessons. They offer a critical, intellectual, and up-to-date account of the Metabolism projects and ideas with regard to the current evolution of architectural and urbanism discourse in a global context.
The collection of cross-disciplinary contributions in this volume will be of great interest to architects, architectural and urban historians, as well as academics, scholars, and students in built environment disciplines and Japanese cultural studies.