Spring Show 2022 'The Land of Ahh's' is Ecstatic Evening Celebrating Student Work
On April 30, SCI-Arc celebrated the opening reception of this year's Spring Show exhibition in rare form. Thousands of visitors filled the parking lots and hallways of the school, enjoying food trucks, bespoke Mezcal cocktails, a barber shop truck—even a bounce obstacle course. Spring Show 2022 The Land of Ahh's, curated by SCI-Arc faculty William Virgil, Kordae Henry, and Jeremy Kamal was described more than once as not only a spectacularly installed collection of student work, but a gathering that felt truly liberatory and ecstatic bringing together the community of students, faculty, staff, and visitors alike. The intoxicating evening culminated in a raucous dance party inside one of the gallery rooms, led by the rhythmic stylings of the evening's stellar DJs.
SCI-Arc is pleased to share visual images commemorating what will be remembered as a truly special evening, one of the best in the school's history, for years to come. As The Land of Ahh's was conceptualized as an exhibition "for students by former students," the images are accompanied by the words of students who worked on the exhibition.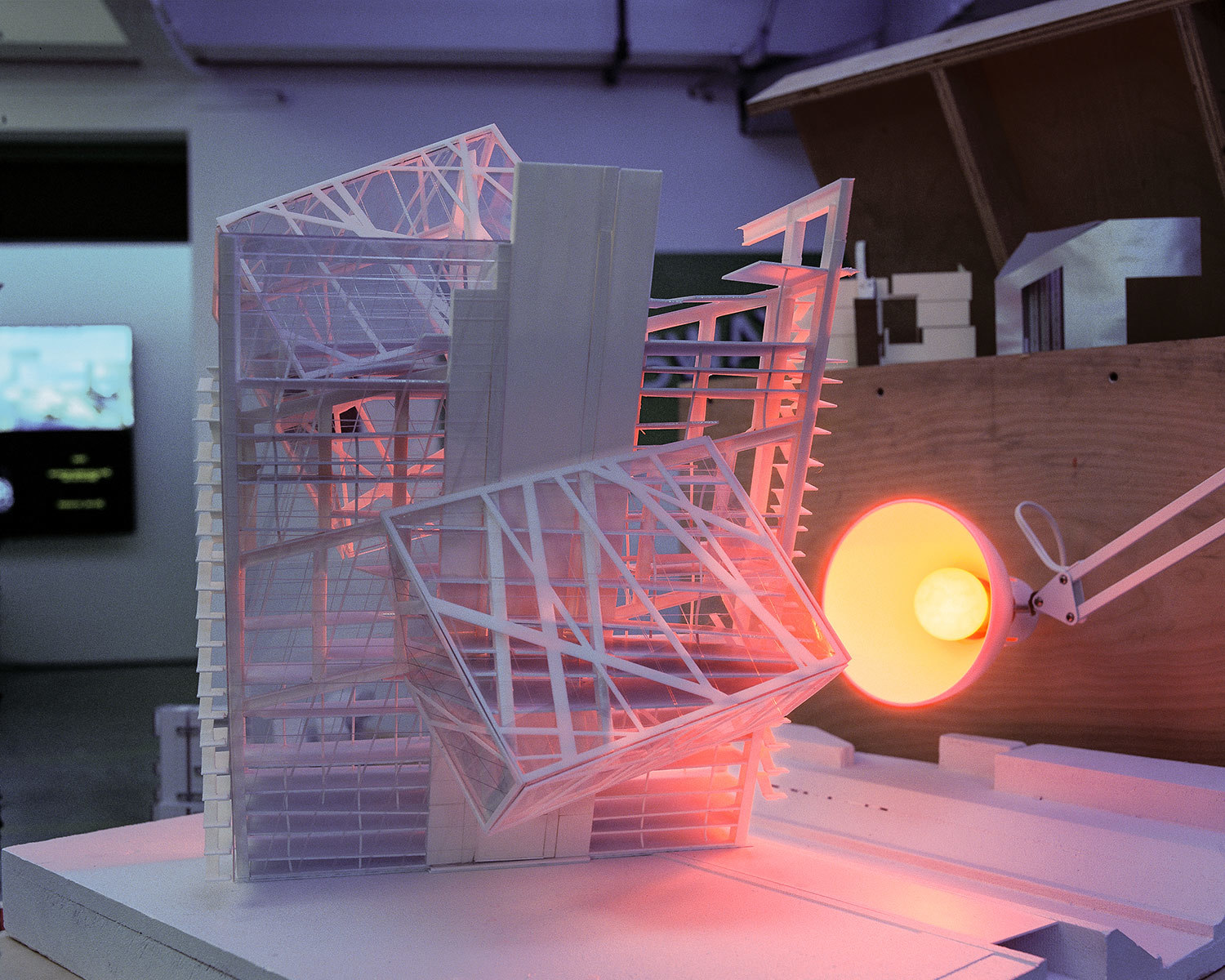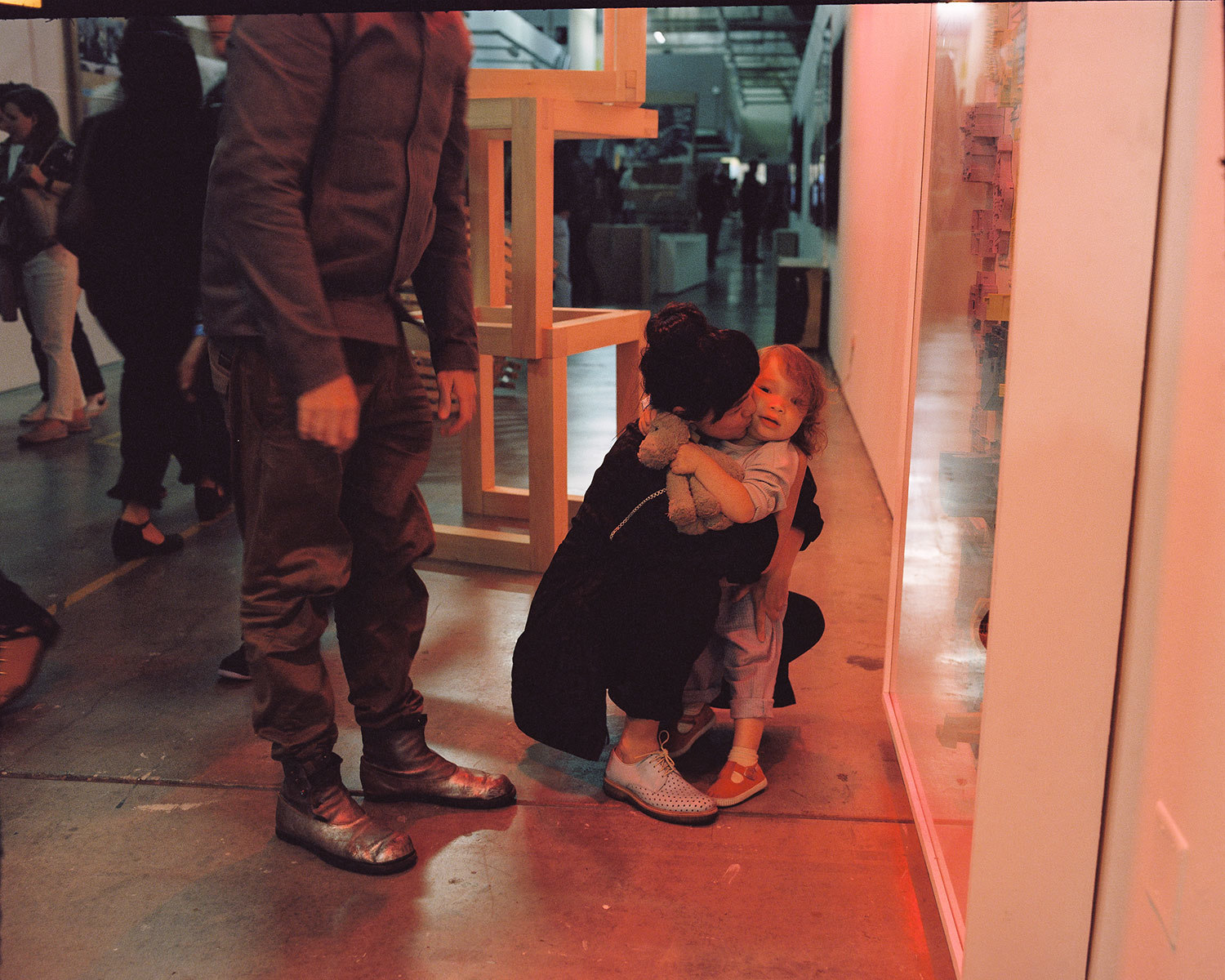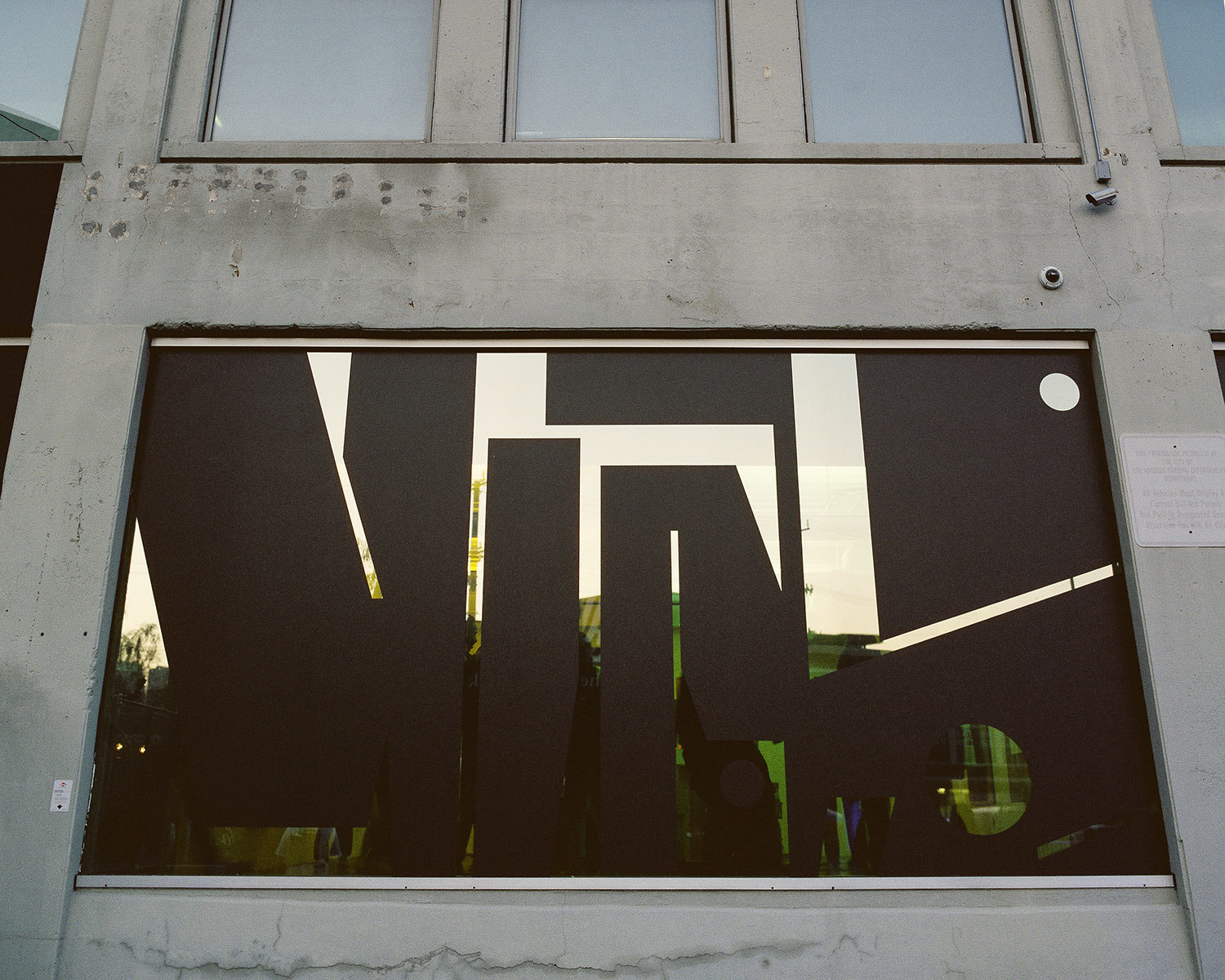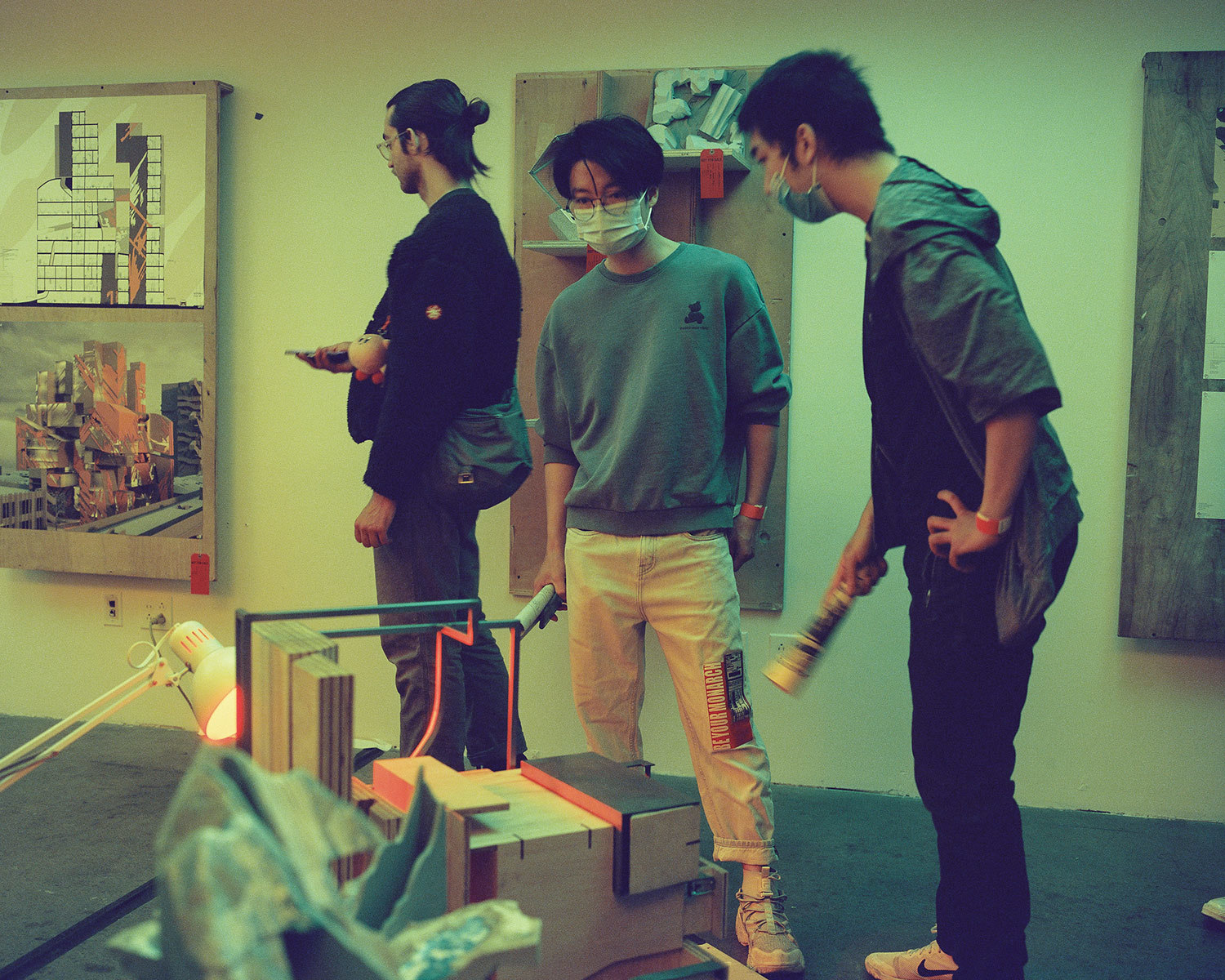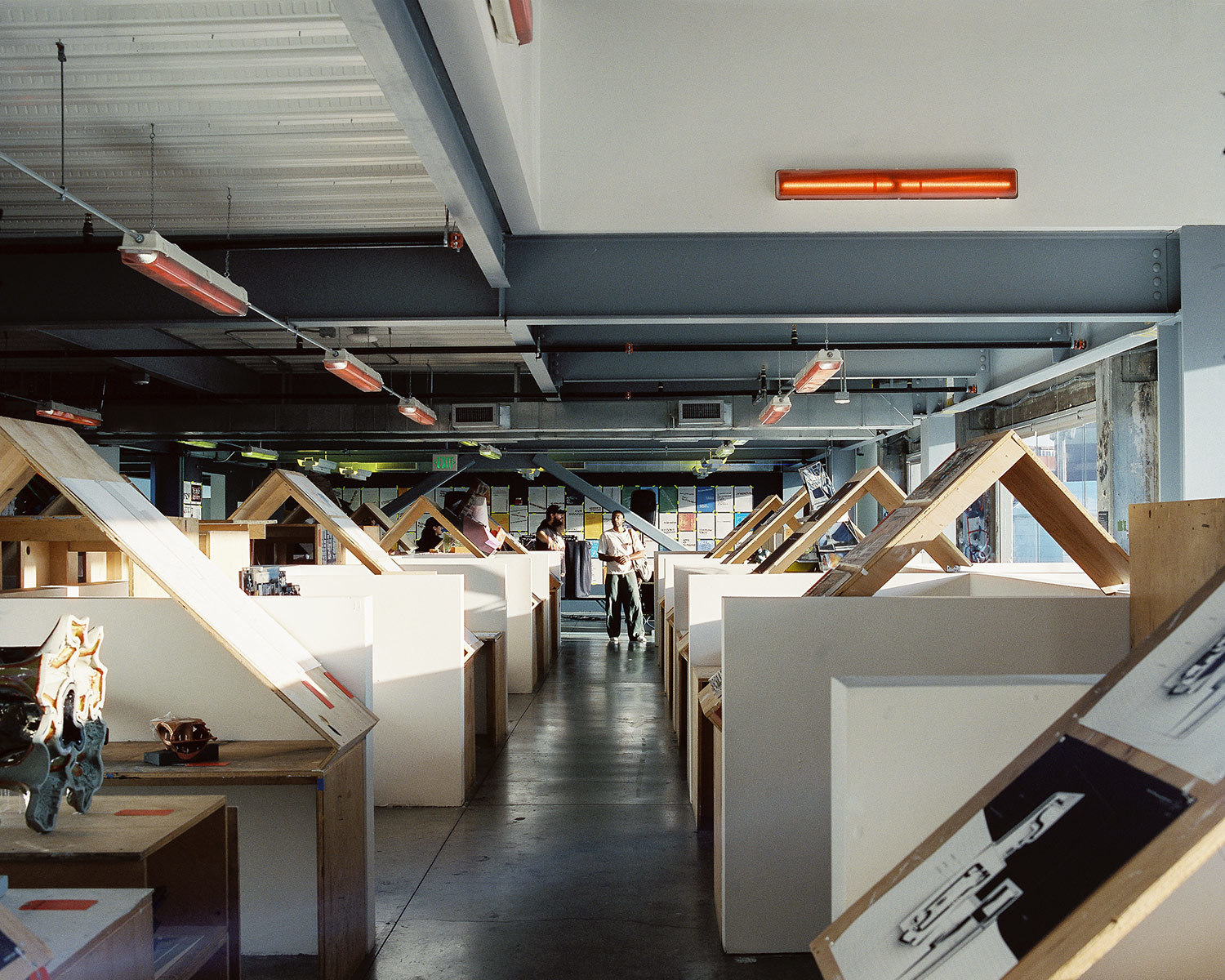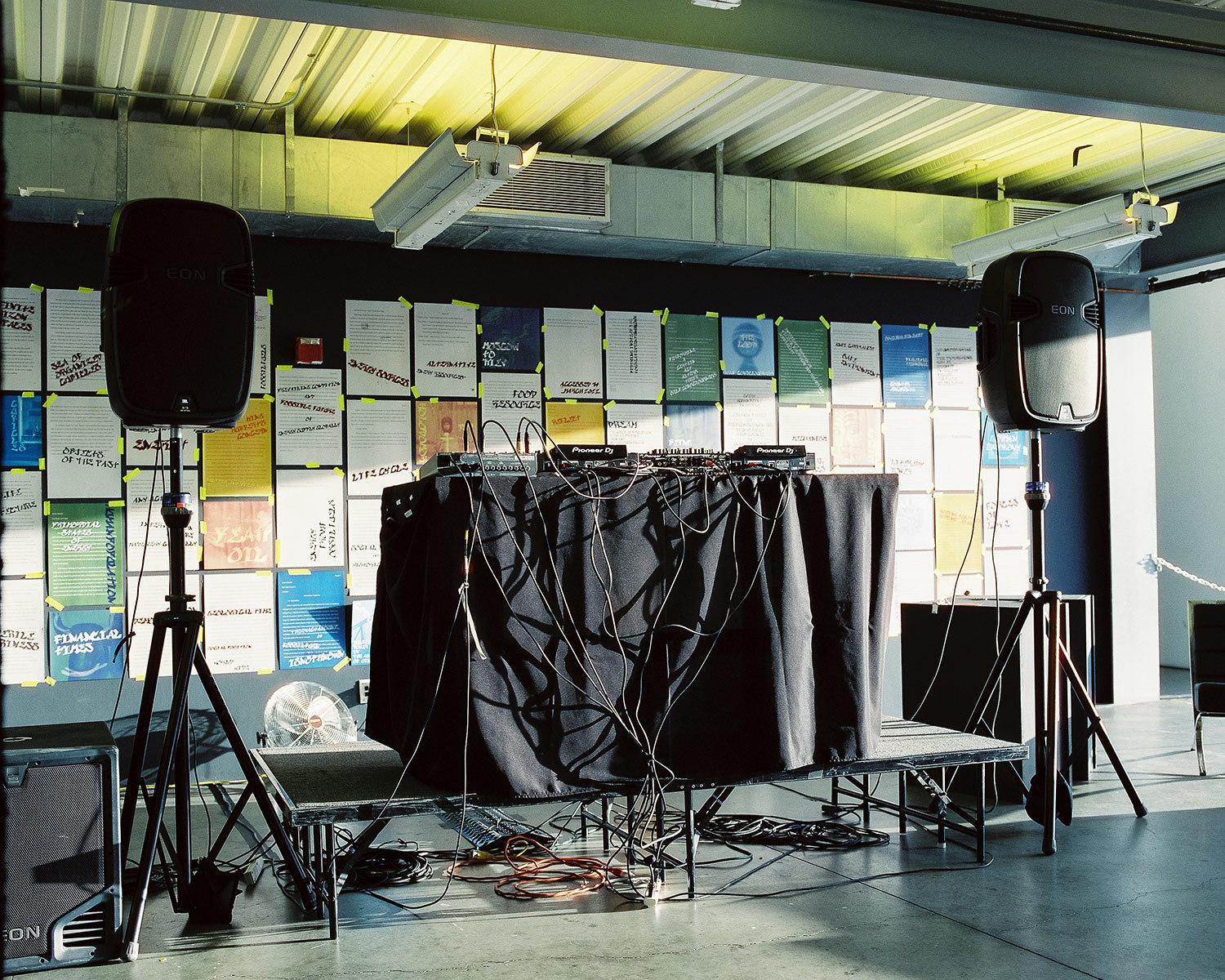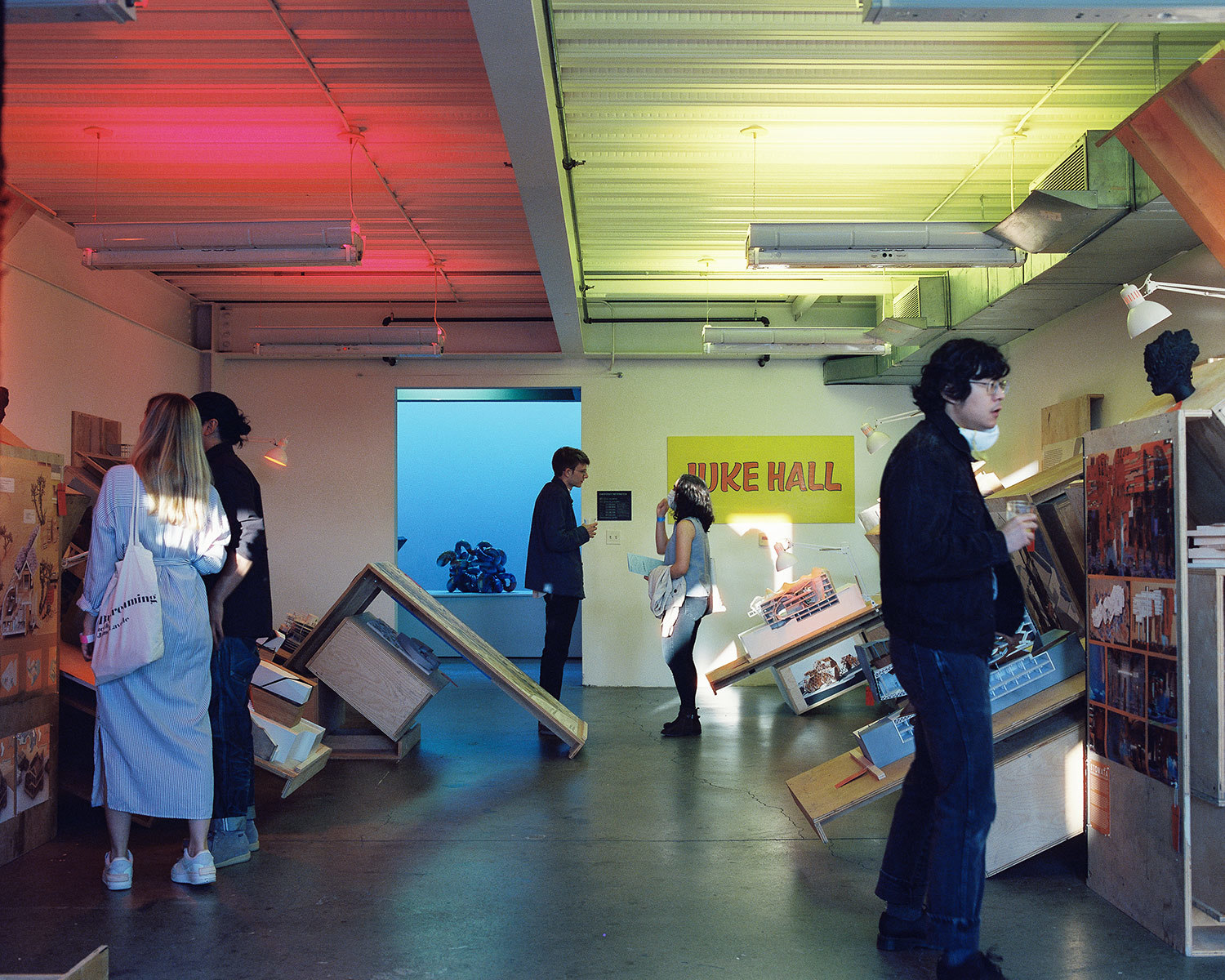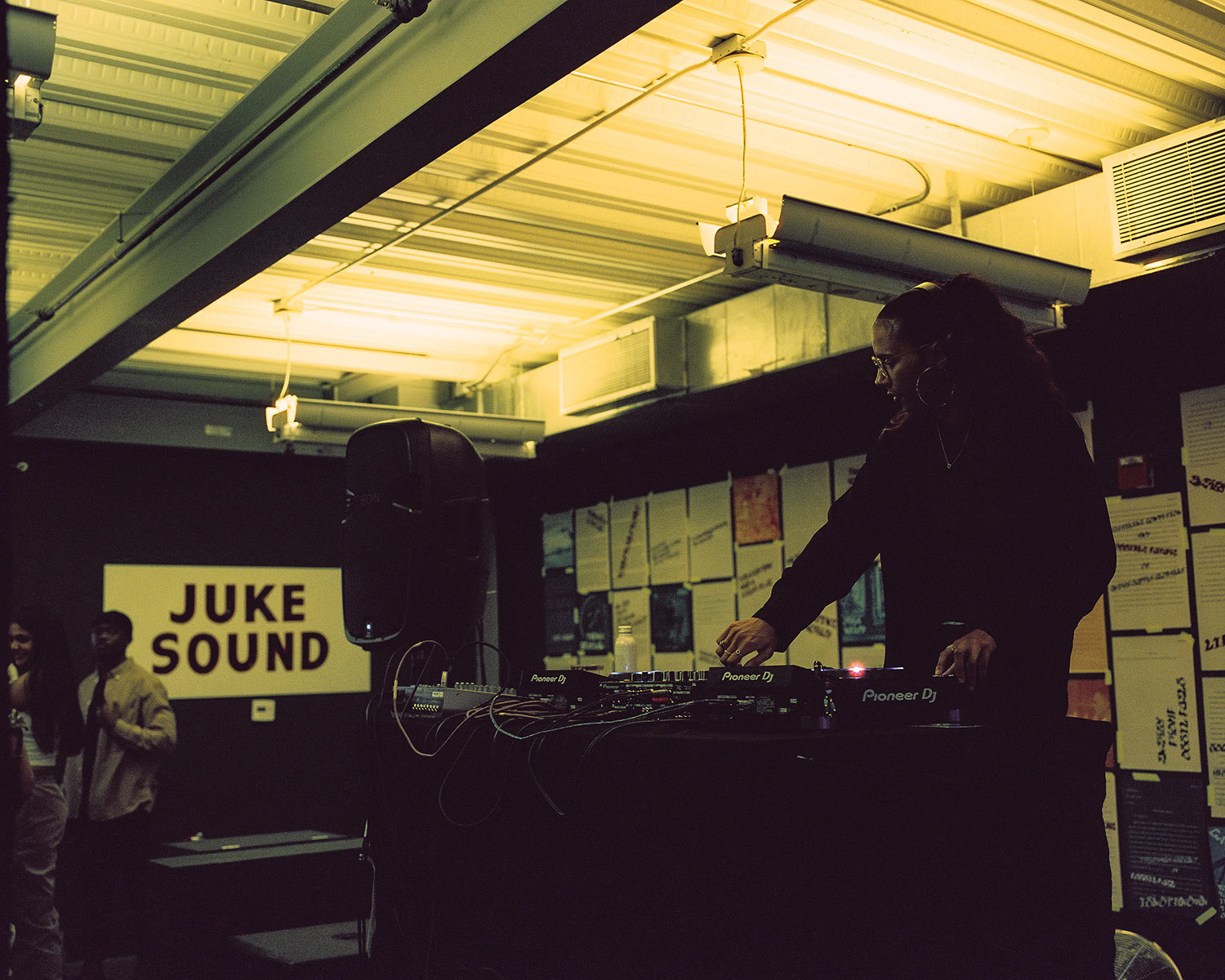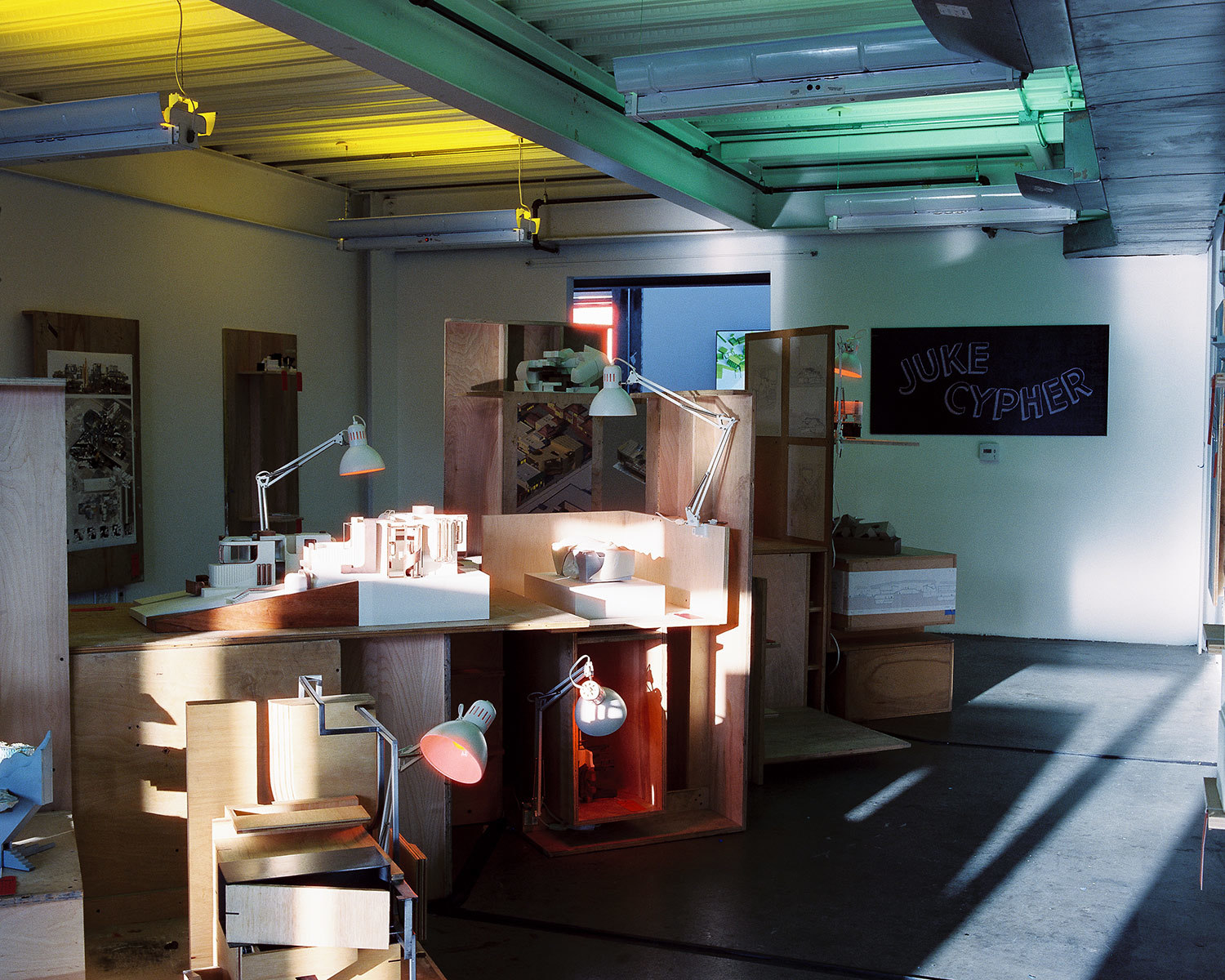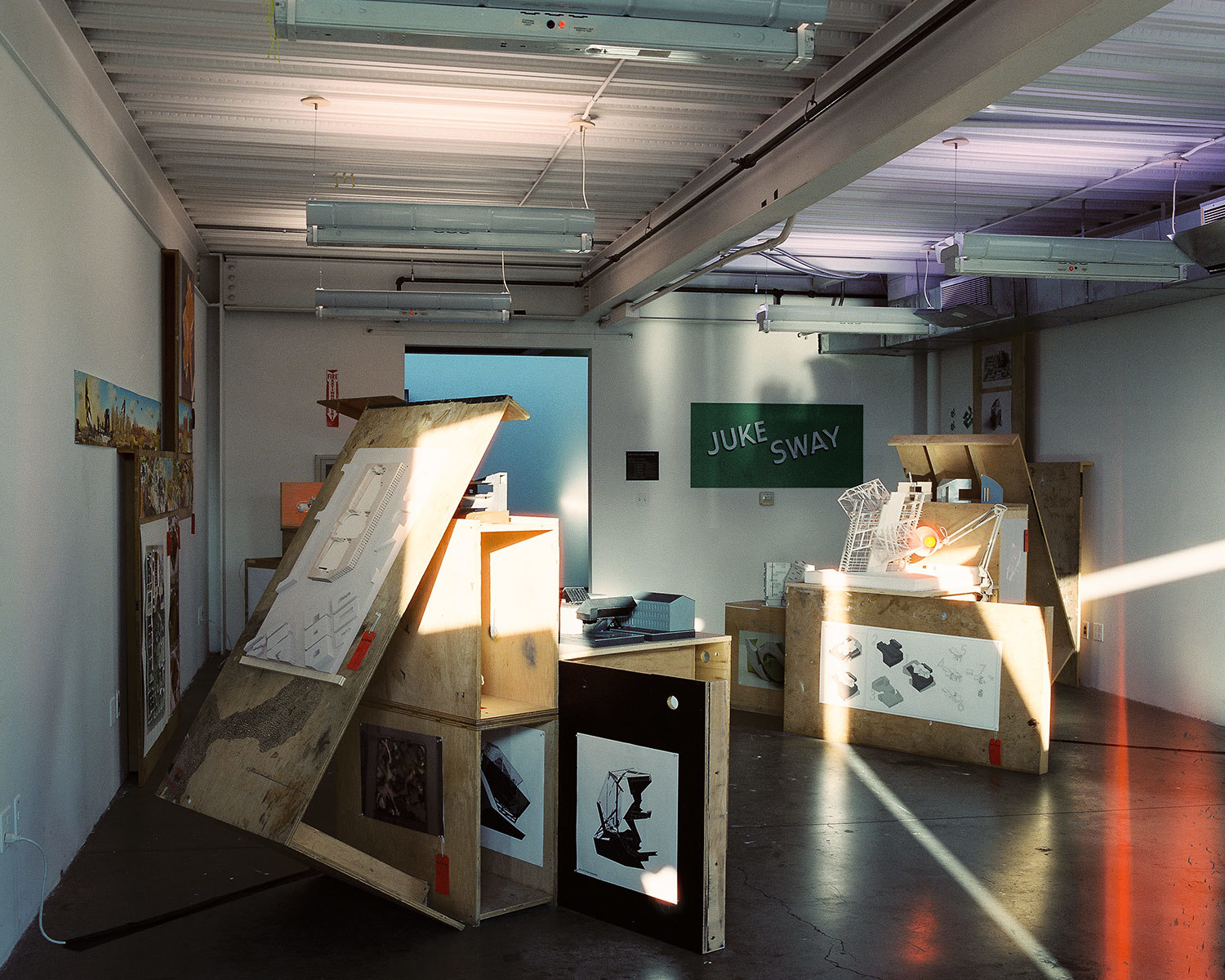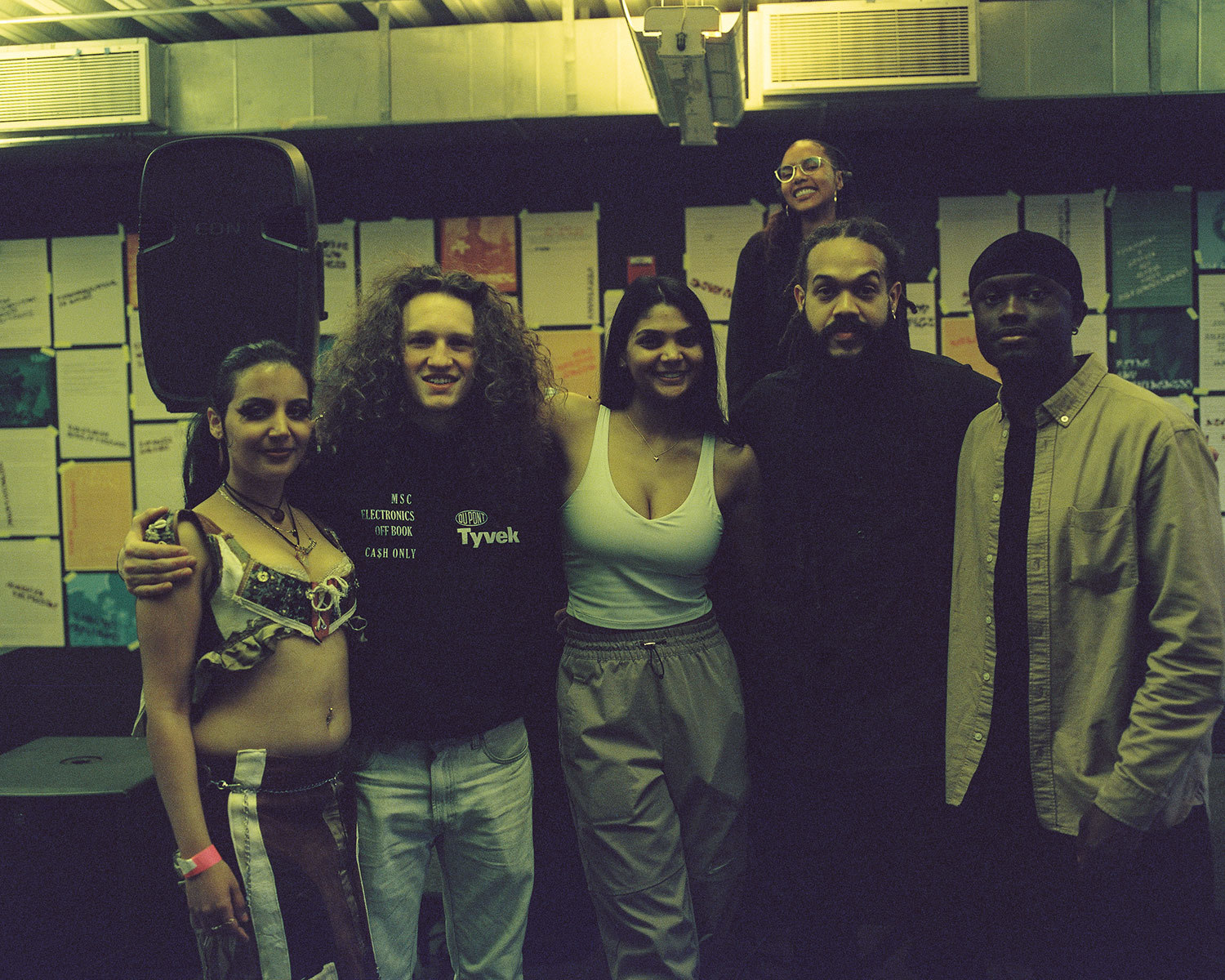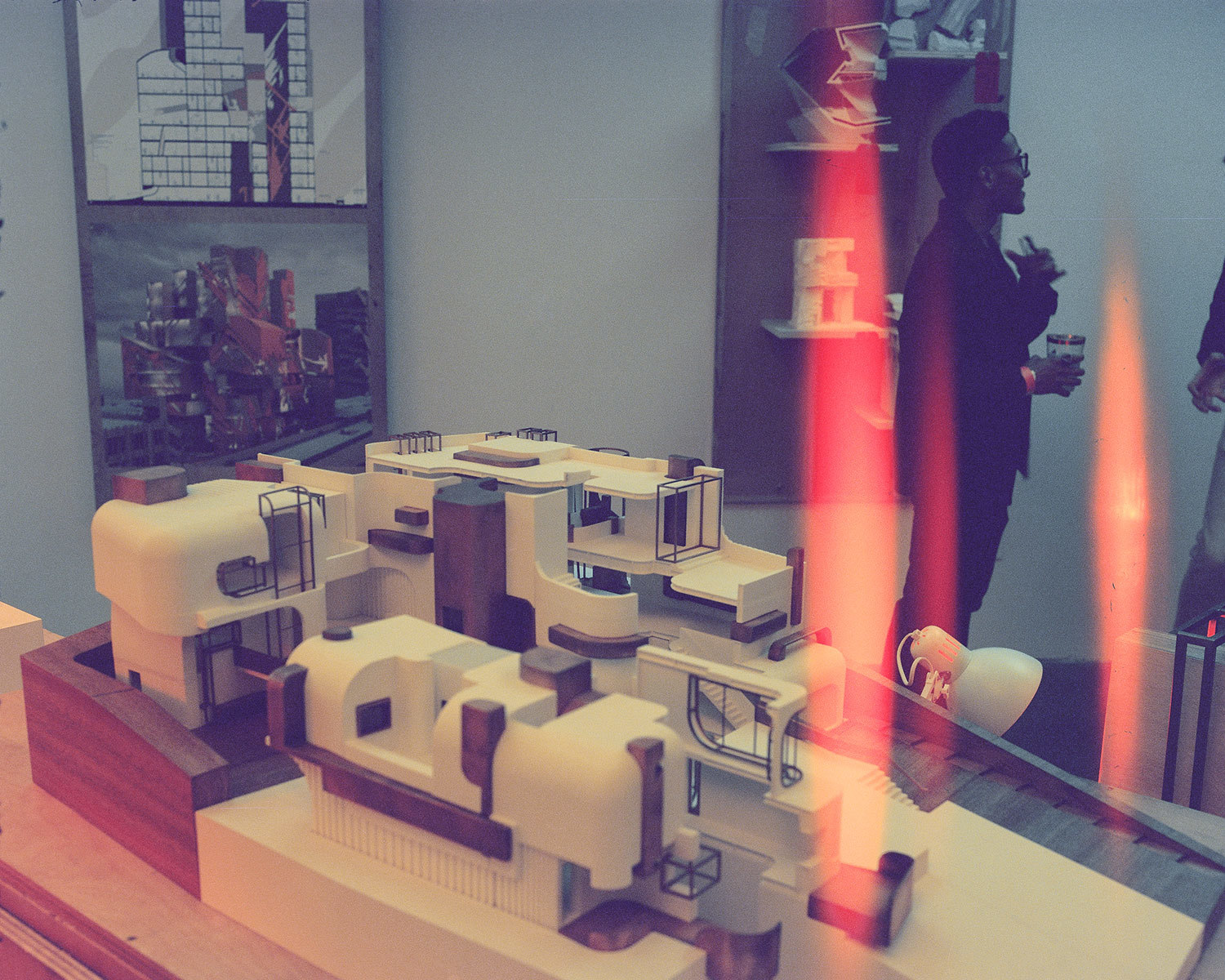 "The Land of Ahh's not only celebrated the 50-year legacy of SCI-Arc, but it also marked an important turning point for our community as we were finally able to come together to appreciate the work and imagination of my fellow students."

"Rooted in the hope for a more sustainable show, we decided to develop exhibition modules that showcased the SCI-Arc desk as a unit which embodies the spirit of the student work created at them."

"As the show was constructed, I was excited to see the once conceptual and digital plans realized as a series of community focused Juke Joints that served as the backdrop for the student work that defines, for me, the whole purpose of the Spring Show as an event we work throughout the year towards."

—Kristoff Fink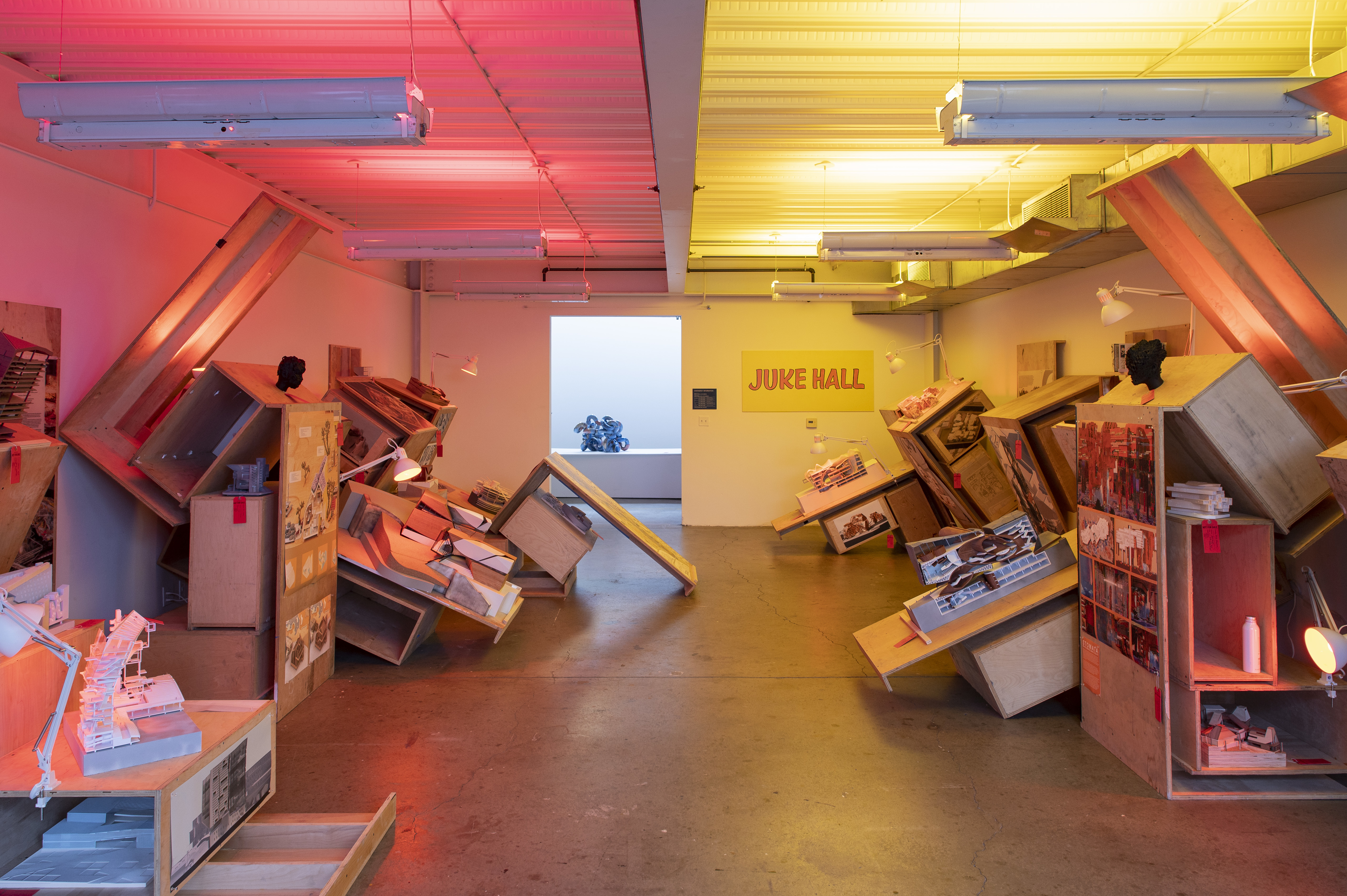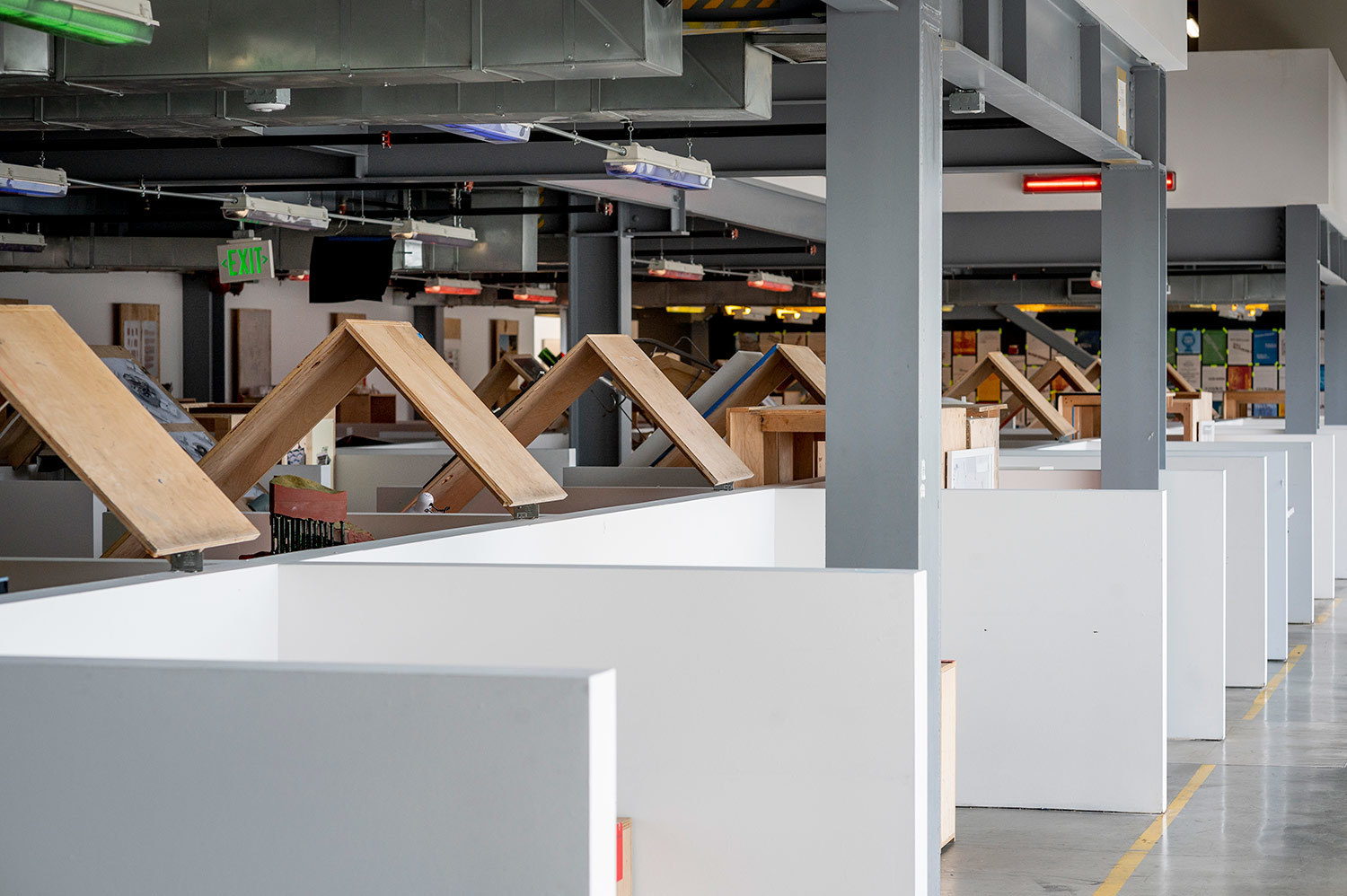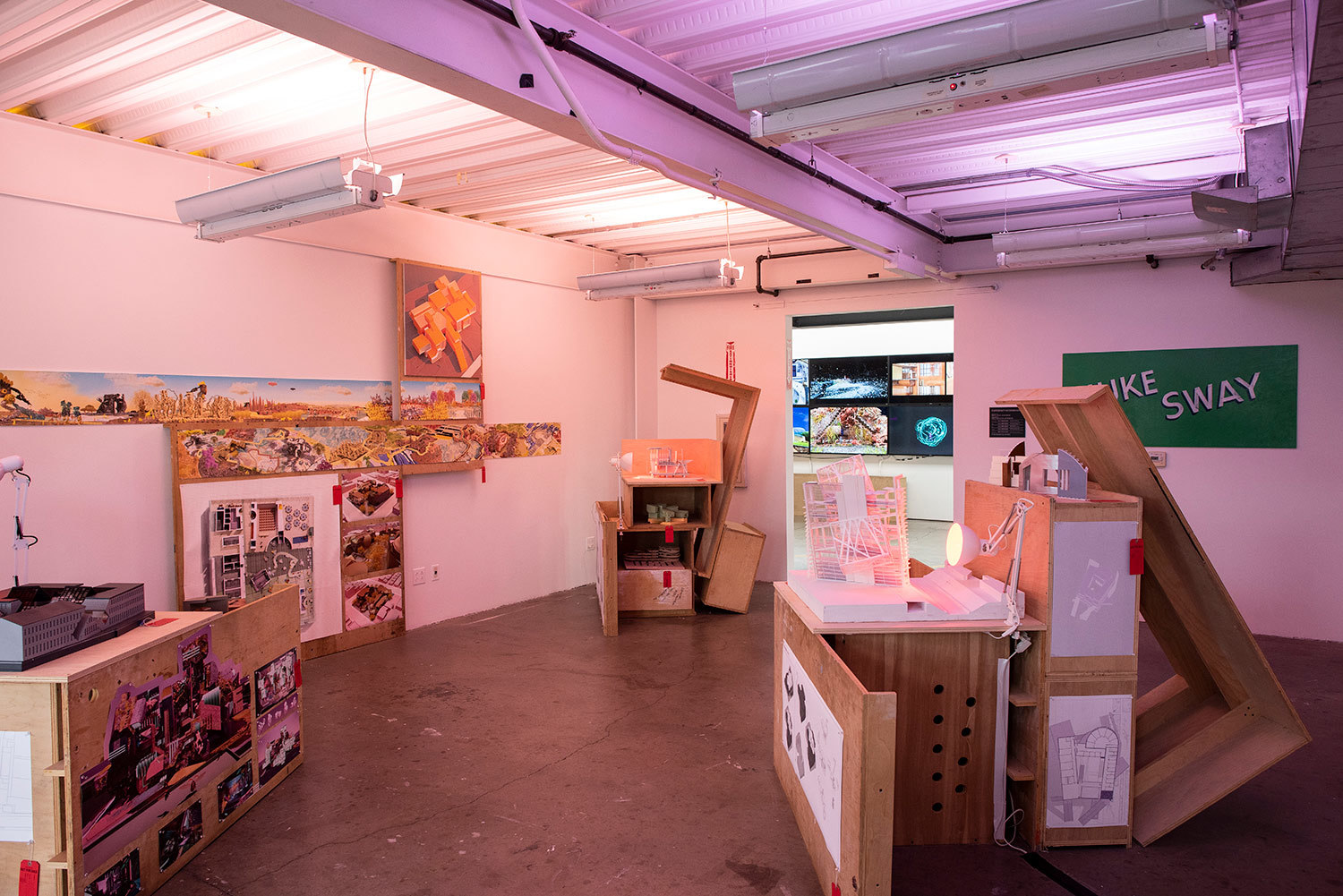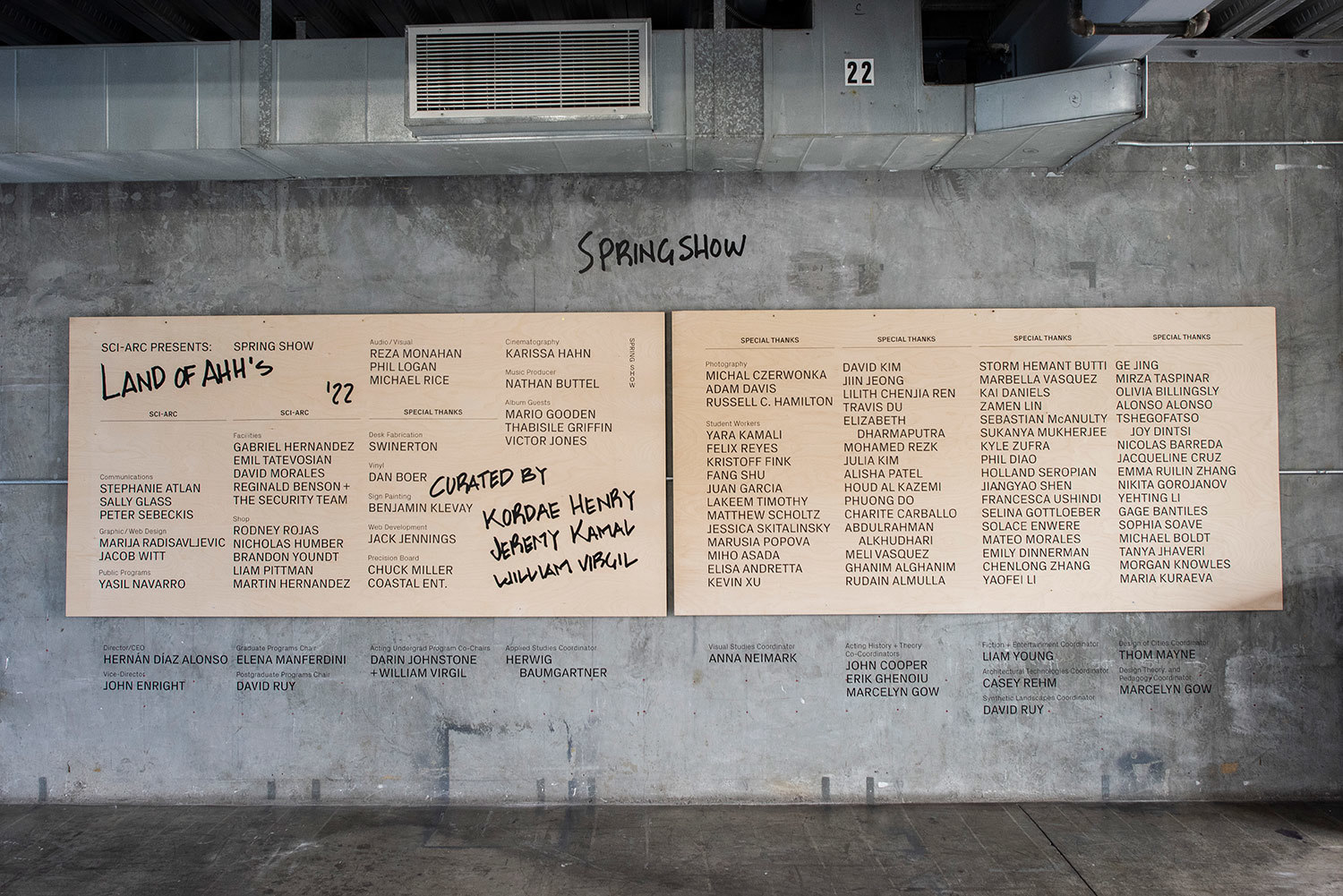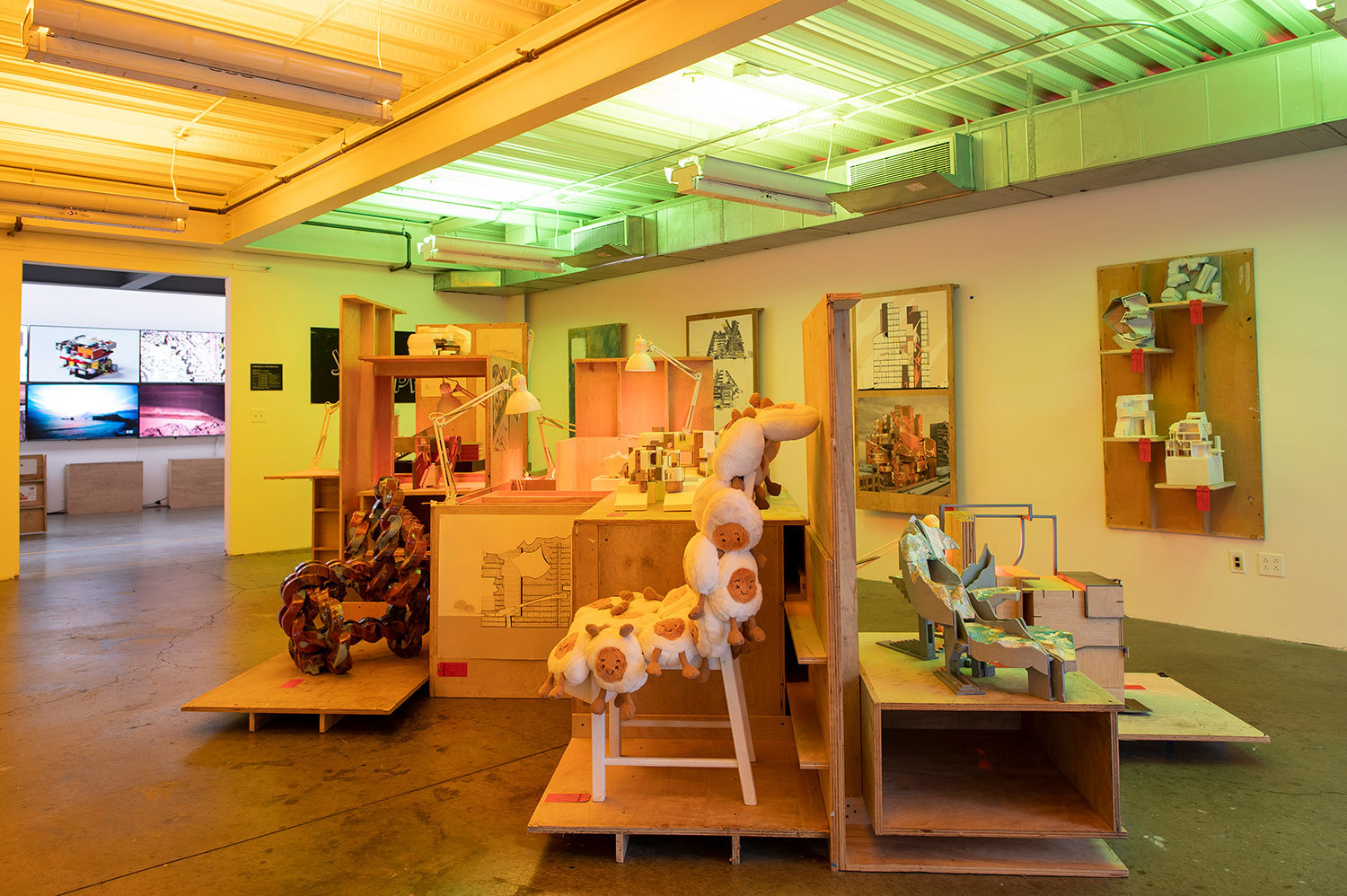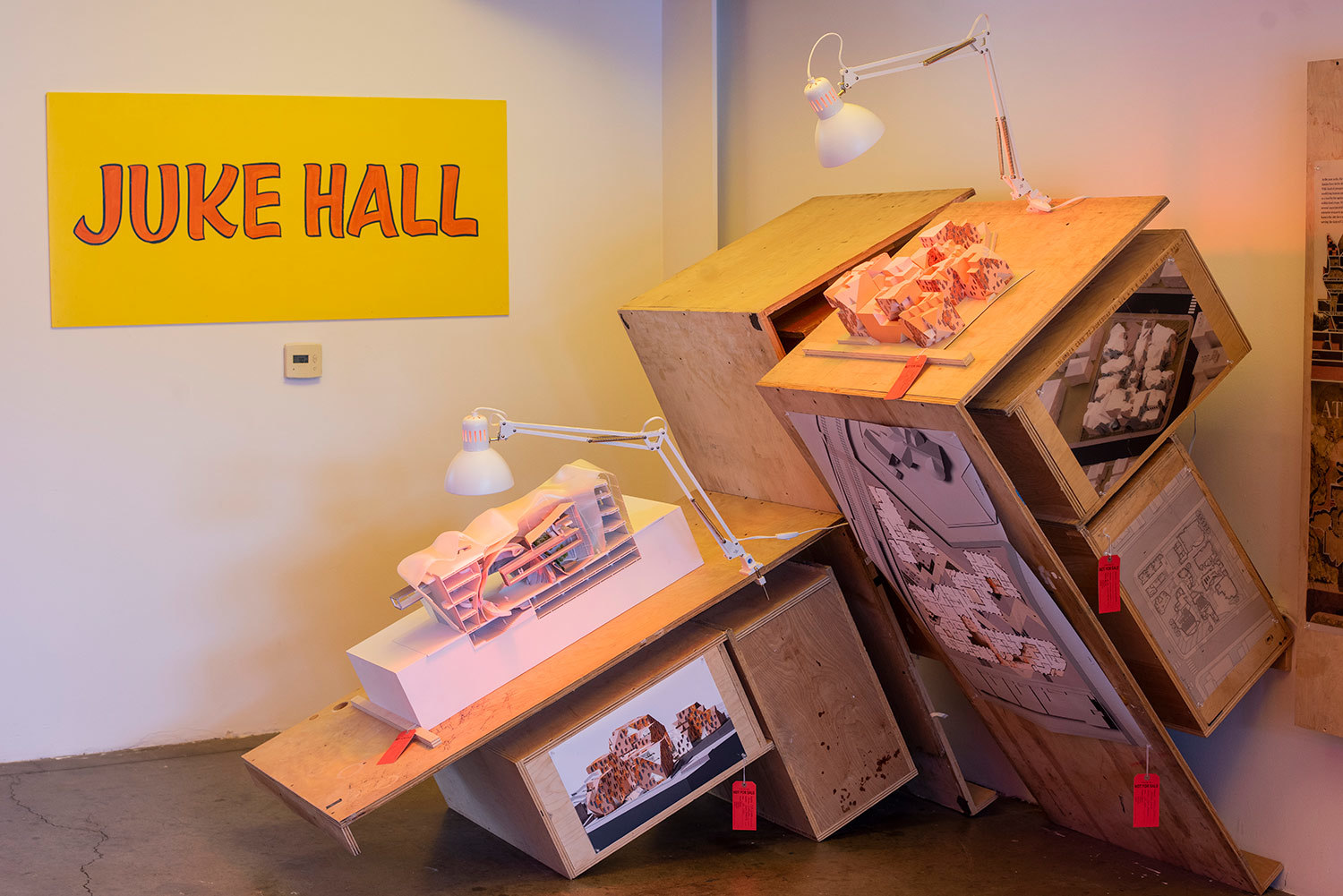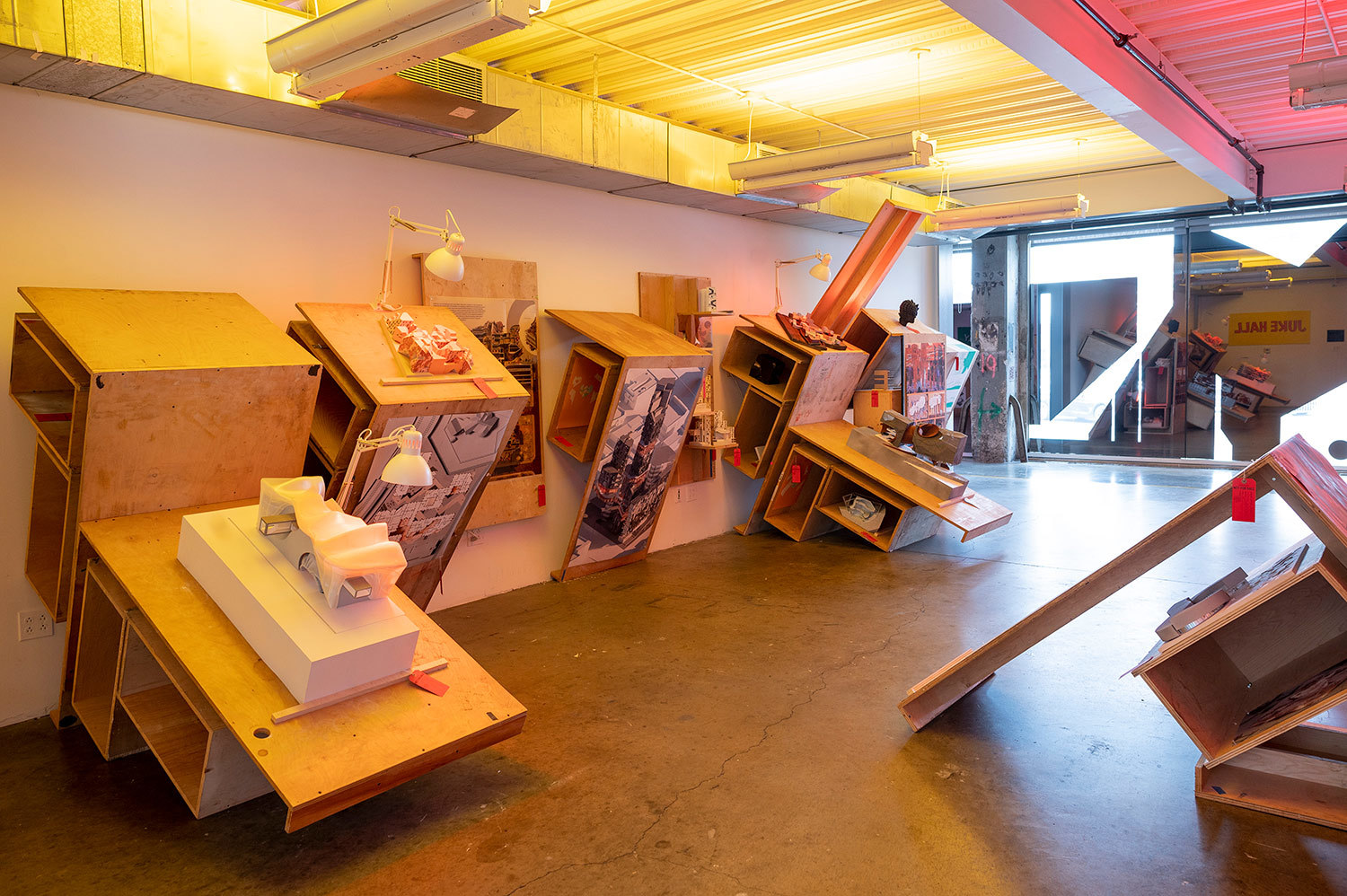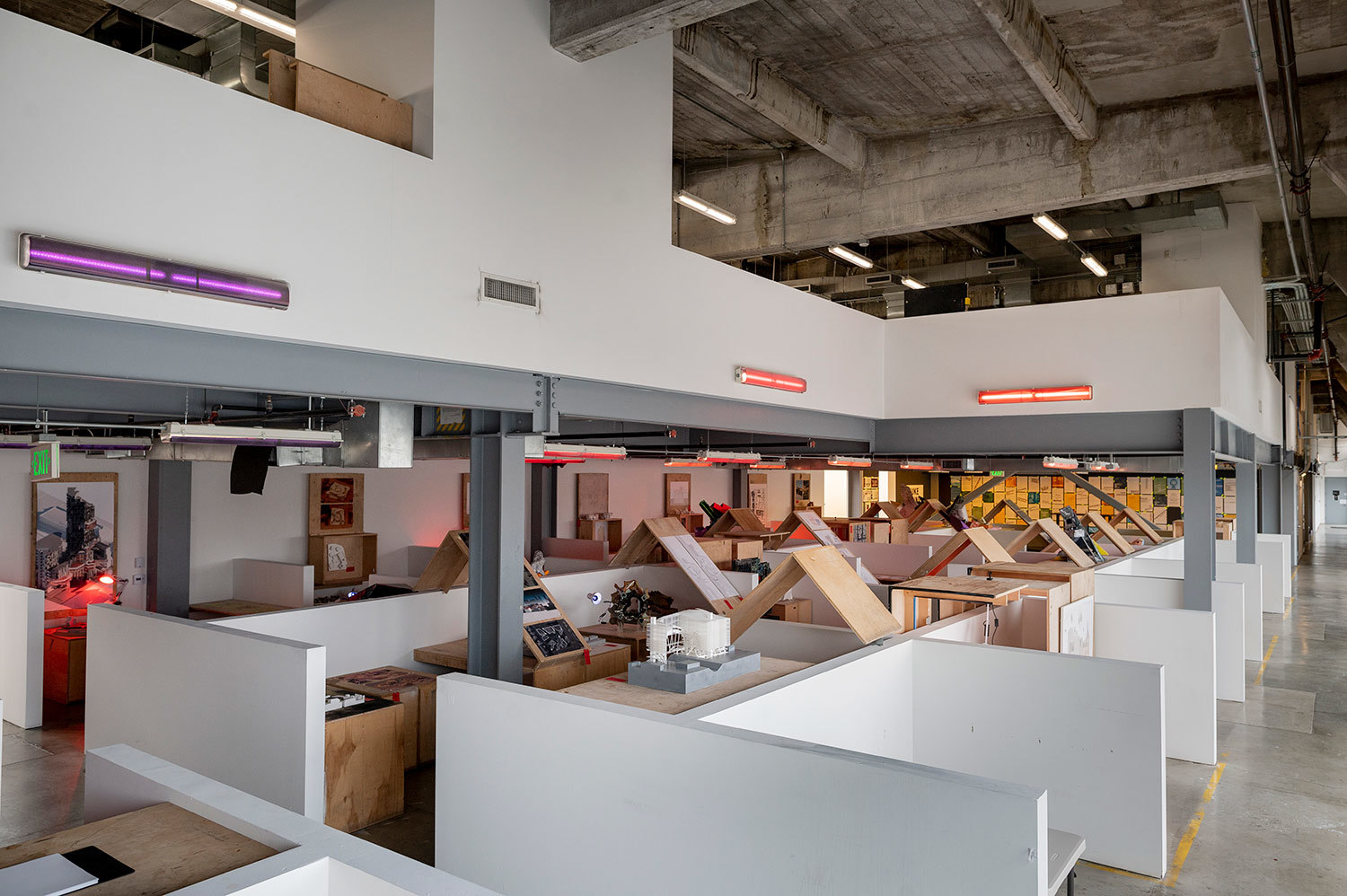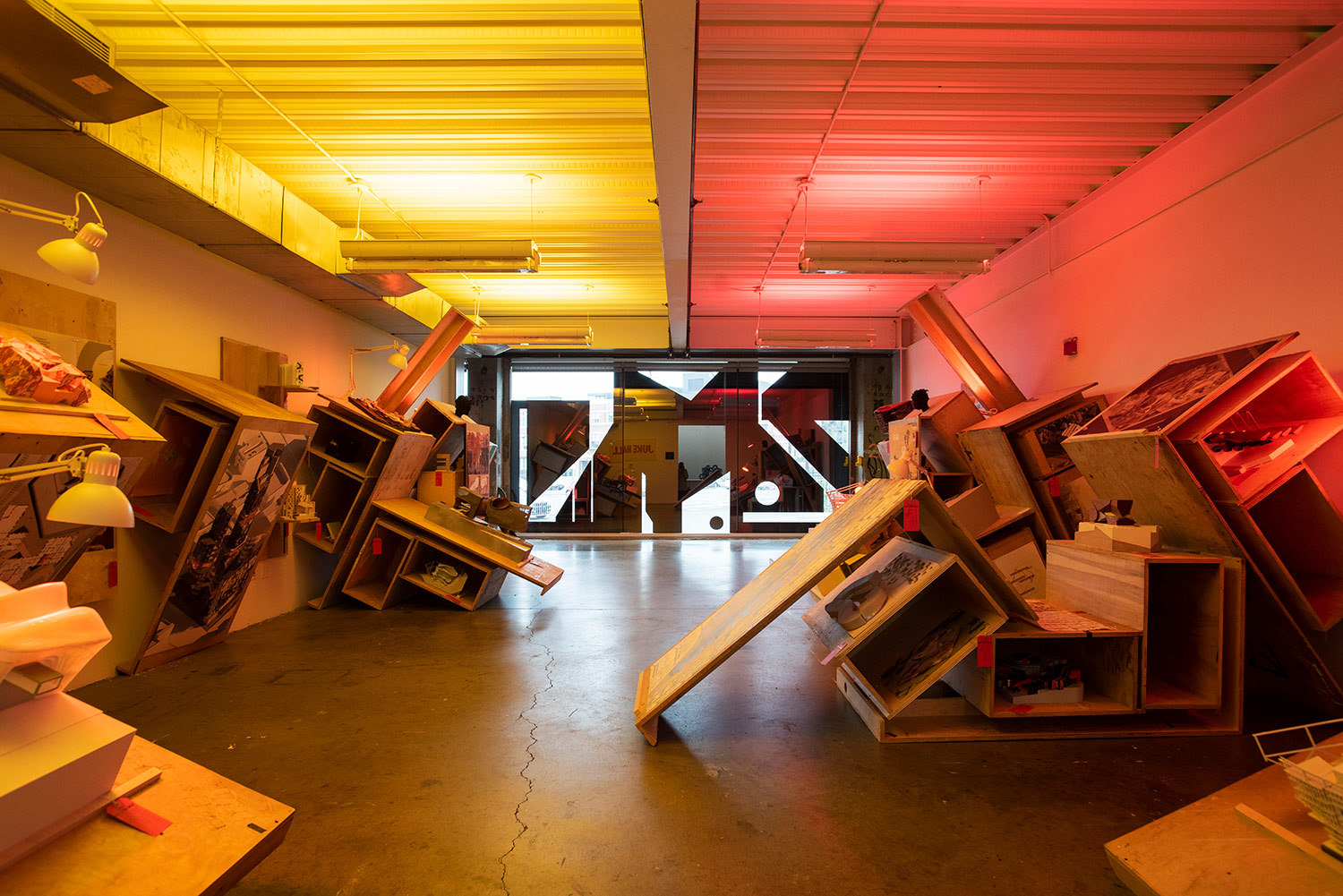 "Spring Show was a bold, bright, and colorful celebration of the architectural thinking in SCI-Arc. Disciplinary, contemporary, and speculative themes were interwoven, creating a tapestry of different architectural medias.

"The installation resembled the main event itself, being accompanied by music, dynamic movement, and thoughtful consideration of William Virgil, Jeremy Kamal, and Kordae Henry."

"Spring Show showed a possible architectural environment filled with joy, appreciation, and cogitations."

—Marusya Popova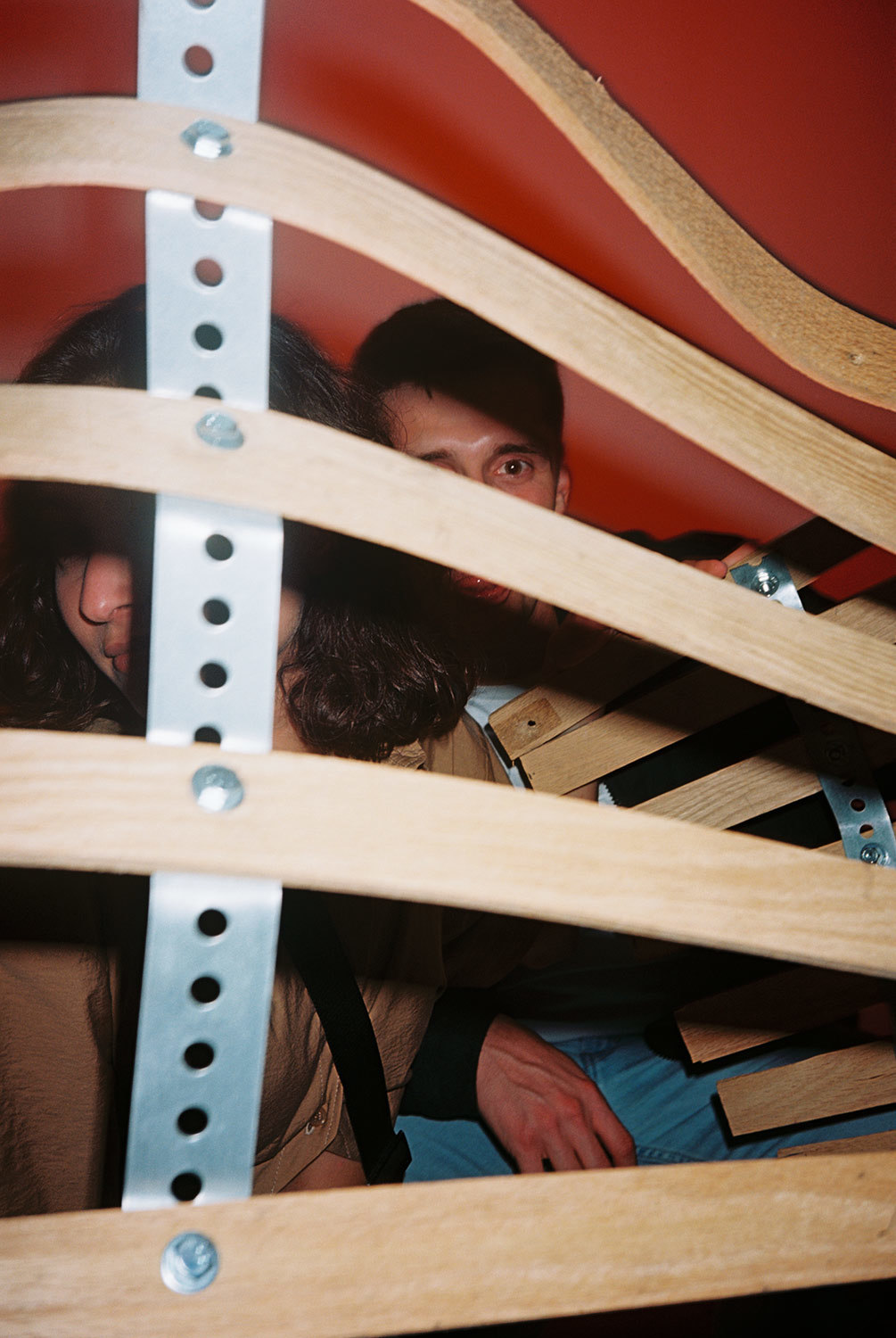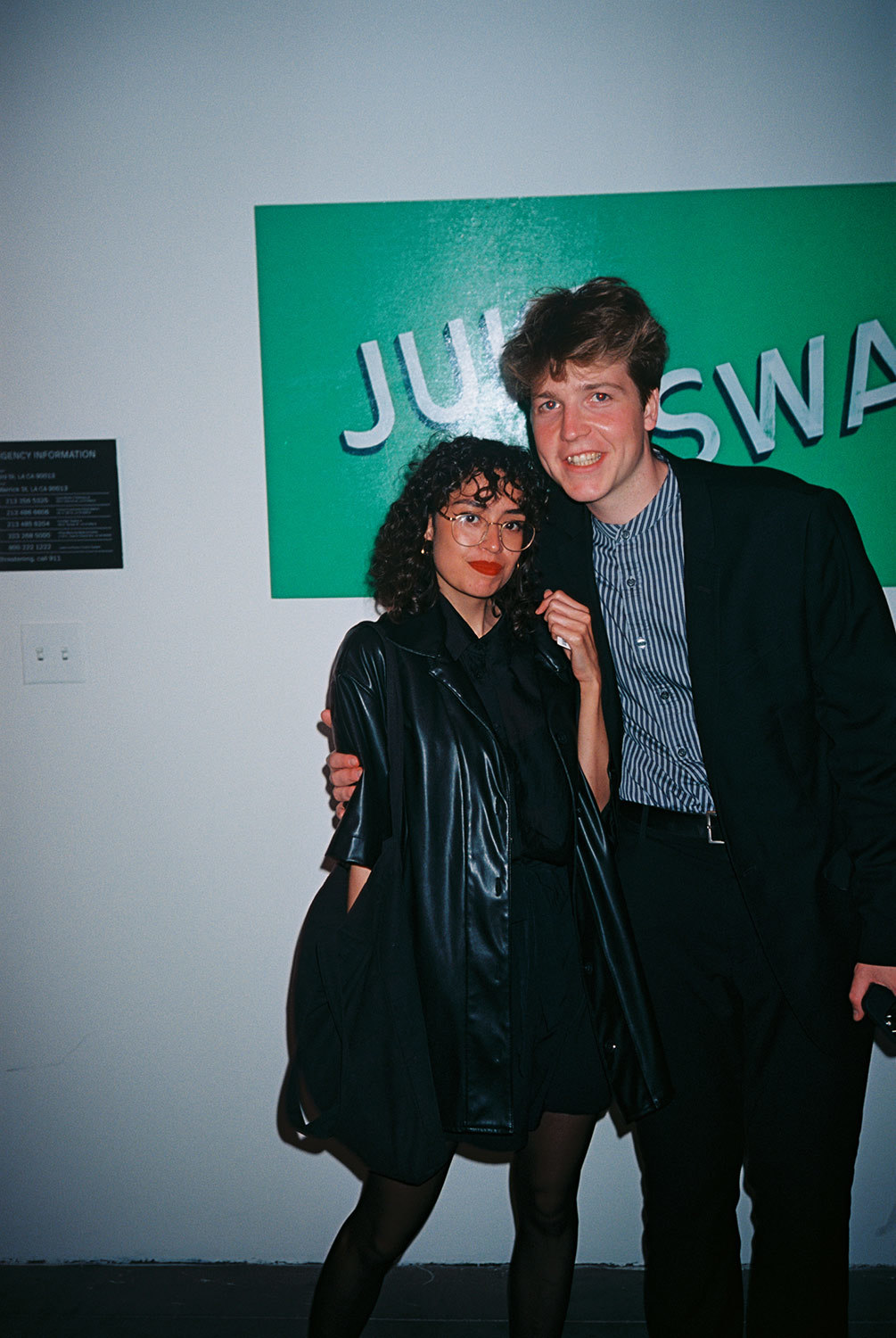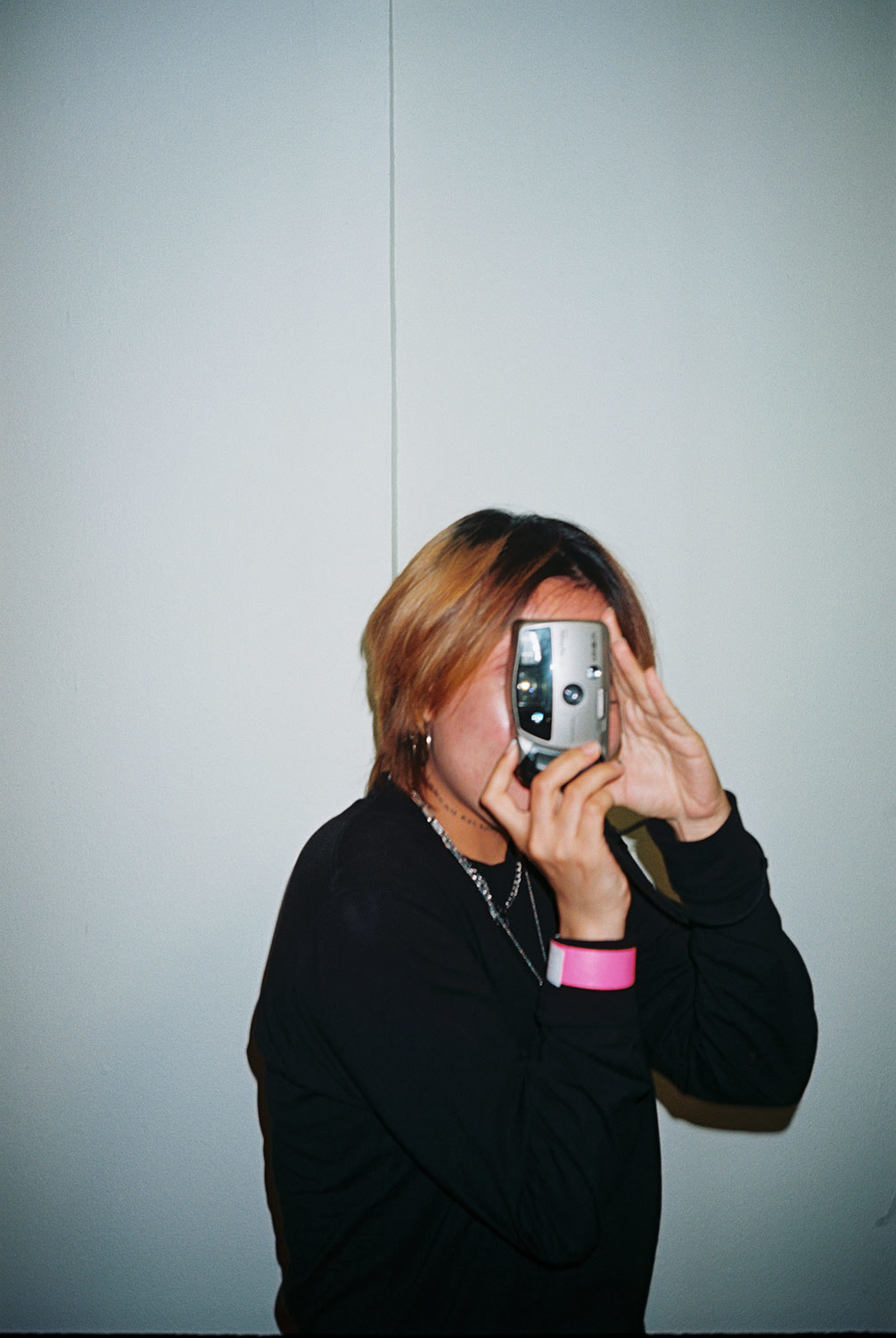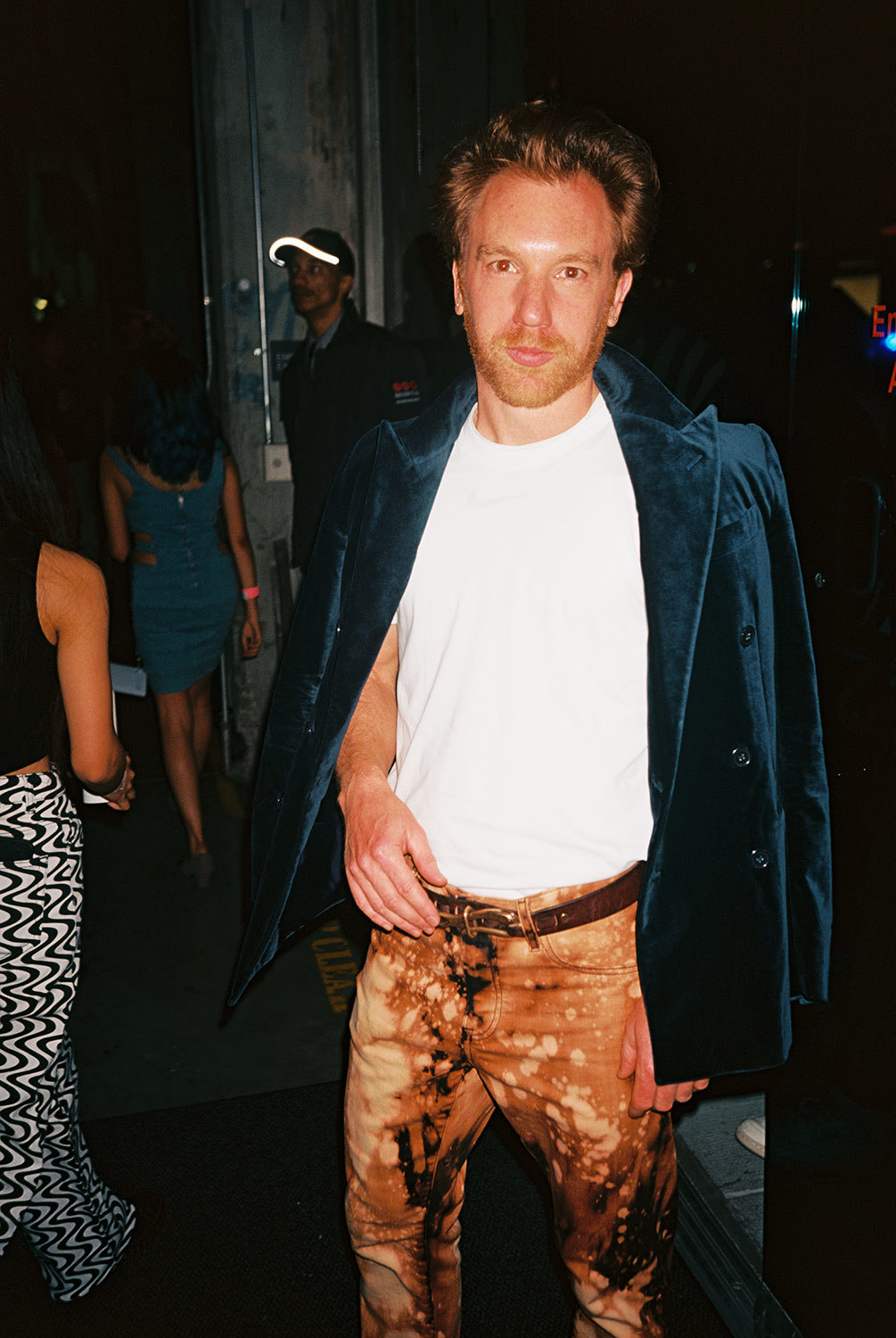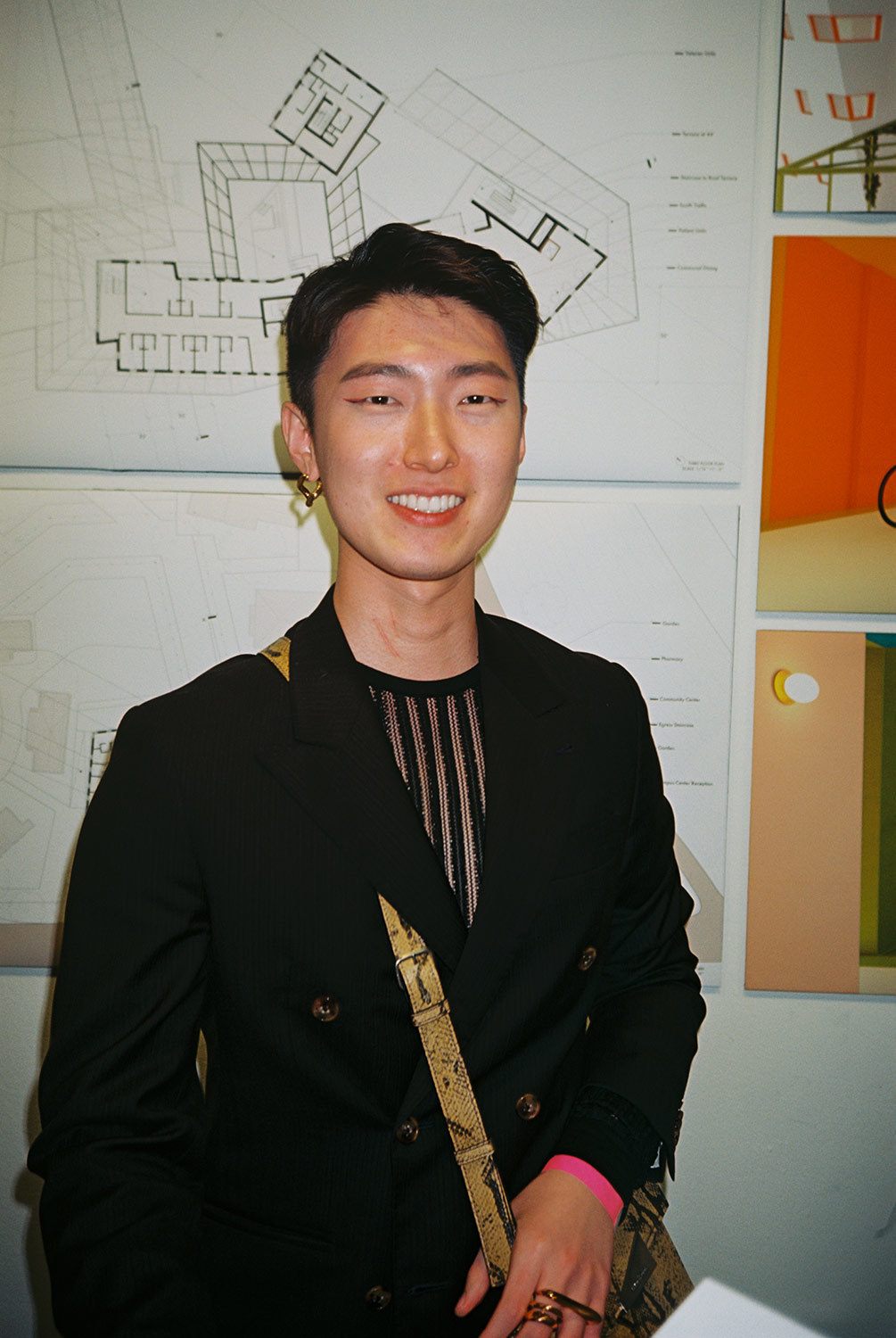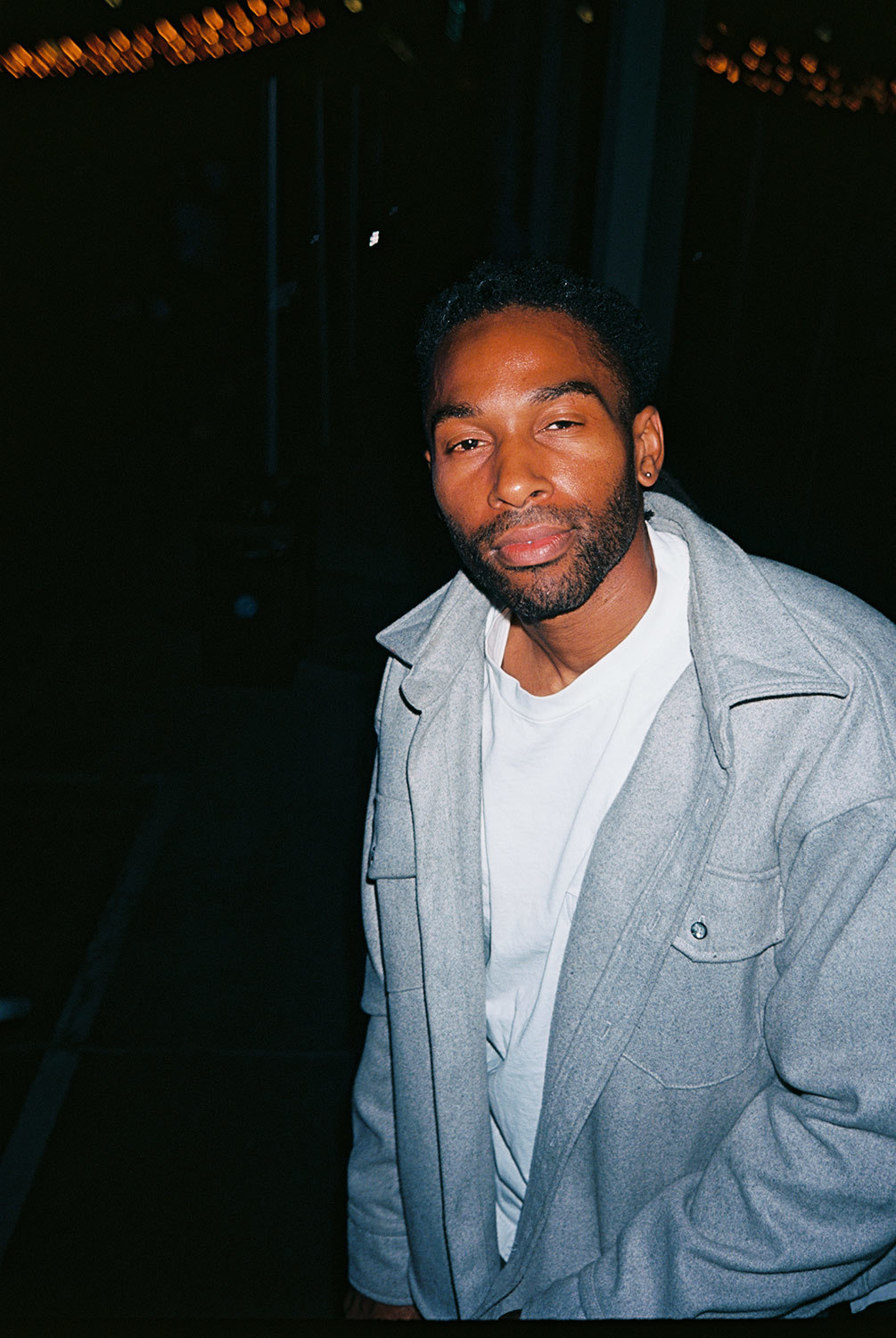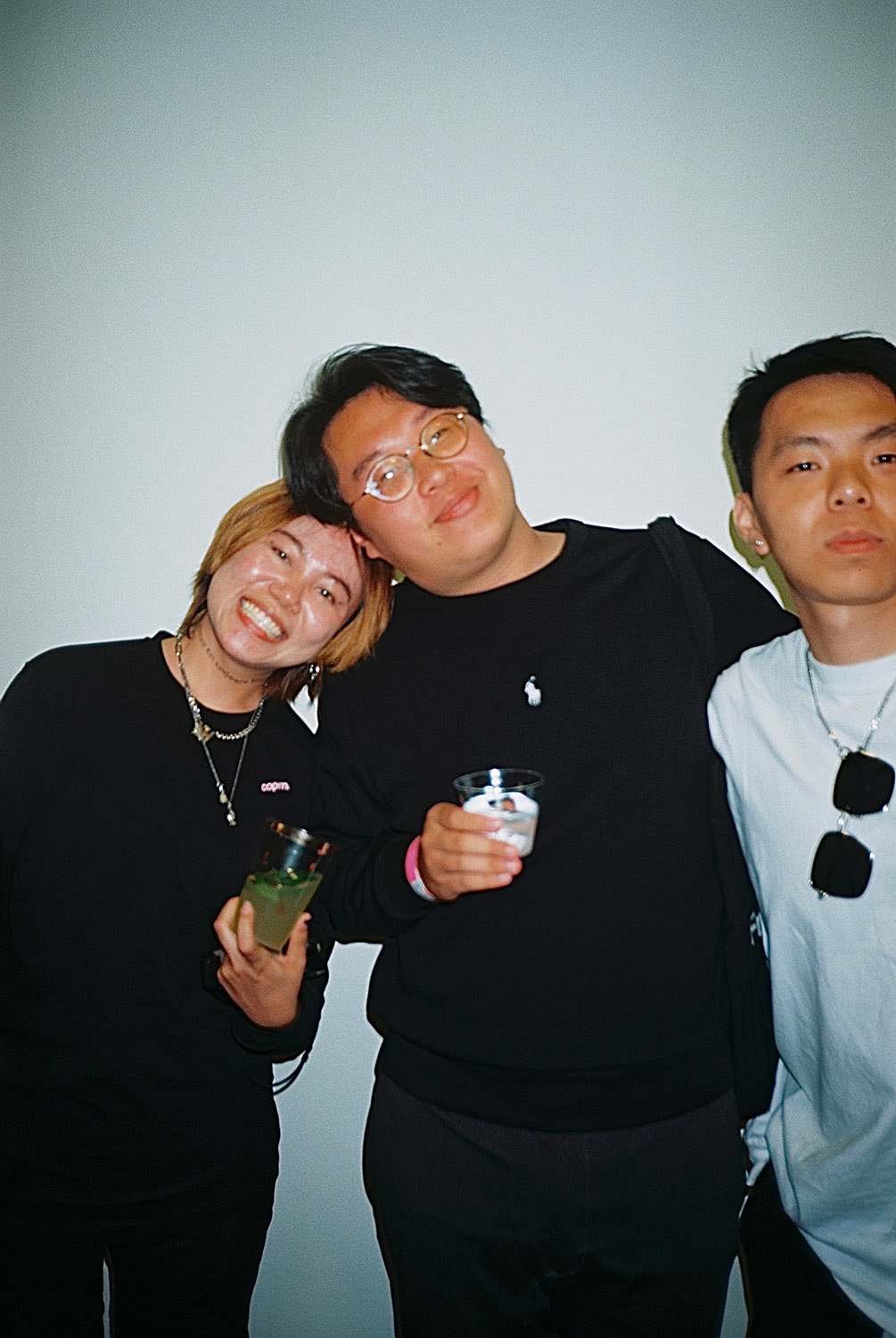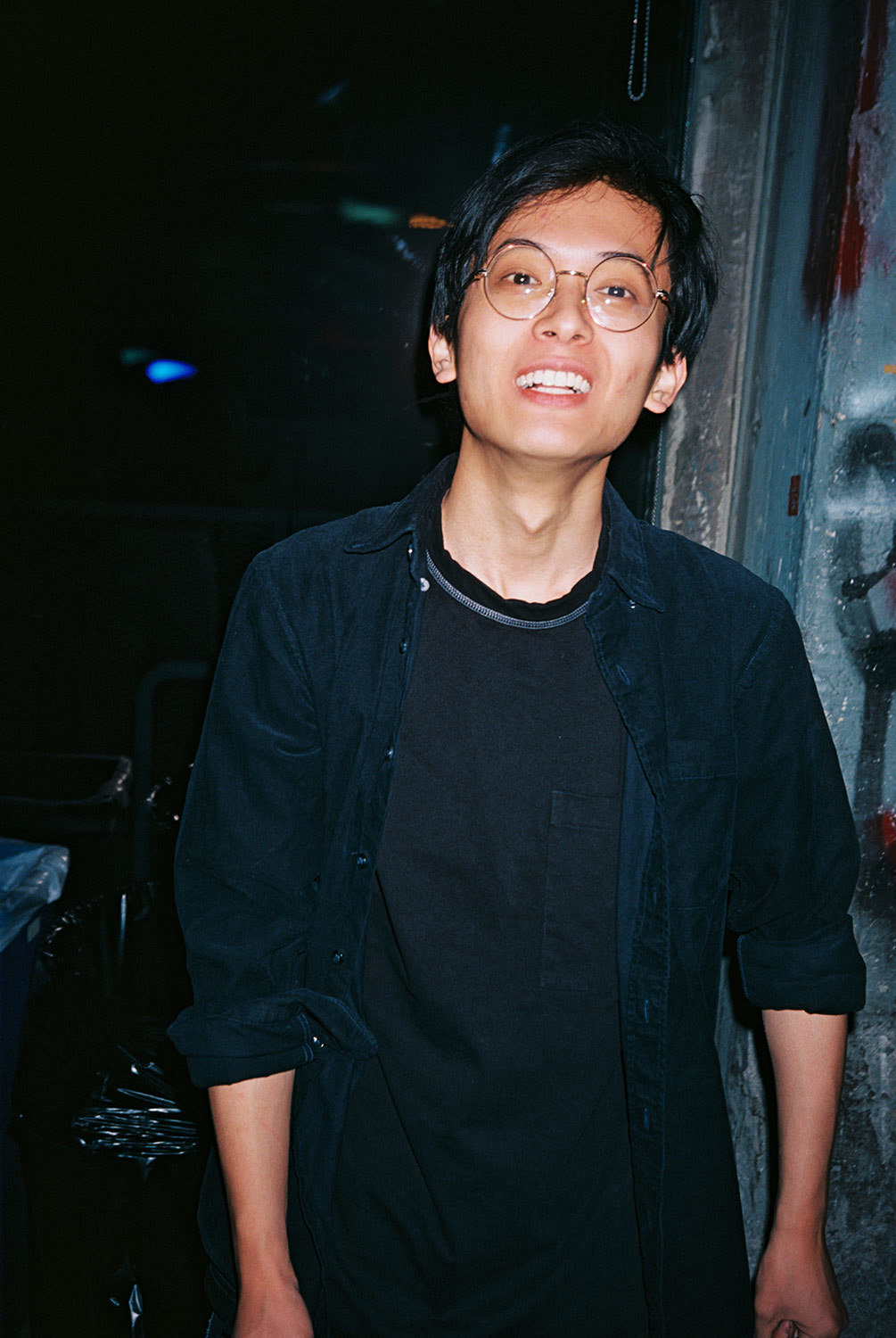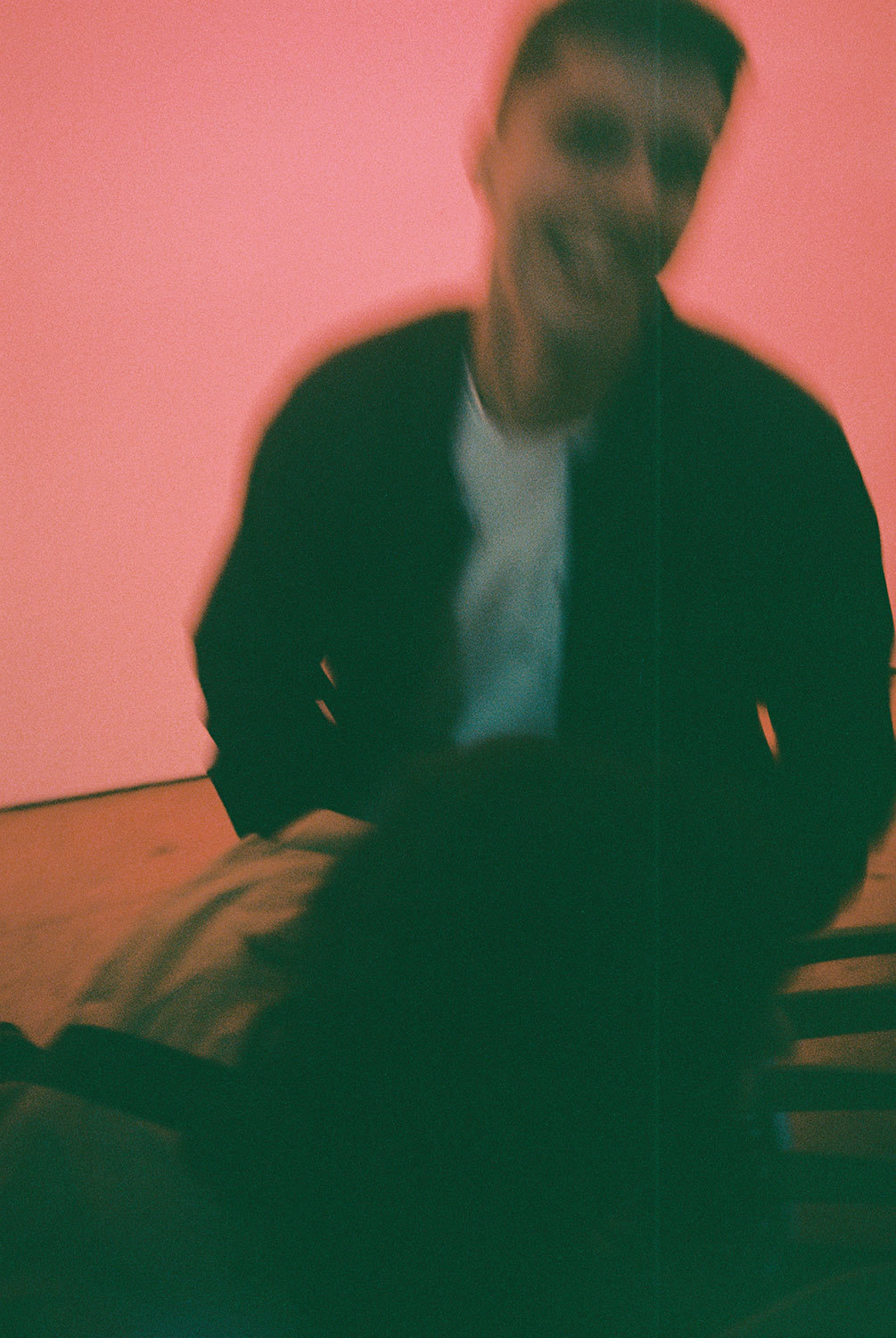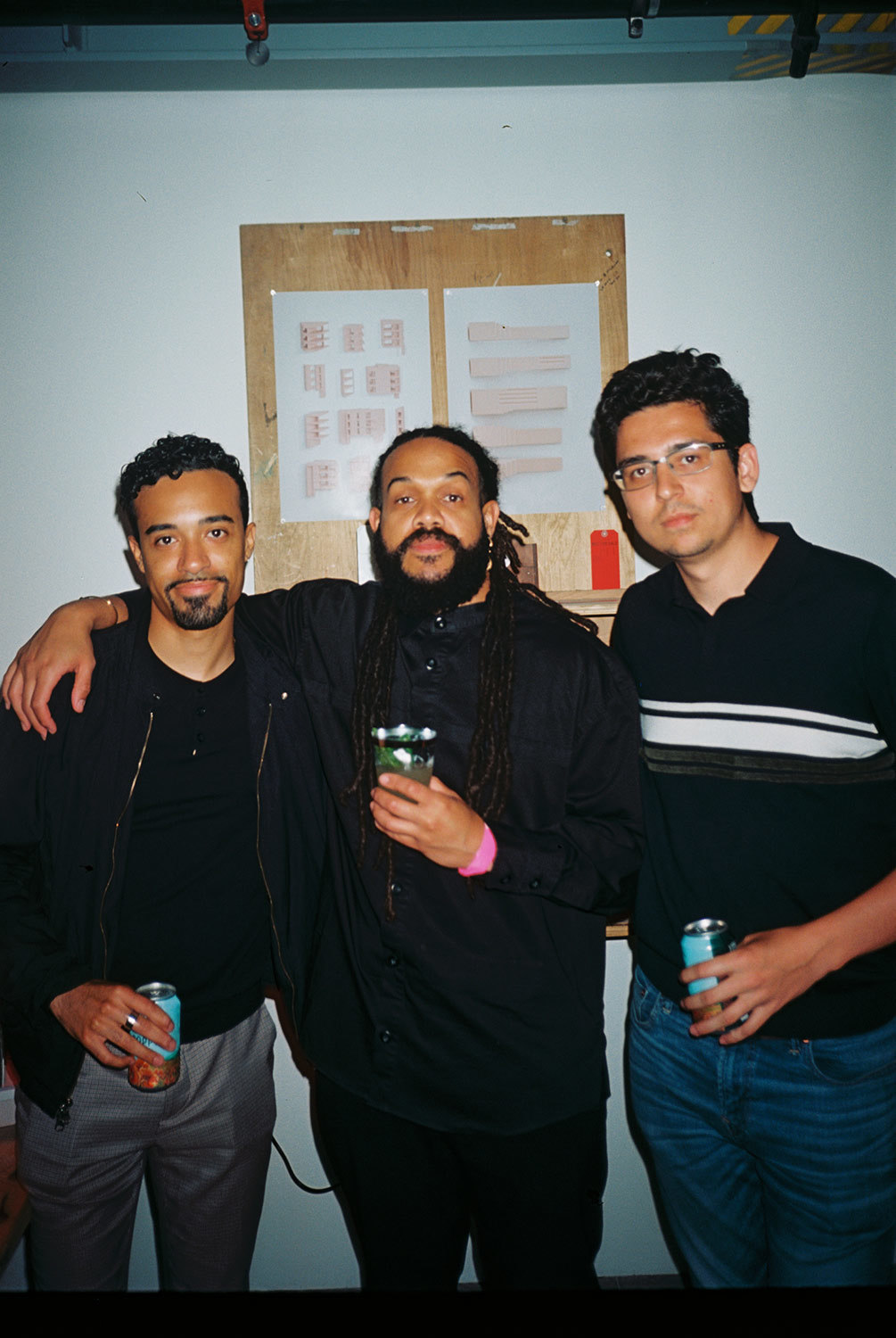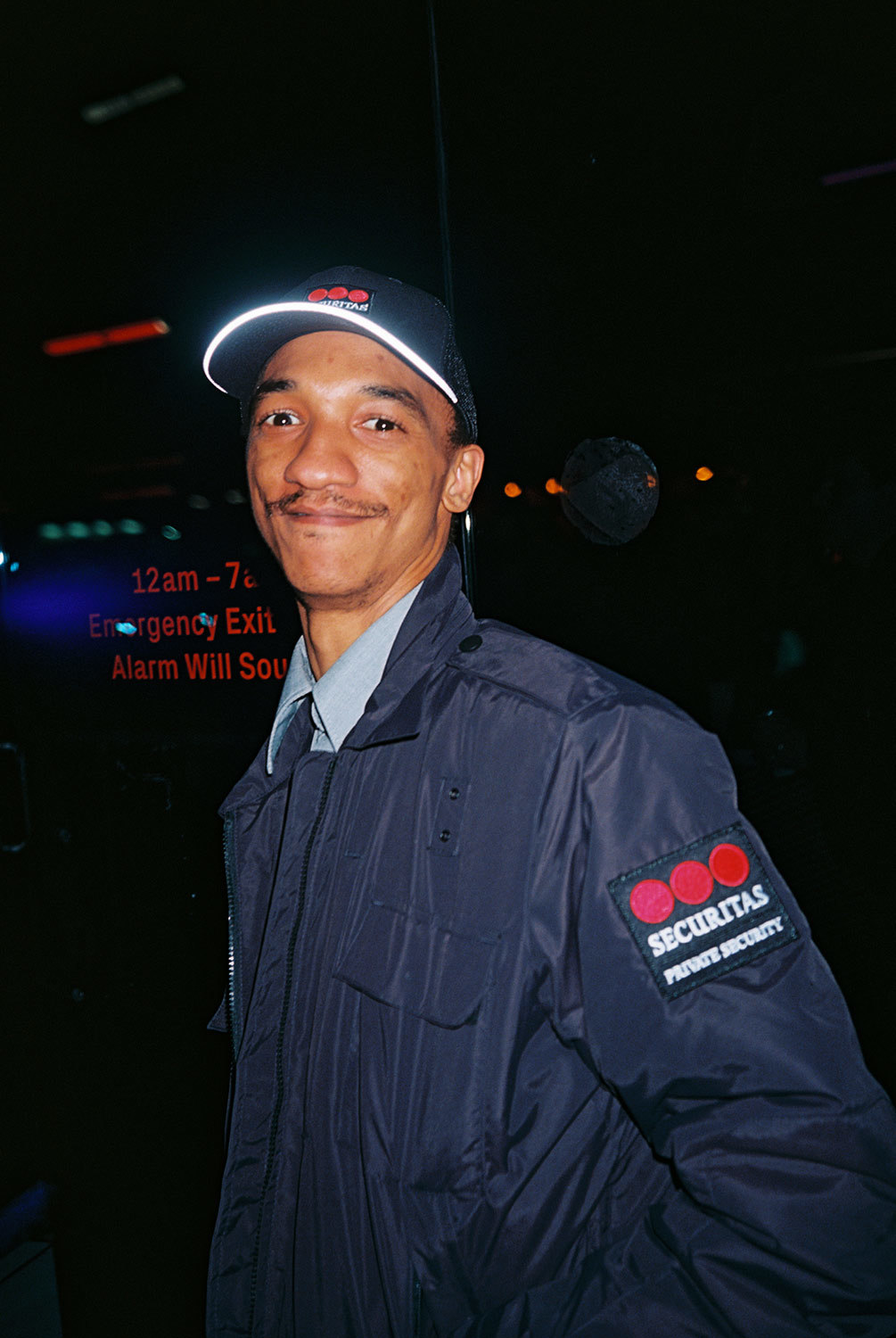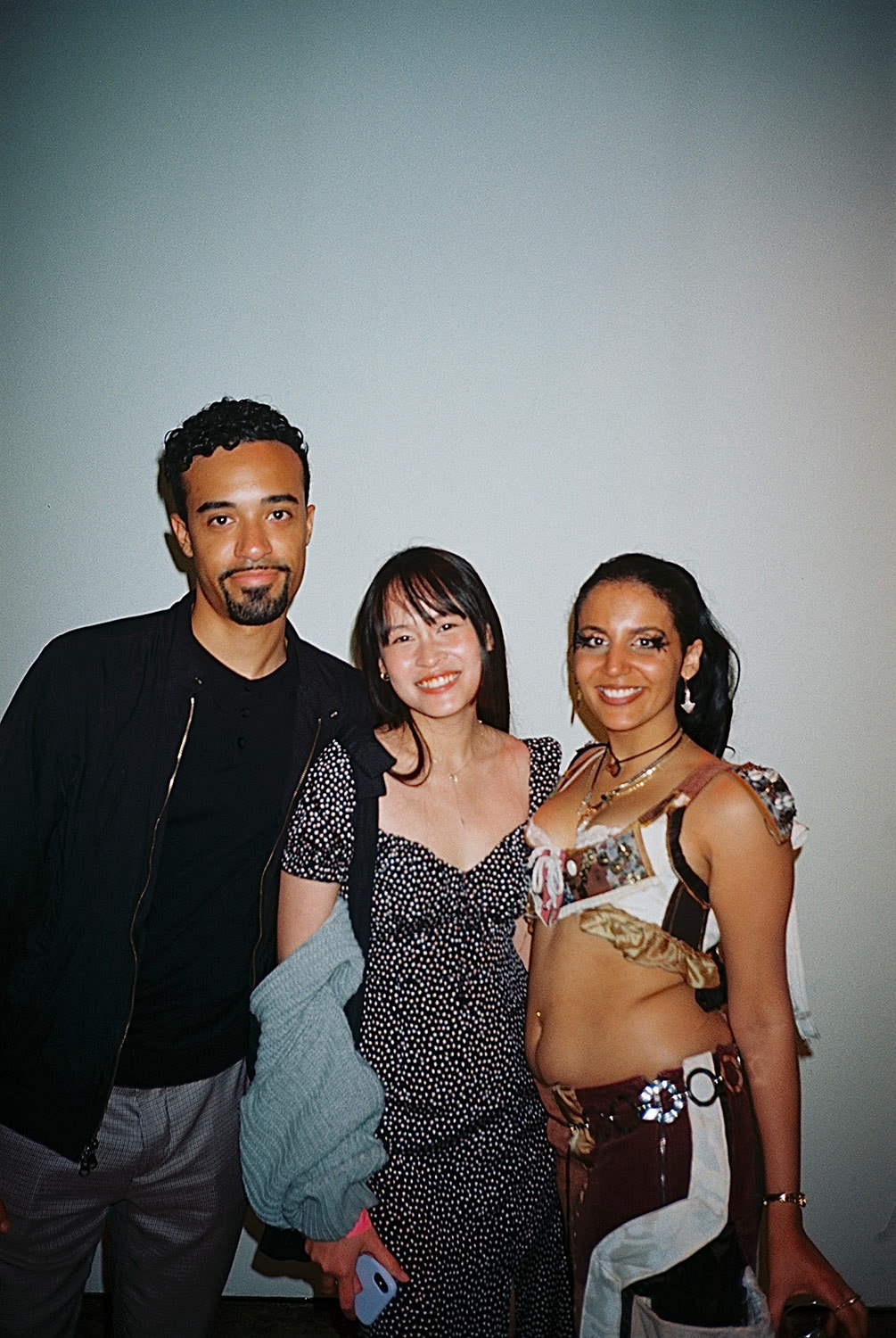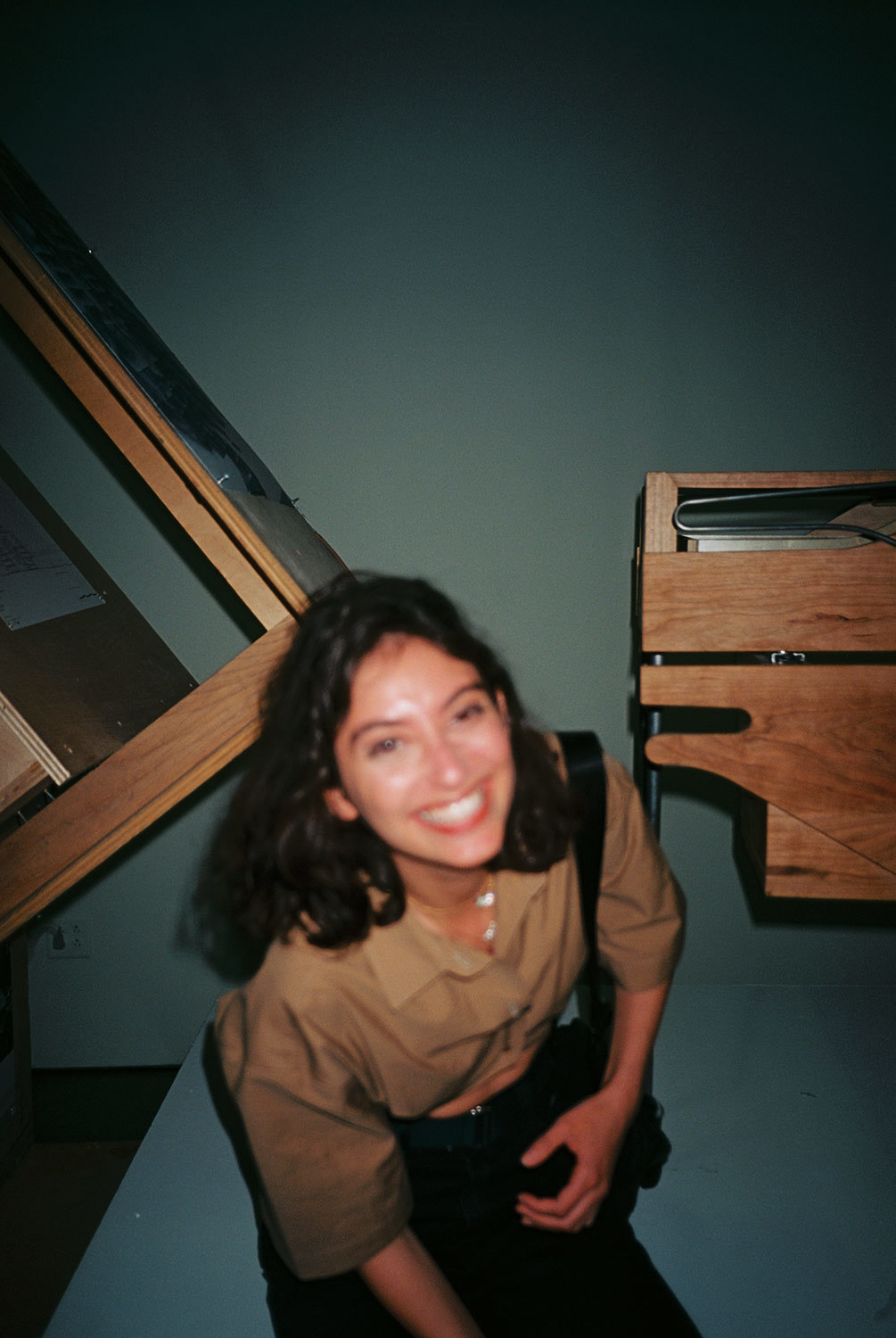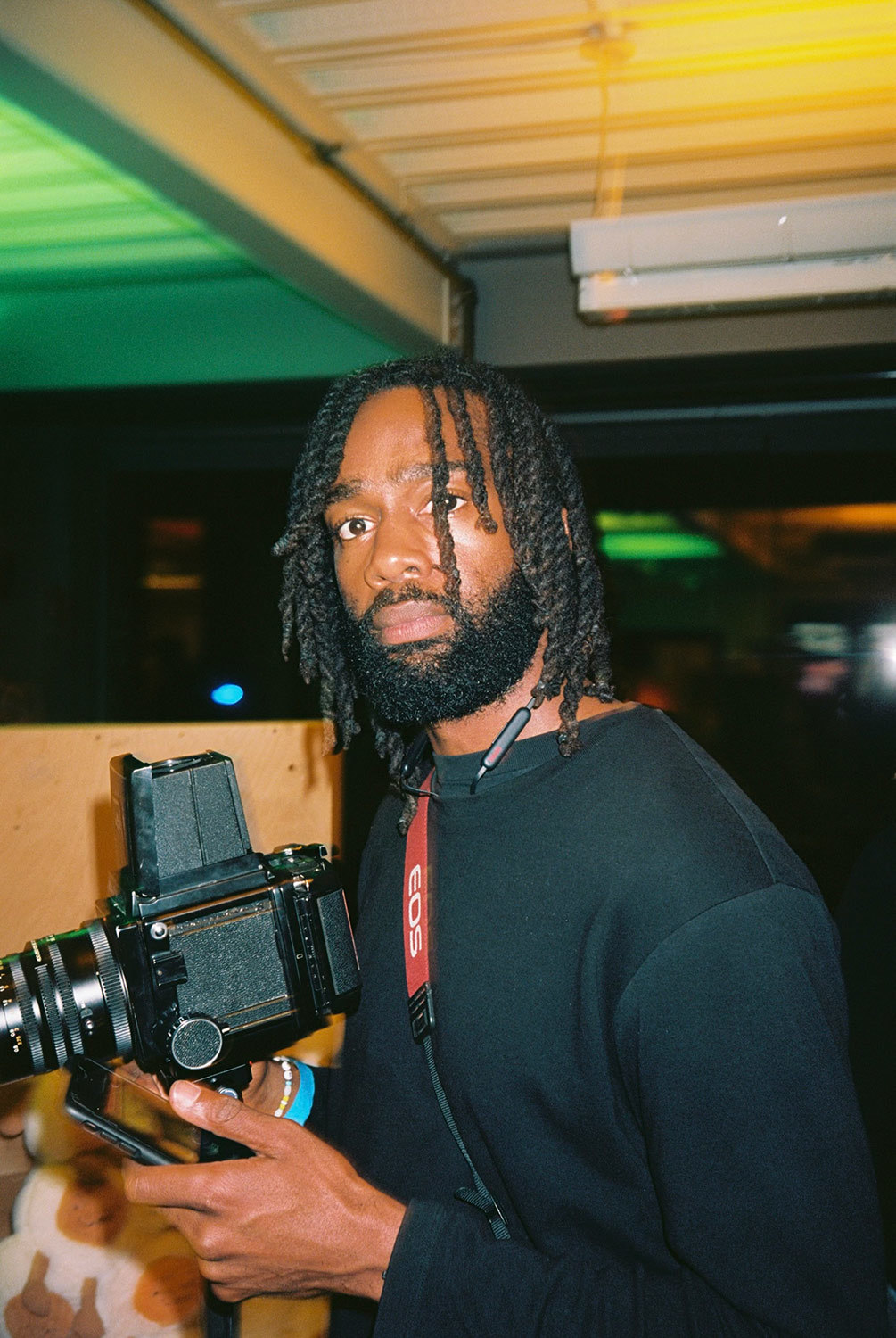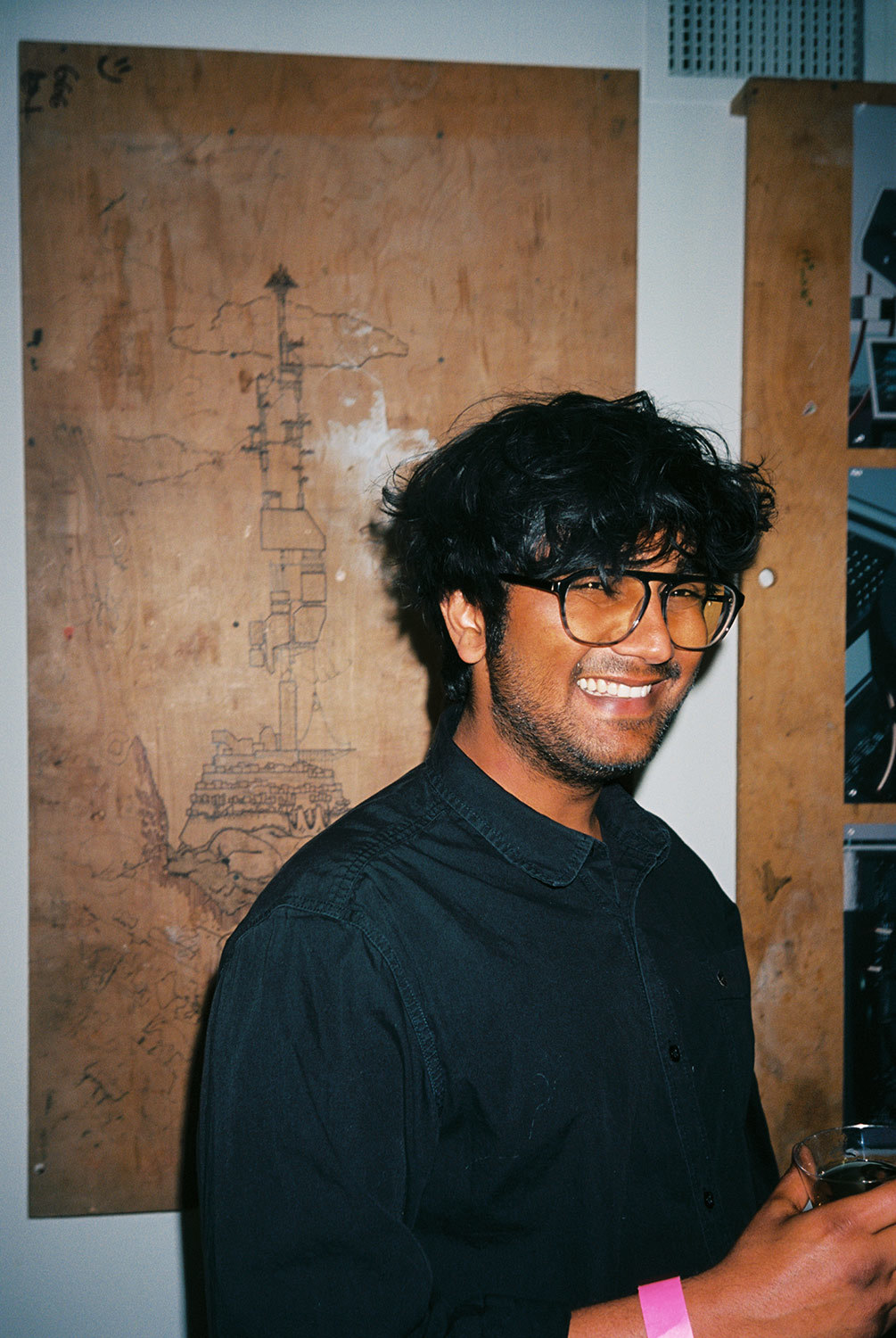 "As a student of SCI-Arc as well as one of the many who helped in realizing The Land of Ahh's exhibition, Spring Show '22 was both a fulfilling and inspiring experience."

"The exhibition not only continued the 50-year legacy of the school but allowed the voices and creative ambitions of its students to be amplified by the exact studio desk in which the narrative of the school began."

"The show, which was actualized through the efforts of alumni and students, not only highlights how prolific SCI-Arc students are as individual designers but also celebrates the visionary force we become as a collective."

—Felix Reyes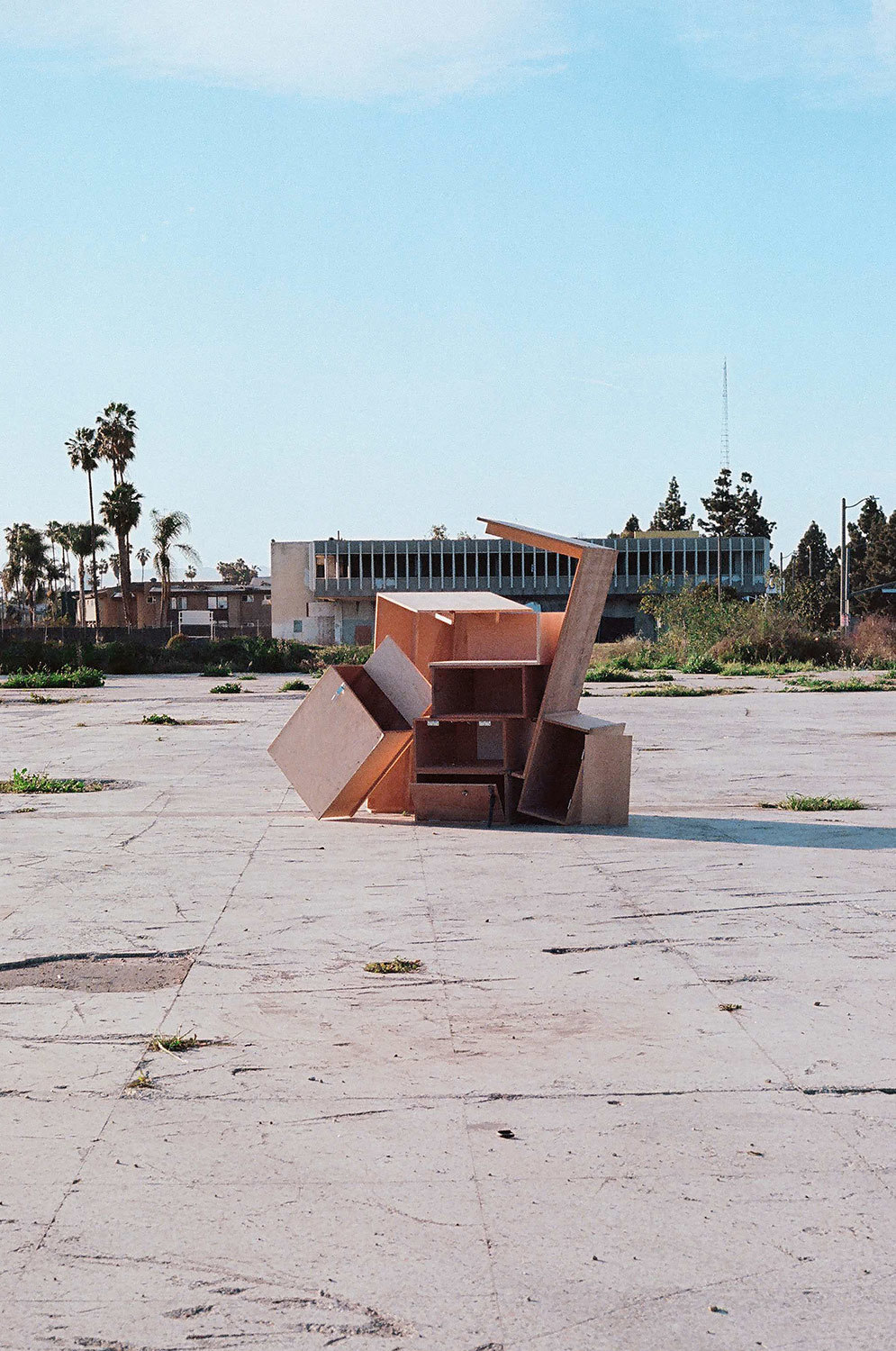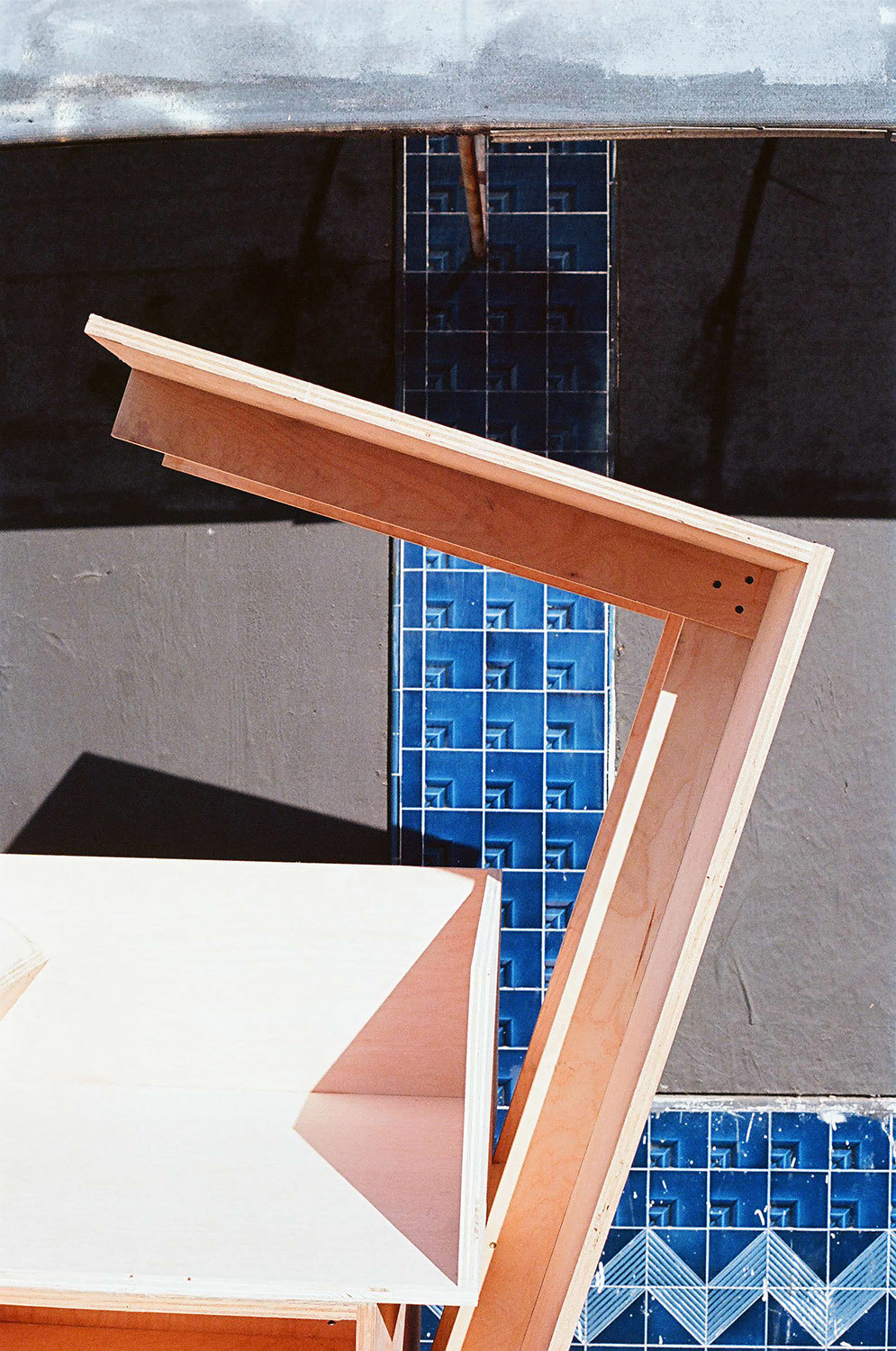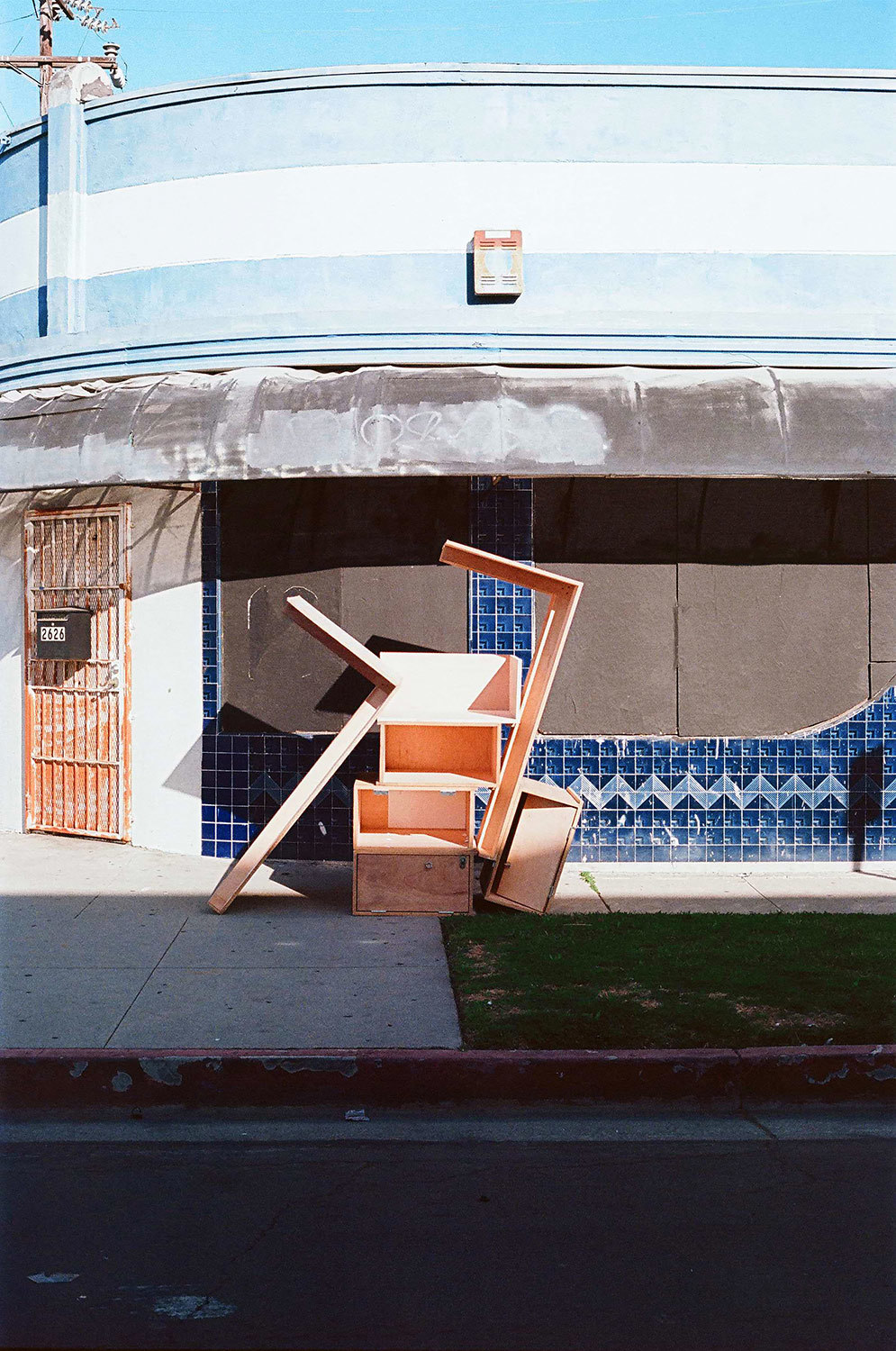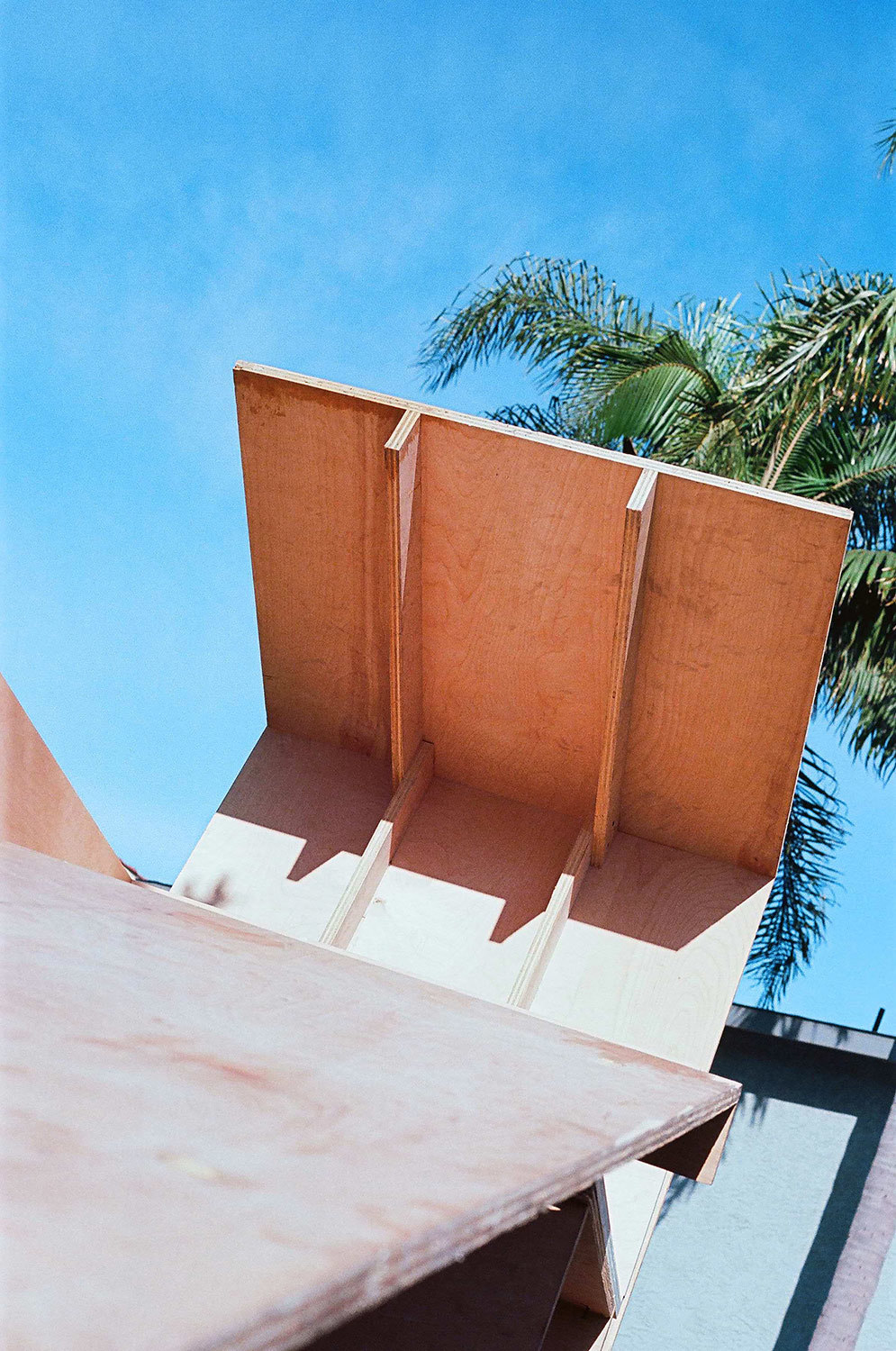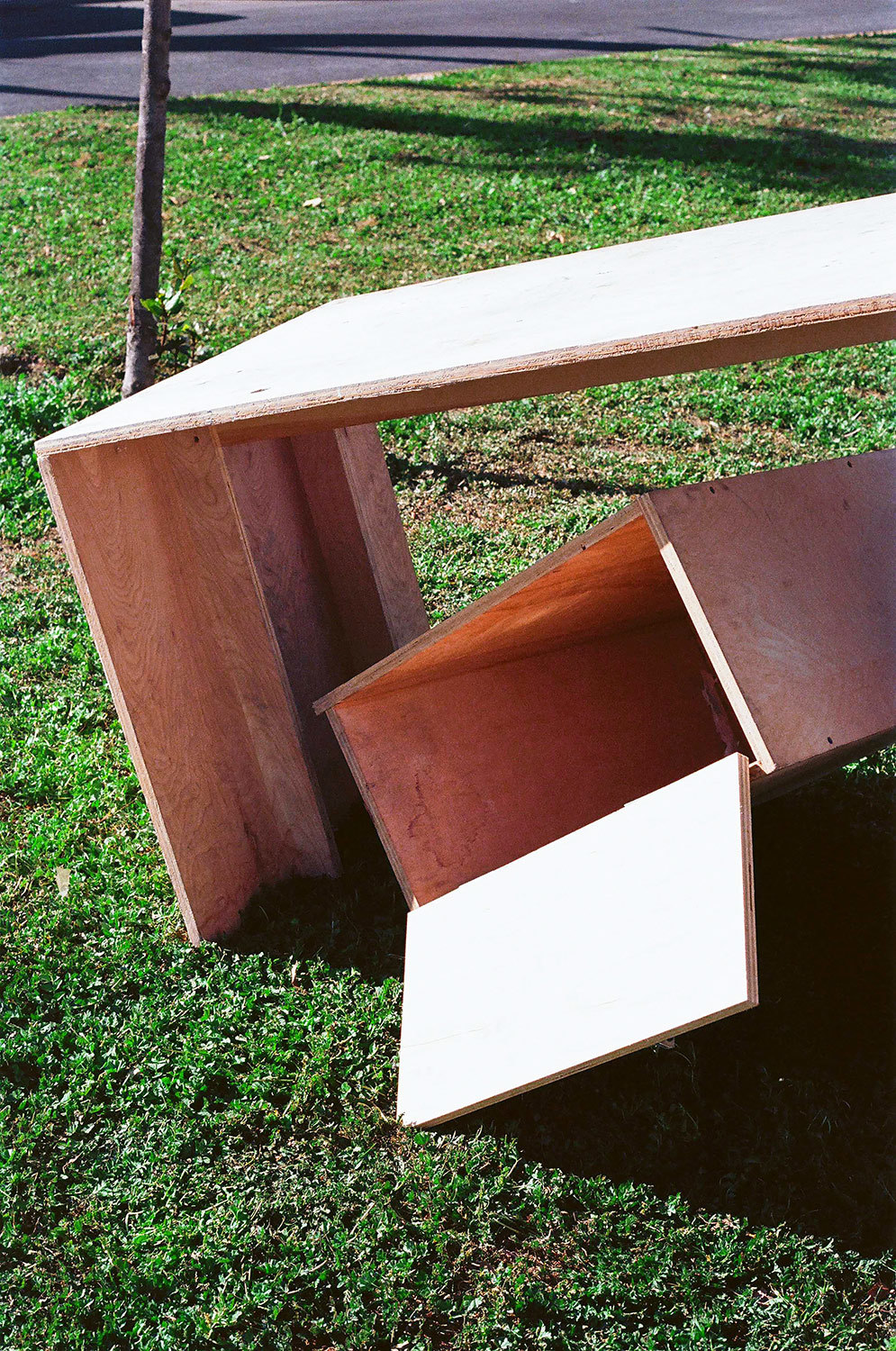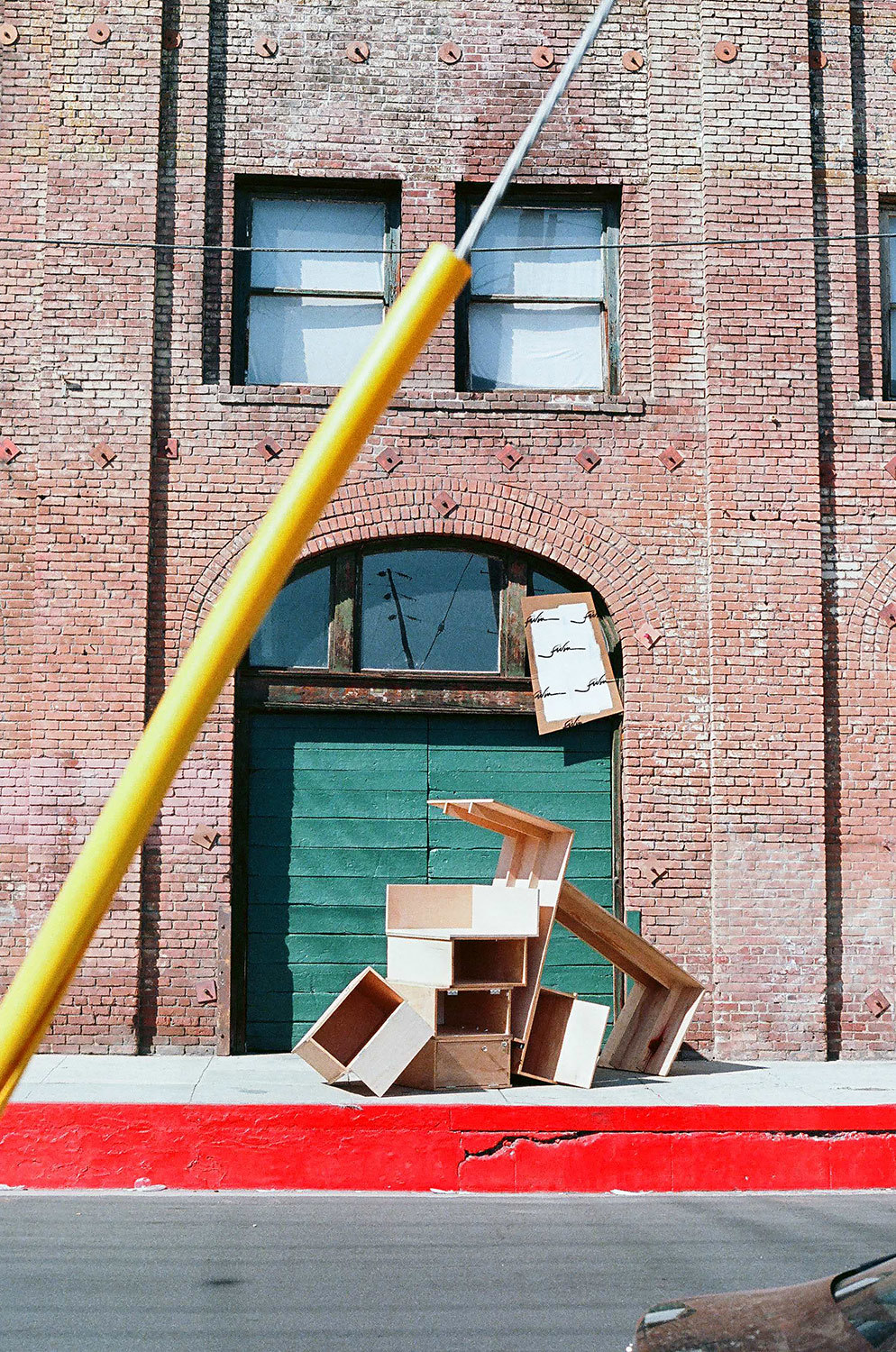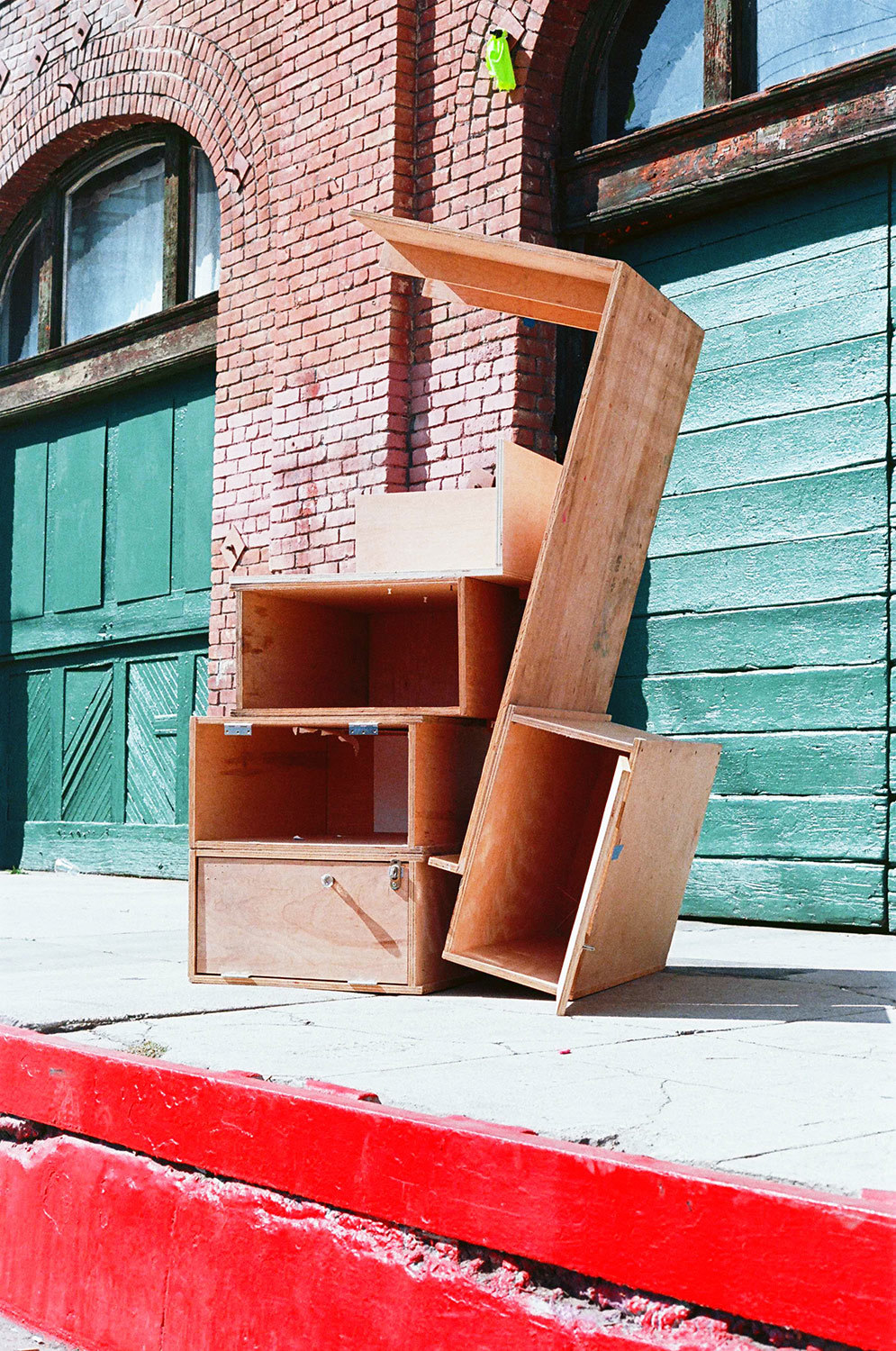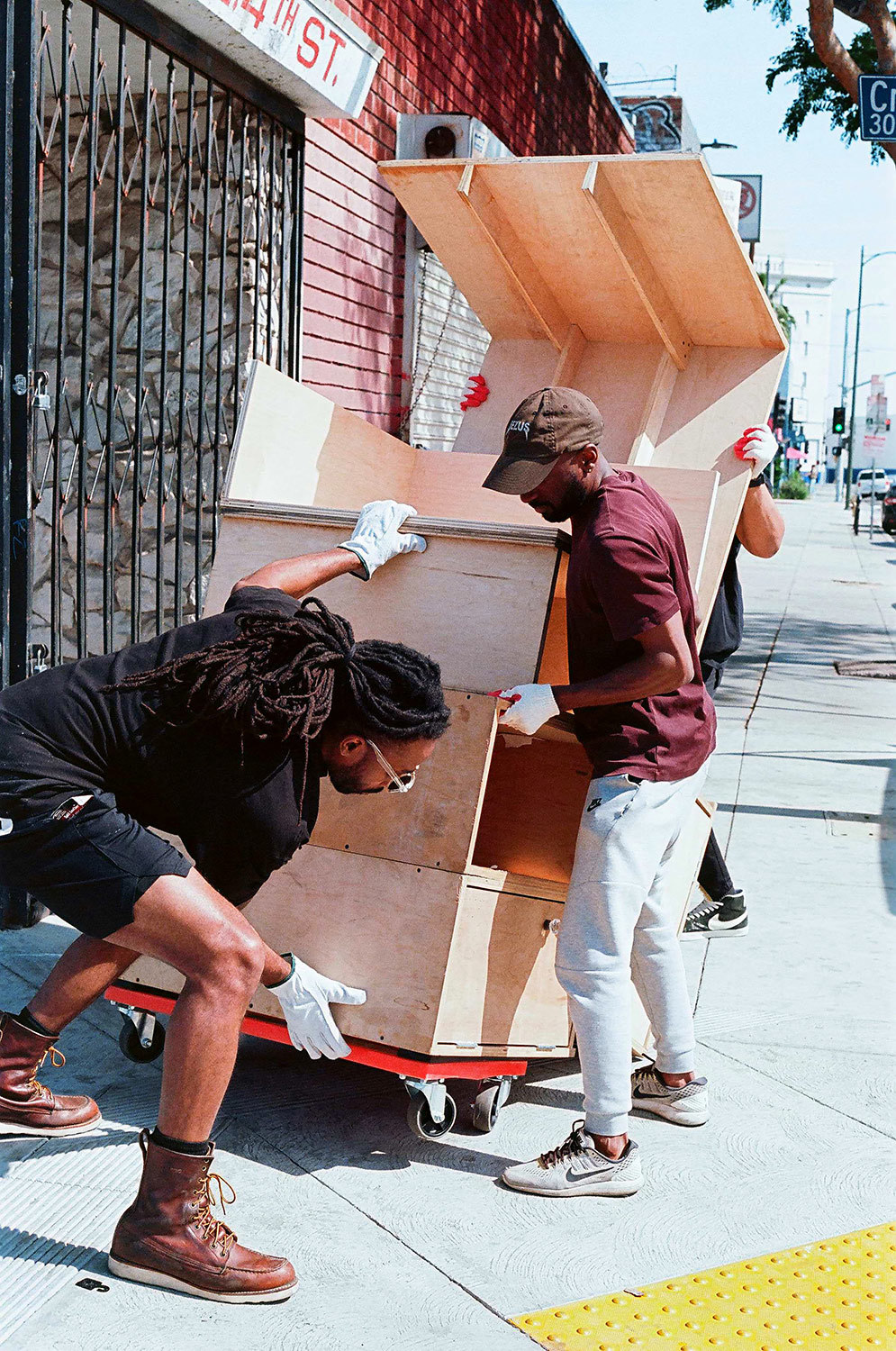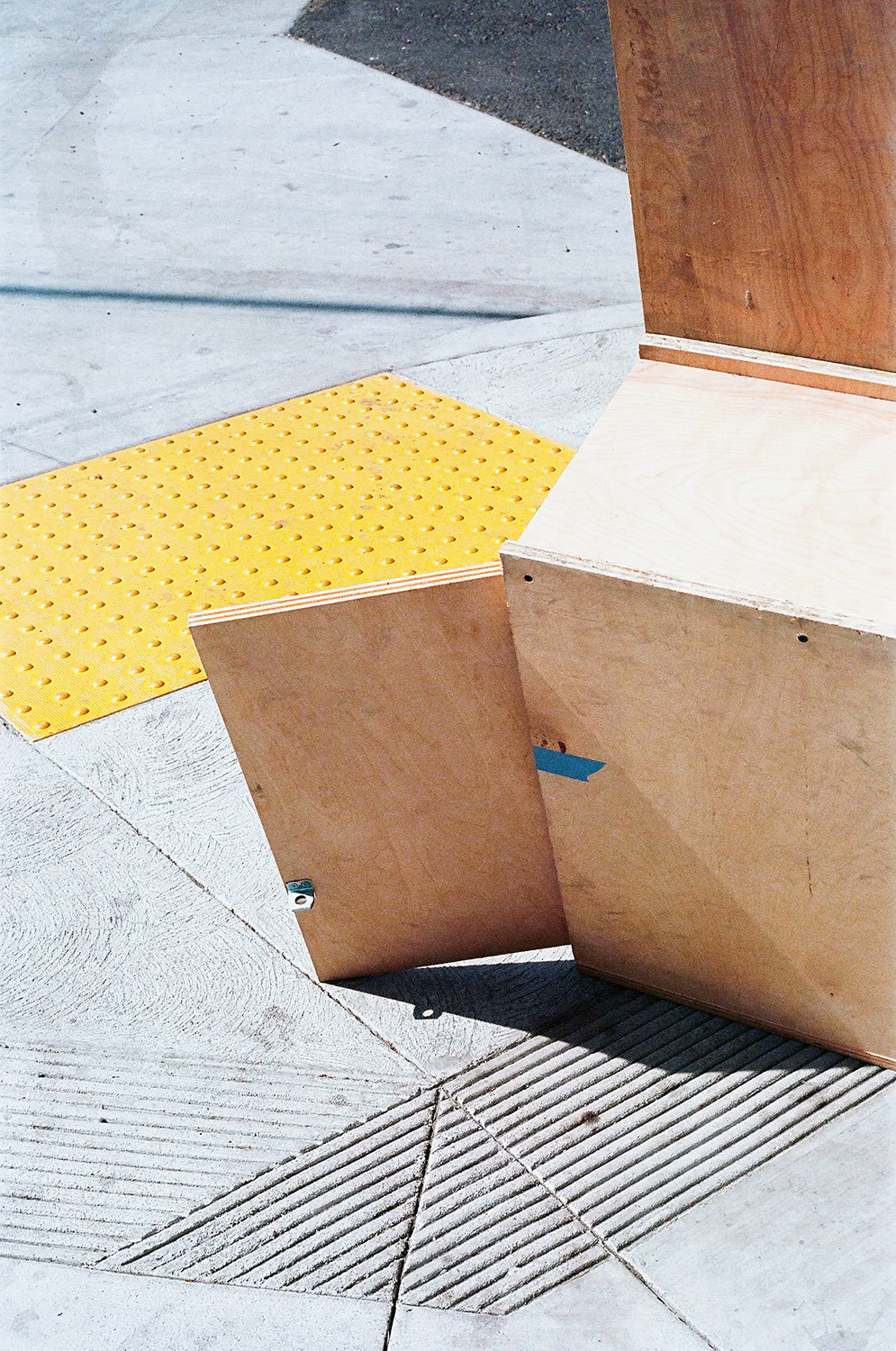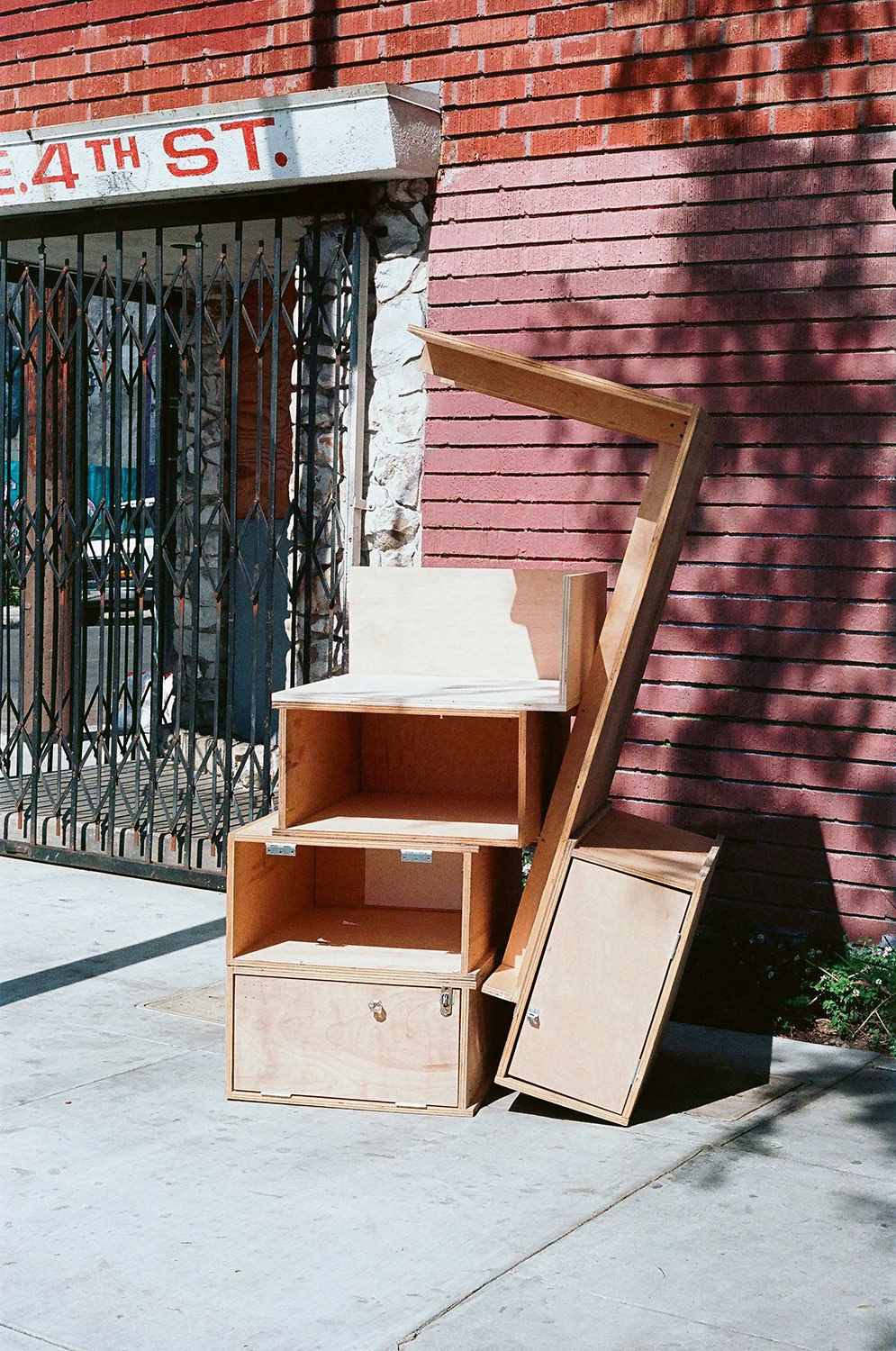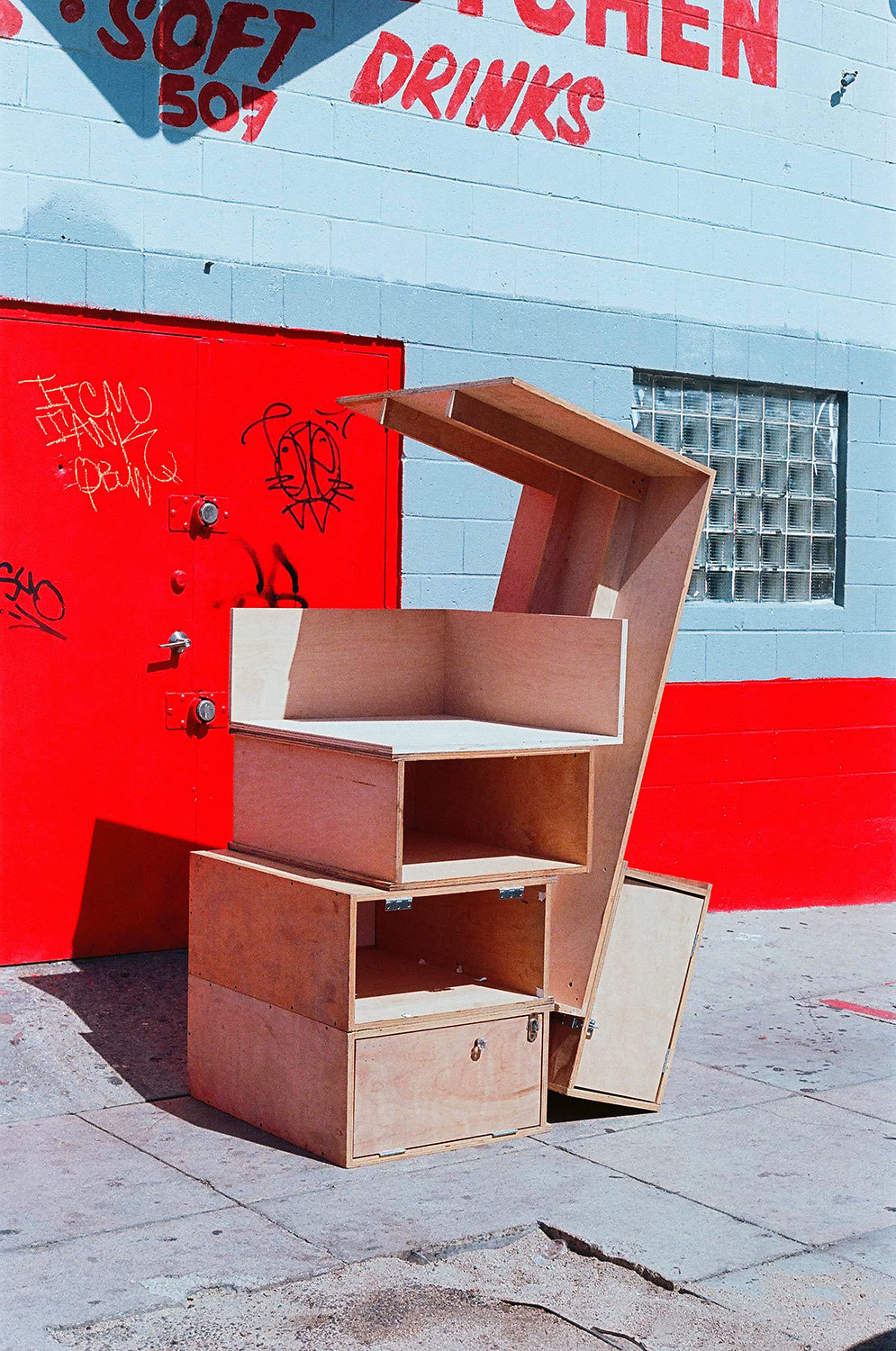 "Working on the Spring Show was amazing!"

"It really felt like this year's show was going to be special, and the curators came through with an unforgettable night!"

"I'm glad I got to be a part of it by helping alongside my peers."

—Mohamed Rezk