UG Thesis 2022 Embodies Radical Student Work Emblematic of SCI-Arc's 50th Year
In acknowledgement of the extraordinary work done by the 2022 Undergraduate Thesis class, SCI-Arc's graduating thesis students, along with Undergraduate Thesis Coordinator Maxi Spina, will share remarkable work developed as a culmination of their studies at the school. On April 22-23, 2022, SCI-Arc's fifth-year B.Arch students will present their completed projects during an immersive, in-person Undergraduate Thesis Weekend, a public platform during which over 70 jurors, critics, and architecture professionals converge to discuss, debate, and dispute emerging questions in architecture.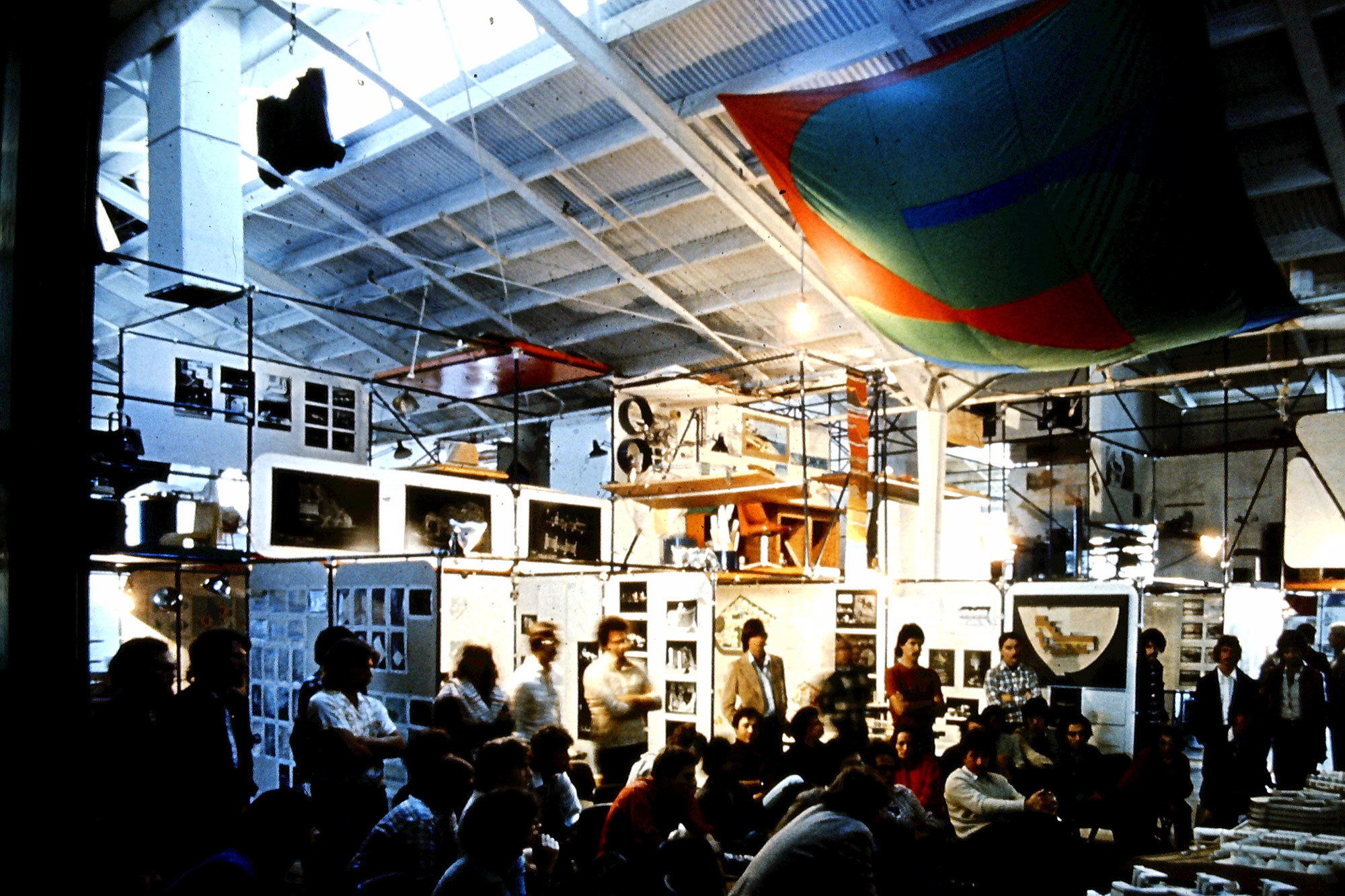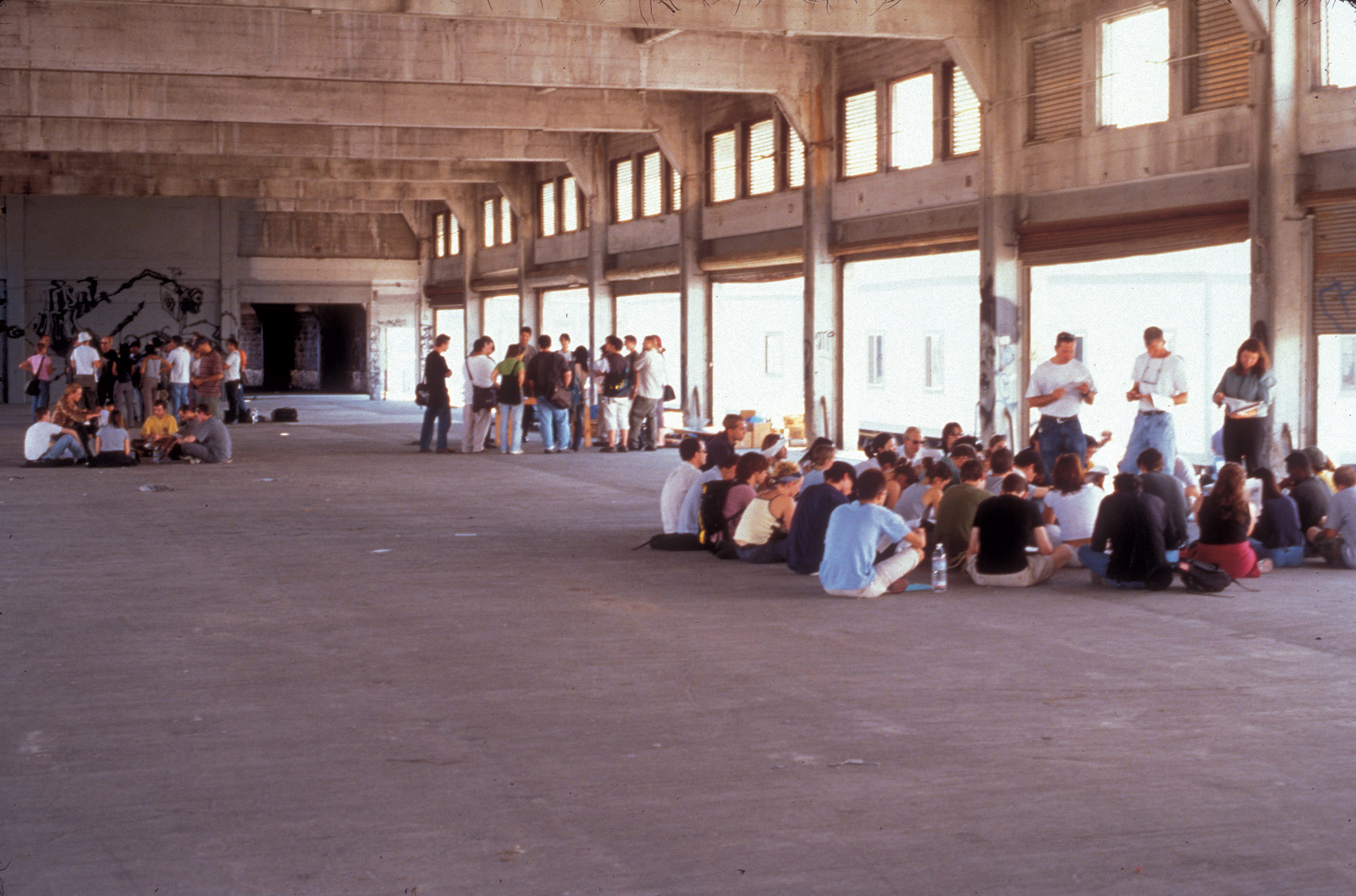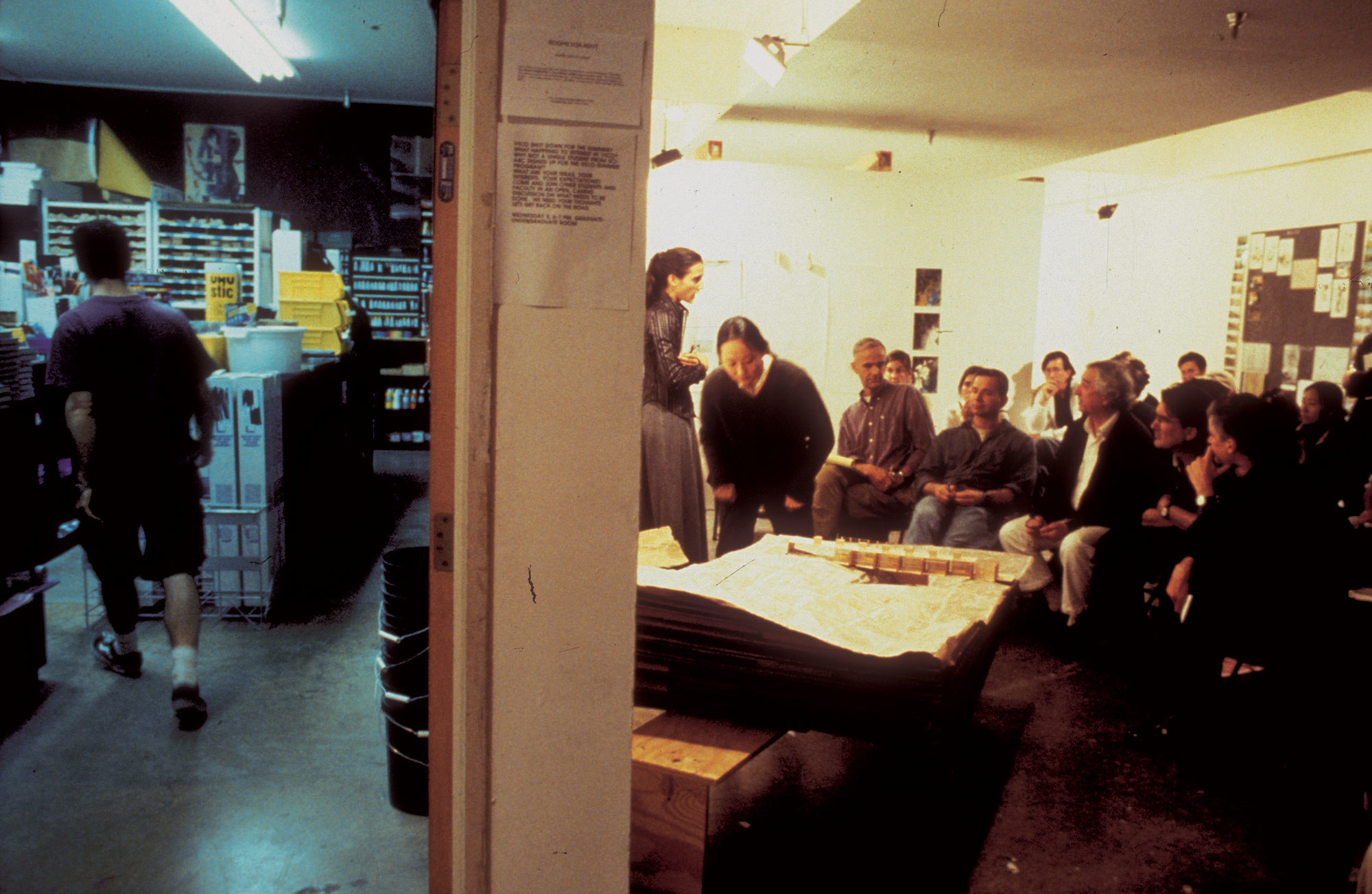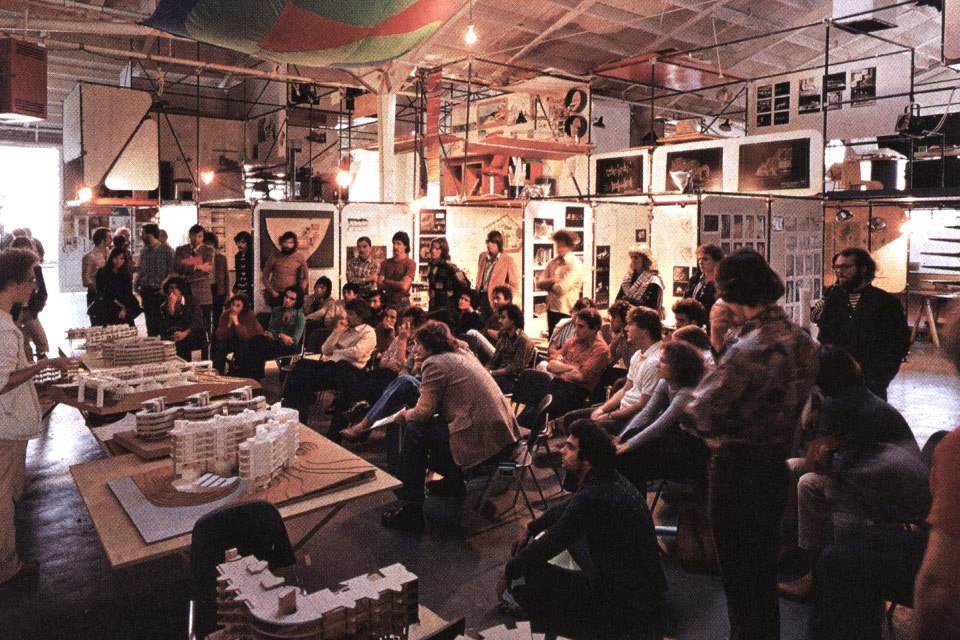 For 50 years, since its founding in 1972, Undergraduate Thesis at SCI-Arc has been an integral, celebrated event throughout the school's history. In the 70s onward, UG Thesis represented the electricity generated by gatherings of students sharing their most exciting architectural proposals developed during their studies with enraptured listeners from across disciplines. From back rooms on Berkeley Street to the cavernous halls of its current home in the Arts District freight depot, SCI-Arc is defined by the types of radical reimagining put forth during Undergraduate Thesis.

In their final semester of design studio, SCI-Arc's 2022 Undergraduate Thesis class completed the production of a year-long thesis project, which addresses a position in relation to contemporary architectural discourse and presents a highly developed building design project. Each year, Undergraduate Thesis at SCI-Arc prepares fifth-year B.Arch students to articulate, propose, and defend their ideas and positions on architecture as well as engage with professionals as peers and colleagues.

"Thesis allows emergent architects to define and shape the terms of engagement through which they build and ideate—two activities that SCI-Arc cultivates as a school and culture," shares Spina. "The thesis projects this year engage with the idea that buildings reflect on and critique contemporary processes and cultures, and that architecture—perhaps more than any other field—is perpetually engaged in a propositional practice. The SCI-Arc community is invited to engage with buildings as proposition, as critique, and as processes during the undergraduate thesis reviews."

Visit the Undergraduate Thesis 2022 website here to access review schedule for the entire weekend, participating juror list, sneak peeks of student thesis projects, and more to celebrate the boundary-pushing work of SCI-Arc's 2022 Undergraduate Thesis class.