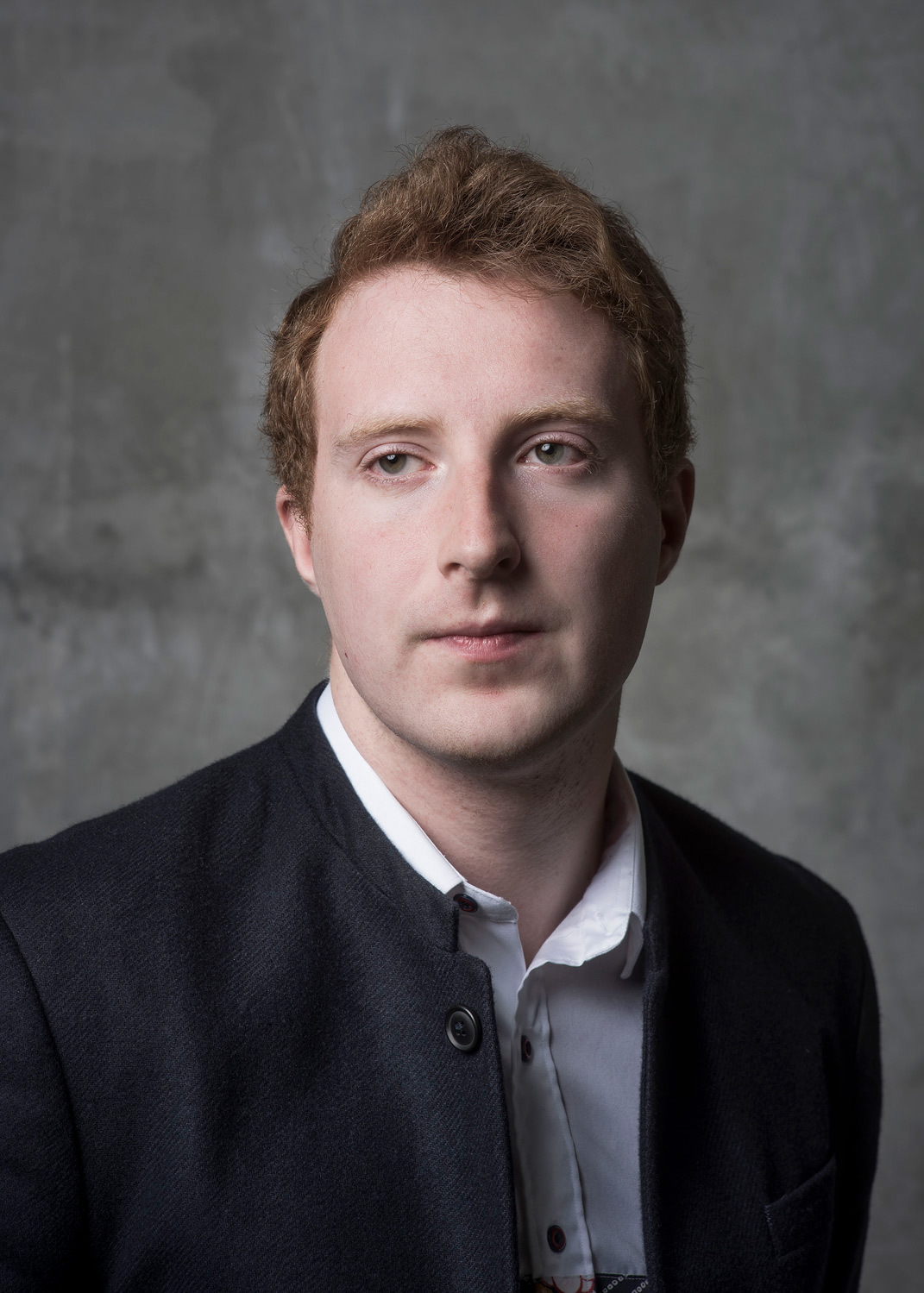 MS Fiction and Entertainment Faculty
Alexey Marfin is a film director interested in life in cities, with a professional background in visual effects. He studied at the Architectural Association in London, where he became interested in designing worlds for film. He began his filmmaking career as a visual effects artist at the Sundance-award-winning studio Factory Fifteen, before directing his own films.
Alexey's films have screened worldwide – at the Busan Film Festival, Vancouver Film Festival, Brooklyn Film Festival, and many more. He has been acclaimed in both Western and Asian media, including VICE, NOWNESS, Ming Pao Weekly, City Magazine, RTHK, Time Out, and others. Alexey has taught and lectured internationally – including MIT, UCLA, City University of Hong Kong, National Chiao Tung University, Tsinghua University, and the Royal College of Art. He now teaches the MS in Fiction and Entertainment at SCI-Arc with Liam Young.