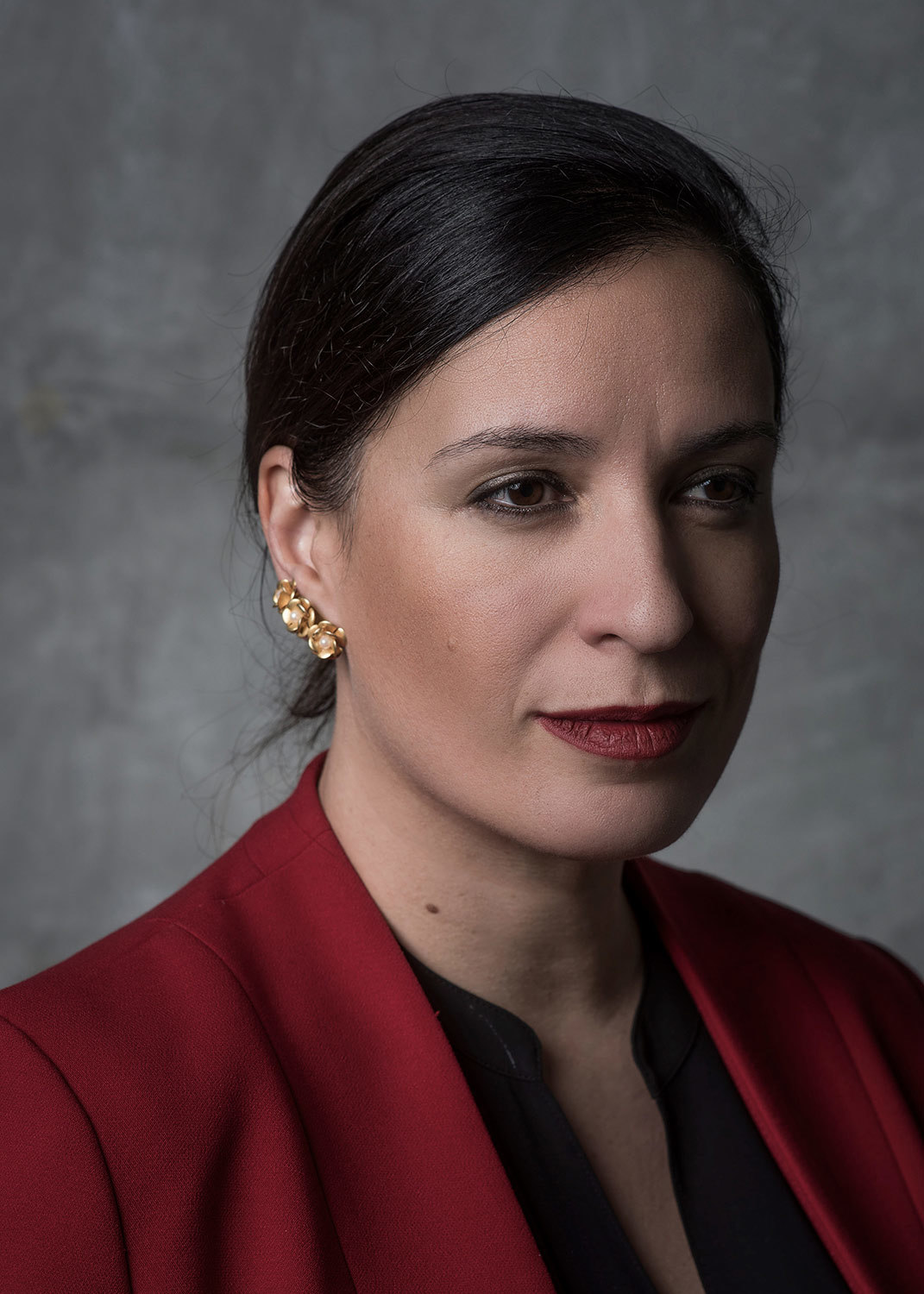 Elena Manferdini contributes more than fifteen years of professional experience to her role as SCI-Arc Graduate Program Chair. She has been teaching design studios and visual studies seminars at SCI-Arc since 2003, serving most recently as coordinator of Graduate Thesis.
Manferdini graduated from the University of Civil Engineering in Bologna, Italy and later received her Master's of Architecture and Urban Design from the University of California Los Angeles. In 2004 she founded Atelier Manferdini in Venice, CA where she is principal. In 2011, she was one of the recipients of the prestigious annual grants from the United States Artists (USA) in the category of architecture and design. Manferdini was awarded the 2013 COLA Fellowship given by City of Los Angeles Department of Cultural Affairs to support the production of original artwork. That same year, she received a Graham Award for architecture, the 2013 ACADIA Innovative Research Award of Excellence, and was selected as recipient for the Educator of the Year presidential award given by the AIA Los Angeles.
In 2019 Manferdini was honored with the ICON Award as part of the LA Design Festival, which is a prize that recognizes iconic women who have made an indelible mark on Los Angeles, culture, and society in general through their work, character, and creative leadership.