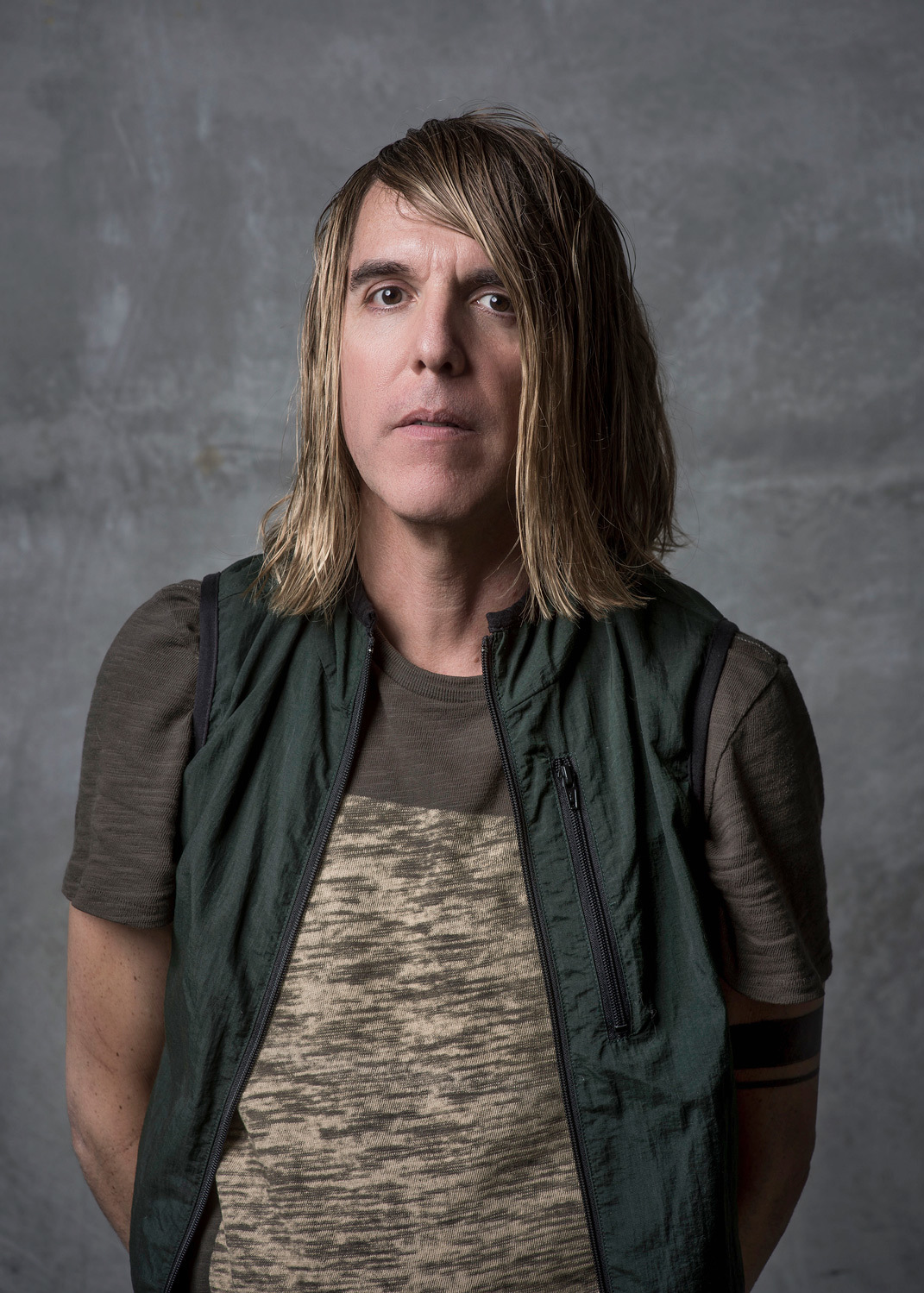 Michael Stock is a Professor of Cinema and Media Studies at SCI-Arc, teaching courses on American Film History, World Cinema Film Aesthetics, and Film Genres – including many popular seminars on science fiction, cyberpunk, horror, and animation. His published work reflects these interests, with over a dozen published articles in anthologies and peer-review journals.
At present, Stock is completing his first book, Always Crashing: Automobility and the Cinema, which focuses on the distinctly American interconnection of automobility and the cinema, addressing their parallel histories, their interwoven phenomenological issues of embodiment and identification, the foundational role that automobility has played in shaping cinematic perception, and the impact that automobility has had on the built environment which is revealed in cinema and the media. His interdisciplinary approach explores convergences within the fields of Cinema Studies, Architecture, and Sociology, combining cultural history with phenomenology, psychoanalysis, and historiography.
Stock received his Ph.D. in Cinema and Media Studies at UCLA, and his M.A. and B.A. in English at the University of Nebraska, Lincoln.