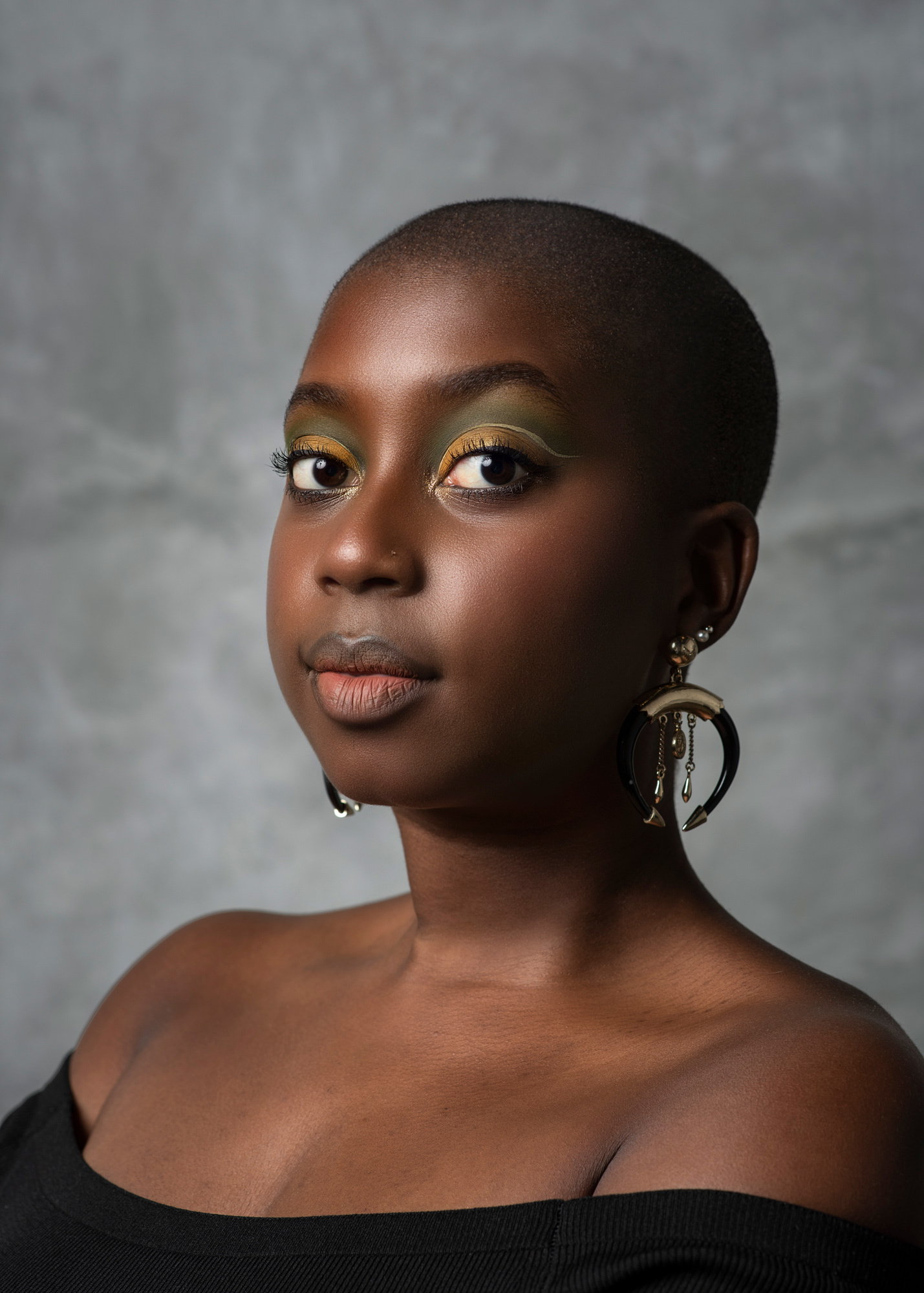 Design Studio, Liberal Arts
Natou Fall is an art director, makeup artist, educator, and architectural designer based in Los Angeles. She received her Bachelor of Fine Arts in Interior Architecture and Design at George Washington University in 2016 and earned her Master of Architecture from SCI-Arc in 2019. Fall has also held teaching assistantships in SCI-Arc's Pop-Arc and Design Immersion Days programs.
Her SCI-Arc Graduate Thesis project, Shaping Face—which earned her the Gehry Prize awarded for most outstanding graduate thesis project—aimed to re-establish cosmetics in architecture as including thickness, feature enhancement, exaggeration, ornamentation, and other transformational effects that empower individual expression of identity. Her research challenges how cosmetics have been linked to the notions of eroticism, allure, and theatrical performance in architectural discourse over the last two decades.