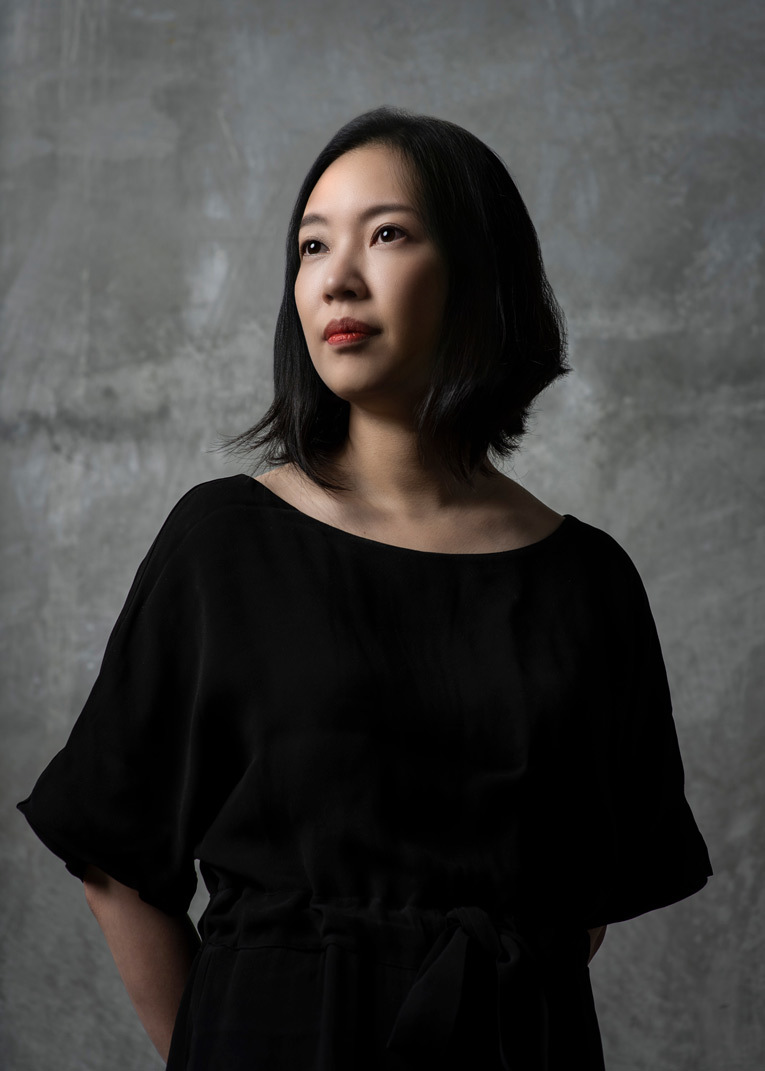 Design Studio, Applied Studies
Soomeen Hahm is the founder of the SoomeenHahm Design Ltd, a design researcher, educator, and architectural designer. Academically, she is currently design faculty and robotic researcher at SCI-Arc. Hahm earned her Bachelor of Architecture at the Beijing Tsinghua University and her Master of Architecture at the Architectural Association, where she studied in the Design Research Lab (DRL). Her work focuses on generative and algorithmic design using computer coding, application of multi-agent systems in design, interactive/responsive environments, behavioral patterns of natural systems, and robotic fabrication processes and digital modes of production. Her latest research is centered around AR/VR, wearable machines, and human computer interaction. Hahm specializes in coding, digital simulations, and 3D modeling in various software platforms.

Hahm has taught and lectured at numerous institutions in the UK and internationally, teaching studios, workshops, and short courses focusing on computational design. She has also contributed to various online educational platforms and digital toolset libraries. Her academic work seeks to tackle the issue of computational design paradigm in architecture across multiple scales, through collaboration and exchange of knowledge with other experts from the field. She has extensive experience as design faculty, having directed multiple design studios at the AA and the Bartlett. The design studio she directed at the Bartlett—BPro AD—developed a series of innovative projects within architectural design discourse focusing on design and construction by augmented humans. Hahm is also an experienced designer and worked several years at Zaha Hadid Architects and Zaha Hadid Design, where she helped design some of today's most iconic buildings and products.