SCI-Arc China
SCI-Arc China focuses on expanding 3D, VR technologies, and Interactive Robotics as a platform for design exchange.
SCI-ARC Initiative China 2018 offering an intensive 4-weeks design course for "Digital Design & Fabrication" in 3D-Printing, Virtual/ Augment Reality and Interactives Robotics." Participants will receive a certificate of completion from SCI-Arc and will be eligible to apply to SCI-Arc's Architecture program in Fall 2019 with an advanced-standing application. Distinguished graduate Steven Ma (M.Arch 2 '08) principal and founder of China's first 3D-printing design brand, Xuberance, will lead the 4-week full-time cross-over satellite initiative in Shanghai & Beijing. The SCI-Arc Initiative will offer a creative and intensive fabrication and design experience for all students interested in pursuing a career in architecture and design. It is intended to jumpstart an education at SCI-Arc and may offer entrance scholarships to individuals noted for top performance marks in the initiative. The courses will offer the latest design process of additive manufacturing, AR/VR and robotics. Studios will combine complex digital sculpting /modeling, industrial design engineering and 3D printing.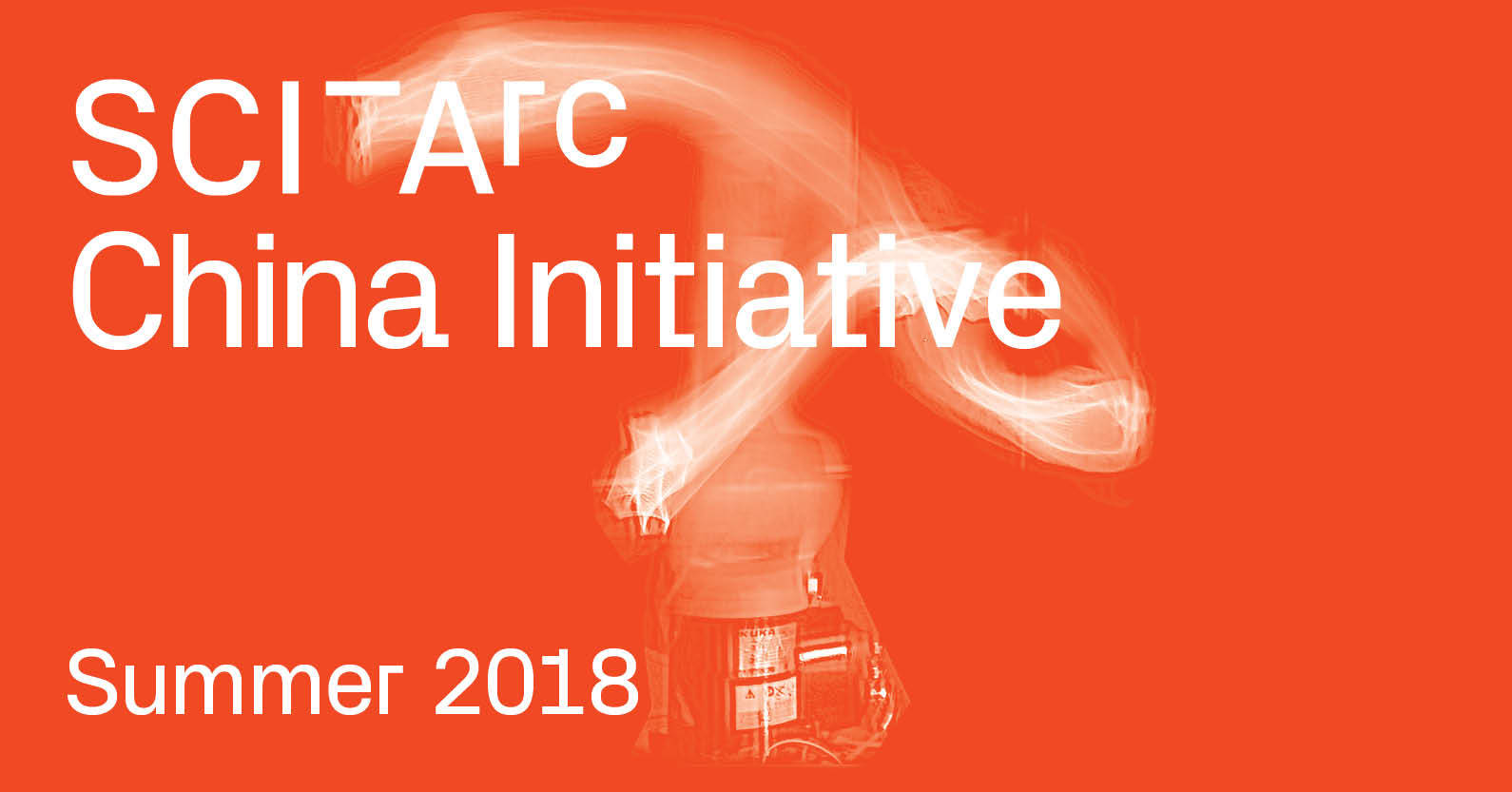 This program is designed for students, architects, designers, artists, and individuals of all backgrounds who wish to engage with new techniques of complex geometric modeling in digital design & advanced fabrication technique of additive manufacturing and robotics. It offers new means to design inquiry where participants will actively use and explore computational tools both in stages of concept and practice. It is a full-time program requires a minimum of 40 hrs per week. Each Theme Workshop will have a duration of Minimum of 5 days. It will be instructed by SCI-Arc Alumni & Faculties. Students will have access to the digital fabrication Lab from Xuberance Inno Center Shanghai and Beijing as well as the China 3D-Printing Cultural Museum. Includes: 3D-Printing & Robotic Labs/ Campus Cafeteria & Lounges/ Recreational Facilities)
Program Theme:
Additive manufacturing technology (3D printing) not only can brings new beginnings to an industrial revolution, it also brings self-expression to new design approaches, allowing abstract ideas to be realized and new techniques applied to develop new form of geometries, not re-invention of old ideas and forms. Today additive manufacturing technologies can quickly create tangible parts that allow individuals to touch, feel and assess their design. The incredible possibilities afforded by these new technologies allows us to reinterpret the tradition of design thinking, permitting much higher quality products to be printed on-demand in the near future. "The Pursuit of 3D-Printable Products in the era of digital design." This studio will focus on how 3d-printing can be developed into real consumer products which suit the markets need, as well as business strategies on 3d printing design applications. Design products created by this program will be manufacture by Xuberance Inno Center and will be collected by the china 3d-Printing cultural museum for exhibition and archive. This program combines complex digital sculpting/ modeling, industrial design engineering and 3D-Printing to enable the reflexive integration of virtual and actual objects. Digital modeling, prototyping and computational analysis will be mobilized against one another in an effort to refine the resolution, precision and performance of these designed objects.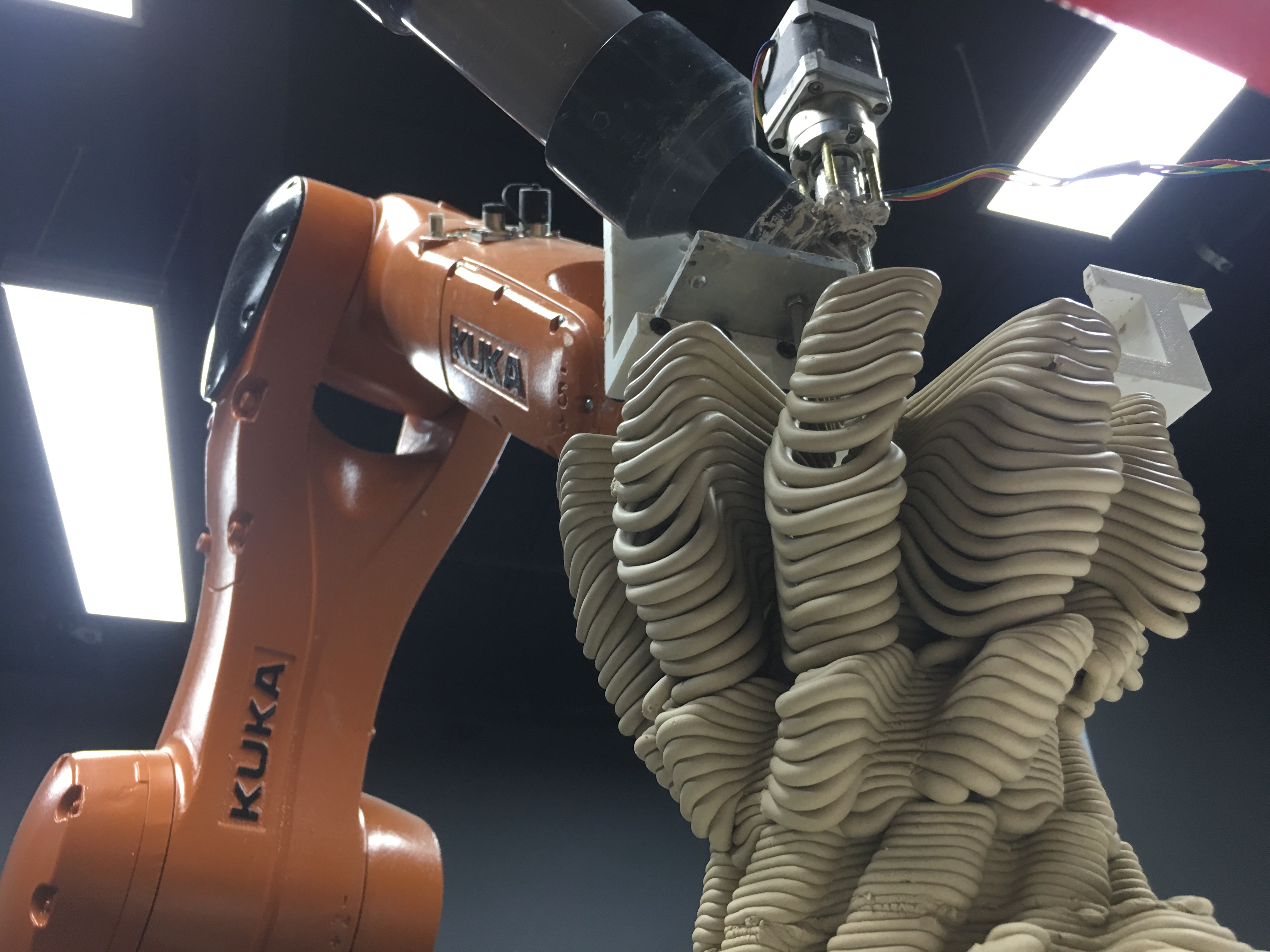 More Information:
SCI-ARC Initiative China 2018 will be instructed by Steven Ma & SCI-Arc Faculty as well as invited guests. Workshop will be held in English and run primarily using Autodesk MAYA/ Zbrush/ Rhino/ Grasshopper/ Processing/ UnReal Engine/ Materialise Magics etc. Participants need to bring their own laptops or workstations. Program results will be exhibited at SCI-Arc Alumni Party Event in 2018 Summer Beijing.
Date: 2018/06/26 ~ 2018/07/29
Address: No.6 Yun Chuan road, Wisdom Bay Creative Industry Park, Baoshan district, Shanghai, China
Tuition Fees: $2,500 USD
Application Deadline: 2018/06/18
SCI-Arc China Coordinator: Steven Ma
Visiting Faculty:
Hernan Diaz Alonzo, SCI-Arc Director/CEO Tom Wiscombe, SCI-Arc Undergraduate Program Chair
Ramiro Diaz-Granados, Applied Studies, Design Studio, Visual Studies
M. Casey Rehm, Applied Studies, Design Studio, Visual Studies