Applied Studies
Applied Studies focuses on cutting-edge methods of building design, documentation, and delivery to link aesthetic impulses to contemporary building technologies.

Heading title

Redefining the Built Environment

The continuously evolving definition of "architecture" and the ways we challenge the physical environment guide fundamental principles of the Applied Studies program at SCI-Arc.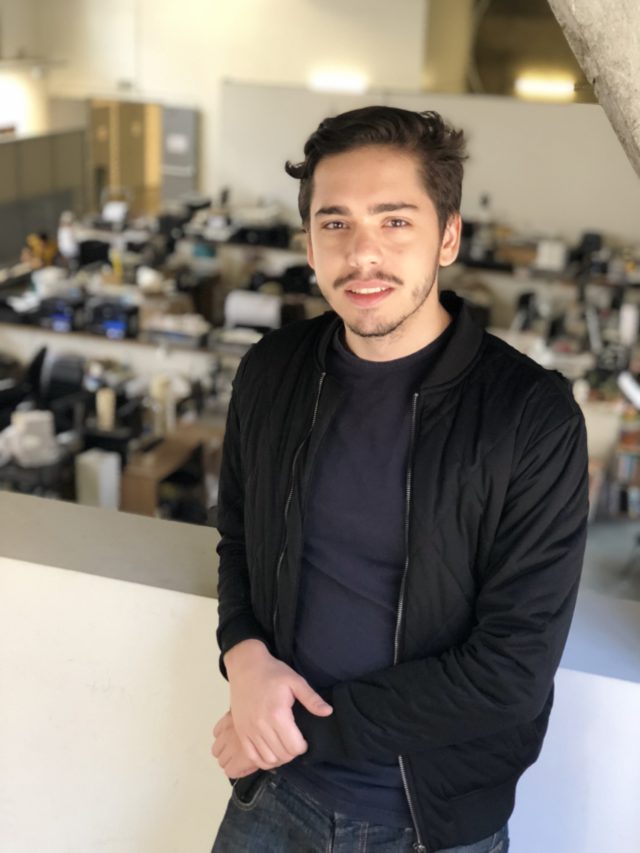 "The architecture designer's best friend is their set of tools and SCI-Arc is constantly within a new frontier of software and technology. Learning these tools has not only opened new ways of seeing for me and pushed my design skills further, but also it's increased my capability as a student to explore new and exciting forms of production and aesthetics."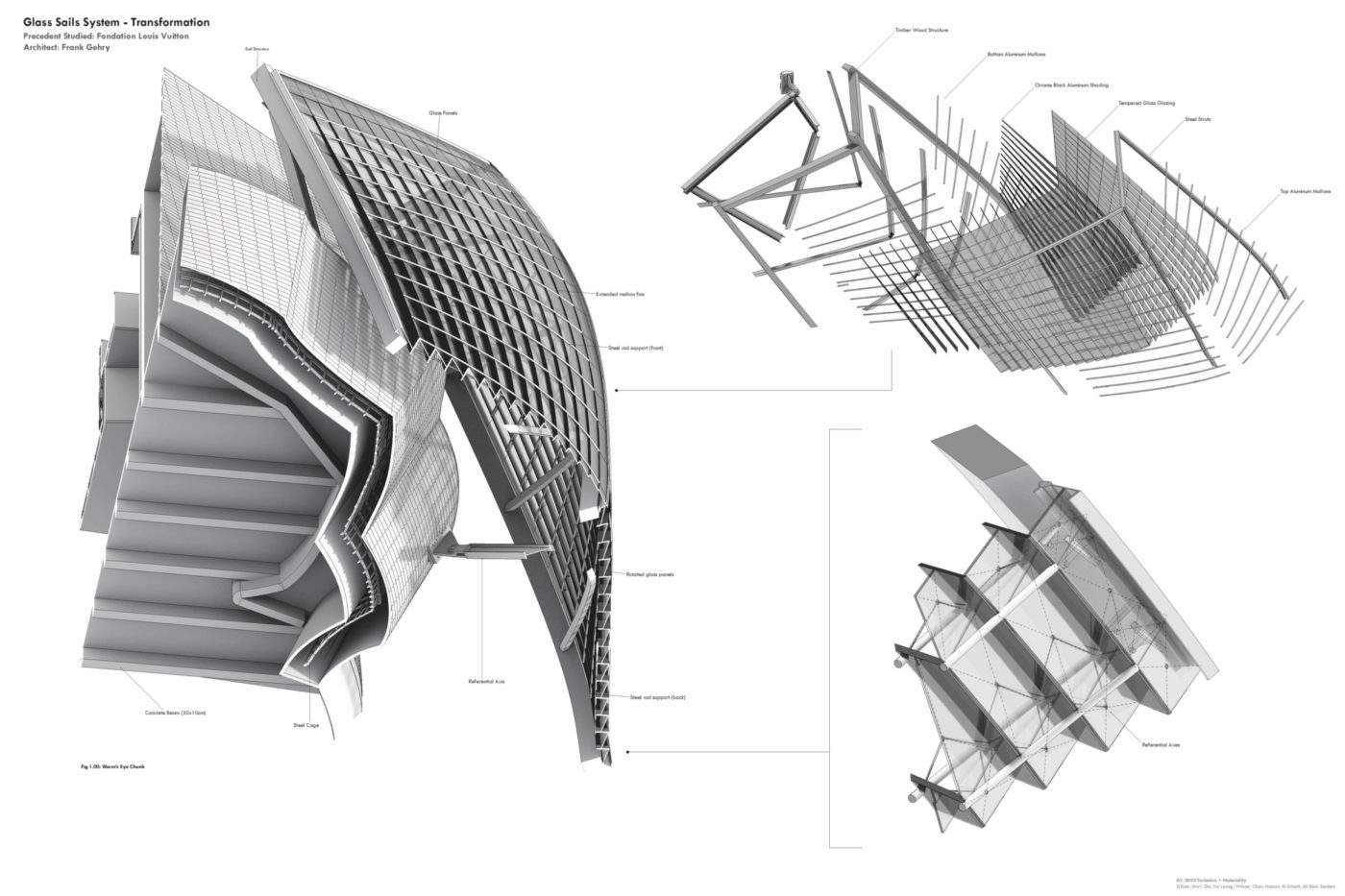 Heading title

Learn from Leading Practitioners

To stay current with the technologies that redefine architecture as a discipline and a practice, unique workshops are coordinated each quarter with leading engineers, technologists, and architects. The guest roster includes figures such as Christiane Sauer who works in advanced materials and Transsolar climate engineering; Mark Fahlbusch of structural engineering firm Bollinger Grohmann; and architect and roboticist Gilles Retsin.
Heading title

Redefining the Practice of Architecture

Challenge the spatial and social consequences of building technology and test your theories through physical and digital modeling.