Throughout the last year, the essential vibrancy of our creative community has remained and thrived even as we wait to be able to come together again in person. Our friends and neighbors have continued to stay apart out of a resolute desire to care for each other as we persevere one day at a time.
At SCI-Arc, we've been creating the world anew, the past months brimming will explorations of resilience and projects beaming with hope, reflecting electrifying visions for the future. It is through this lens of optimism that we are heartened to see many others creating alongside us. This year's Main Event scholarship gala will benefit and uplift the driving forces that unite and excite us through their radical and incandescent work.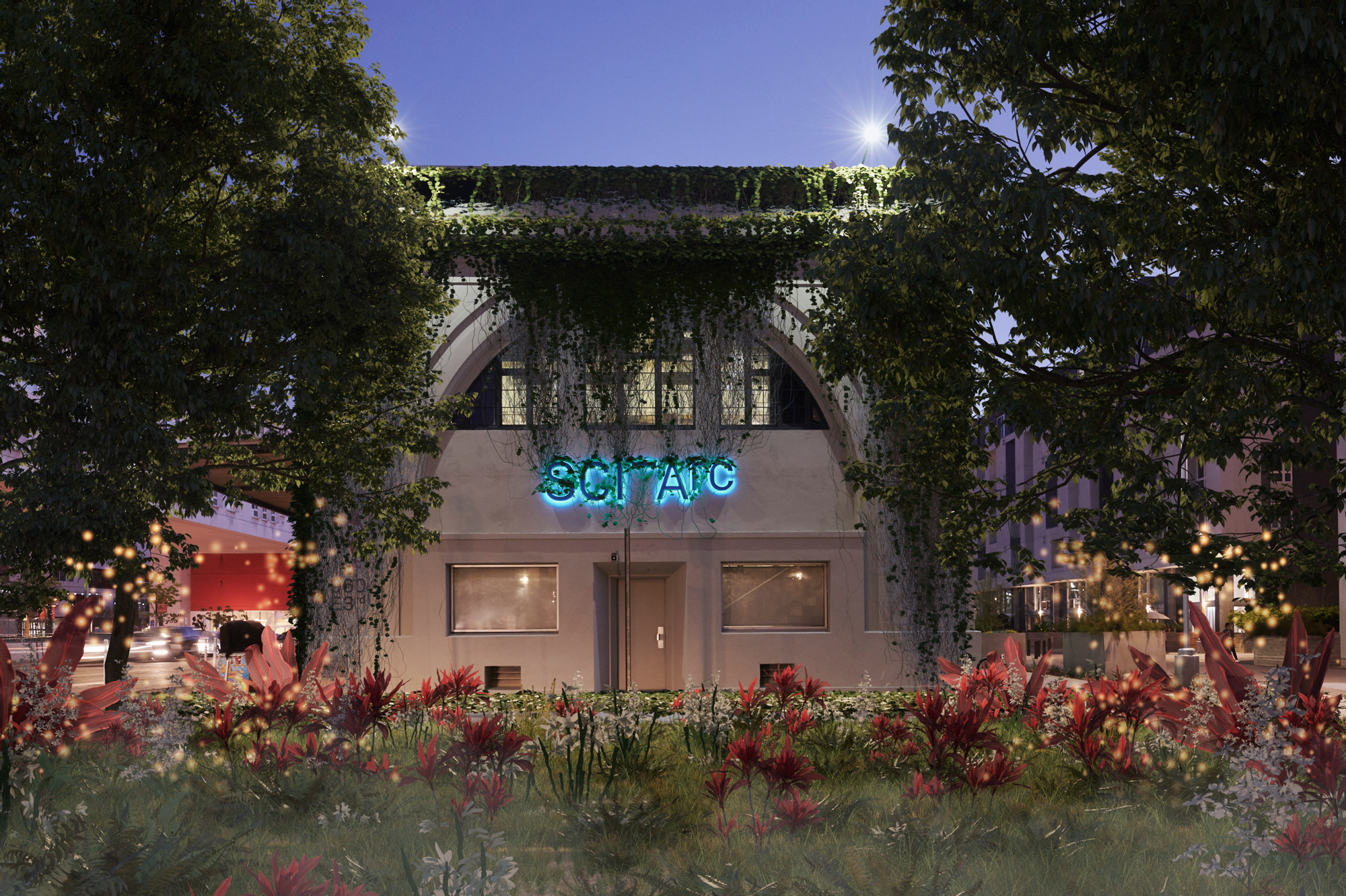 Main Event 2021 will be unlike anything you have seen from SCI-Arc yet. As a fundraising event for student scholarships, SCI-Arc will present an evening of unique programs with artists and creative innovators across disciplines about the role of optimism in our collective future, featuring SCI-Arc alumna Barbara Bestor, Pritzker Prize-winning architect Peter Zumthor, LAXART executive director Hamza Walker, film director and educator Kordae Henry, SCI-Arc design faculty member Mira Henry, and photographic artist and writer Janna Ireland. The live, virtual experience with a stunning lineup of guests will be spectacular, inspiring, and thrilling. Net proceeds from Main Event 2021 will benefit the SCI-Arc Scholarship Endowment.