David Eskenazi Awarded Prestigious 2020 Architectural League Prize
David Eskenazi, SCI-Arc design faculty and principal of Los Angeles-based firm d.esk, has been honored as one of the recipients of the 2020 Architectural League Prize for Young Architects + Designers. Awarded by The Architectural League of New York the accolade recognizes architects ten years or less out from the completion of their undergraduate or graduate degrees, each round's winners chosen through a juried portfolio competition.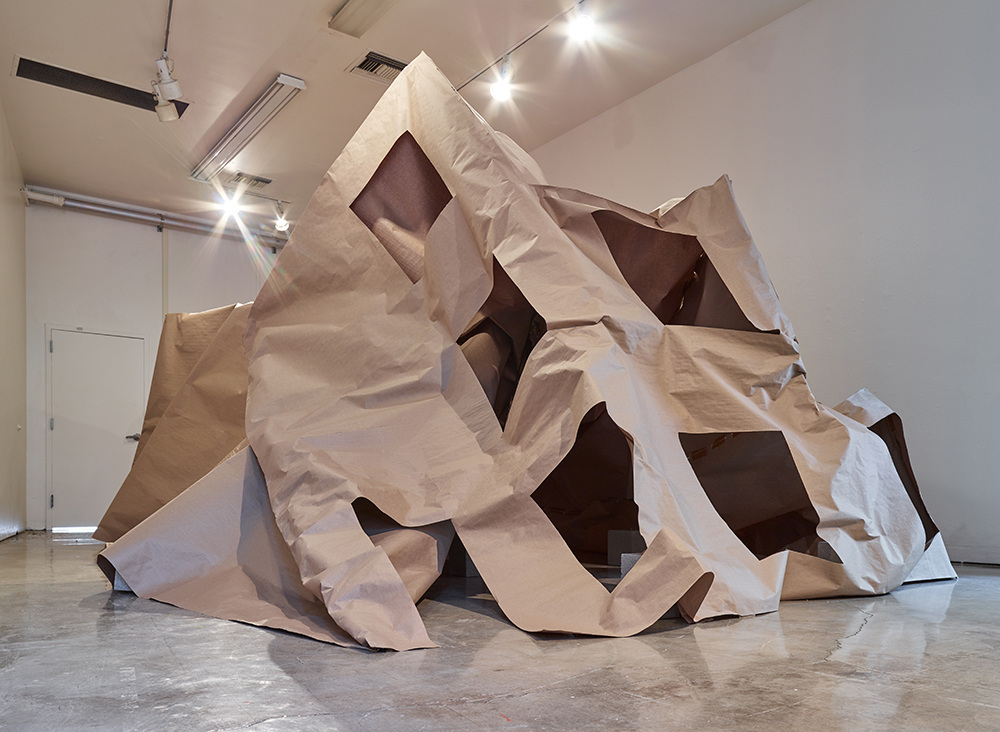 The theme for this year's competition was Value, the competition prompt calling for submissions to address, how "in a time of political and social precariousness when all cultural value sets seem publicly permissible, notions of value operate in [their] work," in addition to how submitted proposals reflect values mediated by the processes of design, discursive contexts, forms of representation, and/or spaces of action.
Eskenazi's practice with d.esk works at all scales, with an aim to "contribute to the history of ideas in architecture through a close look at contemporary conundrums." Recent work includes a full-scale installation at the Banvard Gallery at Ohio State and a proposal for a bathhouse in Los Angeles, as well as current projects in California and Mexico.
Eskenazi has also contributed written research to a number of publications, including Project Journal, Pidgin Magazine, Dimensions Journal, Archinect, Offramp, and One Twelve. His design work has been shown in over twelve public installations and exhibitions throughout the United States, and he is currently organizing a symposium and exhibition, with a planned opening at SCI-Arc this fall.
"It's a real honor for the Architectural League and the jury to select my work for the League Prize," comments Eskenazi of receiving the award. "The prize supports young practices that add knowledge to our discipline, and my work has always aimed to do that. The Architectural League's commitment to supporting the future of architecture makes it an invaluable institution in our field, and their honor makes me feel a responsibility to keep developing new ideas, to produce new work, and to grow the practice."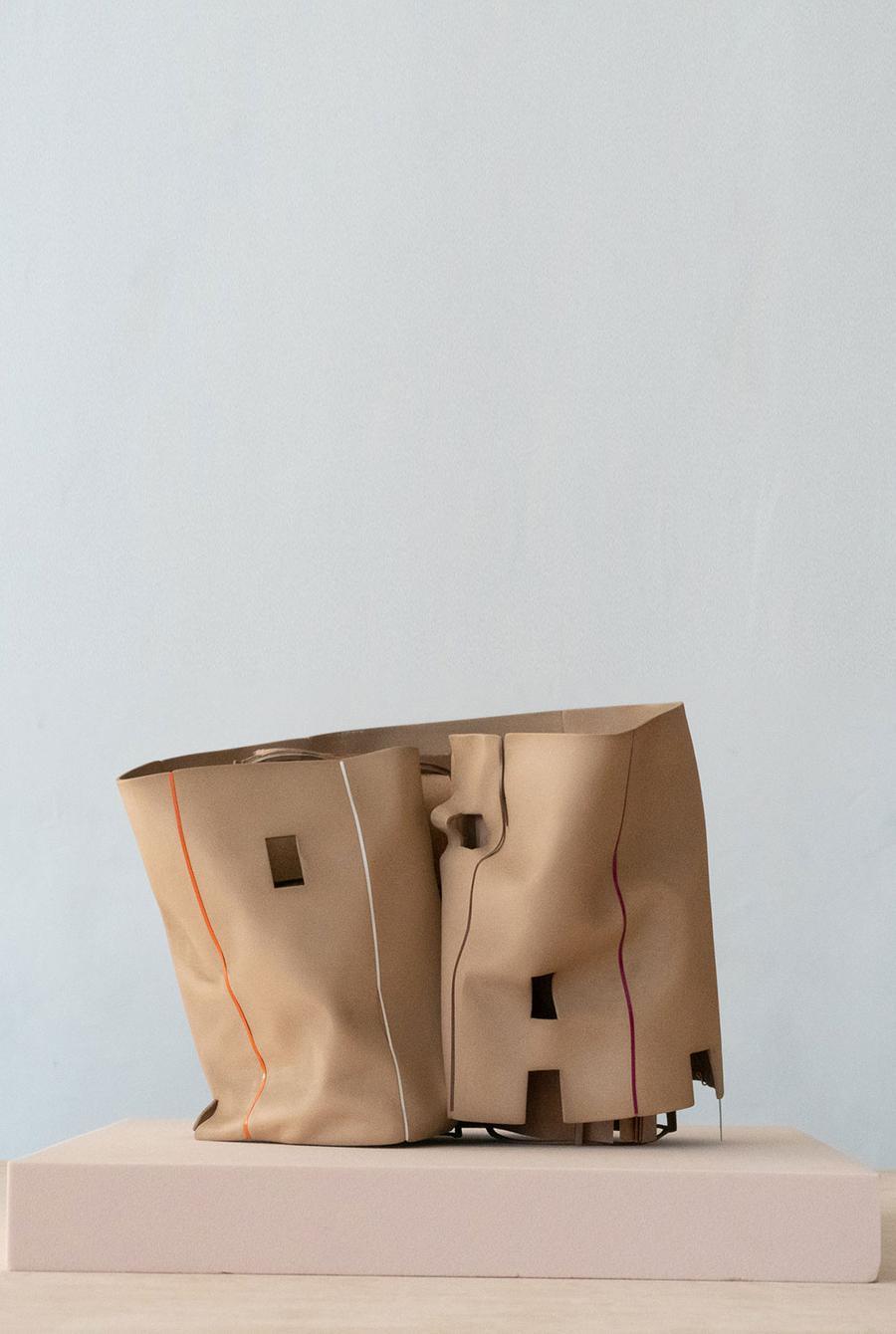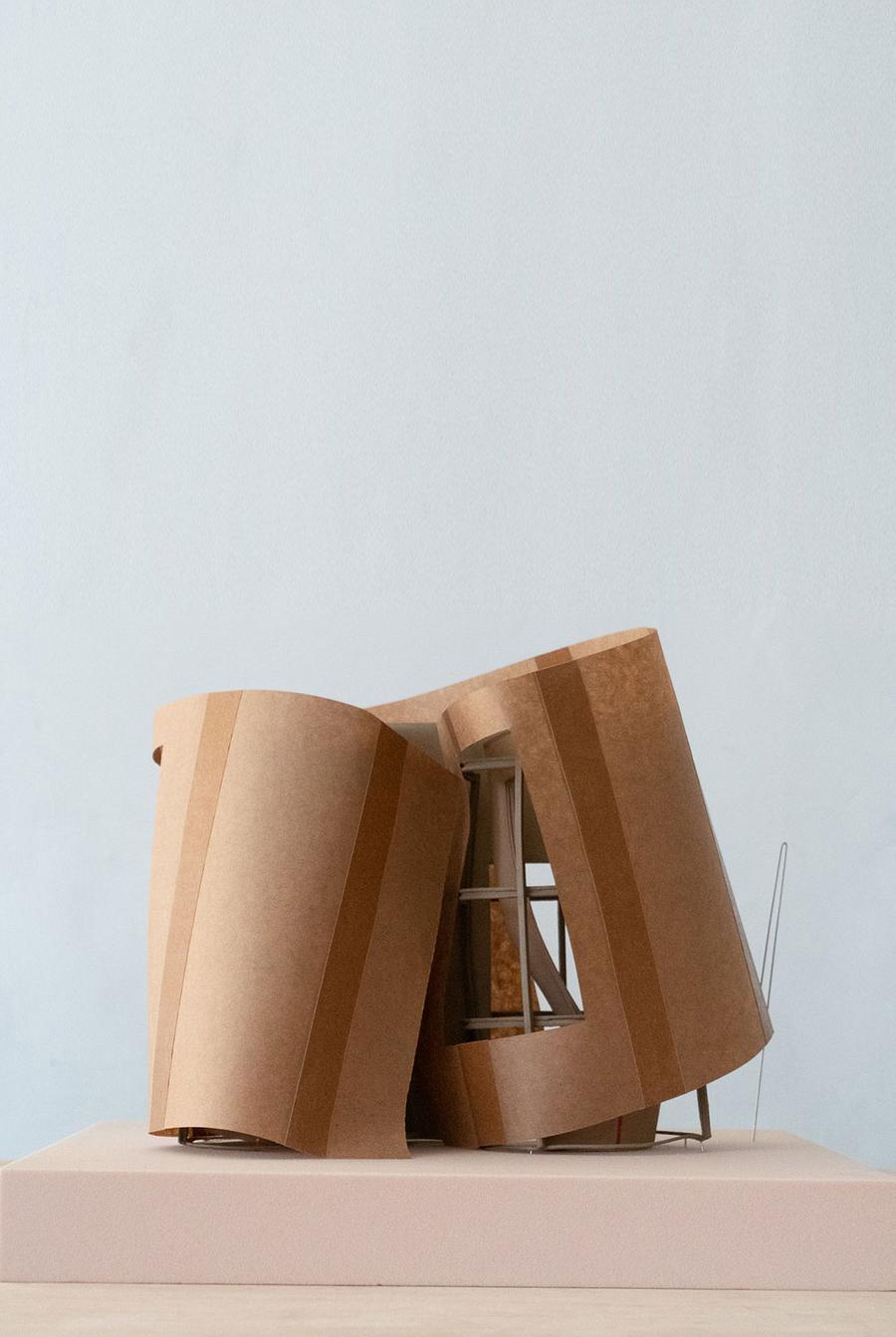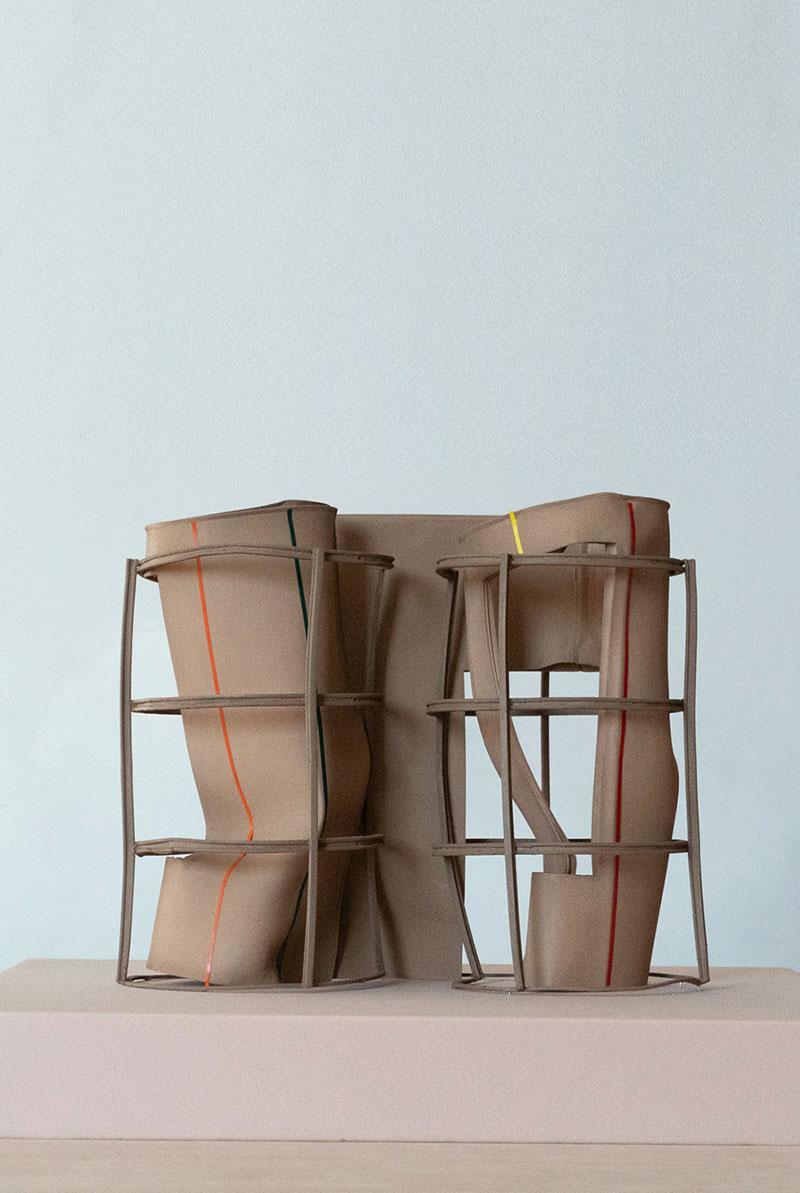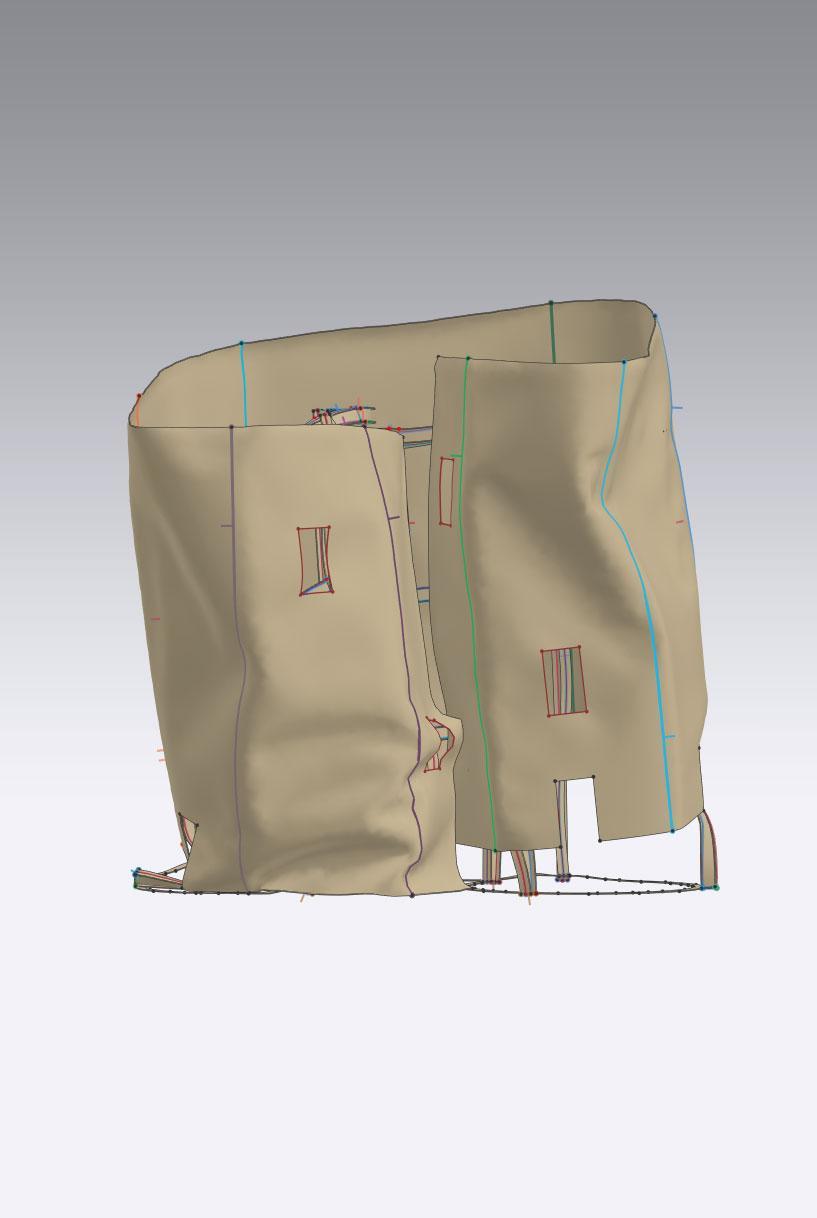 A committee comprised of former League Prize recipients including fellow SCI-Arc faculty Mira Henry, Kutan Ayata, and Kevin Hirth, collaboratively decided the competition theme and selected this year's jurors. Alongside the committee, jurors Nanako Umemoto, Lucia Allais, Anna Puigjaner, and Paul Lewis helped to select six emerging firms from across the United States and Mexico as this year's winners of the prize, including Garrett Ricciardi and Julian Rose (Formlessfinder), Leslie Lok and Sasa Zivkovic (HANNAH), Isaac Michan Daniel (Michan Architecture), Ivi Diamantopoulou and Jaffer Kolb (New Affiliates), and Luis Beltrán del Río García and Andrew Sosa Martínez (Vrtical).
An exhibition of work from the winning designers will open online on June 22 at archleague.org and remote lectures with this year's honorees are scheduled for late June.