SCI-Arc M.Arch 1 Encourages Growth Through Rigorous Core and Specialized Curricula
The Southern California Institute of Architecture (SCI-Arc) is recognized internationally as a critical laboratory of progressive architectural production.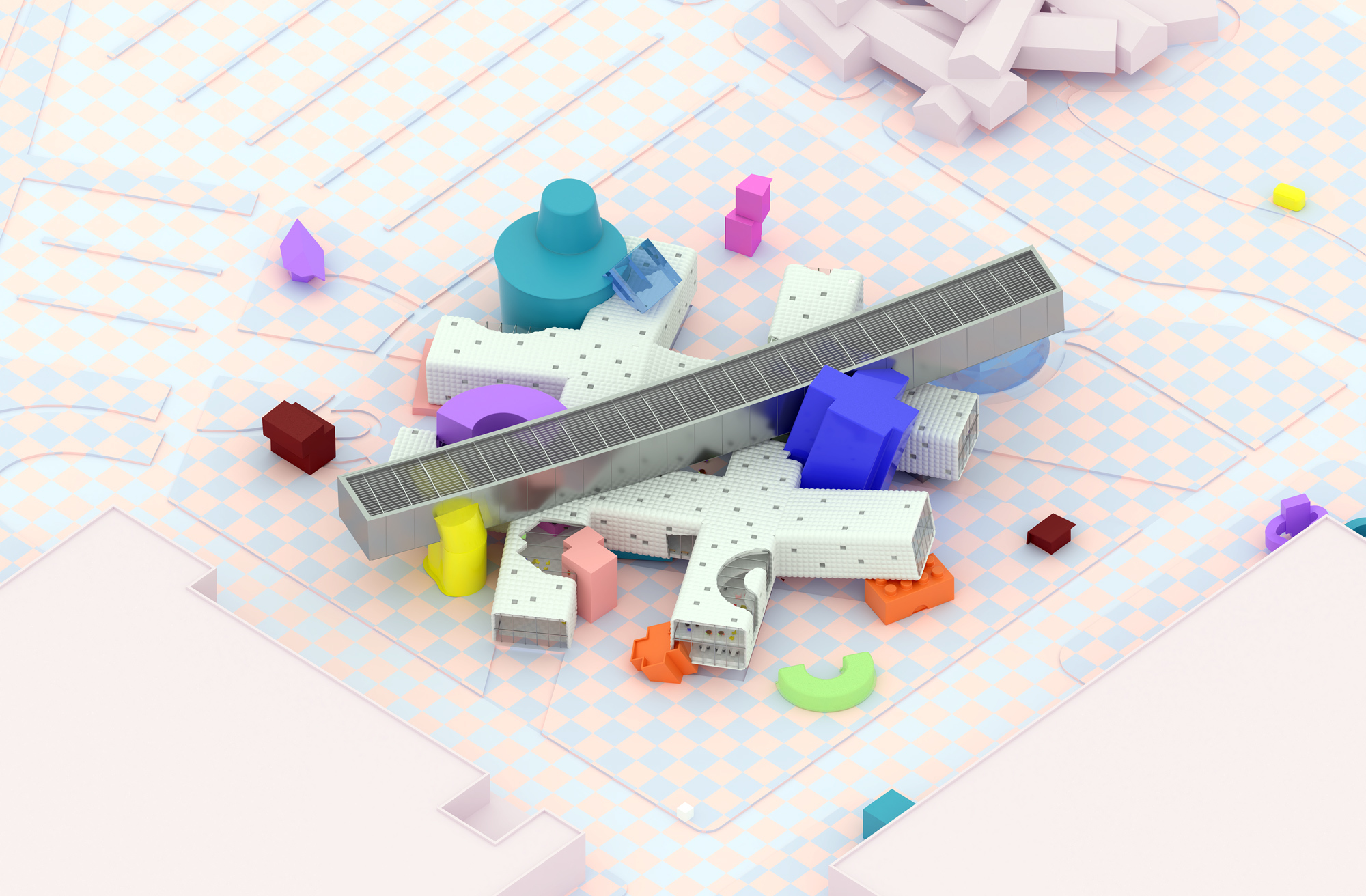 Within the school's graduate offerings, the M.Arch 1 program's commitment to independent thinking is manifest in the successes and failures of the work, both meaningful outcomes for an institution that considers experimentation as one of its core principles. The curriculum organizes itself around a series of core studios, reinforced by applied studies and history and theory courses that encourage a wide range of perspectives on the field.
"The graduate curriculum at SCI-Arc actively seeks fresh definitions and values for architectural design and relentlessly interrogates our disciplinary past," explains Graduate Programs Chair Elena Manferdini. "SCI-Arc's graduate program considers architecture to be an evolving creative field rather than formal training to fixed canons."
As architectural educators and practitioners, SCI-Arc's graduate faculty endeavor to look more closely at the role architects play not only in the built environment, but in how they prepare students to embark on careers in a society which is fundamentally changing. After a global pandemic and social awakening encouraging a reorientation of humanity's relationship to public discourse, political systems, and each other, this historical moment calls for unprecedented resolutions to promote a lasting legacy for a strong and self-confident creative community.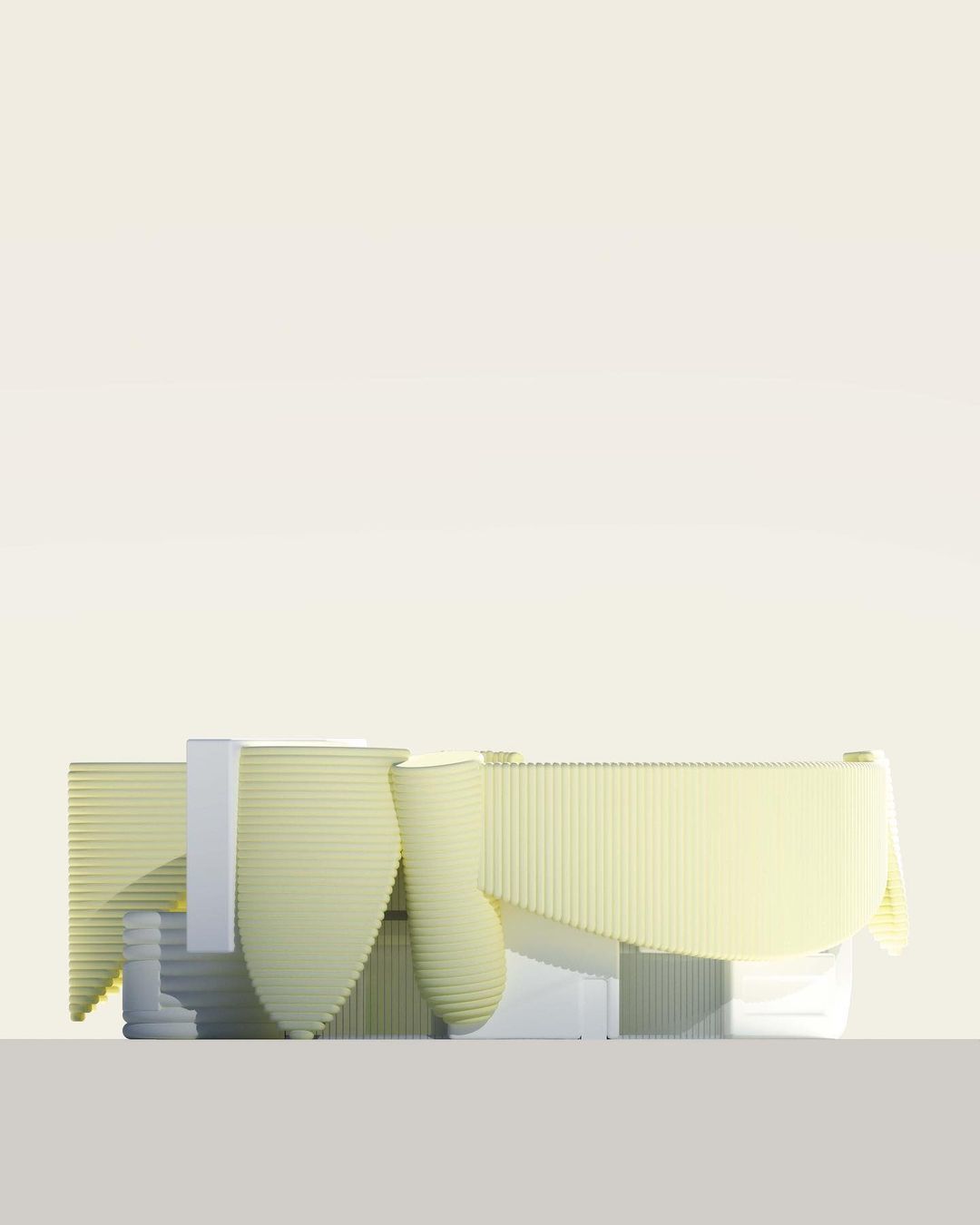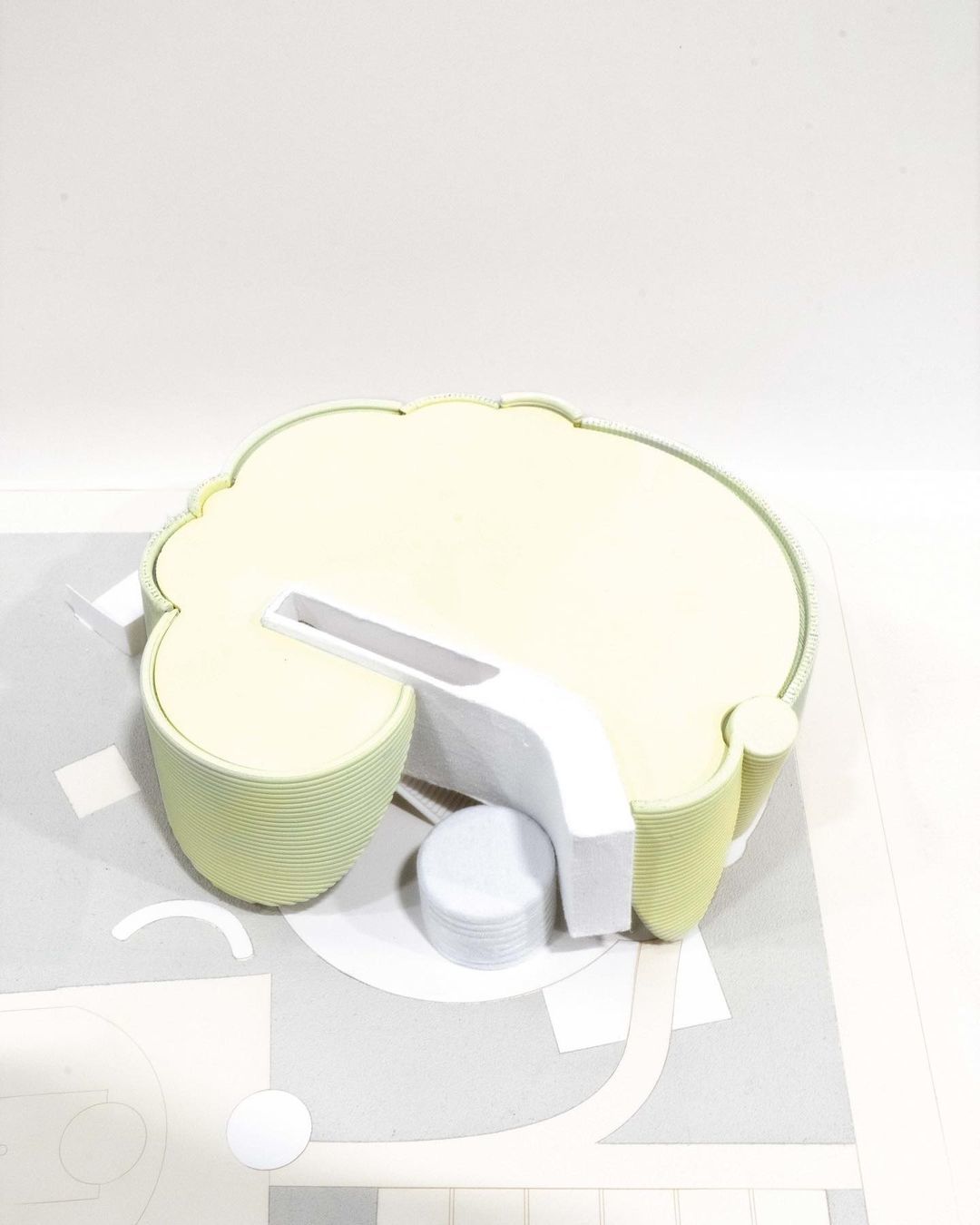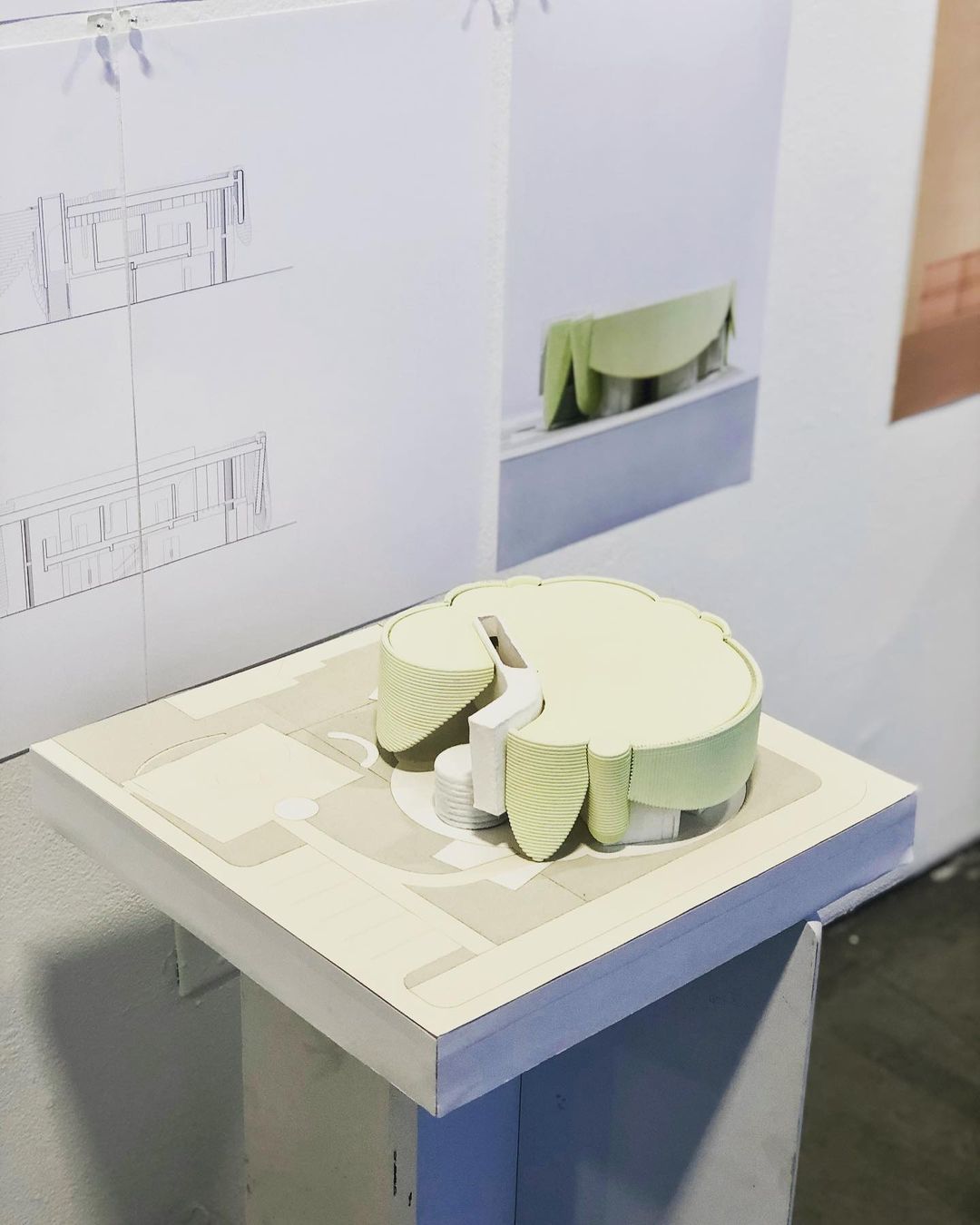 In accordance with the school's Structural Actions to Promote Access, Inclusion, and Equity in Architecture, SCI-Arc has evolved its focus across programs, curricula, and design studios, including those in its M.Arch 1 program, to include more emphasis on social issues and how to interface with problems of structural racism, underrepresentation, and oppression found within architecture and architecture education in Los Angeles and beyond.
"My experience in the M.Arch 1 program has been one of constant growth," adds current M.Arch 1 student Paige Davidson. "The program requires working with a variety of scales and mediums, giving me the opportunity to work between fabrication and computational and visualization strategies. The curriculum emphasizes exploring different working methods while also being pushed to define my own voice. With equal focus on theory, architectural practice, and technology, I feel like I have found a very well rounded, critical path through the field."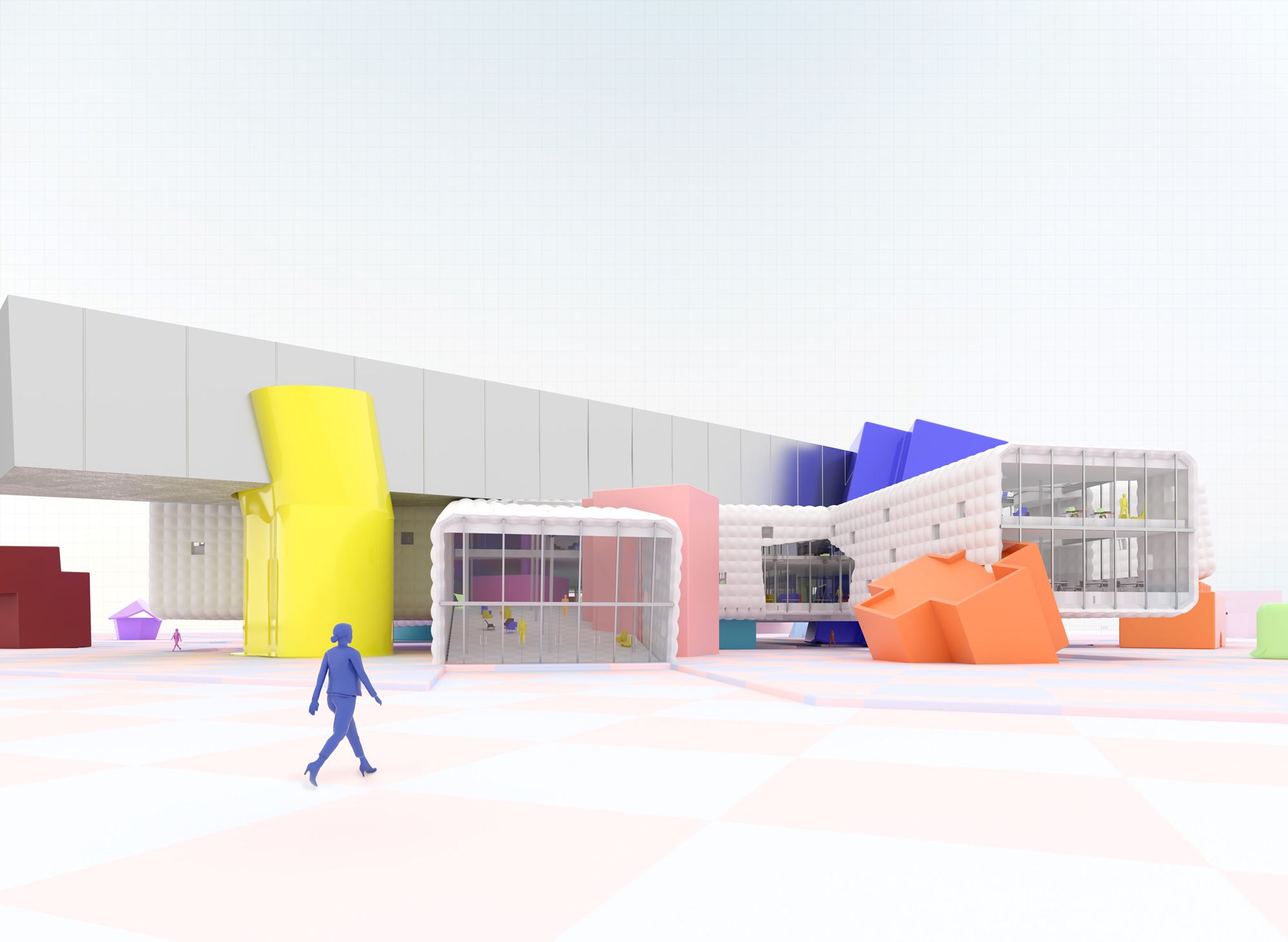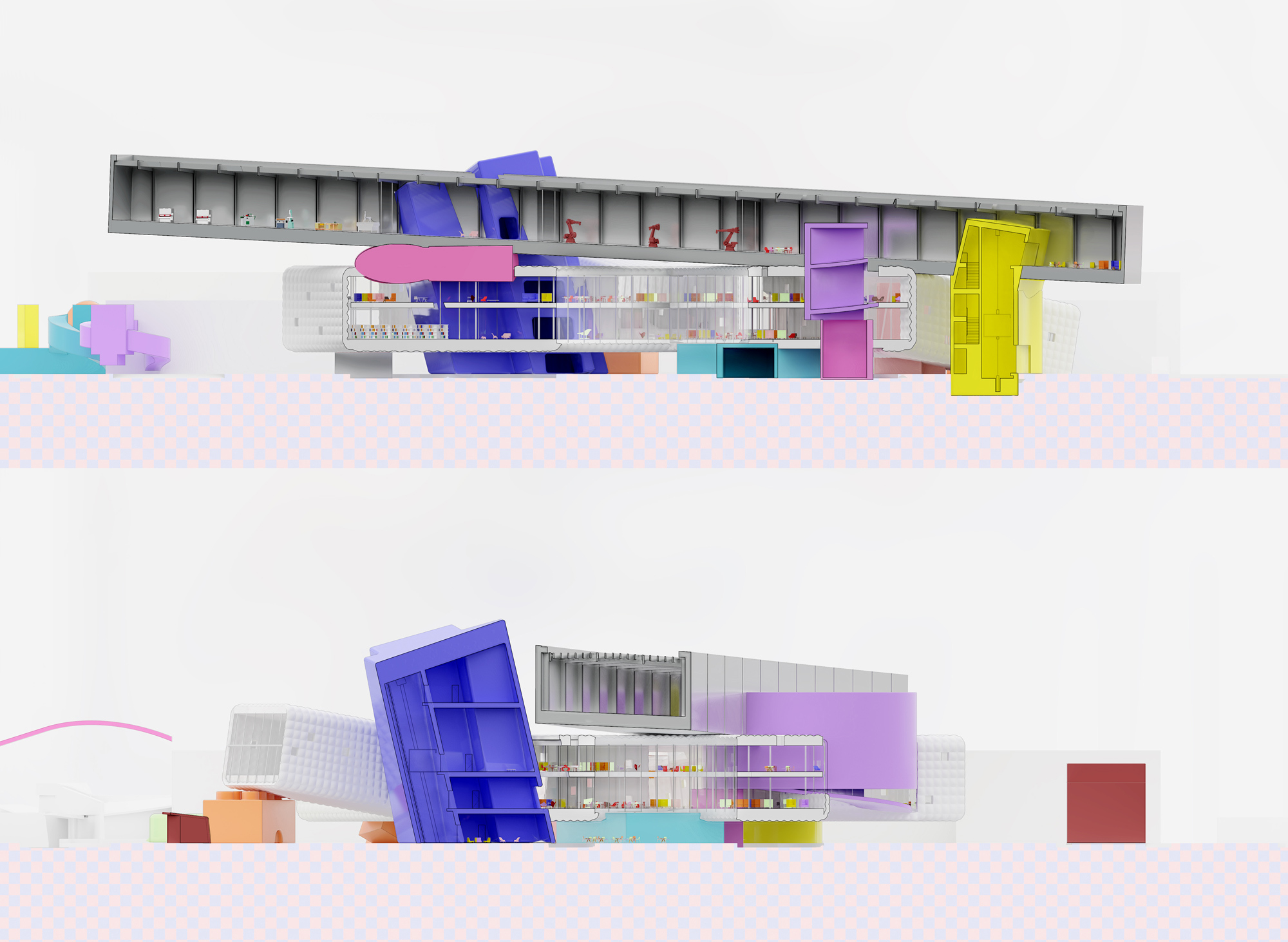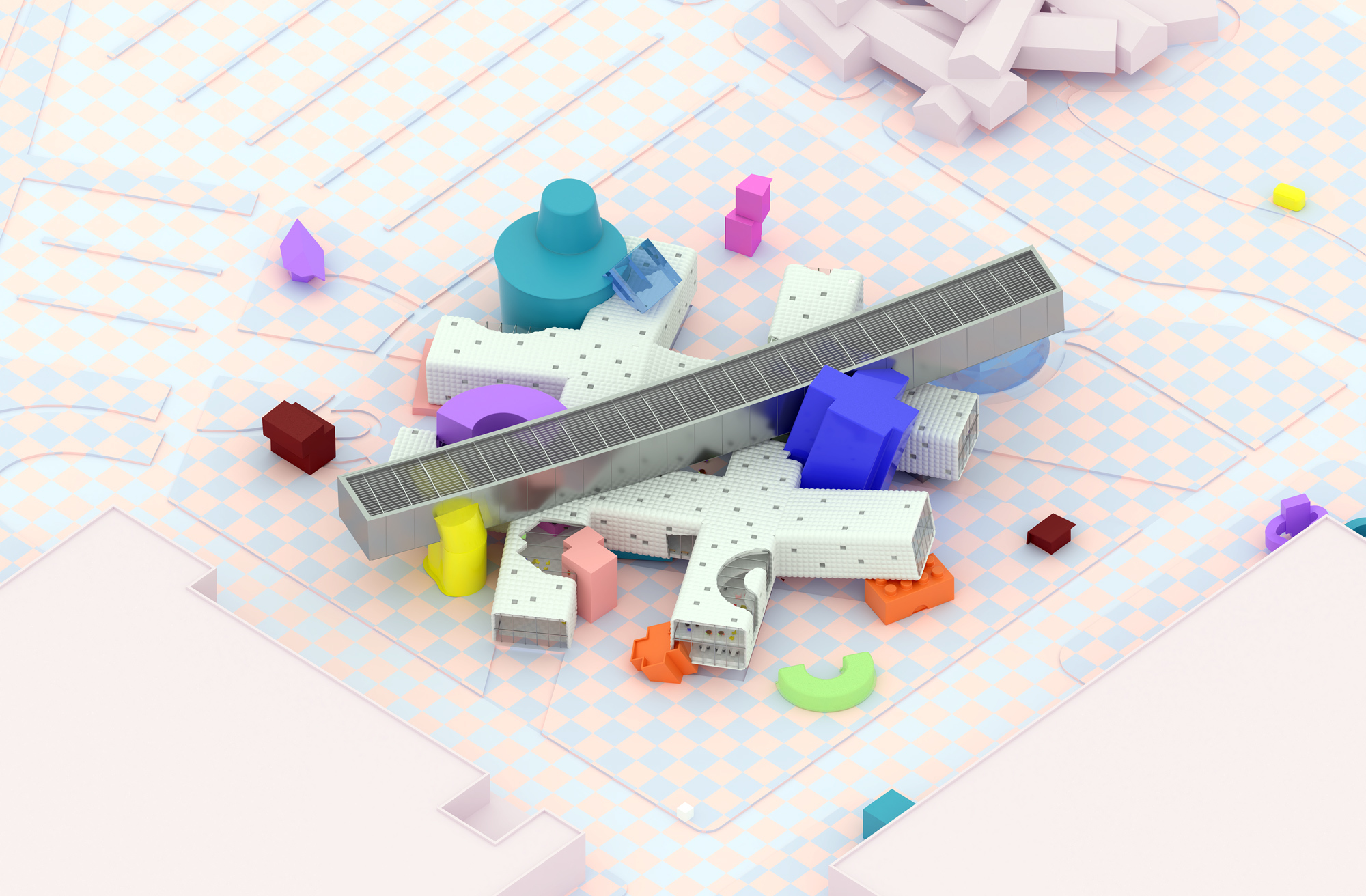 Graduate programs at SCI-Arc are able to nimbly navigate the spheres of both architectural education and practice. While SCI-Arc's M.Arch 1 training equips students to make themselves useful for the profession, an architecture education provides students with a place to stand in society—a larger scope and breadth which encompasses discipline, technology, theory, research, invention, imagination, politics, and ideology.
"The M.Arch 1 curriculum at SCI-Arc actively seeks fresh definitions and values for architectural design and relentlessly interrogates our disciplinary past," continues Manferdini. "Since its founding, SCI-Arc has provided an independent, collaborative, and immersive environment where generations of architects are empowered to redefine the narrative of the field. As a consequence, there is a stark sense of fearlessness in the questions students ask."