Spring 2019 Vertical Studio Lottery Kicks Off a Program of Diverse, Global, Architectural Thinking
SCI-Arc's renowned vertical studios kicked the elective program off this week with the biannual vertical studio lottery. Vertical studios pair small groups of undergraduate, graduate, and post-graduate students with distinguished faculty and international architects. In keeping with SCI-Arc's fresh approach to pedagogy and the structure of the classroom, each studio is pitched directly to the students by the instructor in a lively, schoolwide forum known as the vertical studio lottery. Twelve instructors present mini-presentations on their proposed studio topics or projects, and rosters are sorted according to ballots cast by each student outlining their first, second and third studio choice. Although an electronic voting system has recently replaced the scores of paper ballots students used to cast their votes on, the resulting rosters are still posted up in the hall, analog style, in a nod to the tradition of the lottery. In these studios, students develop projects that explore particular interests and focuses, ranging from speculative designs that bridge the gap between architecture and philosophy, to commissions and competitions that take on concrete issues in various locations around the globe.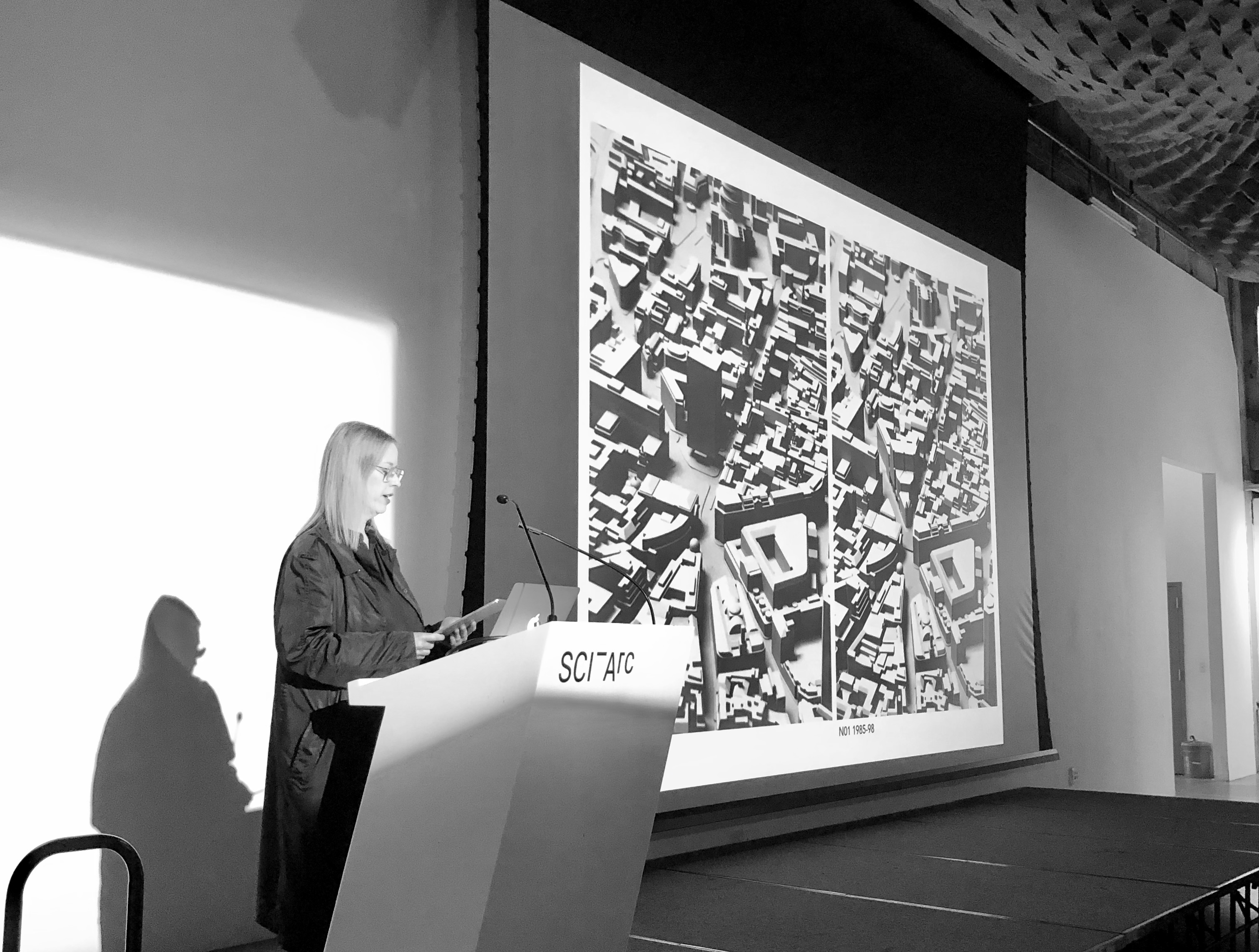 With a title combining terms from feminist theorist Donna Harraway and literature scholar Harold Blom, SCI-Arc Postgraduate Programs Chair David Ruy's vertical studio, "Cyborg Misprision II" will broadly leverage the project of a hotel as a vehicle for students to more self-consciously define broad concepts like form and style in the age of misinformation and artificial intelligence.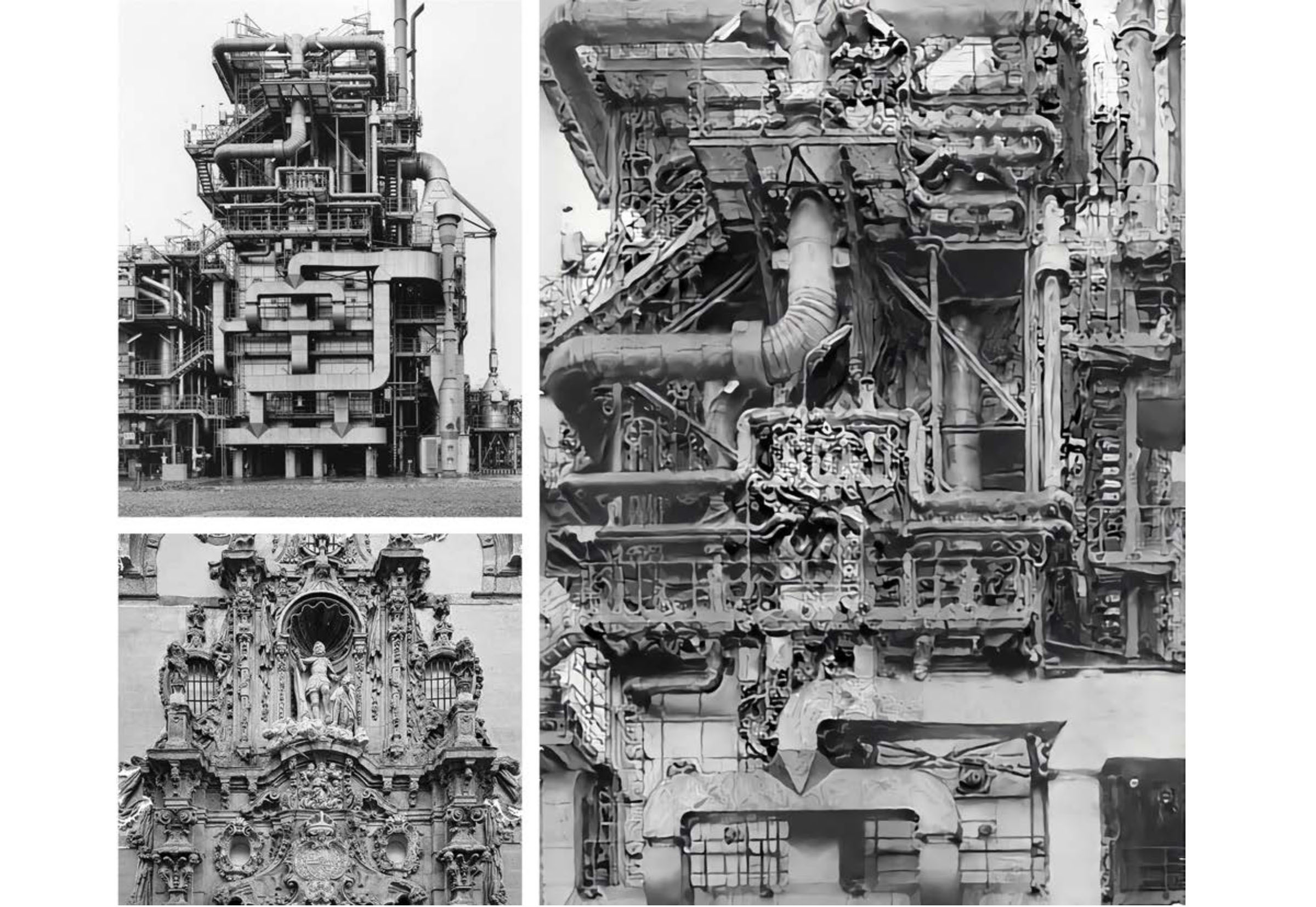 In balancing the theory and practice, many of the vertical studios singularly encompass, in a variety of ways, SCI-Arc's broader mission to expand the limits of architectural thinking. "There's a responsibility to run it as a kind of laboratory" said Andrew Zago, principal of Zago Architecture and SCI-Arc Design Studio faculty, while presenting his studio on three-dimensional urbanism, "but also to develop thought that should have a reflection on architecture at large, and the institution, and even issues beyond that."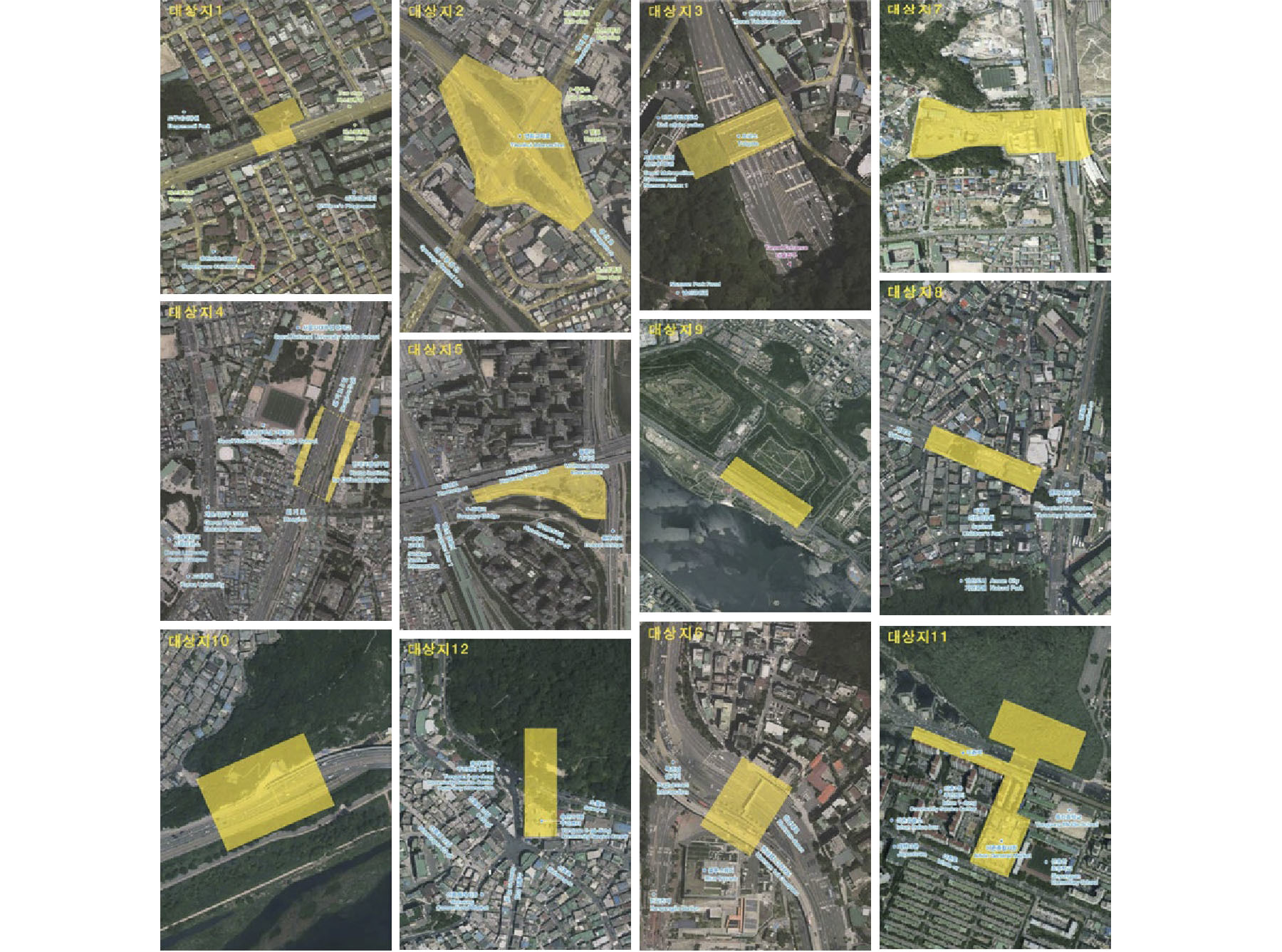 Through vertical studios, students have the opportunity to work with architects visiting the school, as well as the studios and firms of SCI-Arc faculty engaged in real-world projects, gaining insight into a broad range of issues concerning approaches to building, the environment, technology, theoretical stances, and personal interests. SCI-Arc's spring 2019 studios are helmed by distinguished faculty, department chairs, and leading architects working in Los Angeles and around the world:
Joe Day
Hernan Diaz Alonso
Dwayne Oyler
Robert Mangurian & Mary-Ann Ray
Eric Owen Moss
Florencia Pita
Michael Rotondi
David Ruy
Natasha Sandmeier
Devyn Weiser
Tom Wiscombe
Andrew Zago