Women's History Month Celebrates Extraordinary Work of Faculty and Students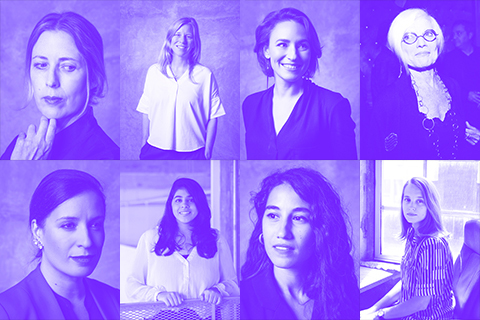 While every month could be dedicated to celebrating the contributions made by women and nonbinary individuals in the architecture and design community, this month presents a welcome national occasion to do so publicly. In honor of National Women's History, SCI-Arc has been proud to share stories emphasizing the inimitable and influential work and accomplishments of faculty, students, and friends of the school.
Most recently, the school published an earnest memorial to Merry Norris, board member and honorary trustee, who sadly passed away in March.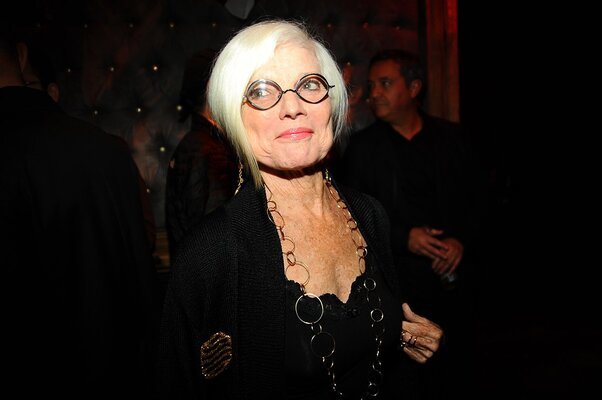 SCI-Arc's Podcast The Arc released its fourth episode, entitled Dimensionality, in which History + Theory Coordinator Marrikka Trotter led deeply engaging discussions with astrophysicist Louis Abramson and art historian and critic Andy Campbell on notions of the universe, gender, and representation. Also among the interviewees in the episode was Visual Studies Coordinator Devyn Weiser, who was also prominently featured in the recently published profile on SCI-Arc's Robot House.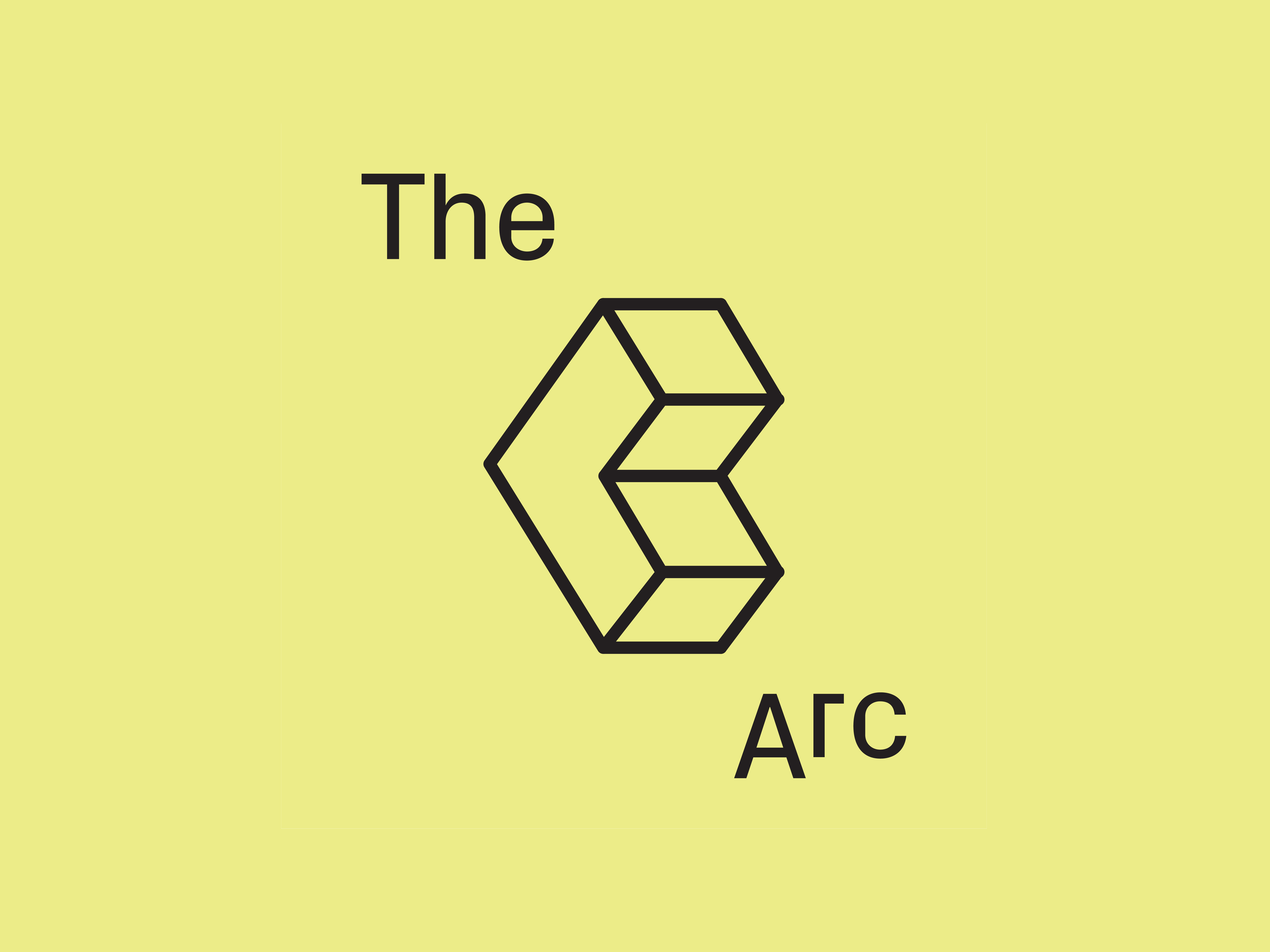 Architectural theorist and educator Jasmine Benyamin conducted an intimate, illuminating conversation with Graduate Programs Chair Elena Manferdini on the impending release of her monograph Portraits and Landscapes.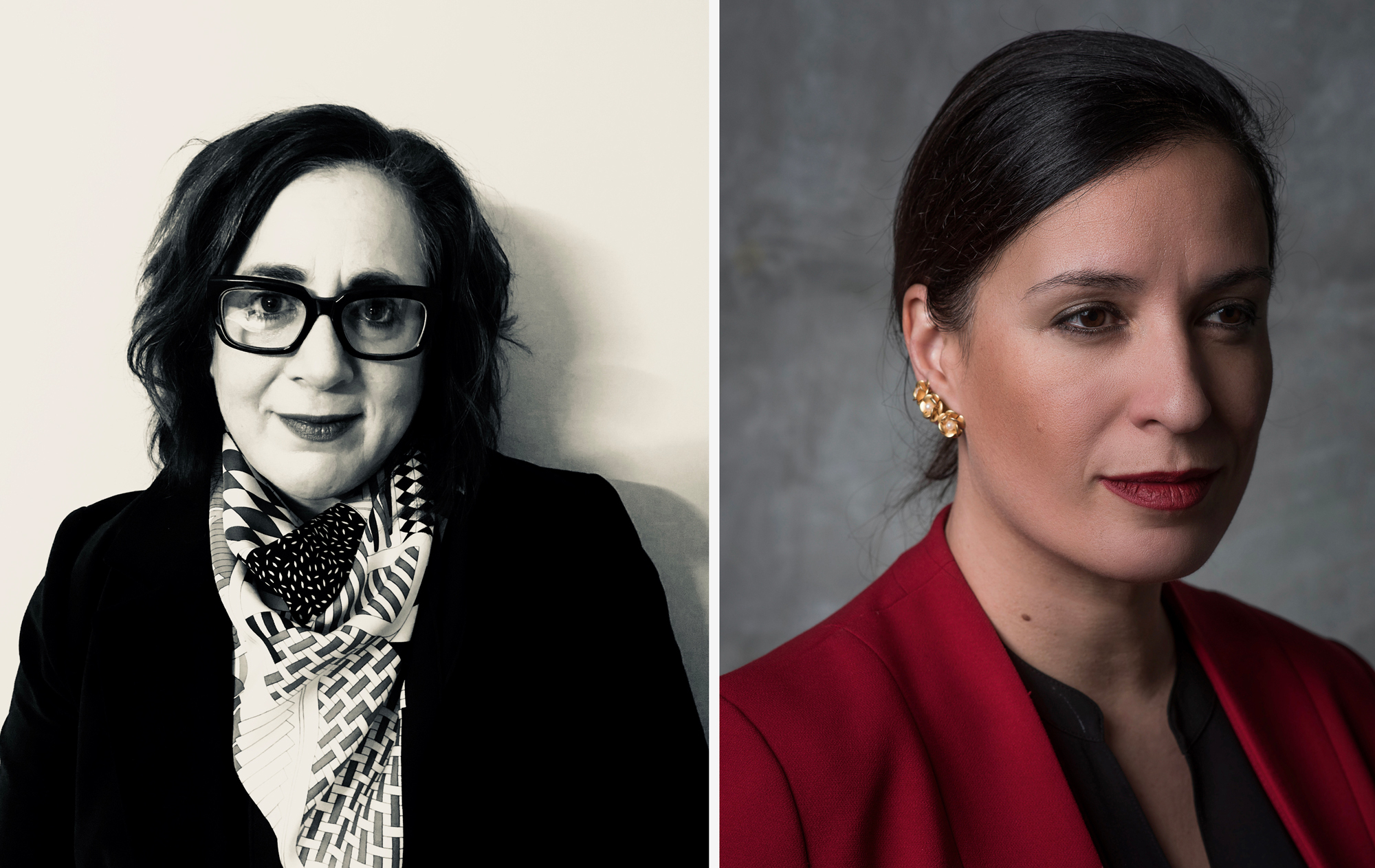 SCI-Arc profiled M.Arch 1 student Zoe Małecki, who shared her thoughts on how architecture is made better through diversity in perspective.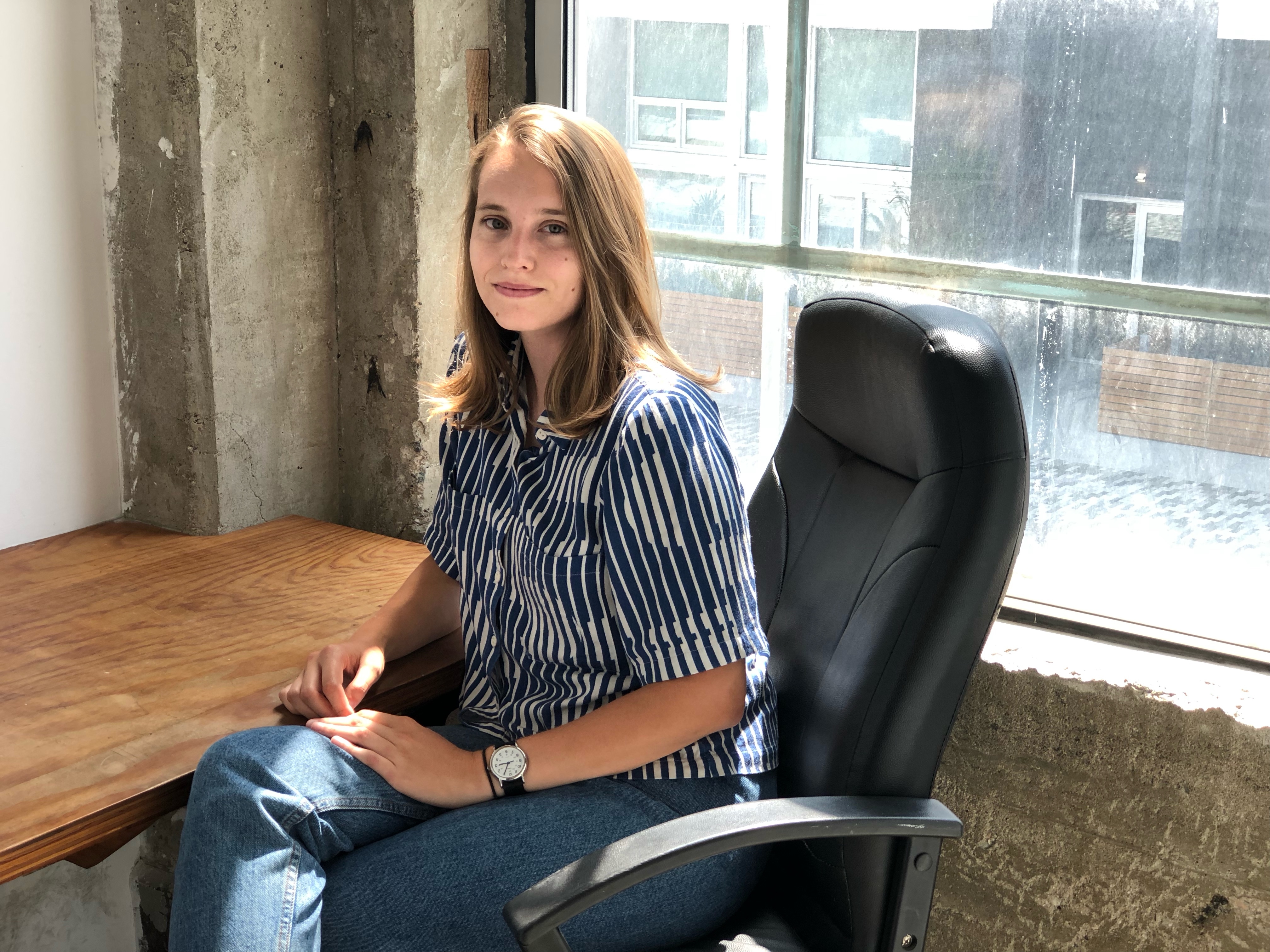 Other recent stories have highlighted new faculty Soomeen Hahm, whose design proposal Augmented Grounds was selected among the winners of the 2020 International Garden Festival in Grand-Métis, Canada.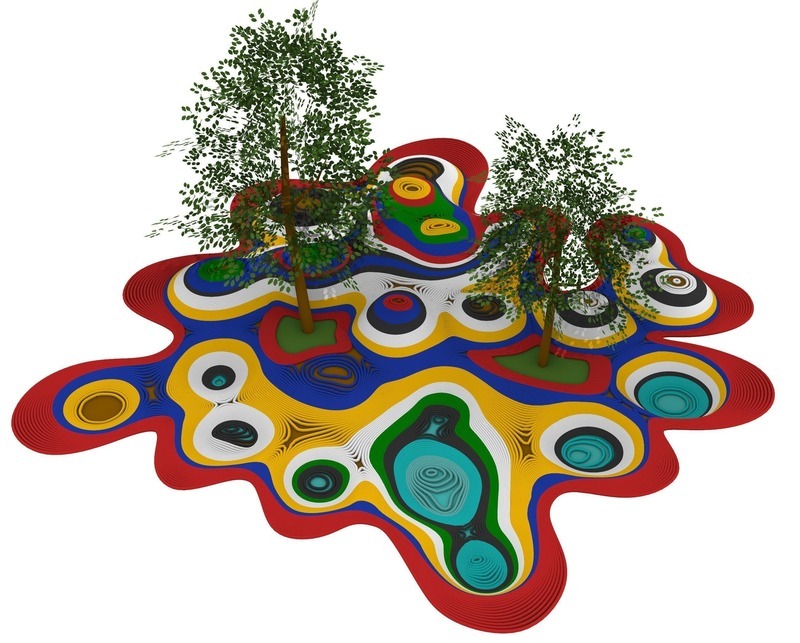 SCI-Arc Channel produced a film on Princeton faculty, architect and theorist V. Mitch McEwen, who also delivered a lecture at the school this past fall.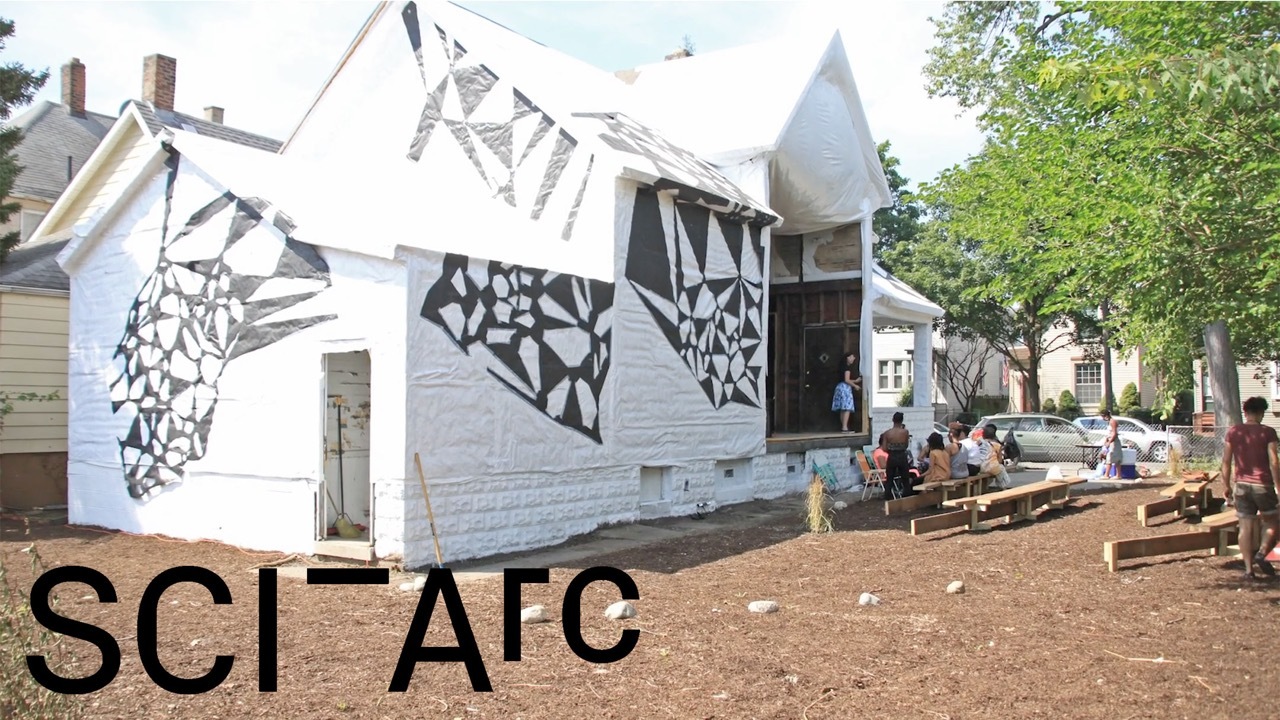 Design faculty Zeina Koreitem, along with partner John May of firm MILLIØNS, won a competition to design an experimental, conceptual reimagining of the café space in the Everson Museum at Syracuse University.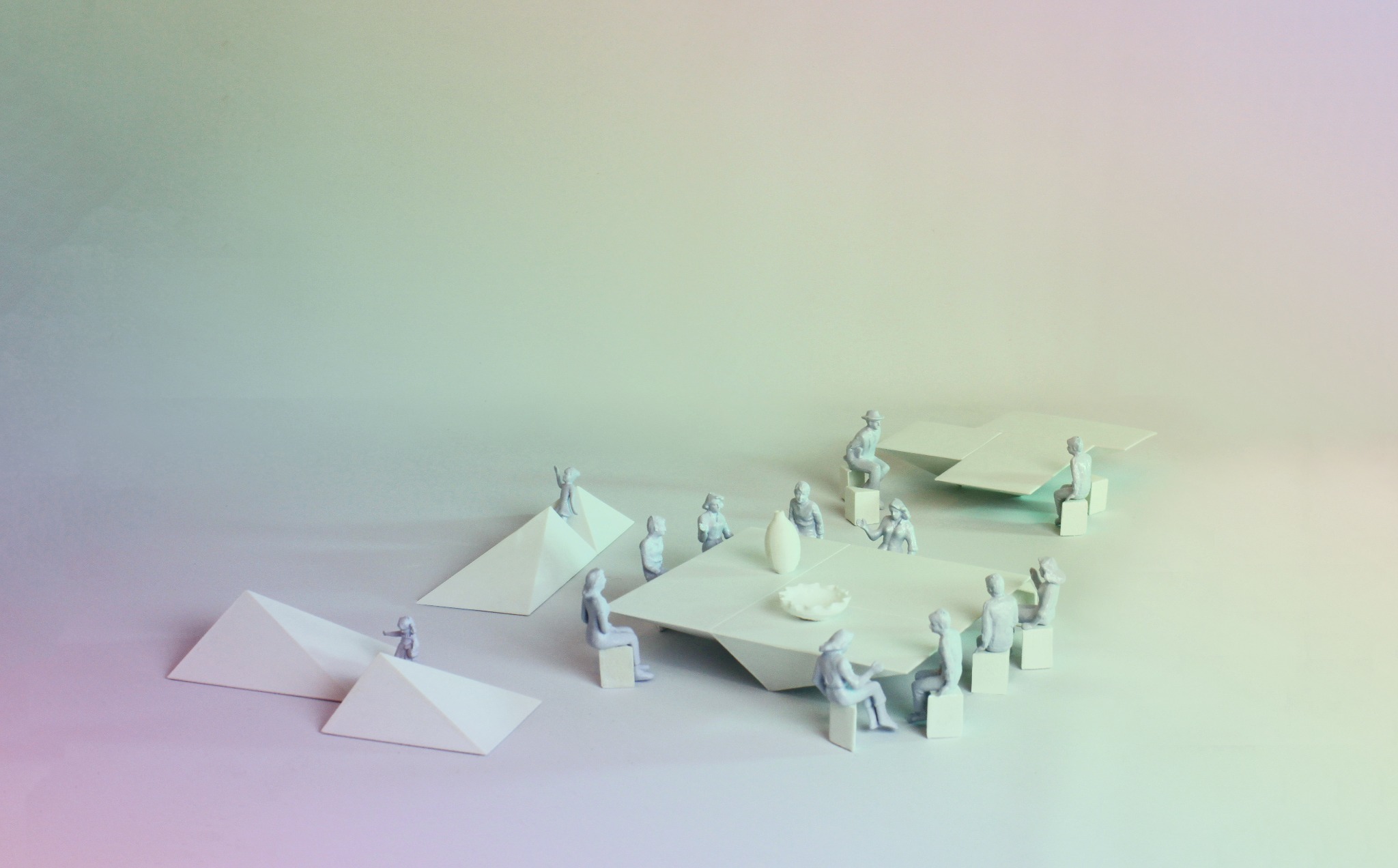 In a profile on M.Arch 2 student Priyanka Rajani, she discussed her desire for cultivating fearlessness and imagination in the creation of built work.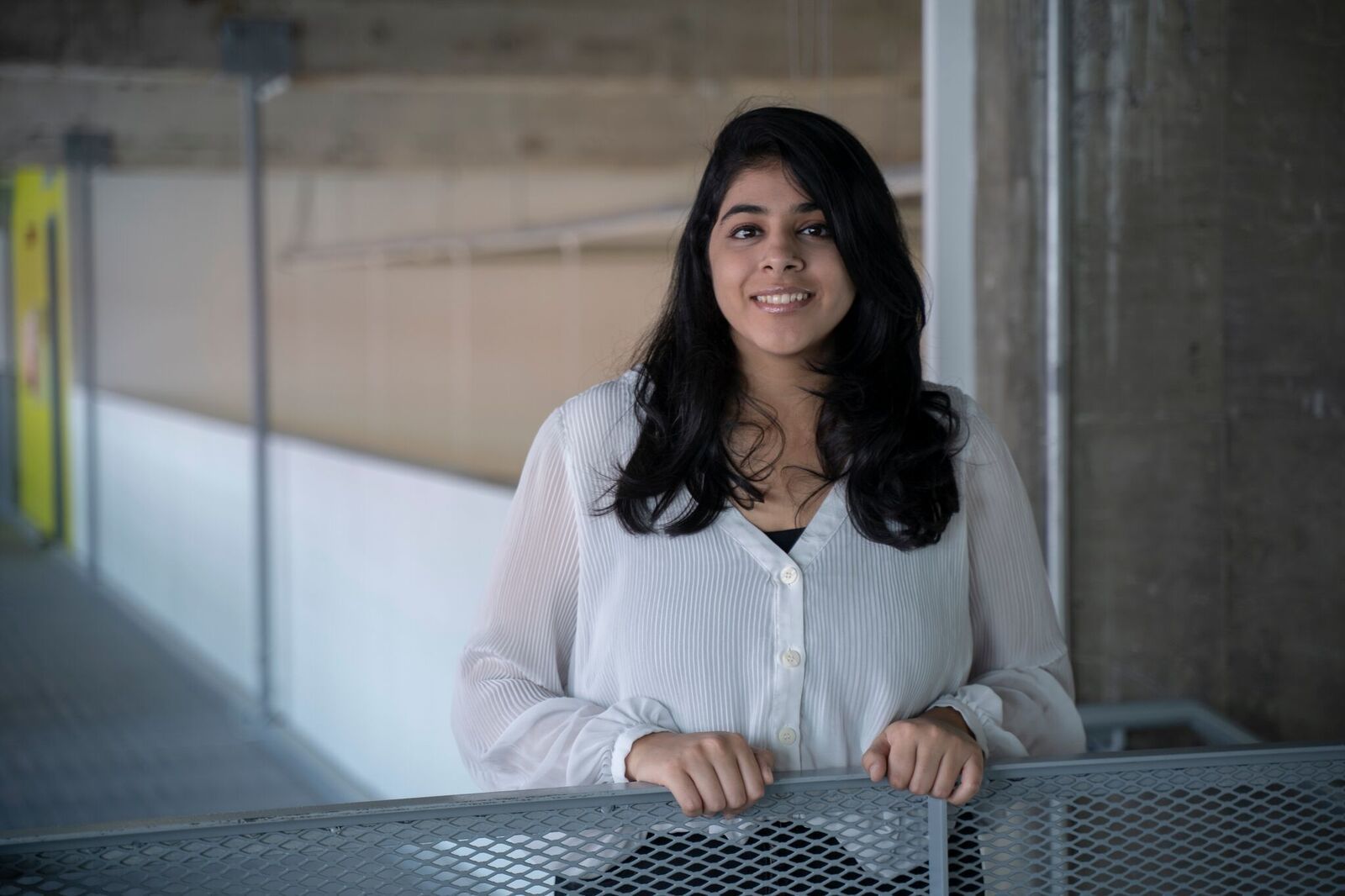 Kristy Balliet, SCI-Arc faculty and cofounder of design firm BairBalliet, shared her path to architecture, and how a focus on volume informs both her pedagogy and practice.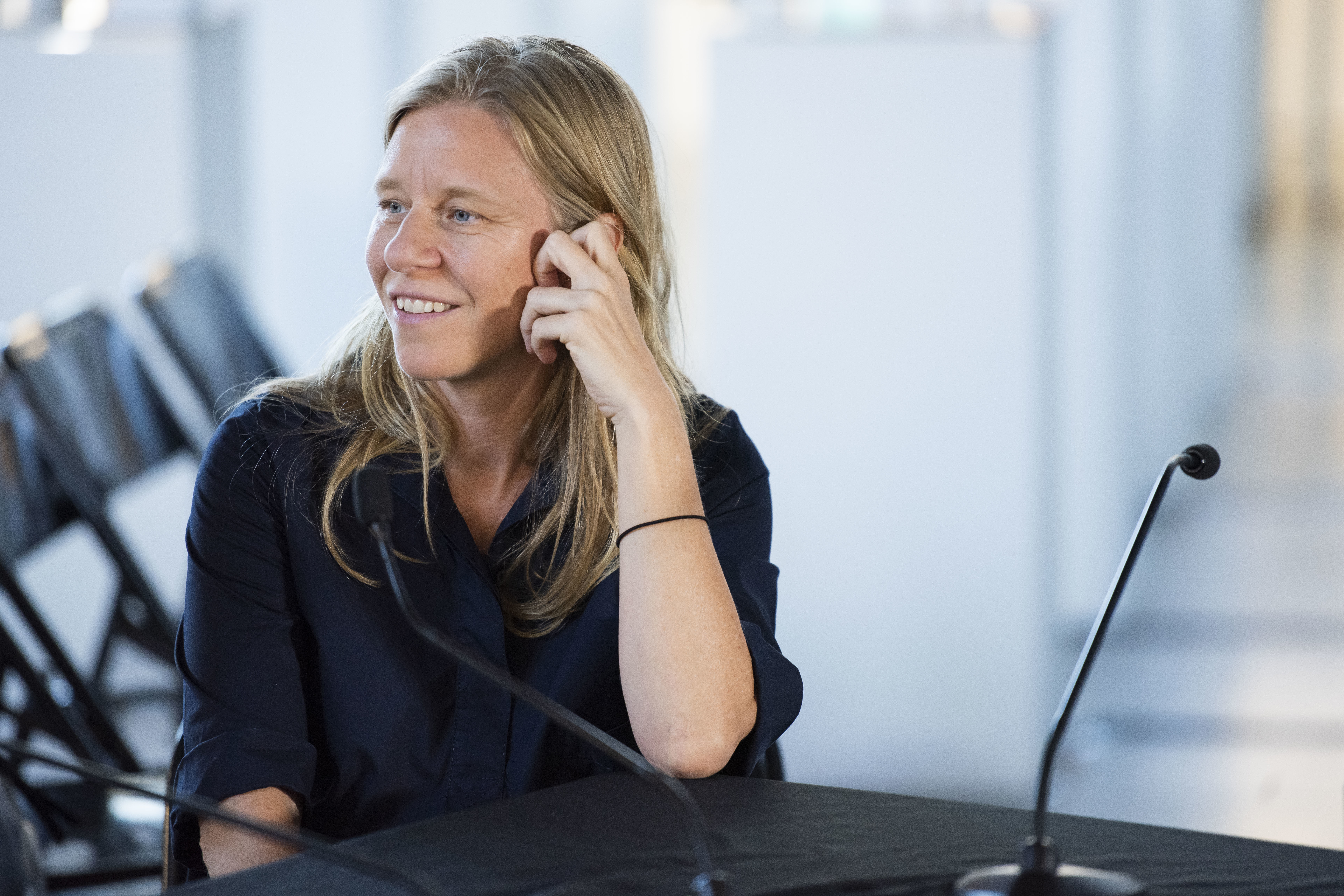 Visit SCI-Arc news to follow the regular and continuous remarkable achievements of those in the SCI-Arc community throughout the year.