Registration for SCI-Arc Summer Programs 2023 is Now Open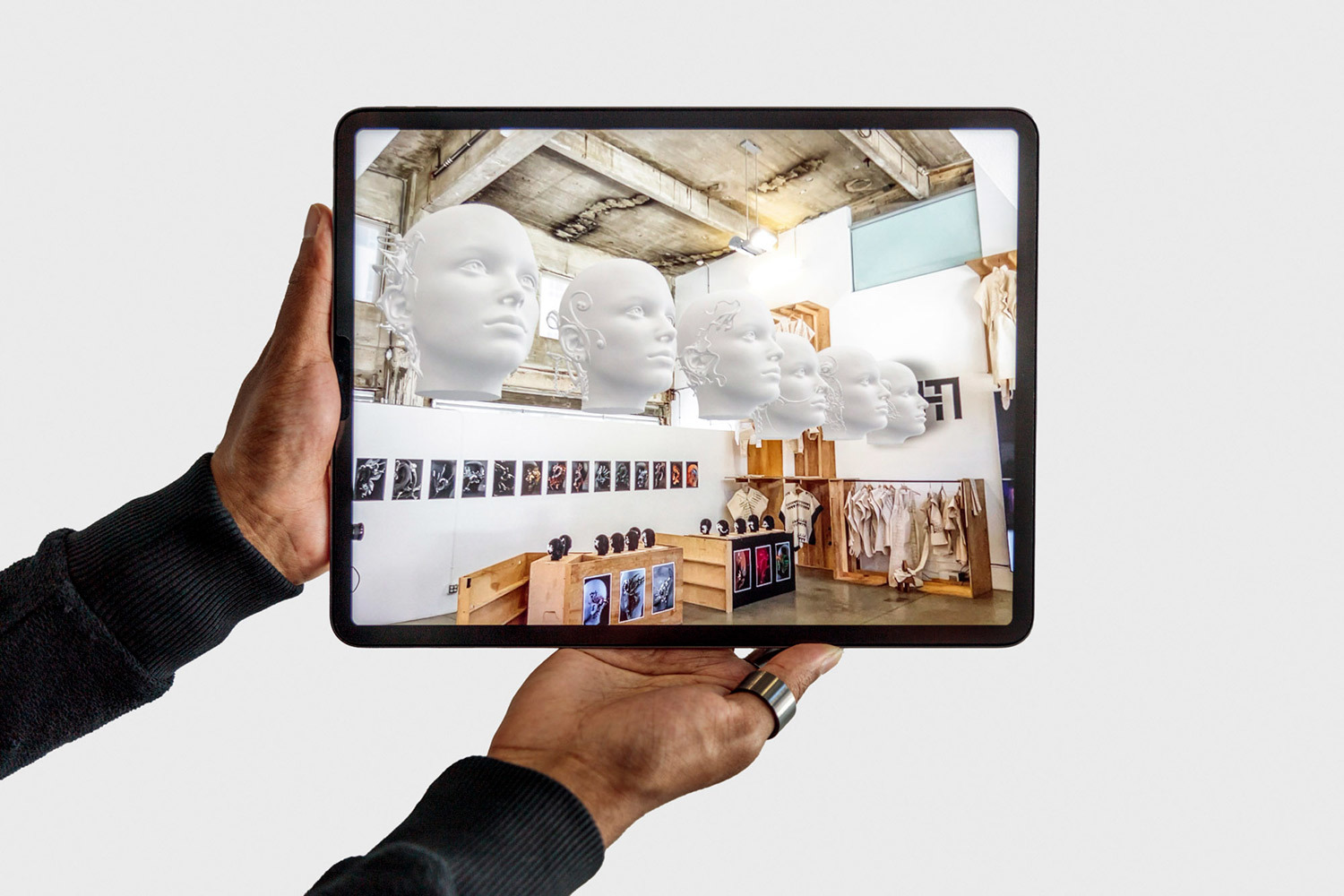 SCI-Arc is pleased to announce that registration for its landmark summer programs Making+Meaning (M+M), Design Immersion Days (DID), and Introduction to Digital Design (IDD) is now open.

Open to creative individuals, inspired professionals, and current college students and graduates, Making+Meaning is a four-week career exploration and portfolio building summer studio program that introduces students to architectural experimentation and transformative design techniques in a unique and lively studio setting.

From July 5 - July 28, 2023, Making+Meaning will expose participants to a wide range of tools and techniques that integrate digital representation, architectural design, and fabrication methods, culminating in a public exhibition where students present their design work and receive feedback from noted architects and design professionals. College students, professionals, and students looking to apply to graduate architecture programs may register.

For more information including how to register for M+M, please visit the SCI-Arc website here.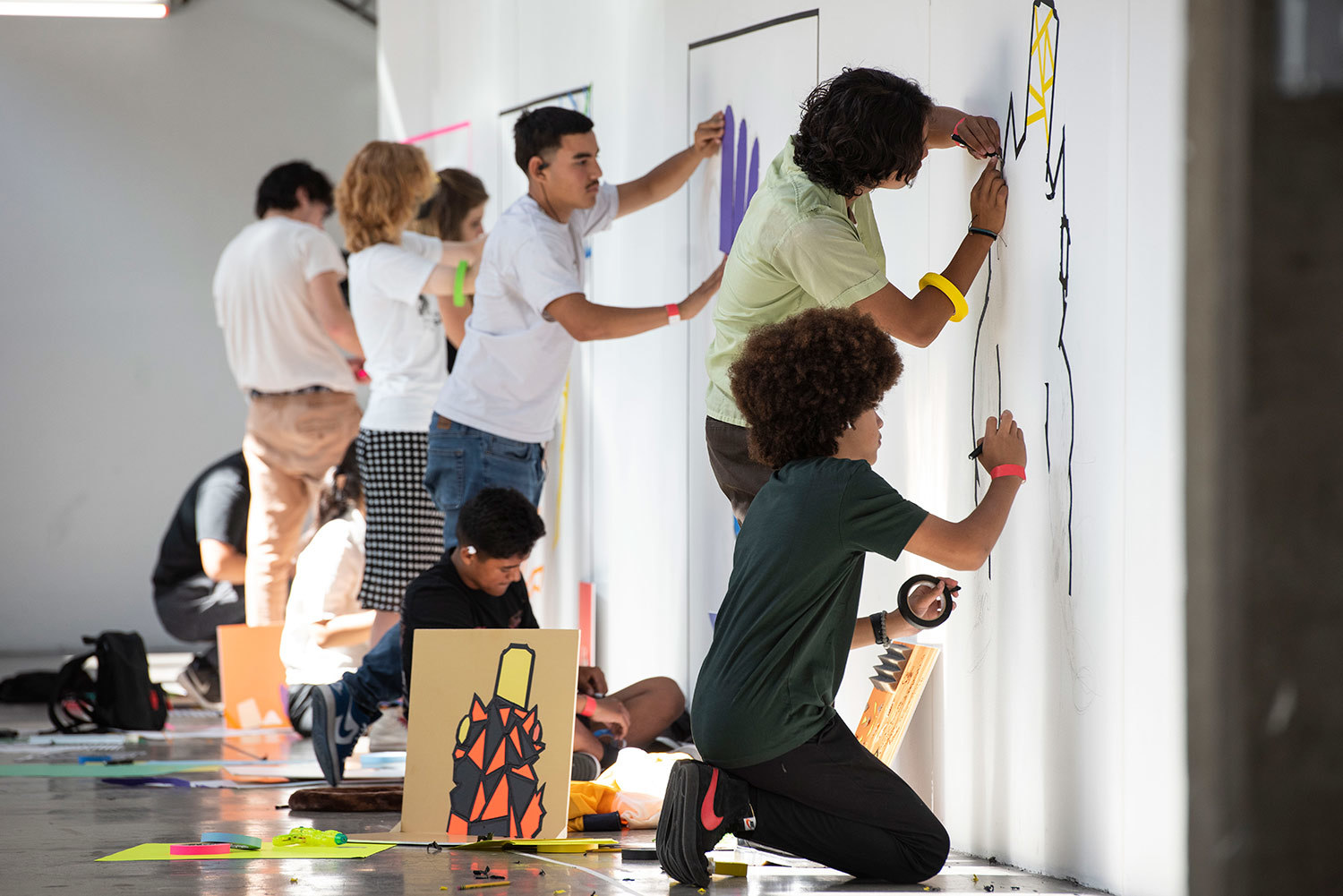 Design Immersion Days is an immersive four-week summer program that introduces high school students to design and architecture. It is intended to inspire curiosity about the world of design, introduce basic design knowledge and critical thinking skills, and fam...

Throughout the program, taking place from June 20 - July 14, 2023, DID students will be introduced to examples of design and modes of production at all scales, from analog physical building and traditional drawing to multiple forms of digital output—augmented reality, 3D modeling, 3D printing, and more. In the classroom and beyond, participants explore ways of seeing, thinking, and making that are essential for anyone interested in pursuing a career in architecture or design.

Registration for Design Immersion Days is on a rolling basis until capacity is reached. Early registration is highly recommended to secure a place. The nonrefundable registration fee is required to secure a place in the program.


Scholarship support is available for students whose family income qualifies them to receive financial aid. To apply for a scholarship, applicants must submit all required registration and scholarship materials no later than June 7, 2023.

For more information including how to register for DID, please visit the SCI-Arc website here.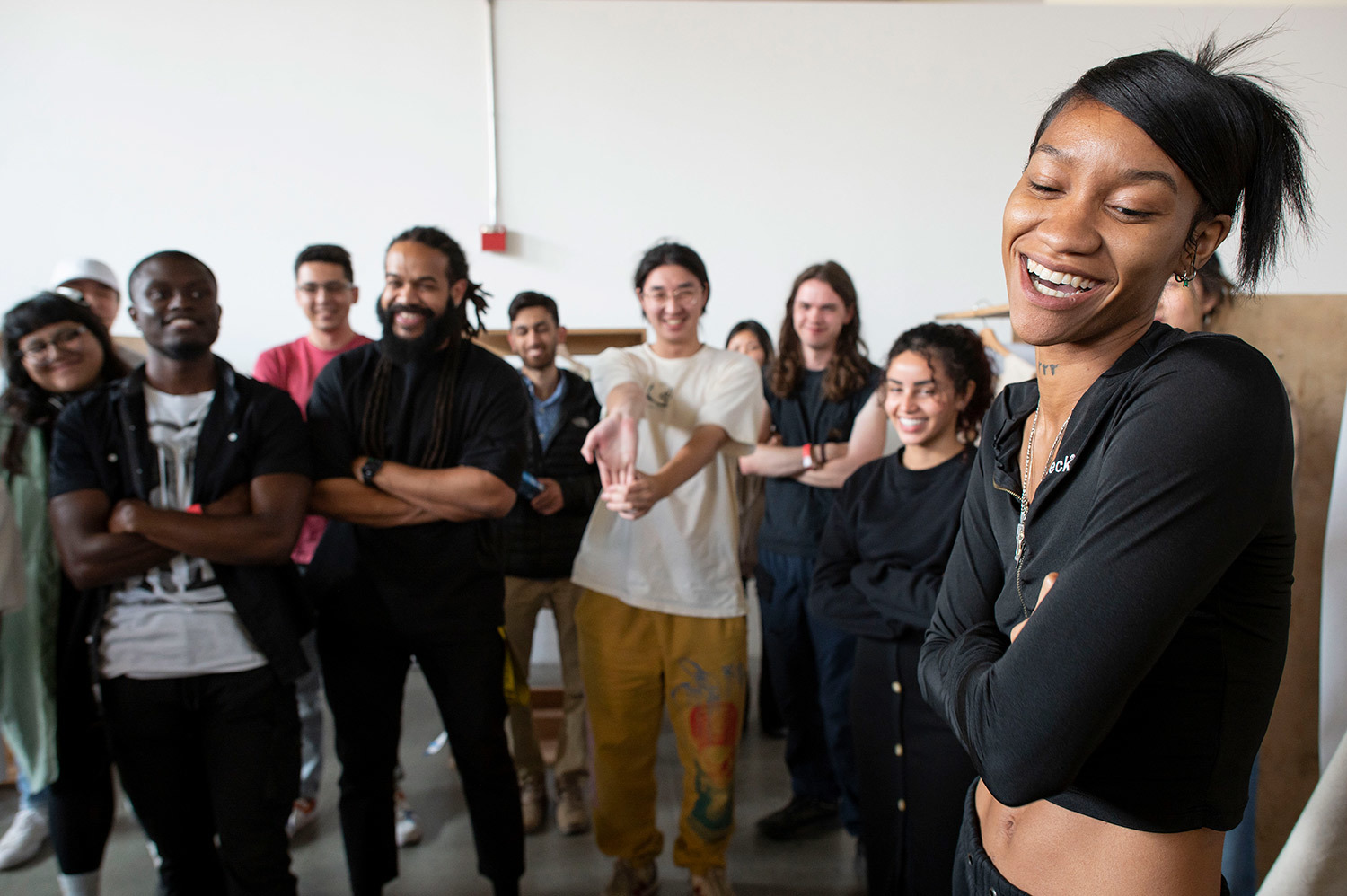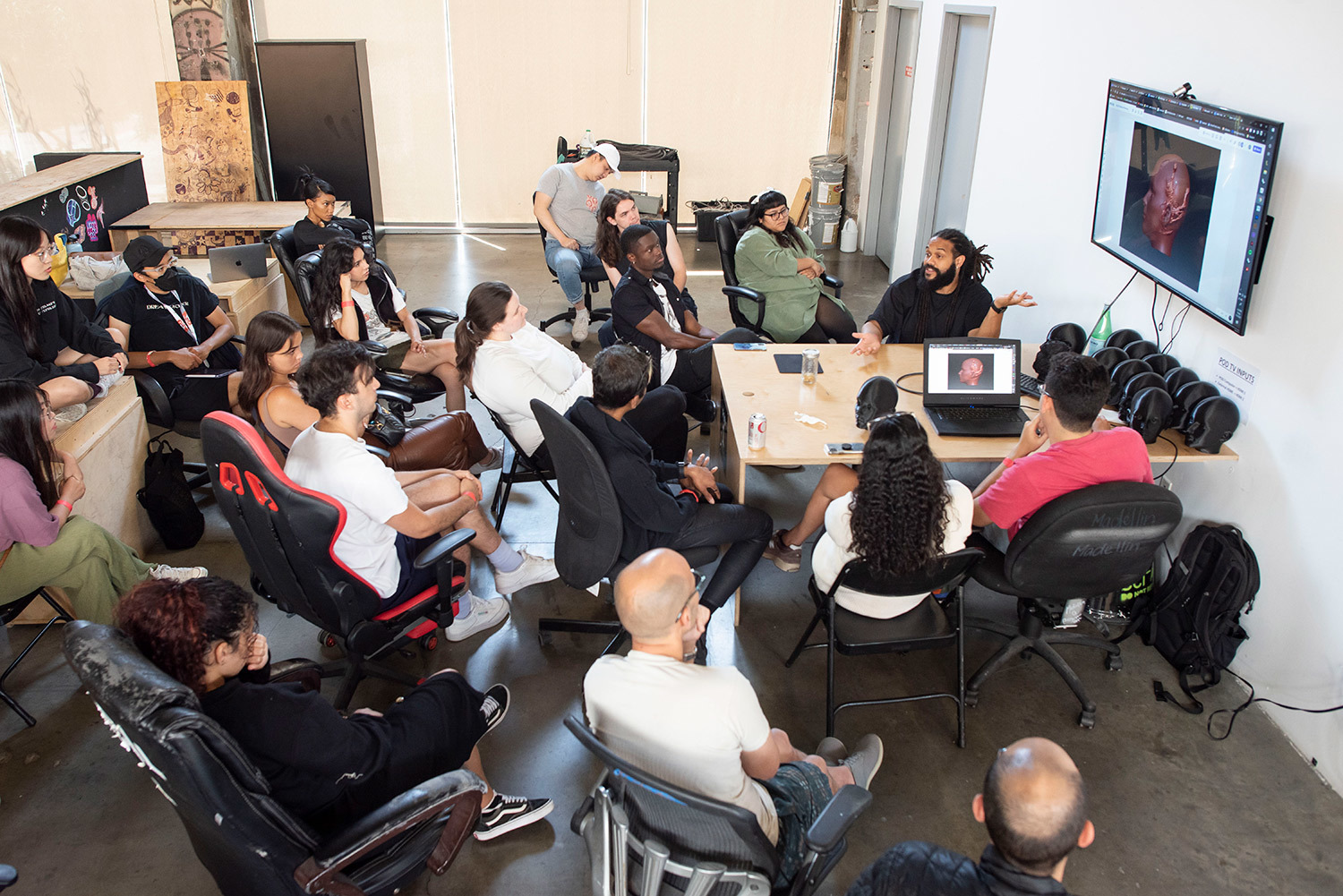 Introduction to Digital Design (IDD) at SCI-Arc is a week-and-a-half-long summer program for incoming M.Arch 2 students that offers immersive in-depth instruction on software that will be used during their graduate studies.

From August 22- August 30, 2023 students will investigate a range of digital modeling and representation tools culminating in new mixed reality scenes and a digital exhibition. Rooted in still life techniques, students will interrogate a series of still objects, flat textures, and graphics, and how they react together in terms of composition, rendering, and lighting effects.

This course will focus primarily on teaching students how to digitally model different types of formal and representational motifs with an emphasis on manipulating their formal properties and textures to suggest elements of cuteness, surprise, or the unexpected.
For more information including how to register for IDD, please contact the SCI-Arc Office of Admissions at admissions@sciarc.edu or 213-356-5320.