Honoring International Woman's Day and the Women Who Make SCI-Arc
In celebration of International Women's Day, SCI-Arc is proud to highlight the inimitable work of our students, alumni, faculty, staff, and collaborators, all of whom are critical to the field of architecture and architecture education. We are pleased to share a selection of features spotlighting members of this invaluable community of makers, thinkers, and creative leaders.

In addition to the examples included below, we encourage further research and reading about the remarkable and historic contributions of the women who make SCI-Arc on the school's website, Media Archive, and social channels.

---

Hosted by SCI-Arc faculty and History + Theory Coordinator Marrikka Trotter, the newest episode of The Arc on "Embodiment" features speculative architect and SCI-Arc faculty member Jennifer Chen, as well as artist Young Joon Kwak and Dr. Sunita Puri.

SCI-Arc was pleased to host FUTUREKIN, a groundbreaking new exhibition by artist, body architect, and studio faculty Lucy McRae.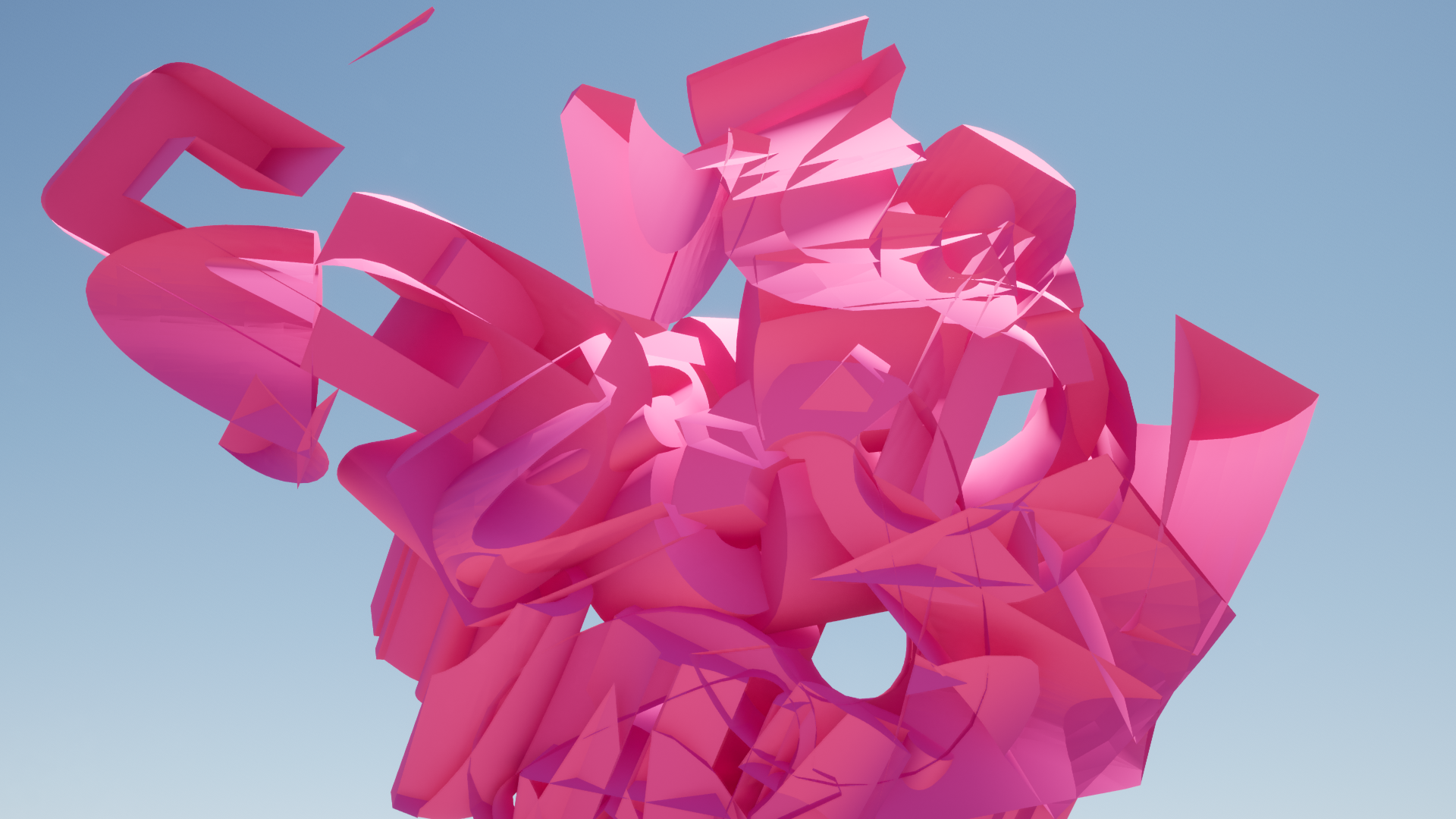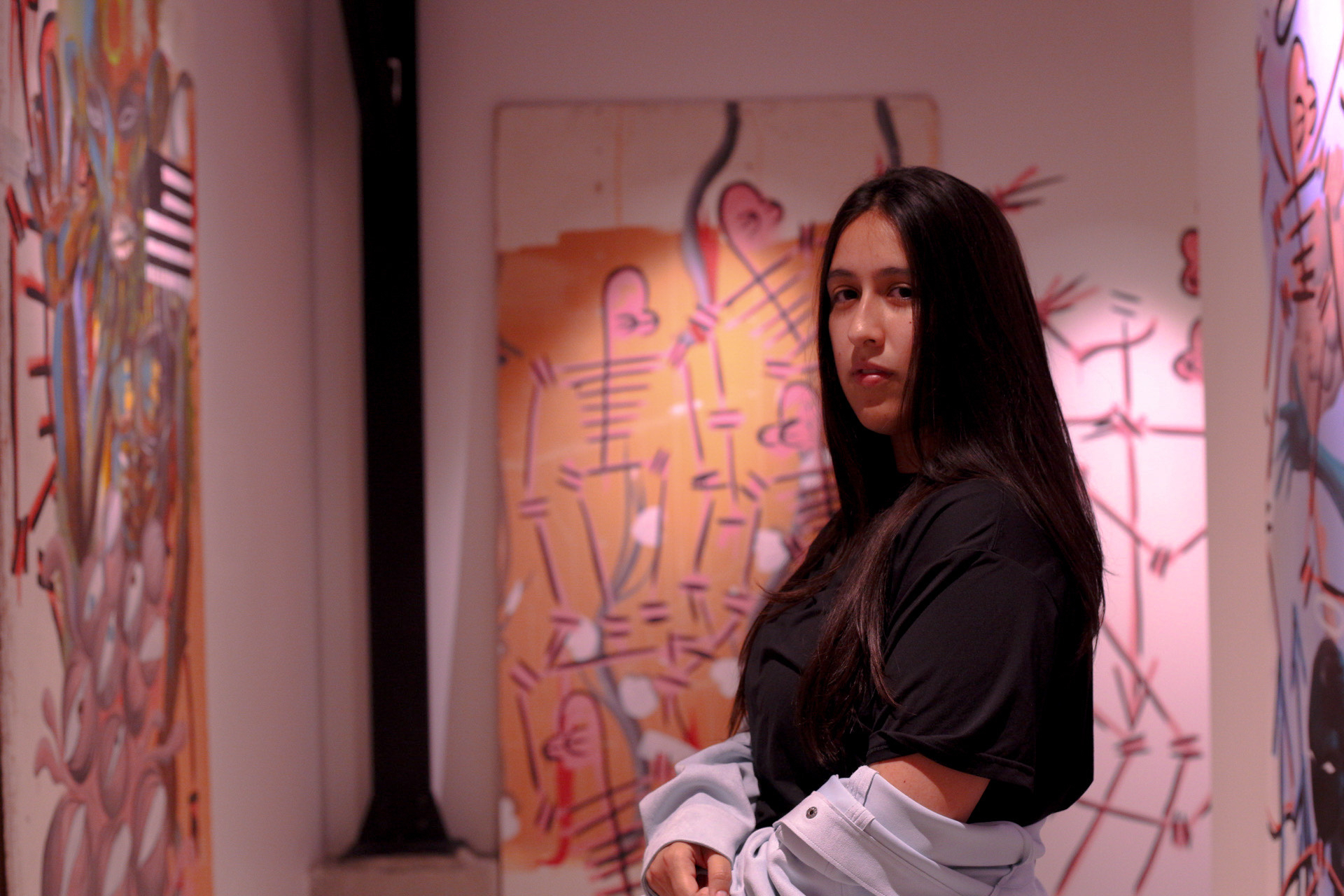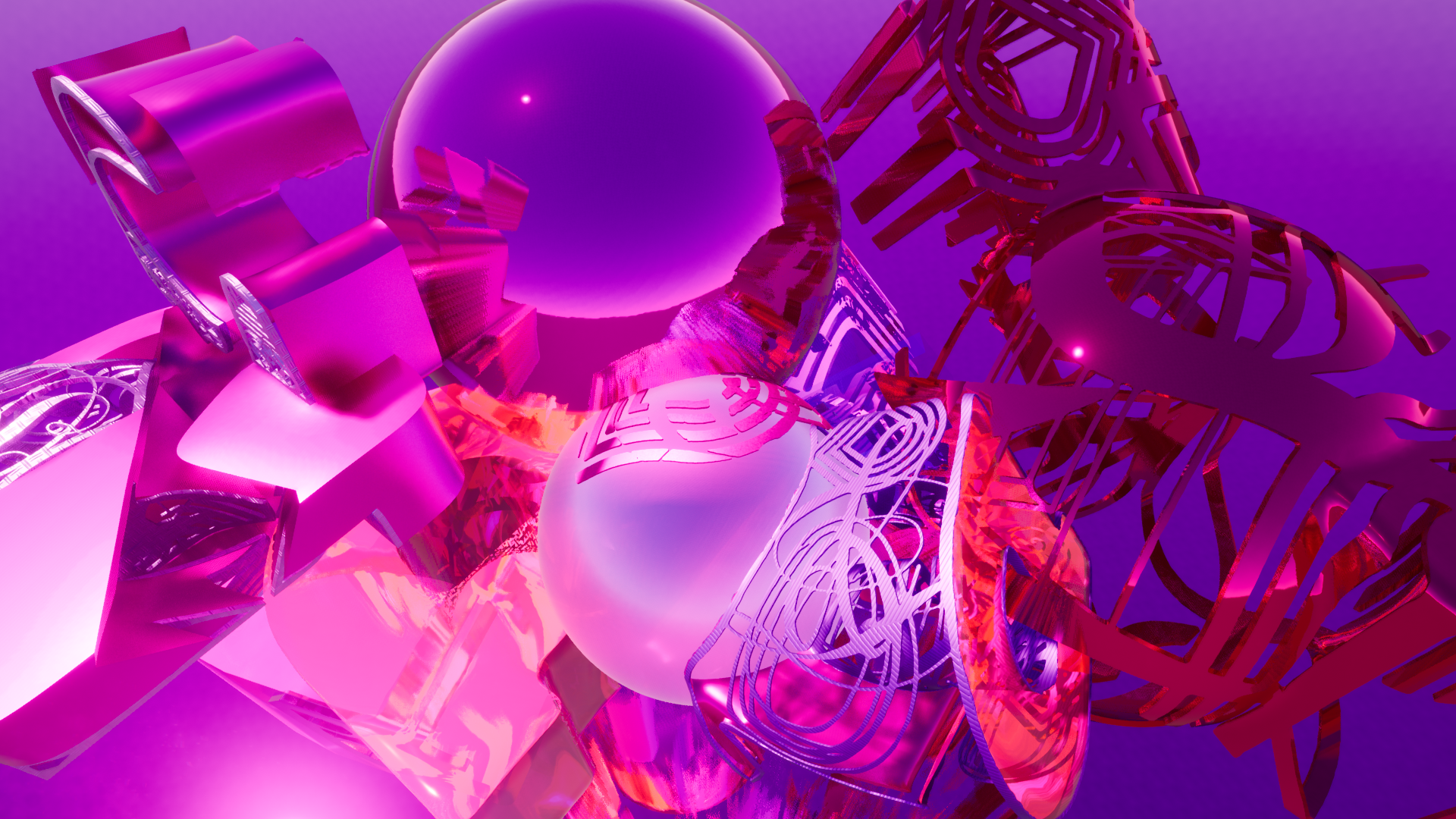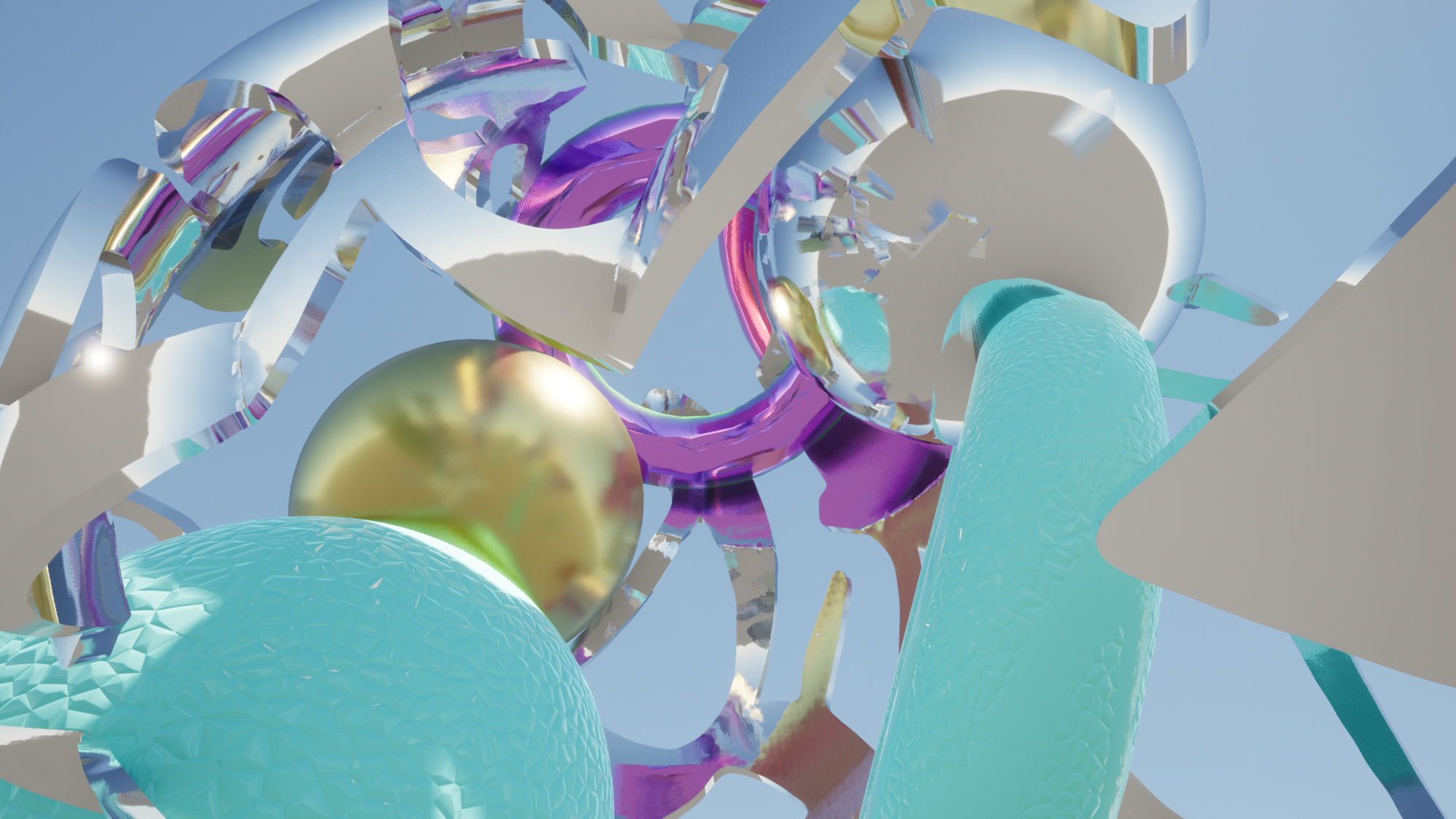 Several daring and imaginative students and alumni of the Making+Meaning program—Manuela Ardila Rincón, Danielle Harden, Stephanie Ibarra, and Jerrica Arias—were profiled this year. They spoke on a diverse range of topics including building transformative environments, how interdisciplinary diversity impacts the implementation of space, their passion for design, and more.

Consisting of a partial architecture, blue screen walls, and video content, the spring 2021 SCI-Arc Gallery exhibition No More Room by BairBalliet (design faculty Kristy Balliet and firm partner Kelly Bair) was conceptualized through the conceit that "cultural production pivots during unstable moments, often utilizing fragments to reflect the fragility of our environment."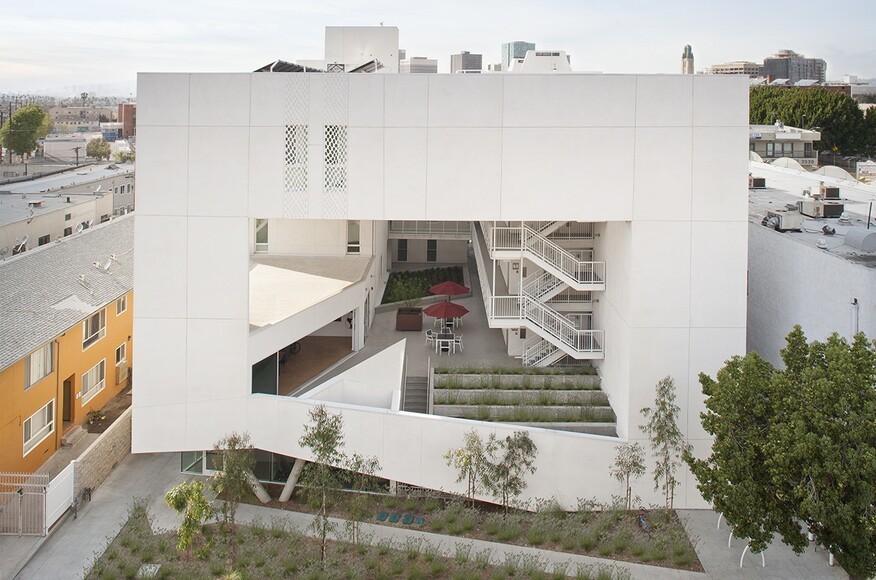 The American Institute of Architecture announced that SCI-Arc alum Angela Brooks, FAIA (M.Arch 1 '91) alongside former SCI-Arc faculty Lawrence Scarpa, FAIA (founding principals of firm Brooks + Scarpa) were awarded the institute's 2022 Gold Medal.